Sign up to our free sport newsletter for all the latest news on everything from cycling to boxing
Sign up to our free sport email for all the latest news
Thanks for signing up to the
Sport email
Shabnim Ismail has revealed how representing Welsh Fire in The Hundred is helping her fill the void left by her retirement from international cricket.
The pace bowler has been integral to reviving the fortunes of the Cardiff-based side, who finished rock bottom last summer, and powered them to the top of the table with a nerveless hat-trick at the death to see off Birmingham Phoenix on Thursday night.
Ismail is a proven winner in the 100-ball format, having helped Oval Invincibles to the title in 2021 and 2022, but did not shrink from the challenge after being drafted by the struggling Fire and has thrown herself into the task.
The 34-year-old called an end to her South Africa career earlier this year but feels that doing her bit for the principality is helping her find her peak performance.
Recommended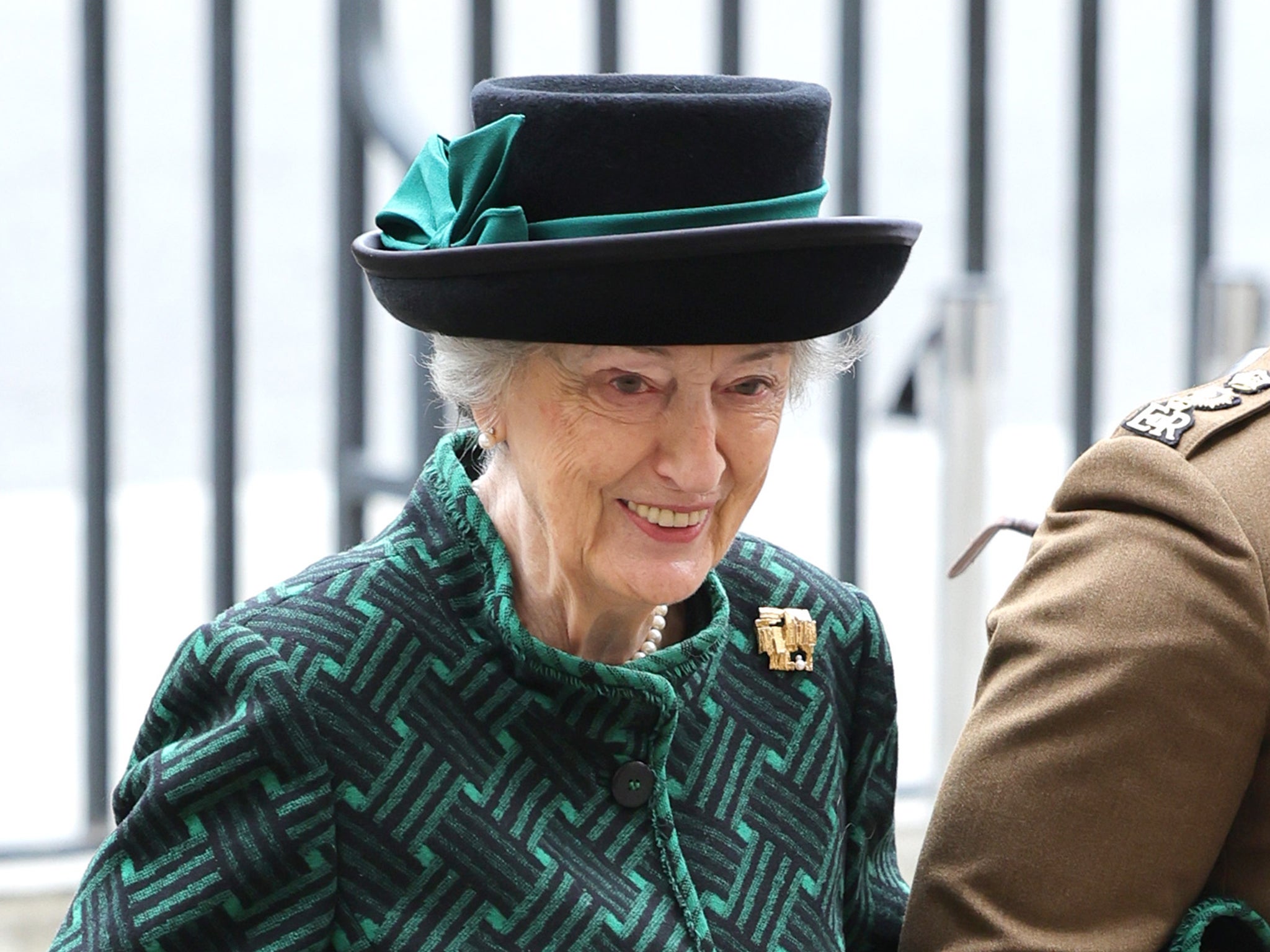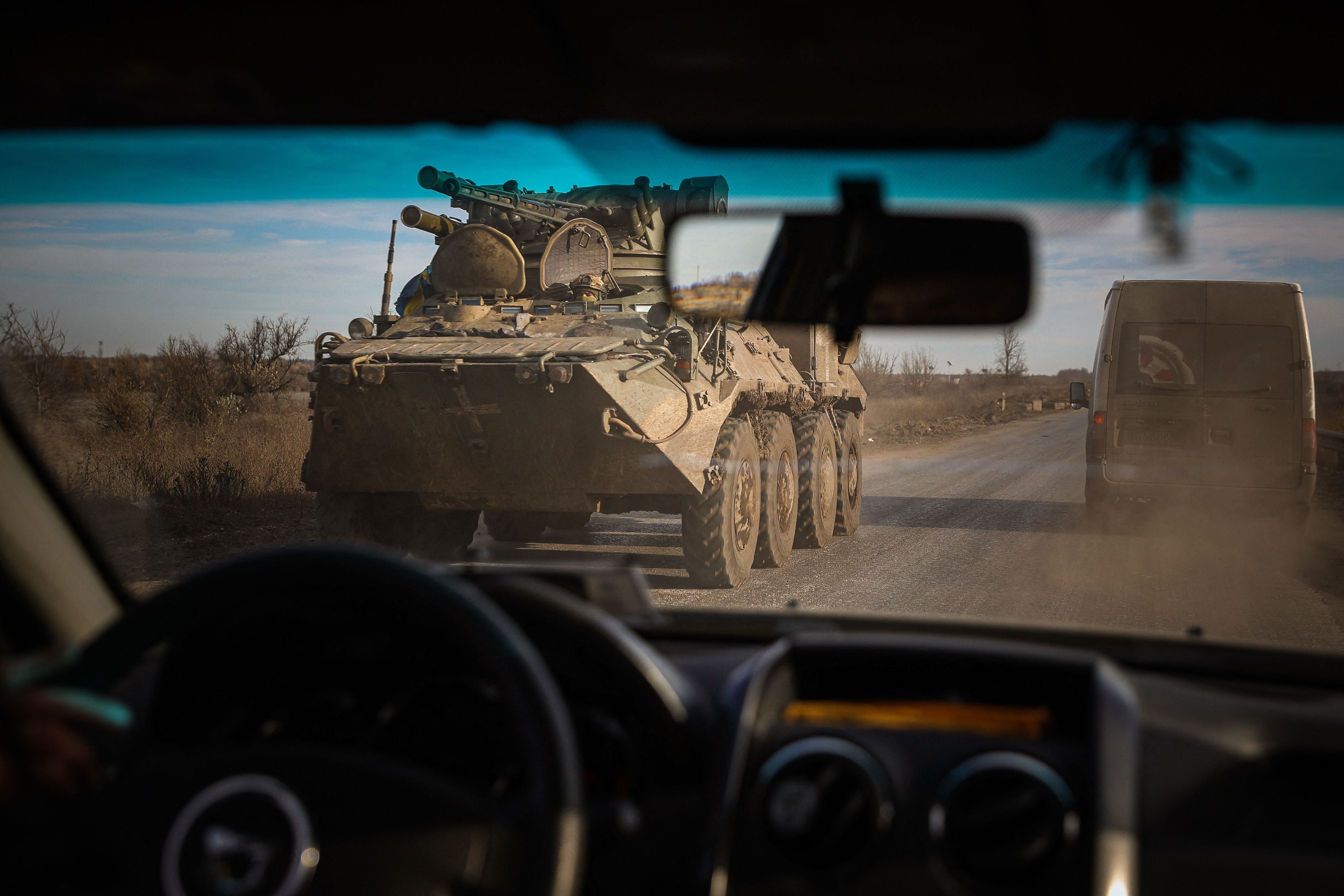 "When I moved I didn't really realise it wasn't just Welsh Fire the club, but Wales the country. I'm so proud to play in the Welsh colours," she told the PA news agency.
"I'm calling myself an honorary Welshwoman, of course! I'm retired from internationals but I'm lucky that I still get to play for a country. To represent a nation, it almost feels like I'm back with South Africa at a World Cup. It makes me play with my heart on my sleeve and do well for them.
"I was nervous first of all coming into the team but it has been like a family, an amazing welcome. I always say I can only produce the goods and play to the best of my ability when I'm comfortable in the environment and here I know I can speak my mind with no drama, everybody trusts me."
Ismail certainly had no problem finding her finest form when she conjured a classic finish to defeat the Phoenix in a nail-biter at Edgbaston. Defending four runs from the last three balls of the match she dismissed Tess Flintoff, Erin Burns and Issy Wong. More remarkable than the feat itself, though, was the fact that Ismail did not even realise she had done it.
I didn't even hear the crowd initially, but it pumped me up when I did. I think we made the whole of Birmingham angry.
"I knew exactly what I wanted to do and I told the team I wanted the last five balls. But I was so in the zone I didn't even know I had a hat-trick," she said.
"I just didn't realise it was three in a row, in my head every wicket was a dot ball. I didn't even hear the crowd initially, but it pumped me up when I did. I think we made the whole of Birmingham angry."
Welsh Fire now find themselves in the unexpected position of leading the way after two years of under-delivering but, if that is a surprise to some, Ismail called it before a ball had been bowled.
Recommended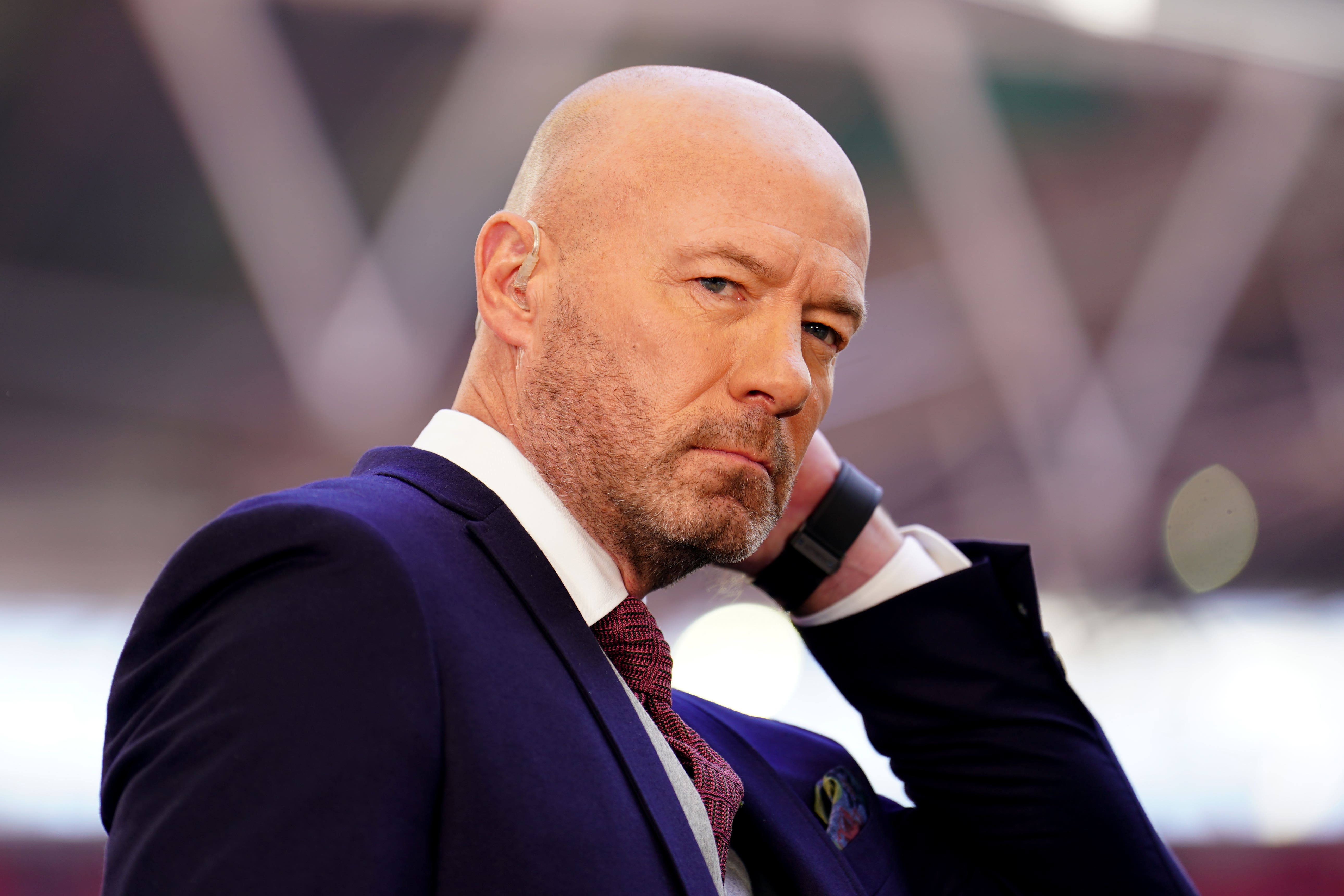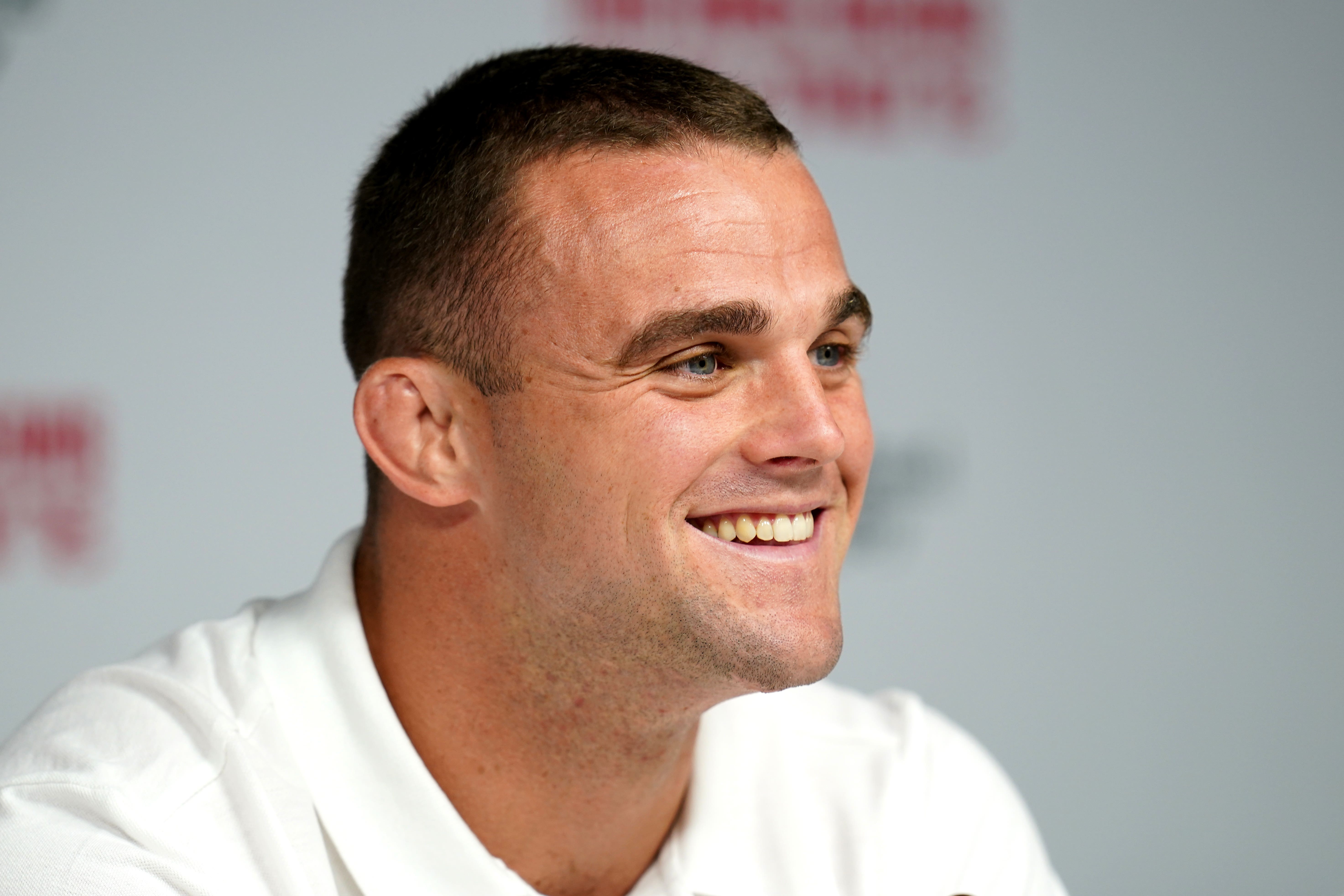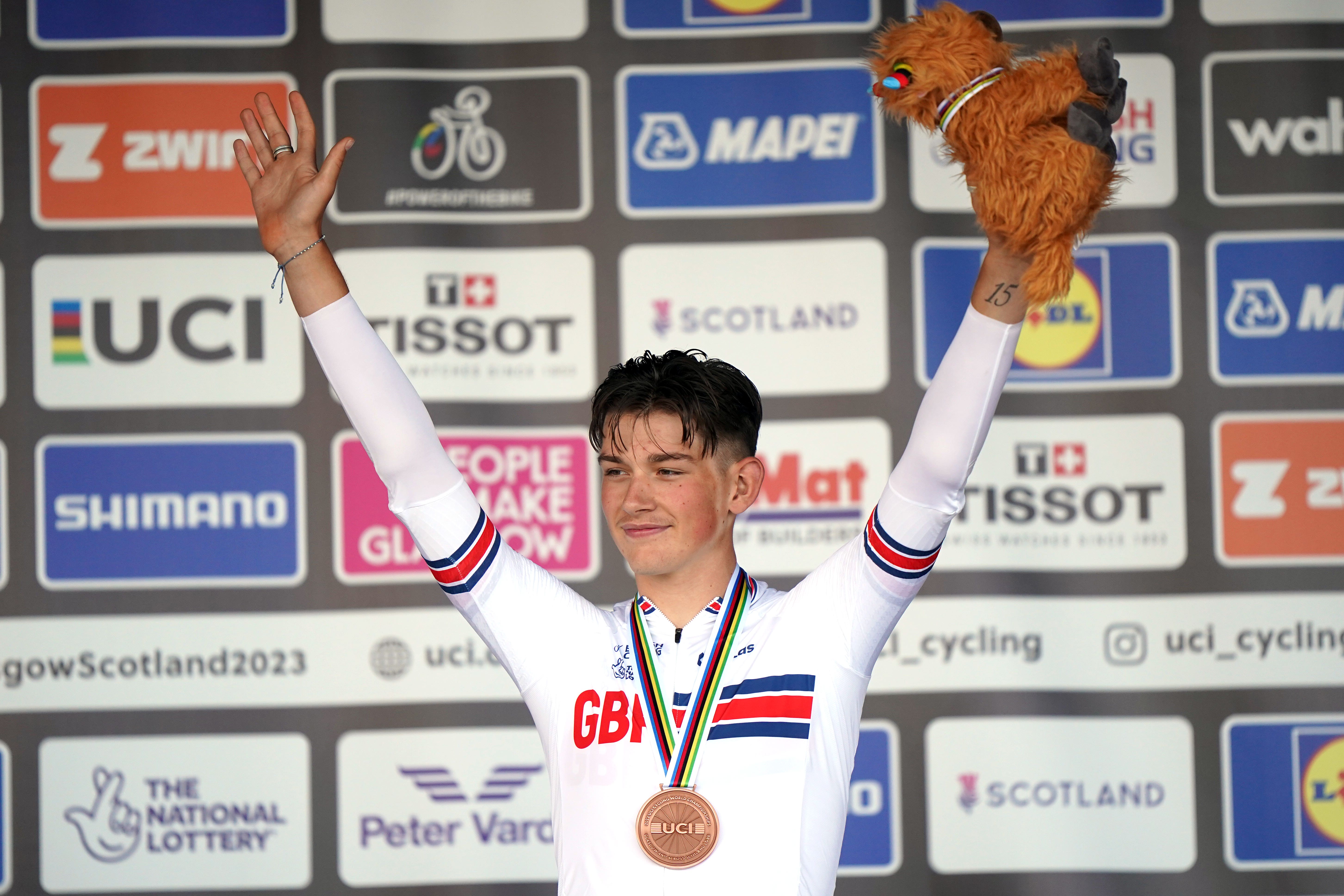 "When I met Breesey (head coach Gareth Breese), I told him 'we are going to win this'," she said.
"I told him things will be different this year. He told me 'baby steps, one at a time' but I keep telling him we've got this. Now we all believe, we know we can do it."
Source: Read Full Article