File: Gautam Gambhir and Virat Kohli during a nets session at Edgbaston on 9 August 2011 in Birmingham, England

Sign up to our free sport newsletter for all the latest news on everything from cycling to boxing
Sign up to our free sport email for all the latest news
Thanks for signing up to the
Sport email
A public showdown between famous cricketer Virat Kohli and ex-batsman Gautam Gambhir after an Indian Premier League (IPL) match has left social media commentators reeling.
The altercation occurred after a T20 match on Monday between the Lucknow Super Giants and Royal Challengers Bangalore after the latter won.
Gambhir, a mentor for the Lucknow Super Giants, and Kohli, who plays for the Royal Challengers, were caught on camera in a visibly heated verbal joust, replete with hand gestures and the involvement of the other cricketers in separating the two.
Also involved was Naveen-ul-Haq, an Afghan bowler playing for the Giants.
What has left social media users guessing was what the argument was actually about as audio from the argument remained completely inauble.
Recommended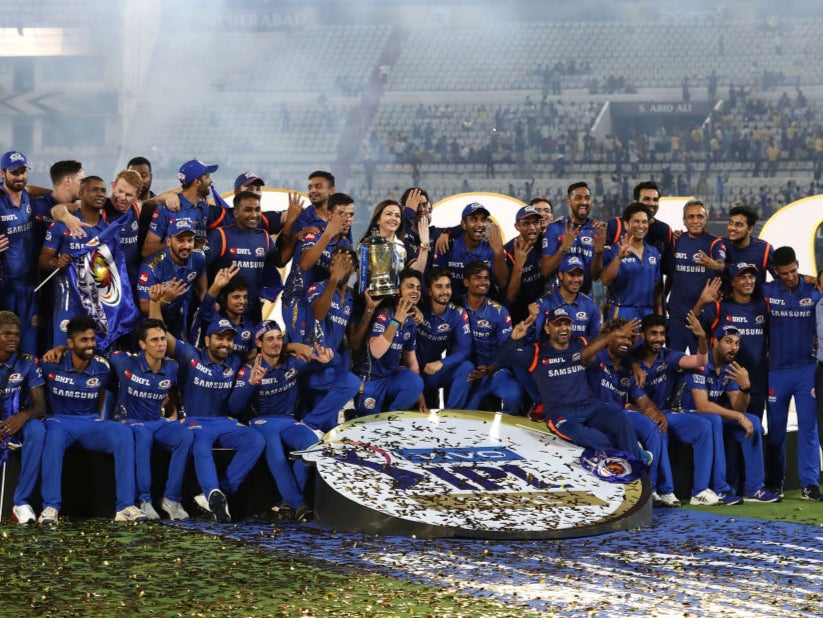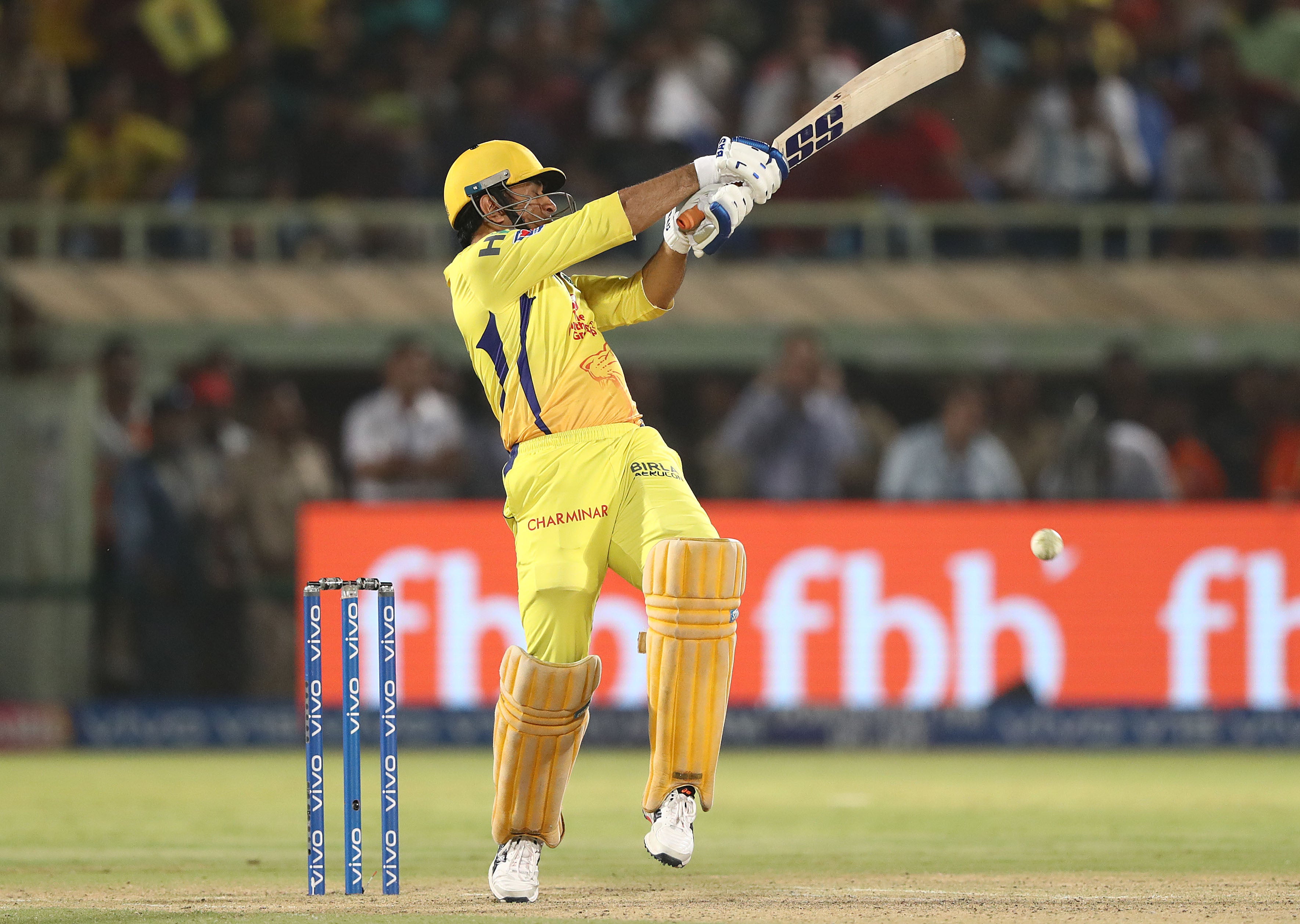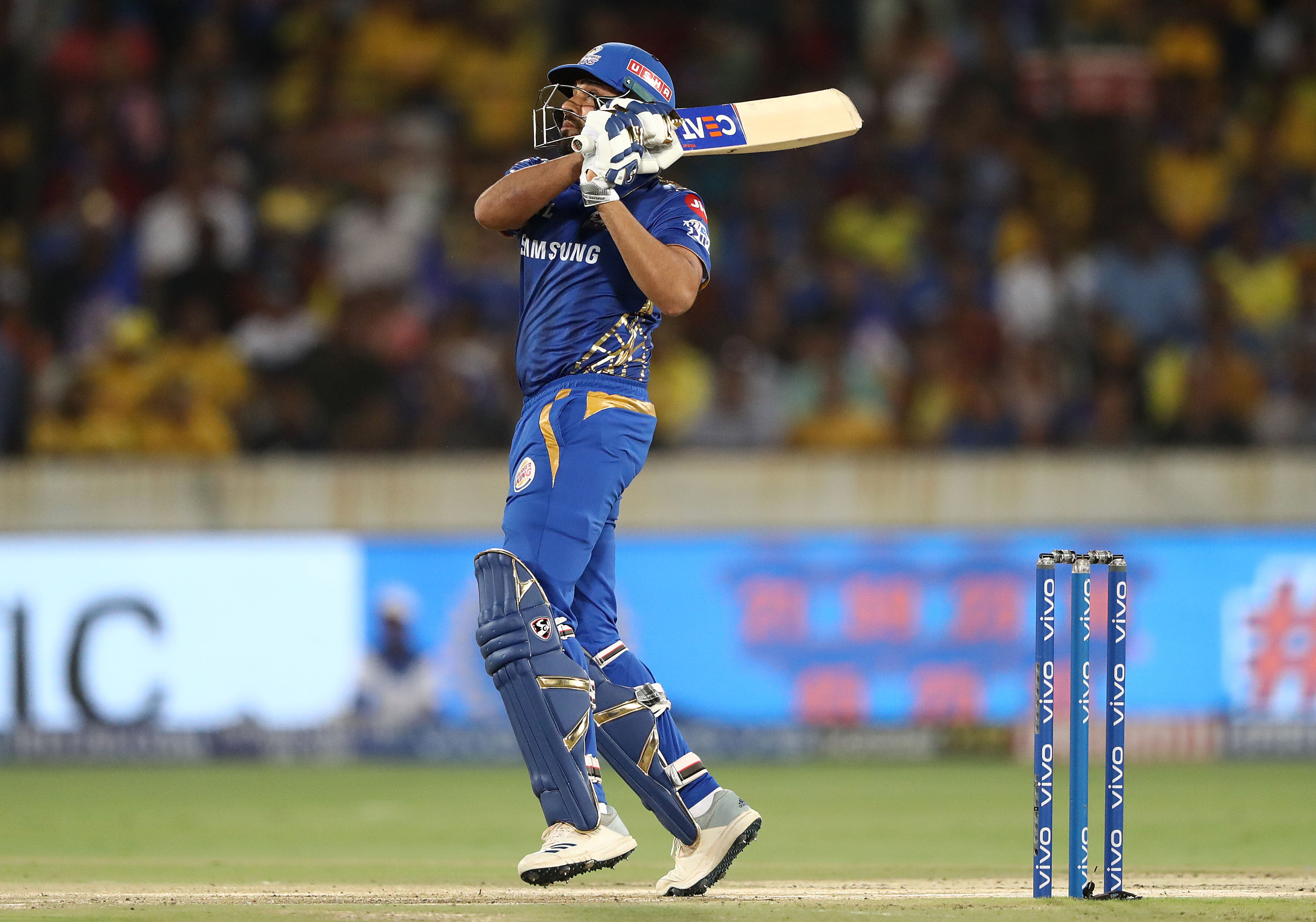 Gambhir and Kohli's full match fees were docked, while ul-Haq was fined half of his match fee. All three players admitted to their offences, said the IPL's organisers in a statement.
Kohli, well known for his combative nature on the field, seemed animated throughout the match as he screamed, punched the air and gestured to the crowd after every dismissal.
But when the players shook hands, the star cricketer appeared to have a blunt exchange with ul-Haq and was then confronted by Gambhir.
In the heated exchange captured on camera, Kohli initially looked like he was trying to reason with Gambhir, but the conversation became heated and the pair, who previously clashed in a 2013 IPL match, had to be separated by team mates.
Hours after the showdown, Kohli posted a cryptic message on his Instagram.
"Everything we hear is an opinion, not a fact. Everything we see is a perspective, not the truth," read his post.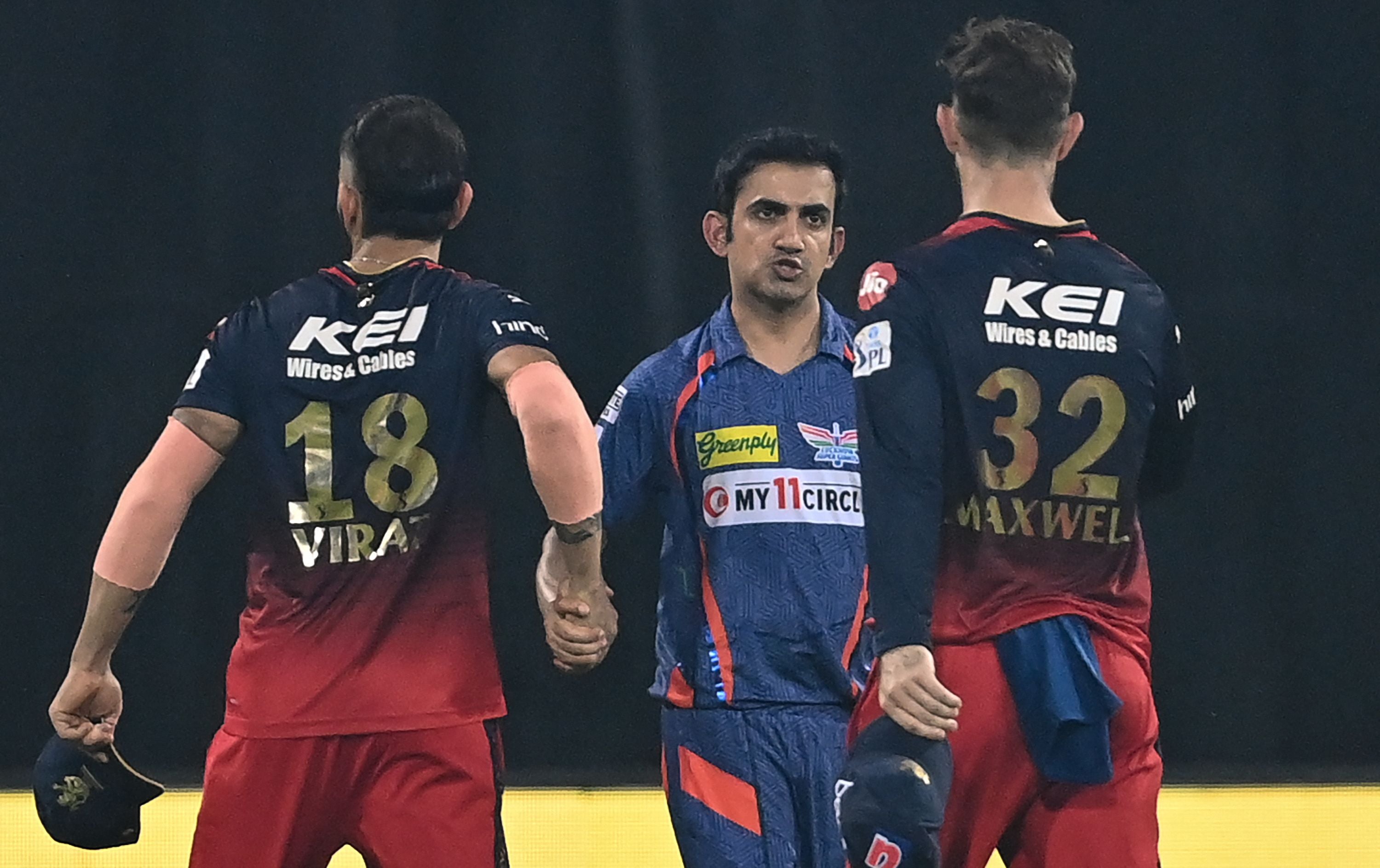 Lucknow Super Giants' team mentor Gautam Gambhir (centre) shakes hands with Royal Challengers Bangalore's Virat Kohli (left) and Glenn Maxwell (right) at the end of the Indian Premier League (IPL) Twenty20 cricket match between Lucknow Super Giants and Royal Challengers Bangalore
The showdown has since paved the way for memes, with several jibes taken at the cricketers.
One tweet, of a clip from a Bollywood movie, revealed the frustration stemming from the lack of audio of the altercation.
Some tweets took aim at Gambhir and his current role as a national-level lawmaker for the ruling, right-wing Bharatiya Janata Party.
"Sources says Delhi voter Virat Kohli asked Delhi MP Gautam Gambhir to show his face in his constituency and do some work for voters. This didn't go well with Gambhir," wrote one user.
Other users found and retweeted an old 2013 tweet from the late Australian cricketer Shane Warne.
Yet another attack mocked Gambhir and pointed to different incidents when he was dissed by other cricketers.
Another attack was aimed at Kohli and revealed the lost camaraderie between the former teammates by sharing the time when Gambhir had passed his Man of the Match award to Kohli after a 2009 match, when both played for the Indian cricket team.
Gambhir had scored an unbeaten 150 runs while Kohli had registered his first ODI century. Both had together stitched a partnership of 224 runs, that helped India chase down 316 runs for a 7-wicket victory against Sri Lanka.
Recommended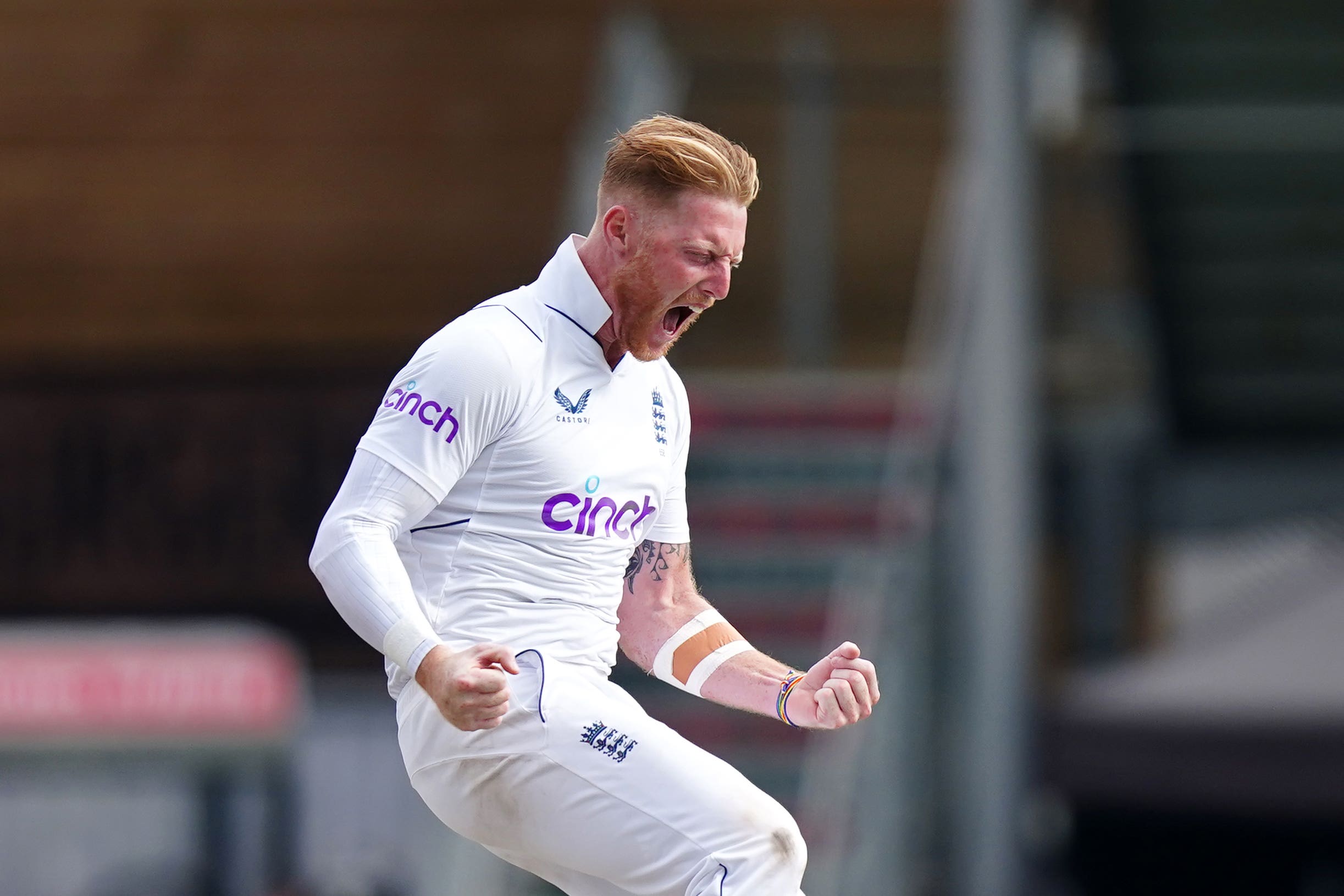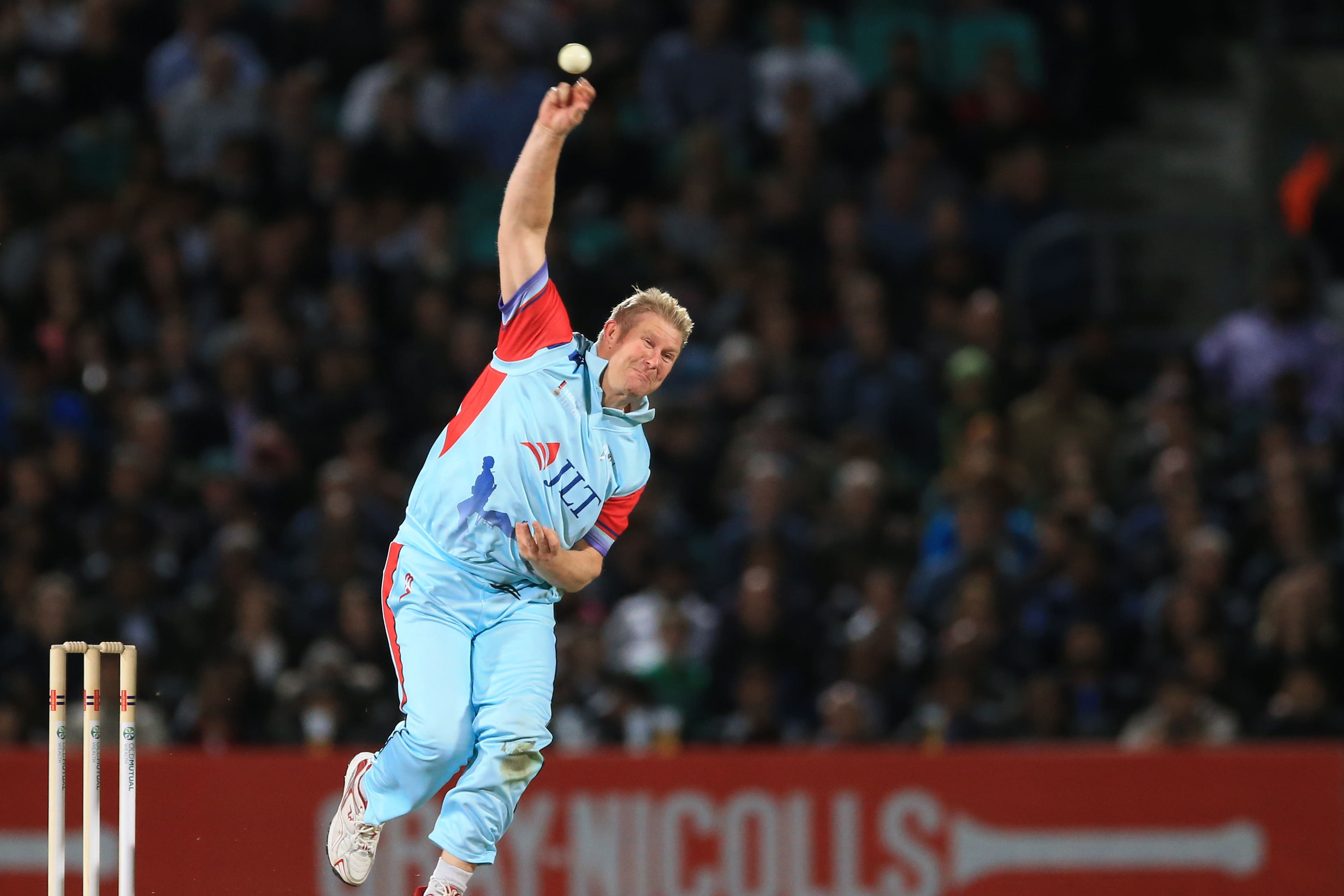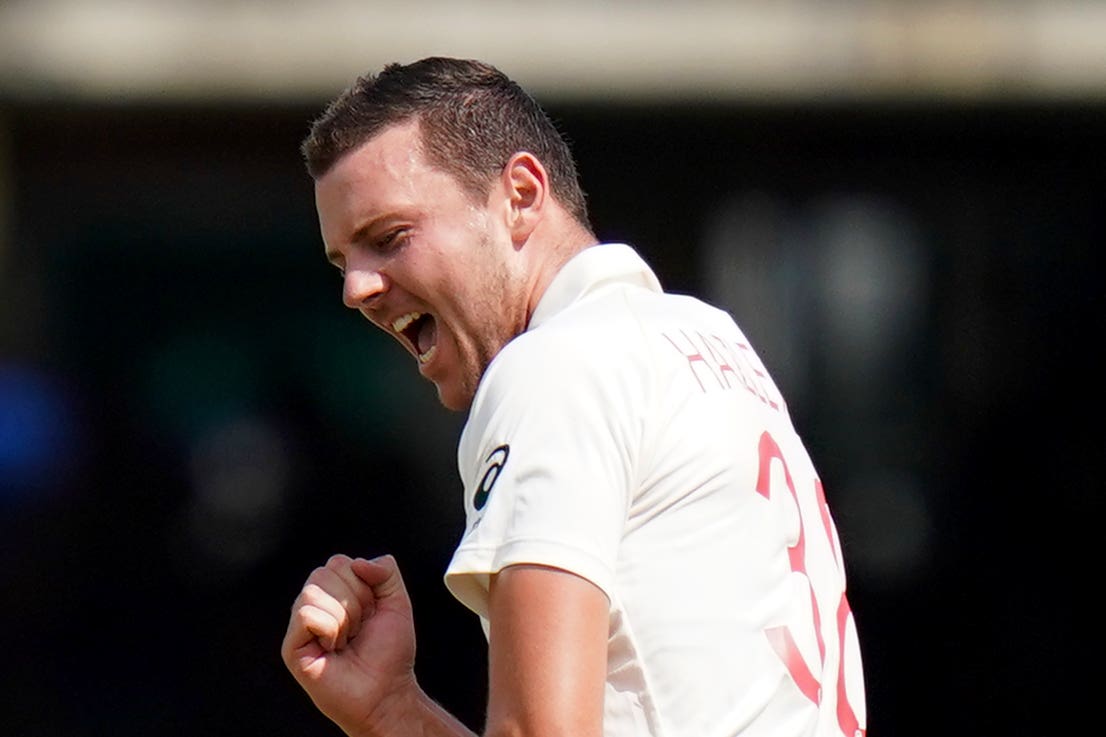 Gambhir had retired from all forms of cricket in 2018. Both Kohli and Gambhir have in the past served as captains for India's cricket team.
Source: Read Full Article