An unconventional approach to boundary fielding led to a remarkable catch in India

Sign up to our free sport newsletter for all the latest news on everything from cycling to boxing
Sign up to our free sport email for all the latest news
Thanks for signing up to the
Sport email
Michael Vaughan has described an extraordinary catch in local Indian cricket as "the greatest of all time" – but the incident has reopened debate over cricket's boundary fielding laws.
A clip shared by Cricket District on Twitter shows a remarkable bit of skill from Kieran Tarlekar during a tennis ball game in the state of Karnataka.
Having claimed high above his head, the catcher is forced to toss the ball up into the air as he loses balance over the boundary.
Tarlekar swiftly readjusts, leaping into the air and scissor-kicking the ball towards a waiting teammate in the field of play, who completes the catch to earn Sairaj A a second wicket.
Sharing the clip on Twitter, former England captain Vaughan said it was "surely the greatest catch of all time …", further noting his approval with two emojis of praise.
Recommended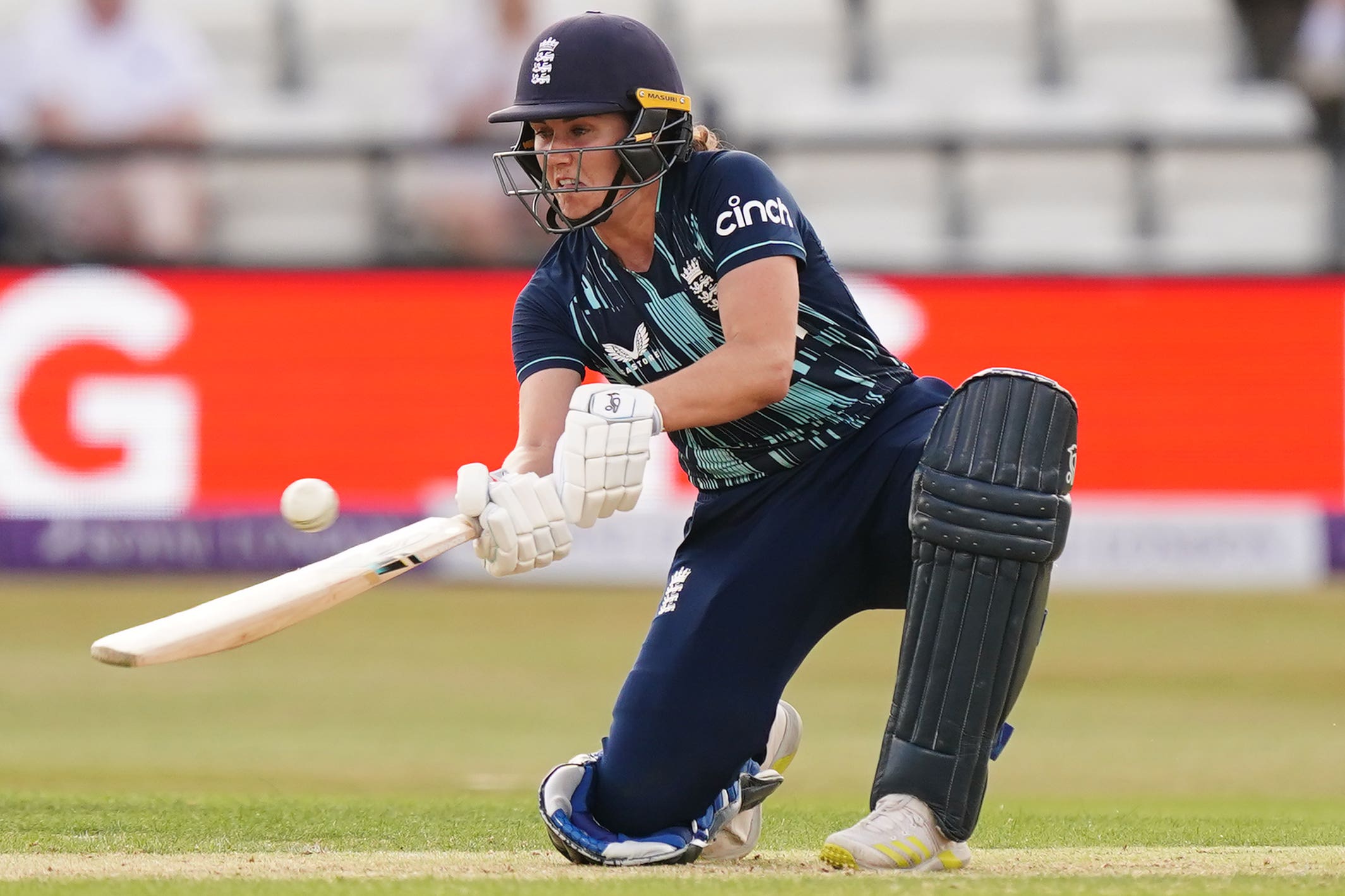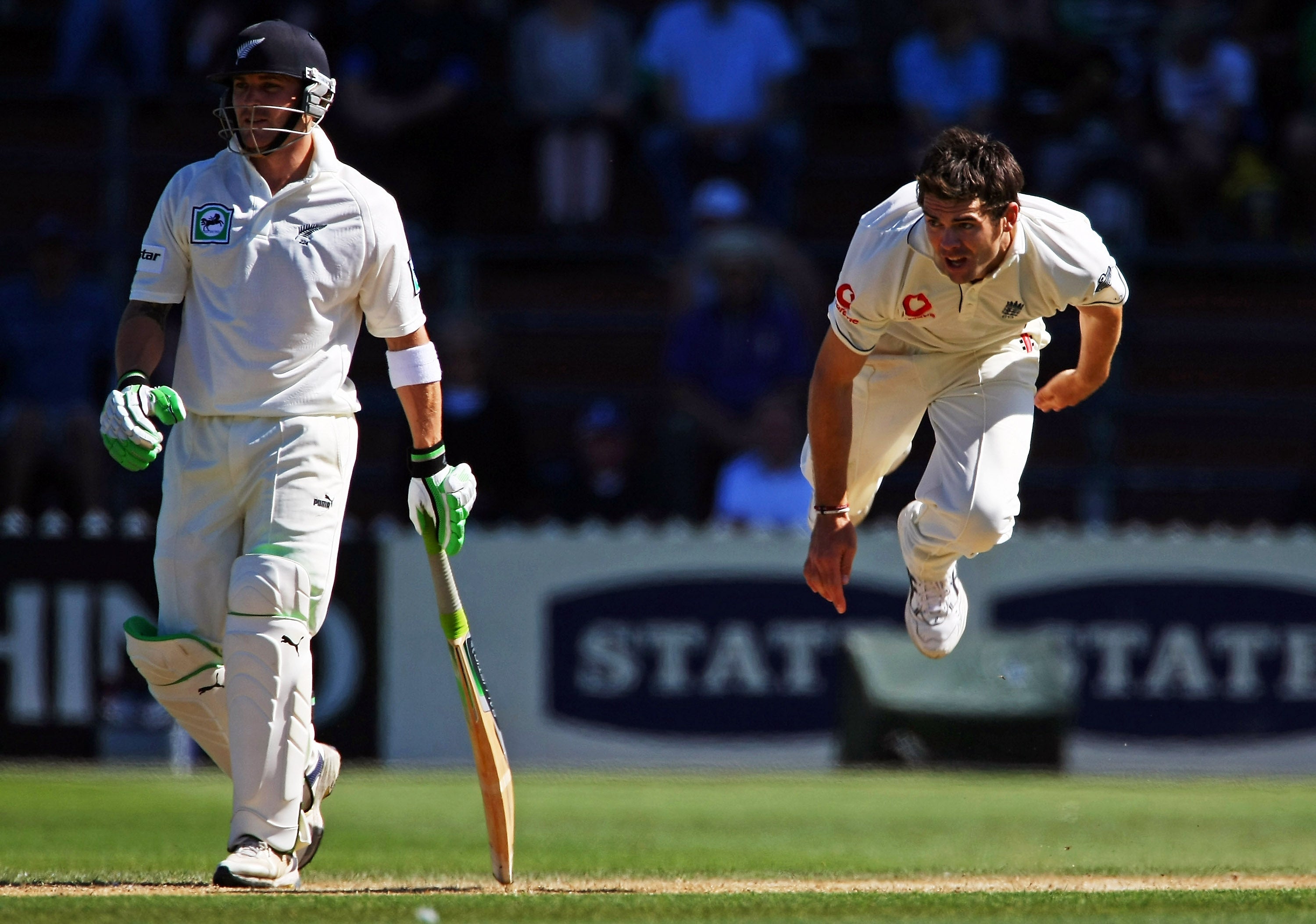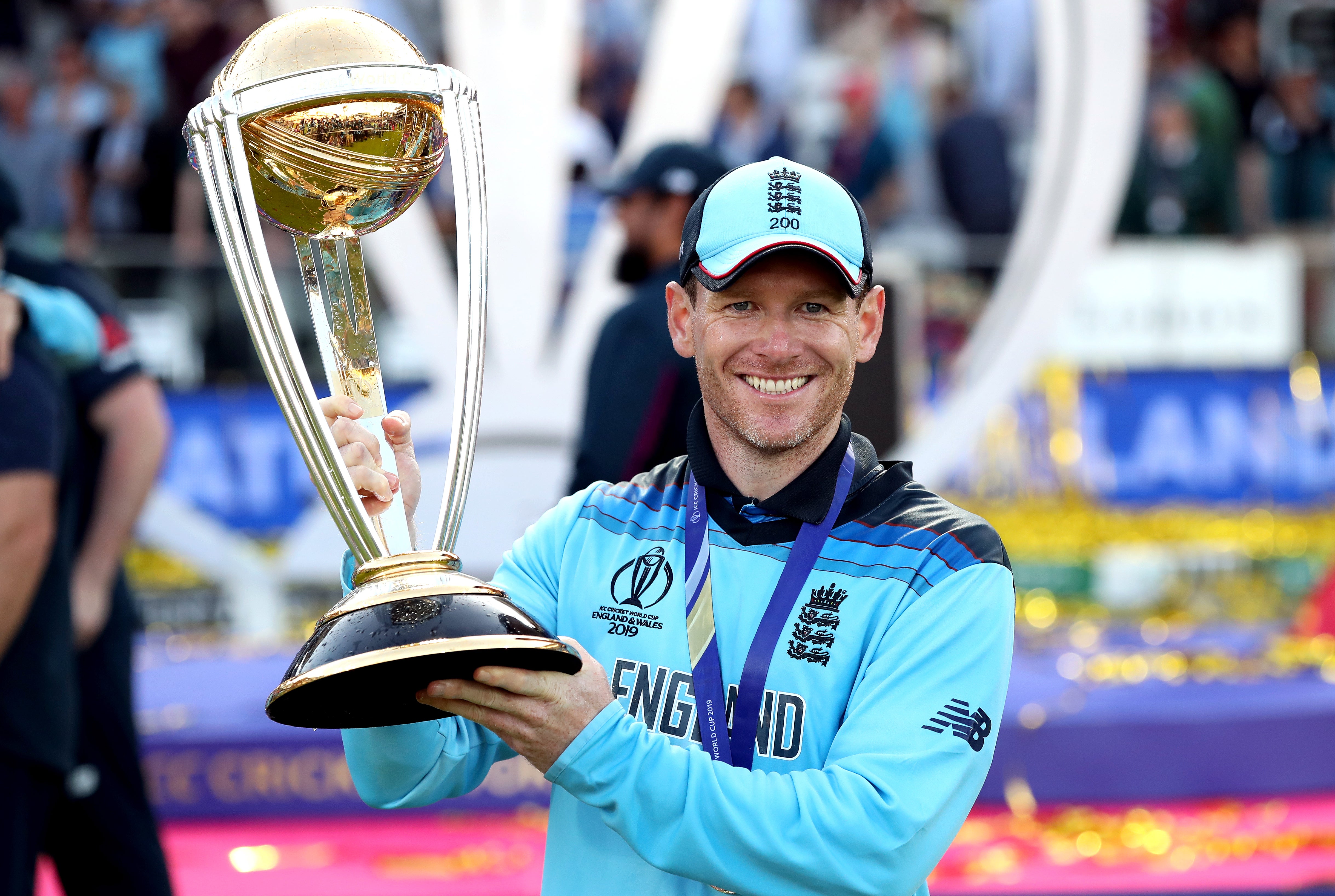 The scissor kick might have been unconventional but the catch showed a wise understanding of the laws of the game.
So long as a fielder's first contact with the ball is inside the boundary, and he or she is not touching the ground when they touch it again, players are permitted to keep the ball in the air without having to take off or land in the field of play.
The MCC moved to clarify the law last month after Michael Neser similarly exploited the loophole to claim a superb solo snare for the Brisbane Heat.
Australia star Glenn Maxwell was on commentary and explained why Neser's catch was legal: "If he makes the first contact from where he jumped inside the rope, and then when the last contact is made, he back inside the rope it's out.
"As long as when he threw it up a second time his feet were in the air, the last point of contact has to be back in.
"Effectively, he could throw it up 300 times as long as his feet are in the air."
Many felt that the law should be altered, though, with Fox Cricket commentator Mark Howard noting his confusion.
Recommended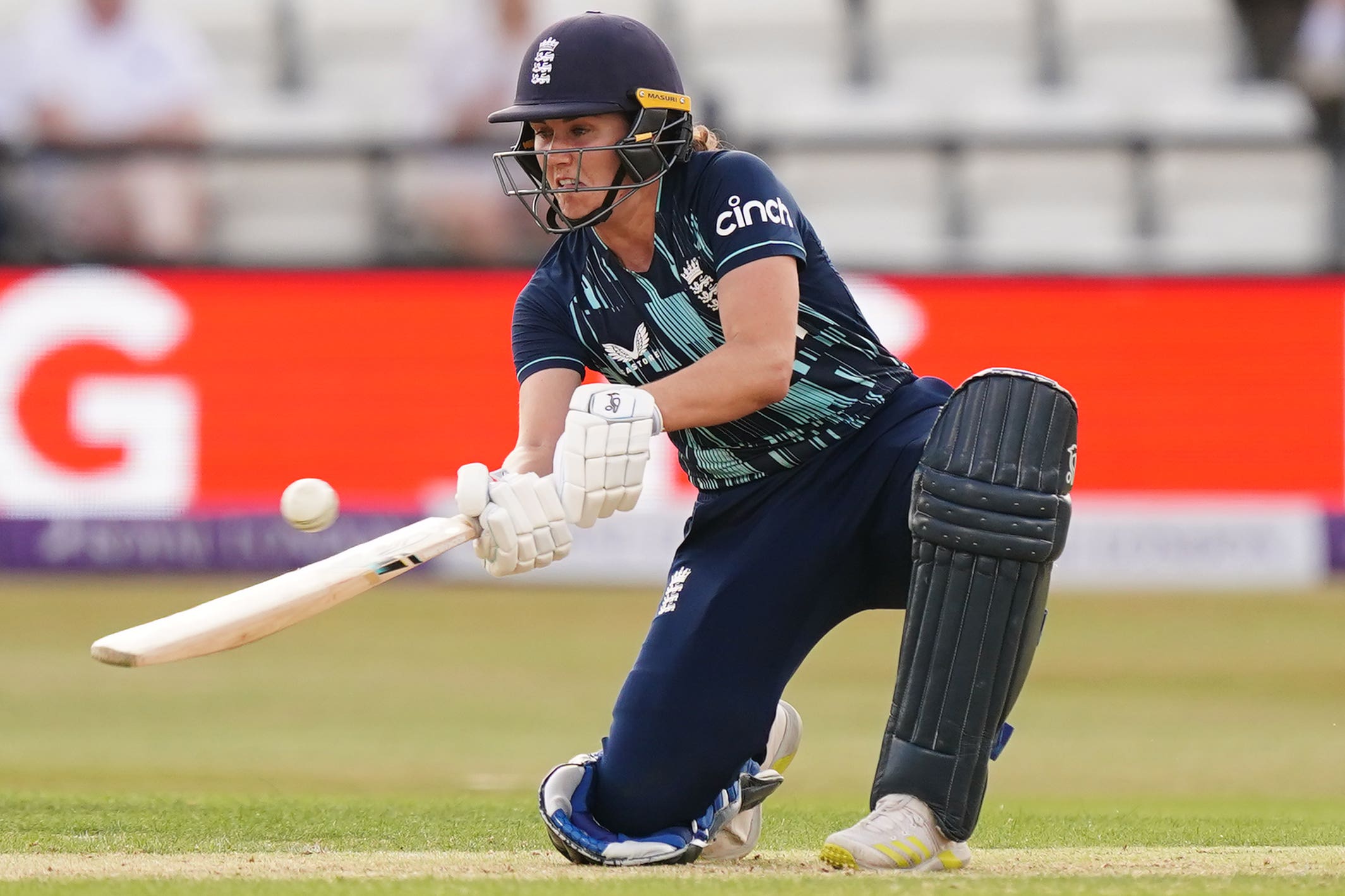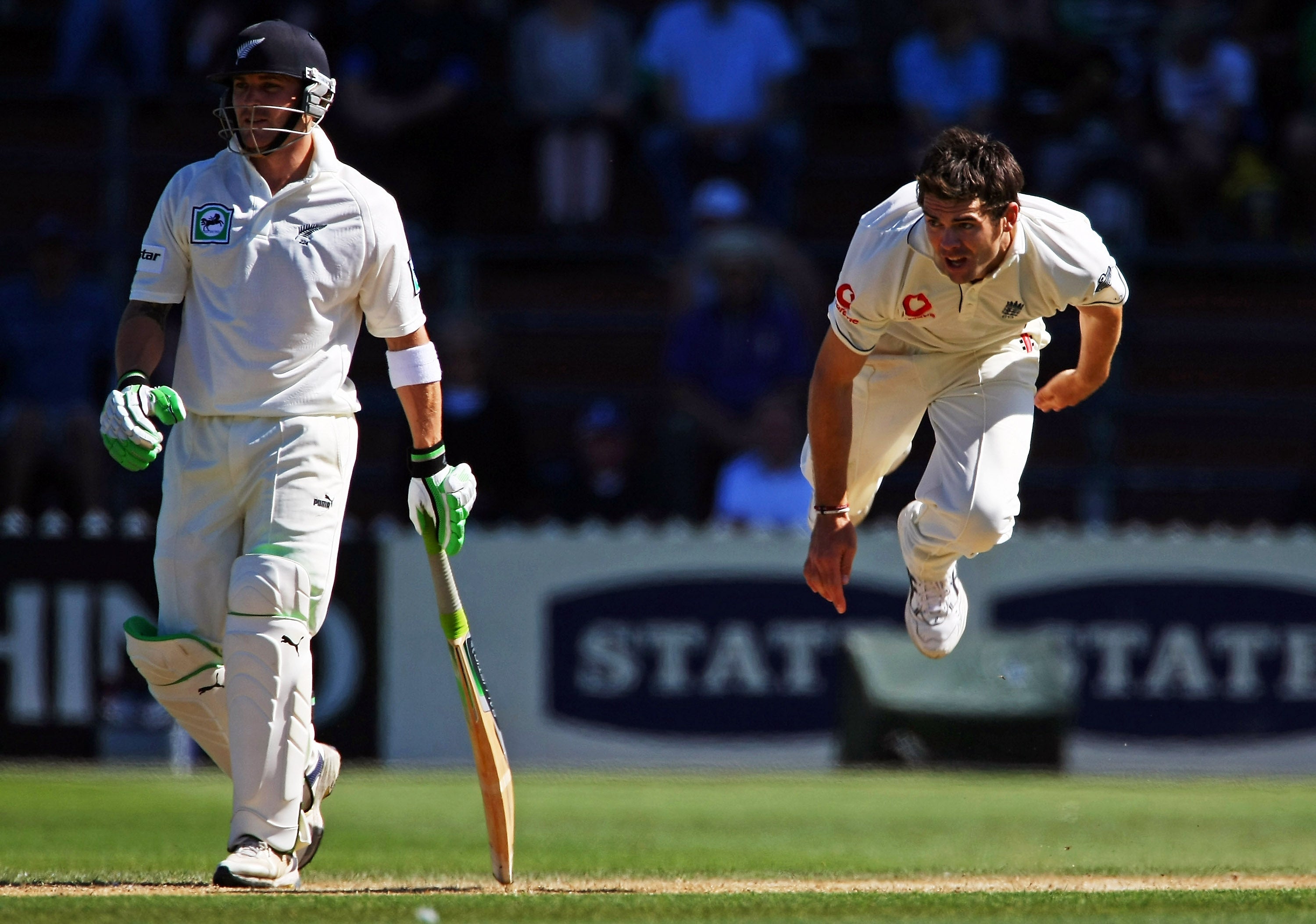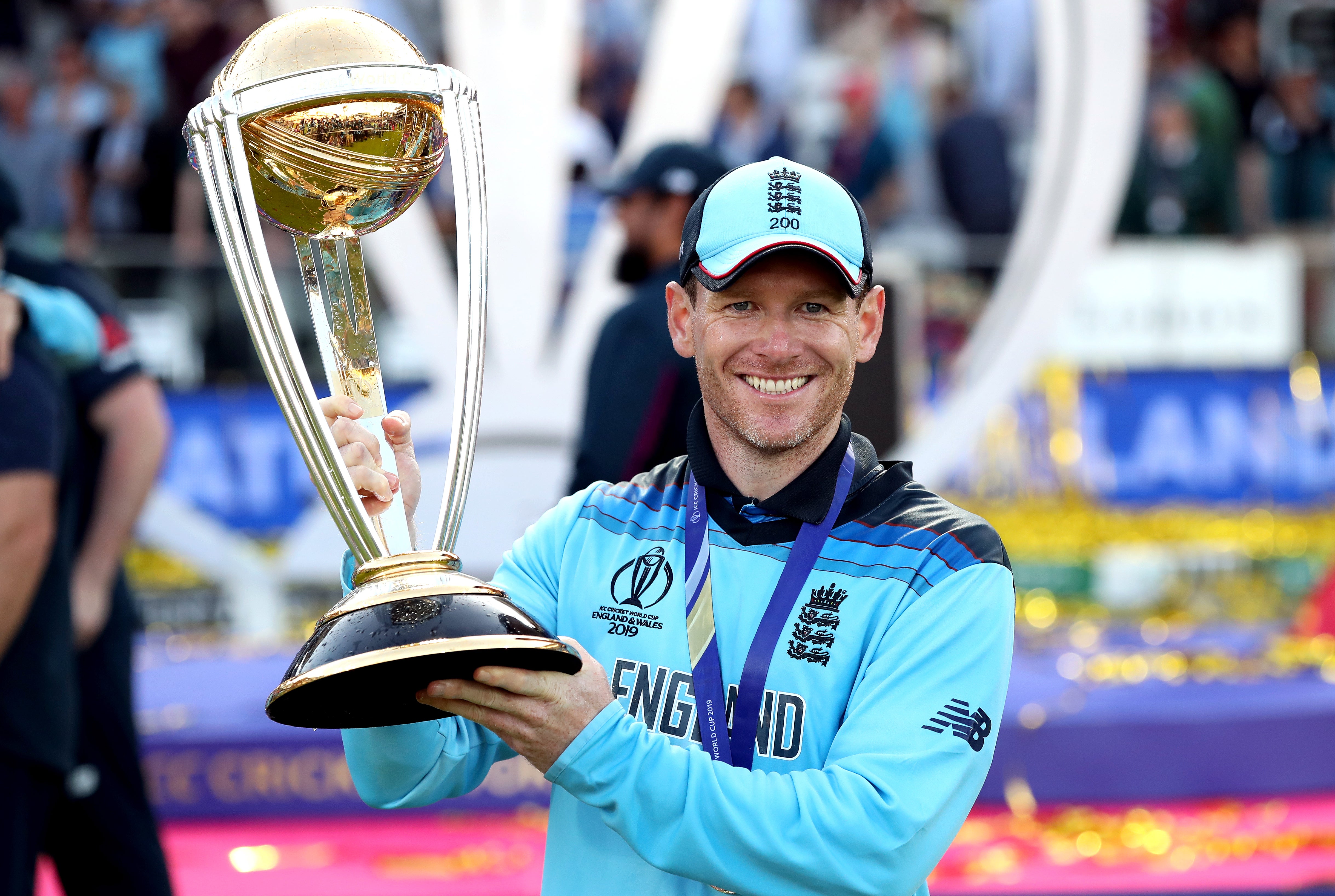 "So you tell me you can just continue to juggle it through the entire boundary [and] do three laps?" Howard queried after the incident.
Six or out – what do you think? Do cricket's boundary catch laws need changing?
Source: Read Full Article