Chris Woakes celebrates the wicket of David Warner
England are taking on Australia today in a Super 12s showdown at the top Group 1 of the T20 World Cup. Both teams carry perfect records into this fixture, with England having bulldozed the West Indies and make pretty short work of Bangladesh too, while Australia have edged South Africa and seen off Sri Lanka. The winner of this one will take a major step towards the semi-finals.
There is of course the looming prospect of the Ashes in the background, with England set to head to Australia for the series start December as major underdogs, albeit boosted by the return to the side of Ben Stokes. Asked whether this match would have any bearing on the psychological battle Down Under, England captain Eoin Morgan was clear. "None whatsoever," said Morgan, adding: "I think white-ball cricket has moved so far away from red-ball cricket that there's just day and night between a psychological blow in one format in comparison to the other." Then again, Australia fast-bowler Pat Cummins admitted: "It will be great to get one on the board against them early."
The big boost for Australia is having David Warner back in form after smashing 65 off 42 balls against Sri Lanka, making the most of an early reprieve when dropped on 18. England's bowling has been ruthless to this point, however, and he will be made to work harder for his runs today in Dubai. Follow all the latest updates below.
Recommended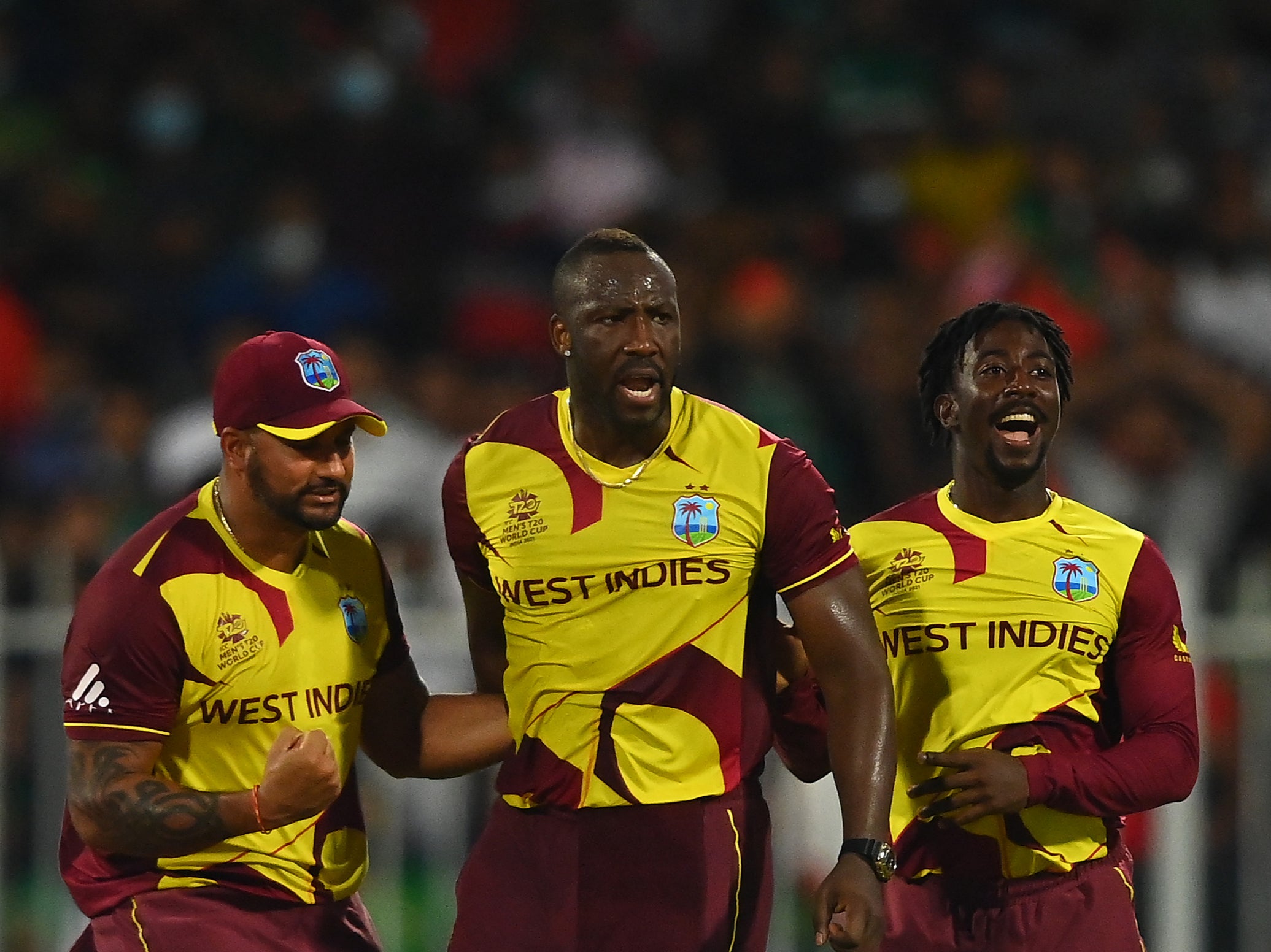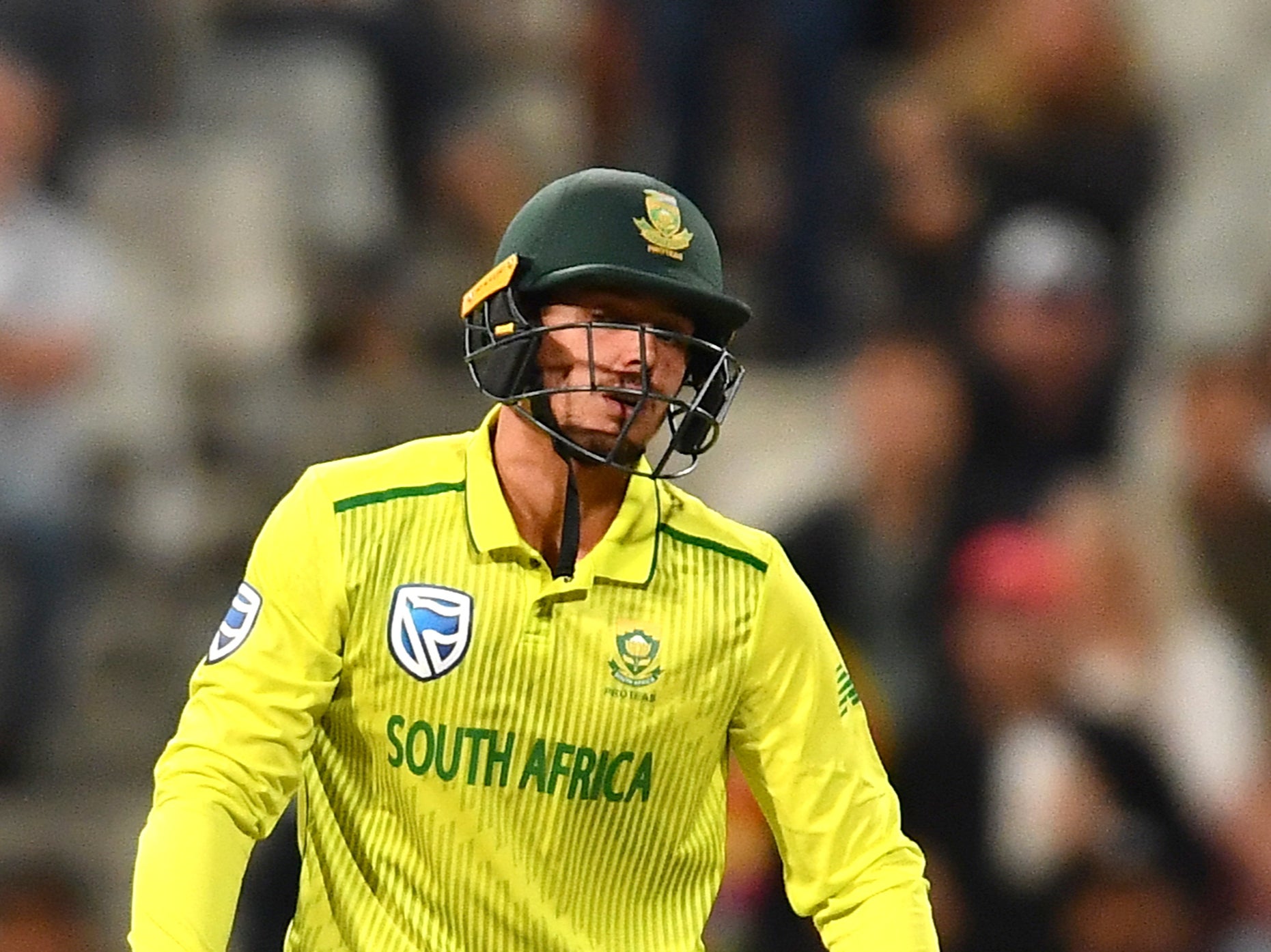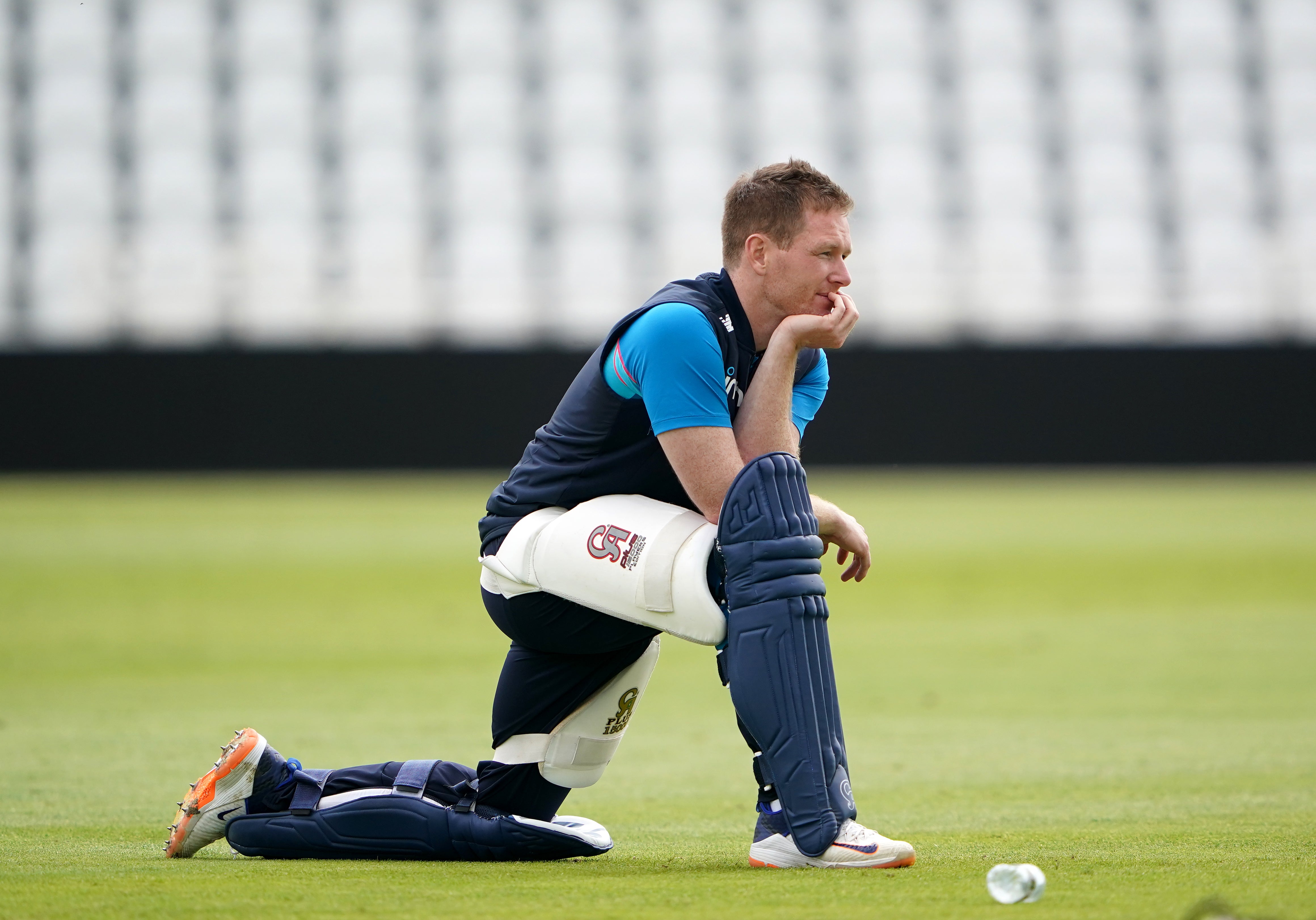 SIX MORE! Australia 110-6 (18), P Cummins 12, A Finch 44, T Mills 1-33 (3)
LARGE! Two from two for Pat Cummins and this is an enormous blow, Mills straying into the arc again and duly hoisted for the stands high over midwicket.
SIX! Australia 98-6 (17.4)
Hello Pat Cummins! Six to get underway! A length ball from Mills, a freeing of the arms, and the sweet release of a languid off-drive over mid-off for a maximum!
OUT! Ashton Agar c Livingstone b Mills 20 (20b 0x4 2×6), Australia 98-6 (17.4)
Thumped hard, but straight to deep midwicket! It's another crisp connection from the long levers of Ashton Agar but he's picked out Liam Livingstone, who takes the catch smartly.
It was back of a length from Mills, his preferred strategy at the death, and that's a boundary of decent size out to the leg side. Agar gave that a proper crunch, but England strike again to end the partnership.
Australia 97-5 (17.3)
Strong start to the over from Tymal Mills, with Australia struggling to pick his variation in pace. Finch inside edges one into his pad-flap with Agar sharp to steal a single as Finch dislodges it by his crease.
REVIEW! Australia 95-5 (17), A Agar 19, A Finch 42, C Woakes 2-23 (4)
England review an LBW decision from the last ball of Chris Woakes spell, but that has pretty clearly pitched outside leg, even at a yorker length. To make matters worse for Eoin Morgan, it's skidded away from Ashton Agar's ankle for four leg byes. A brilliant yorker from Woakes, but not out, four more to the tally and Australia just starting to creep up to something vaguely respectable.
Those two hoists from Agar have rather spoiled another night of new-ball mastery from Woakes.
SIX! SIX! Australia 89-5 (16.3)
What will Australia be thinking from here? It is a bowling track, but England will back themselves to chase anything short of 130 if the dew descends and the ball begins to slide on.
That'll help! A big top edge from Agar that lands in the hands of Moeen Ali at backward square leg, but a couple of yards beyond the advertising cushions covering the boundary rope.
Cleanly struck! Six more for Agar as he swings a length ball over cow corner.
Australia 75-7 (16), A Agar 6, A Finch 40, C Jordan 1-15 (3)
A drop-and-run into the off-side from a slower ball takes Finch up to 40 from 44 balls, and keeps him on strike as Chris Woakes returns.
FOUR! Australia 74-5 (15.5)
Jordan has a chat with his captain Eoin Morgan. They are England's bowling brains-trust, with Morgan regularly talking up Jordan's savvy. Part of the former Sussex seamer's reasoning for making his return to Surrey ahead of next summer was an overdue chance to captain their T20 side having been stuck behind Luke Wright at Hove.
And the skipper helps Jordan out! Agar absolutely pulverises a punched cut but Morgan just about gets a hand in the way, stinging his right palm as he dives to his right at extra cover.
There'll be no stopping that, though – a powerful back cut from Aaron Finch as Jordan again misses his line and length.
Australia 67-5 (15), A Agar 4, A Finch 34, T Mills 0-18 (2)
A ducking Finch is bemused as a Mills bouncer that sniffs his left shoulder is not greeted by the spreading of the arms, but both the standing and square leg umpires are content with the height and line. No wide signalled – on we go to Chris Jordan's third over.
FOUR! FOUR! Finch fights back! Australia 65-5 (14.2)
England have kept three Tymal Mills overs back for the death but can Aaron Finch force an alteration of plans? The Sussex seamer twice over-pitches and Finch is first nicely through a powerful off drive and then caressing wide of extra cover for consecutive boundaries.
Source: Read Full Article