Sign up to our free sport newsletter for all the latest news on everything from cycling to boxing
Sign up to our free sport email for all the latest news
Thanks for signing up to the
Sport email
Coco Gauff fulfilled the script written for her as a 15-year-old by succeeding Serena Williams as America's first teenage grand slam champion in more than 20 years.
Williams' diamond-encrusted and star-studded departure from tennis at Flushing Meadows last year showcased the impact she has had on the sport over 25 years.
But it also left a big hole, particularly for tennis in the US, where a dearth of male success over the same period has seen its profile wane.
Now 12 months later, here is Gauff, taking over the baton in seamless fashion and poised to become one of the world's biggest sporting stars.
Recommended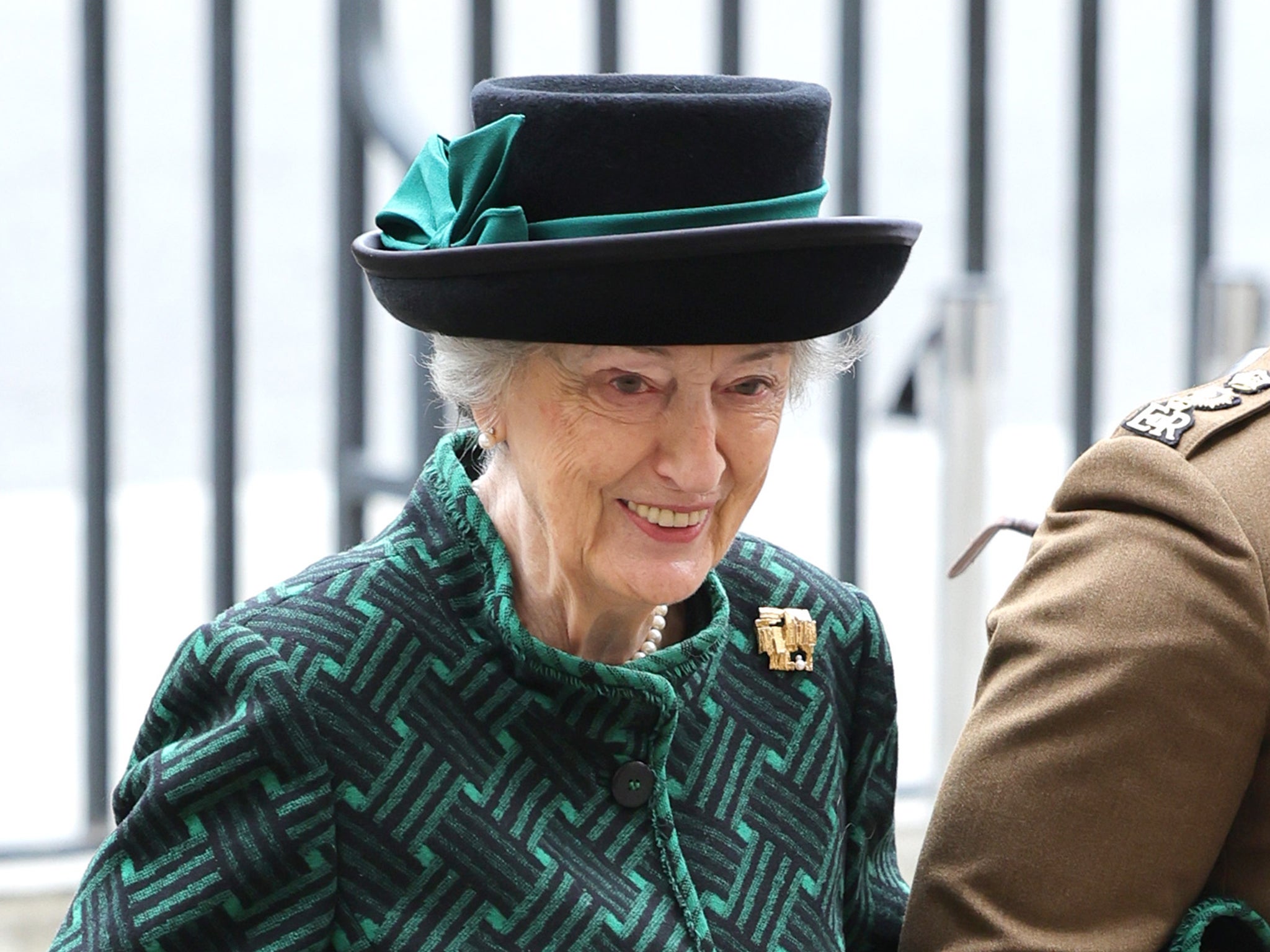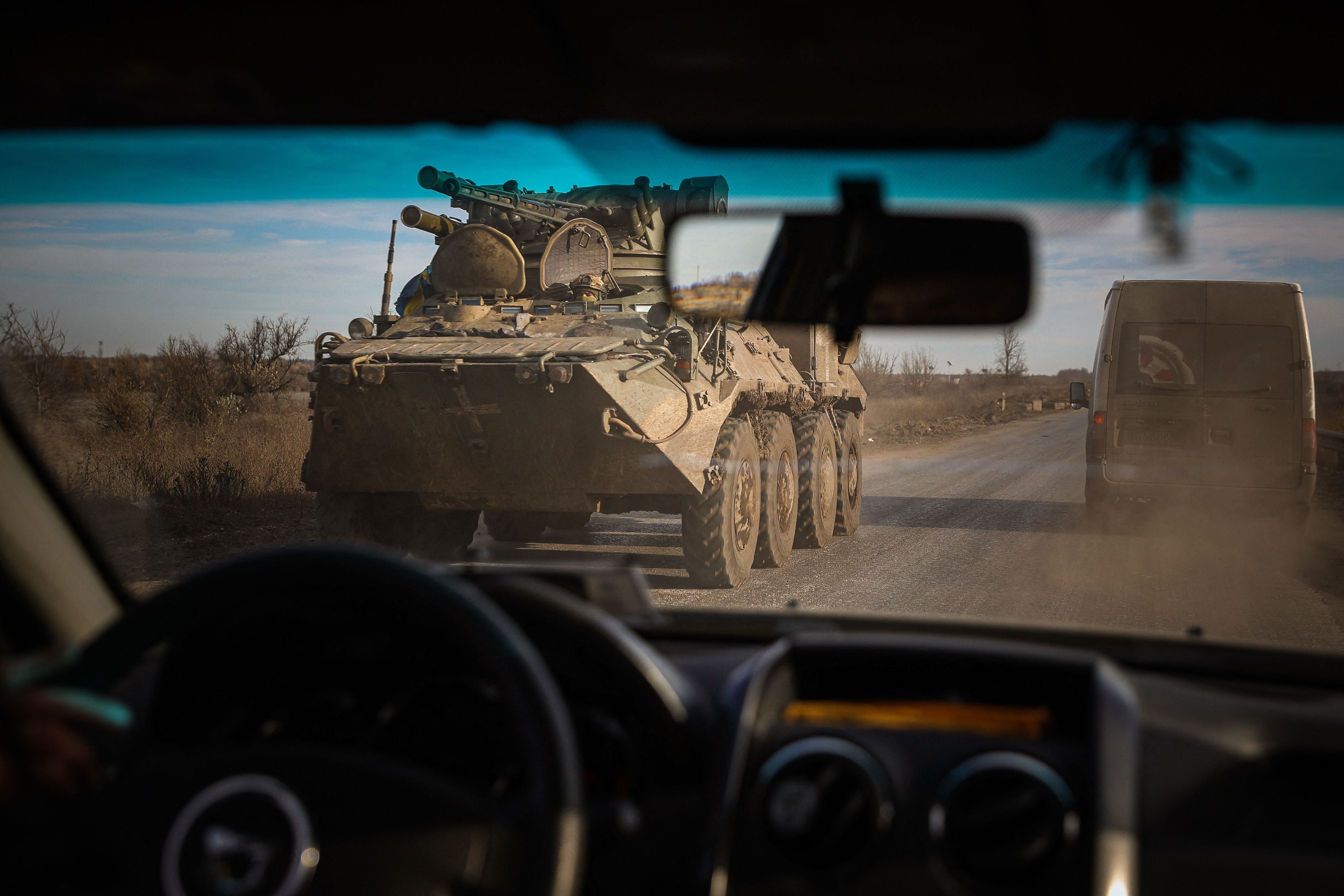 She showed maturity far beyond her 19 years to recover from a shaky start and defeat Aryna Sabalenka to win her maiden grand slam title in front of an adoring New York crowd.
While Sabalenka will rise to the world number one ranking on Monday with Gauff at three, it will be the young American's face on front and back pages now and – tennis will hope – for years to come.
The Williams family has played a huge role in the story of Gauff's ascent up the tennis ladder. She grew up idolising the sisters, while her first pay check came from playing a young Serena in an advert.
Speaking about Serena's influence on her in New York last year, Gauff said: "Growing up, I never thought that I was different because the number one player in the world was somebody who looked like me.
"I love that she always elevates herself. Sometimes being a woman, a black woman in the world, you kind of settle for less. I can't remember a moment in her career or life that she settled for less."
Access unlimited streaming of movies and TV shows with Amazon Prime Video
Sign up now for a 30-day free trial
Access unlimited streaming of movies and TV shows with Amazon Prime Video
Sign up now for a 30-day free trial
It was Venus rather than Serena, though, who was central to Gauff bursting through on the global stage at Wimbledon in 2019.
A childhood prodigy who won the US national under-12 title aged 10 and a grand slam junior crown at only 14, she qualified for the women's singles at SW19 the following year and defeated Venus in the first round.
Wowing with her serve, backhand, athleticism and a startling maturity, Gauff rode a wave of support through to the fourth round.
The talk was already of when the teenager would win a grand slam and she has had to handle huge expectations from that moment on, but – while she will not turn 20 until next March – the last four years have seen her gain an excellent grounding in the game.
Gauff has overcome moments of doubt, including a first-round loss at Wimbledon this summer, to maintain a steadily-upward trajectory, reaching her first senior grand slam final at the French Open last summer.
https://www.instagram.com/p/CA_h1Irg89X
What makes Gauff, who has already been ranked world number one in doubles, such a huge asset for tennis is not just her performances and potential on court but the person she is away from it.
A big fan of TikTok and superheroes, Gauff is very much a 21st century American teenager, yet she also uses her platform to advocate for causes she believes in, speaking at a Black Lives Matter rally in her home town of Delray Beach when she was only 16.
She is a superb talker on a range of subjects, saying earlier this week about handling the spotlight: "At first I used to think negative things, like, 'Why is there so much pressure, why is this so hard'?
"I realise in a way it's pressure but it's not. There are people struggling to feed their families, people who don't know where their next meal is going to come from, people who have to pay their bills.
"That's real pressure, that's real hardship, that's real life. I'm getting paid to do what I love and getting support to do what I love. That's something that I don't take for granted."
Born in Atlanta to parents Candi and Corey – Gauff's given name is Cori but she is universally known as Coco – who were talented in athletics and basketball, respectively, the family moved to back to Candi and Corey's home town of Delray Beach in Florida when their daughter was seven to enhance her training opportunities.
Recommended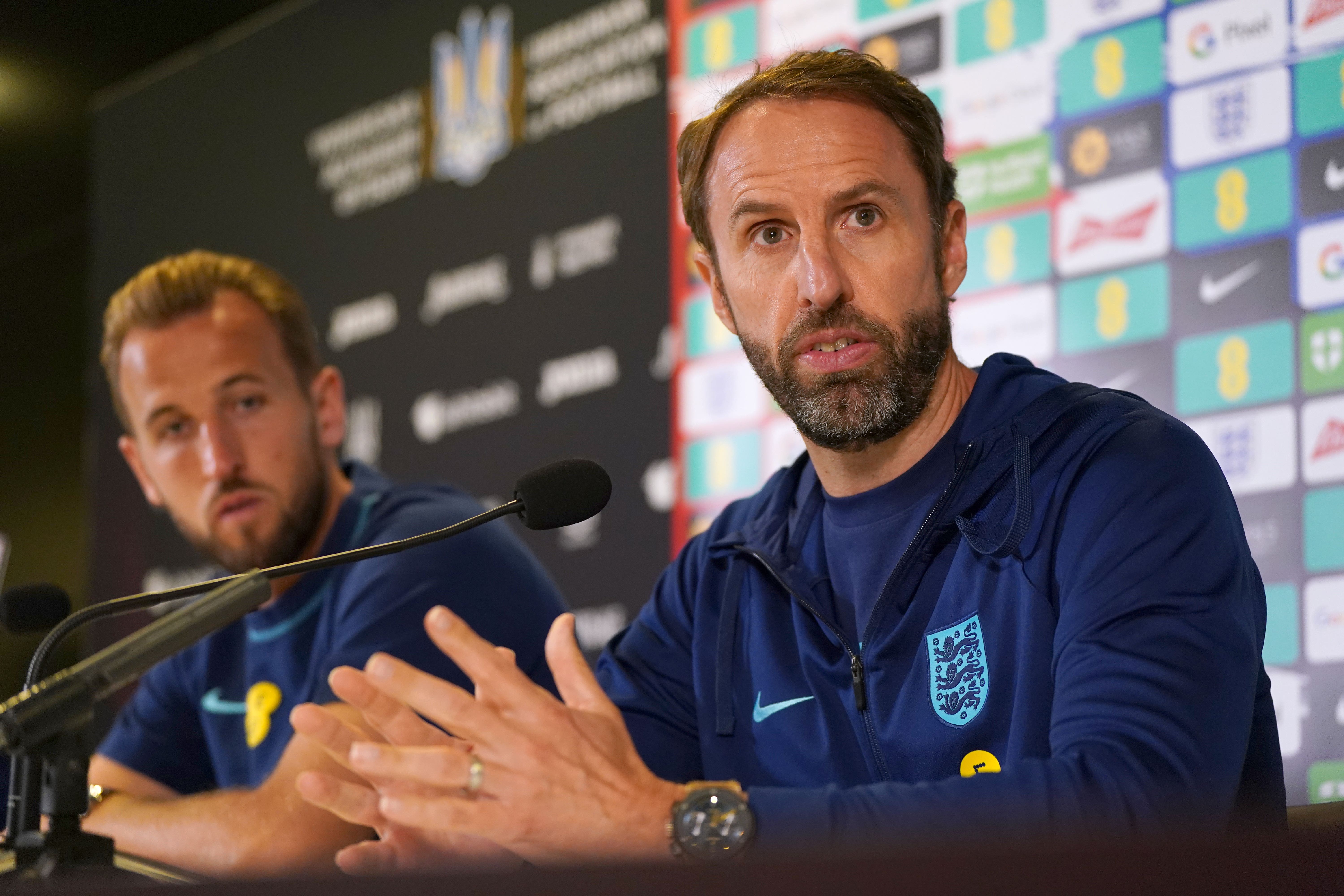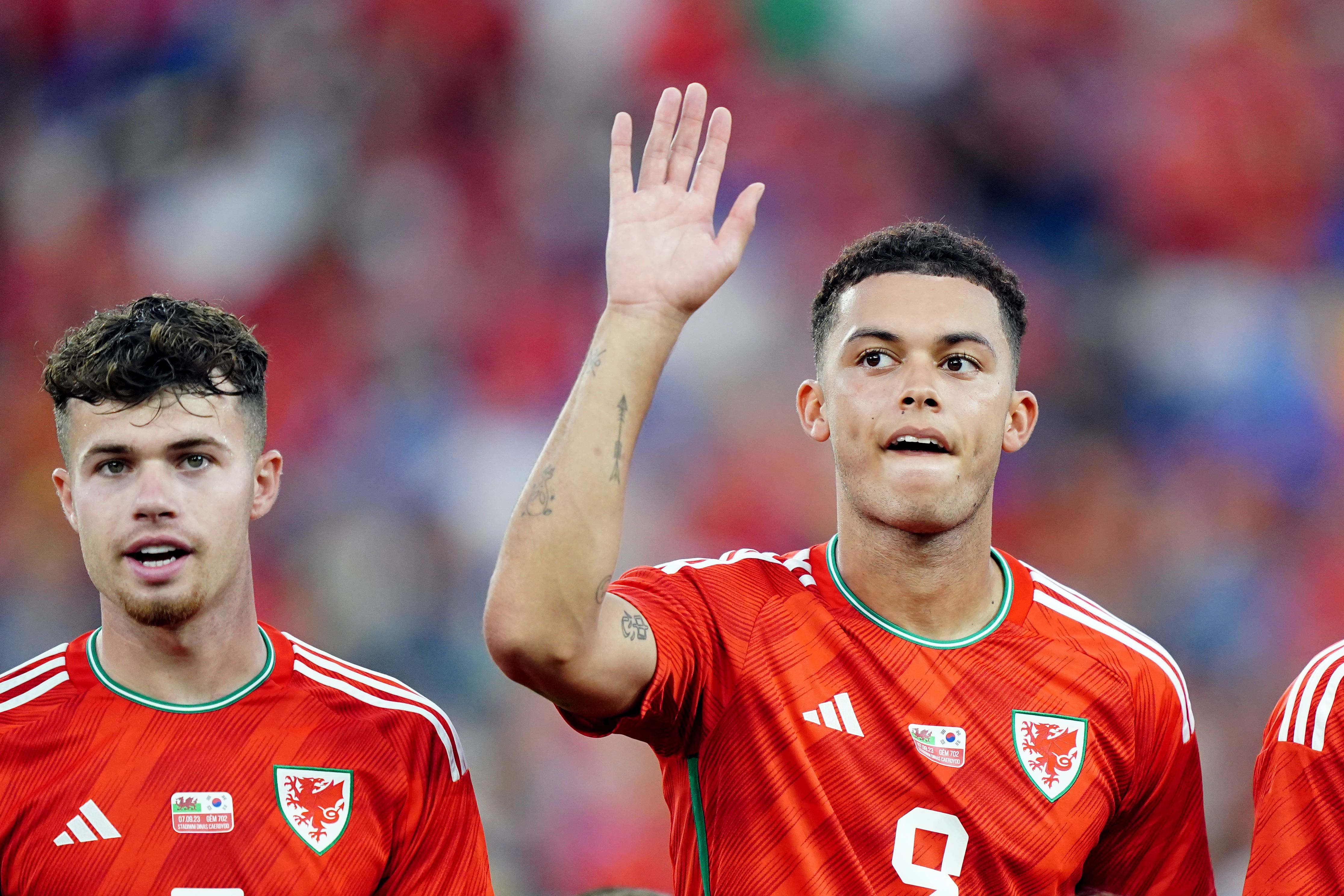 Gauff's parents subsequently gave up their careers to coach her, although they have been happy to bring in outside help, with Gauff attending the academy of Serena Williams' former coach Patrick Mouratoglou and currently working with the hugely-experienced Brad Gilbert.
There are areas of her game that Gauff can improve, notably a forehand that opponents routinely target, but, at a time of uncertainty for women's tennis, the teenager is manna from heaven and with so much more to come.
Source: Read Full Article