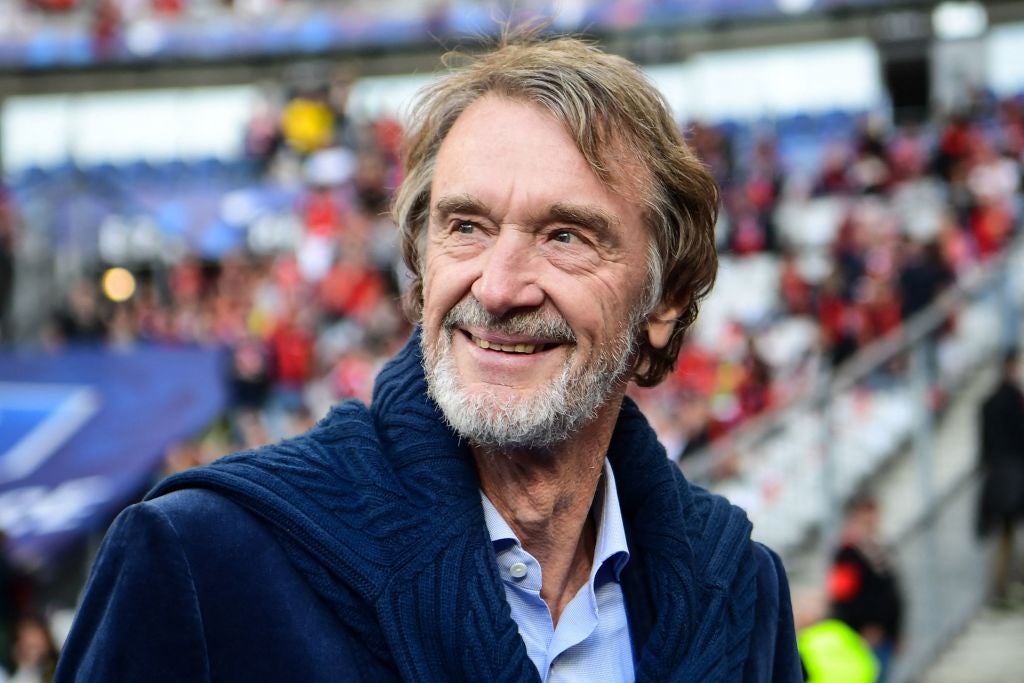 Ratcliffe's family eventually moved to Hull before he went onto to study chemical engineering at Birmingham University, then gain an MBA from London Business School.
He began his career at Exxon Chemicals before moving to Courtaulds and in 1992 led the buyout of Inspec Group plc, mortgaging his house to help complete that deal.
Six years on he bought a plant in Antwerp, Belgium from Inspec for £84million and formed Ineos, which has gone onto become a chemical giant.
Ratcliffe – who received a knighthood the 2018 for services to business and investment – remains chairman of the company, which has developed a varied sporting portfolio over recent years.
Ineos Grenadiers are a leading professional cycling team and Sir Ben Ainslie-led Ineos Britannia is the Challenger of Record for the 37th America's Cup.
The company is principal partner to the Mercedes Formula One team, performance partner to New Zealand's rugby union teams and supported Eliud Kipchoge's bid to run a sub-two hour marathon.
Ineos is now looking to take its football ownership to another level, having taken over Swiss Super League team FC Lausanne-Sport in 2017 and acquired Ligue 1 club Nice two years later.
Ratcliffe last year saw a last-ditch £4.25bn bid for Chelsea – a club he grew a "split allegiance" for during his time in London – rejected.
"I am a season ticket holder at Chelsea," the billionaire told the Daily Telegraph in 2018. "Have been for years, although I'm a Manchester United fan really. Or was… but it's not getting any better (at United).
I am a season ticket holder at Chelsea. Have been for years, although I'm a Manchester United fan really.
"It's gone from bad to catastrophic. Talk about a glass half-empty."
Things have improved on the field lately but there is plenty of work to do away from it, which is why so many United fans hope Ratcliffe pushes through a takeover.
Recommended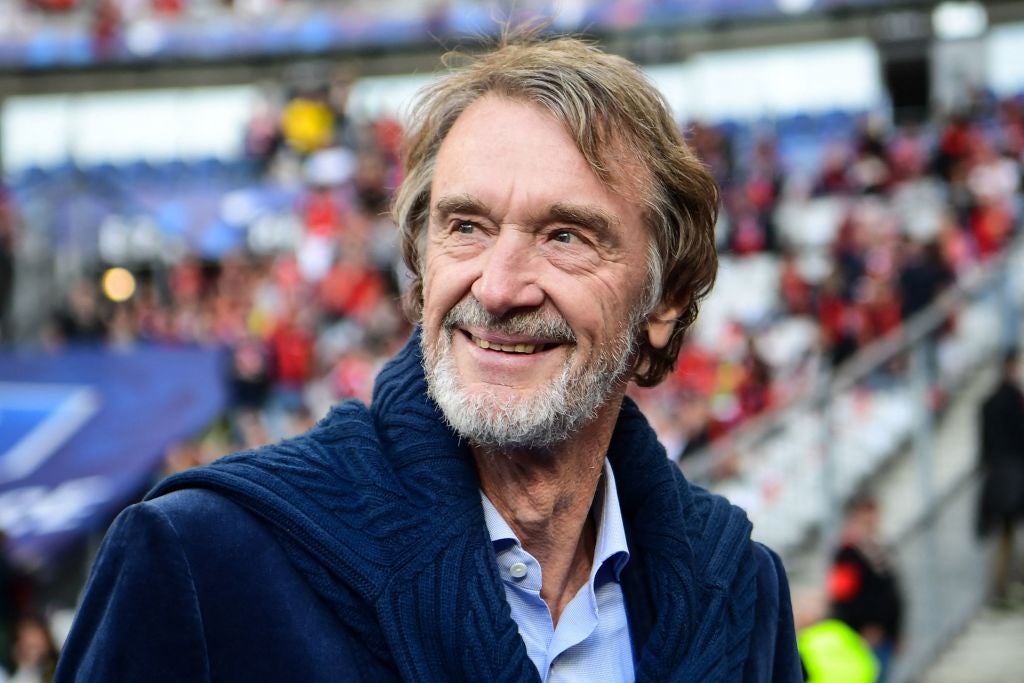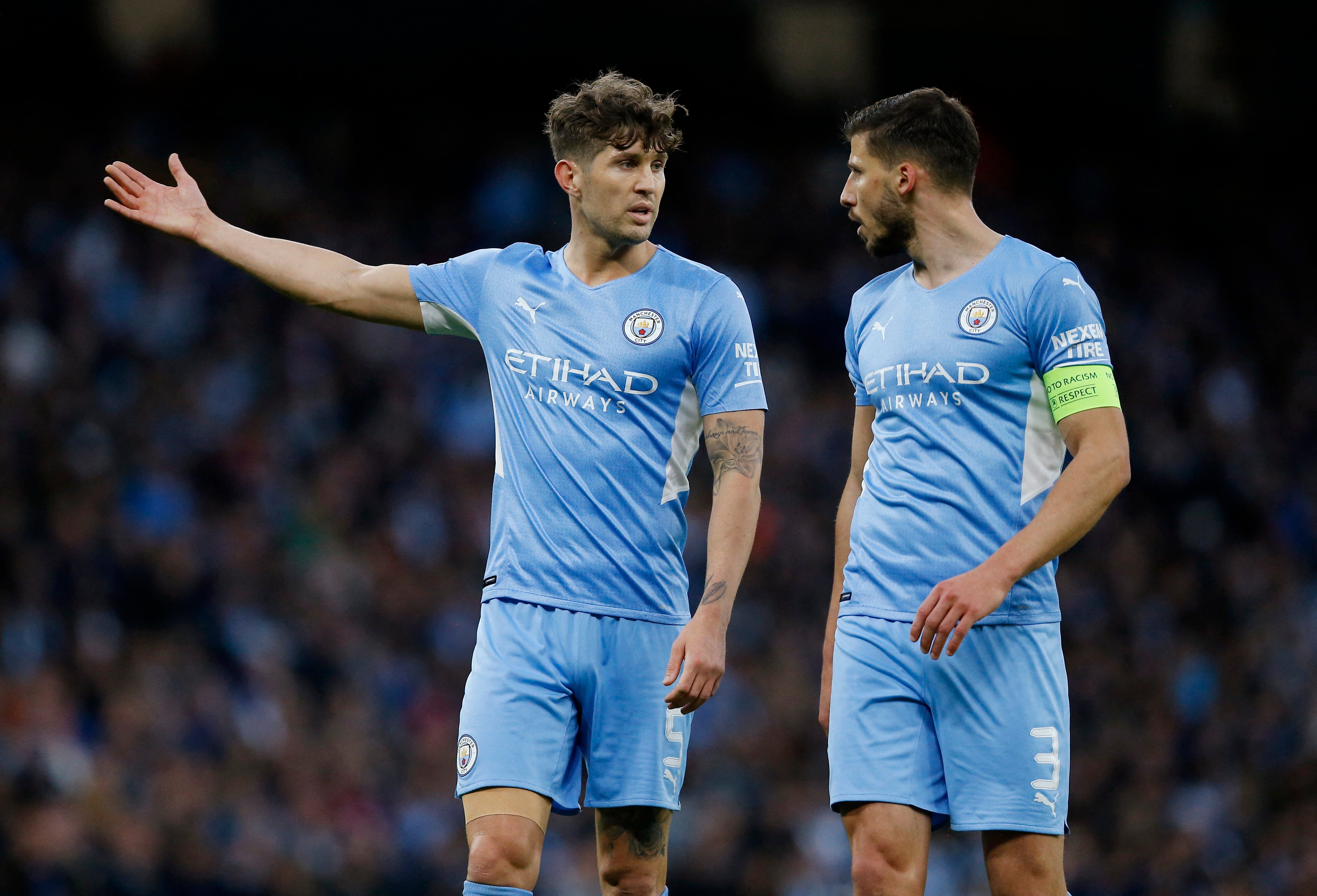 The 70-year-old said last October that he "can't sit around hoping that one day Manchester United will become available" after Joel and Avram Glazer indicated to him that they did not want to sell.
But the following month's announcement that a full or partial takeover would be considered moved the goalposts, meaning Ratcliffe could fulfil his ambition of owning "a premier club" – and one close to his heart.
Source: Read Full Article