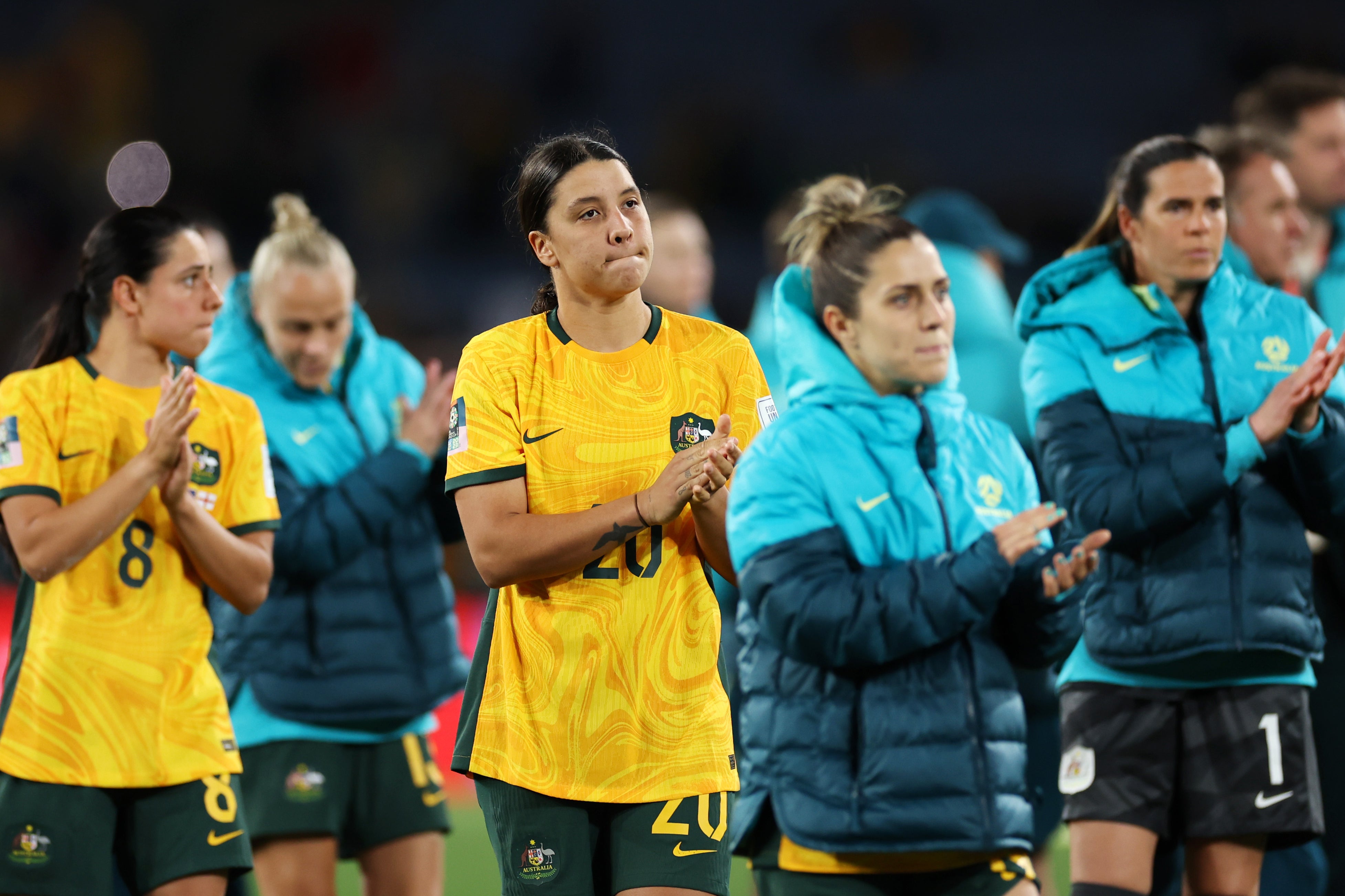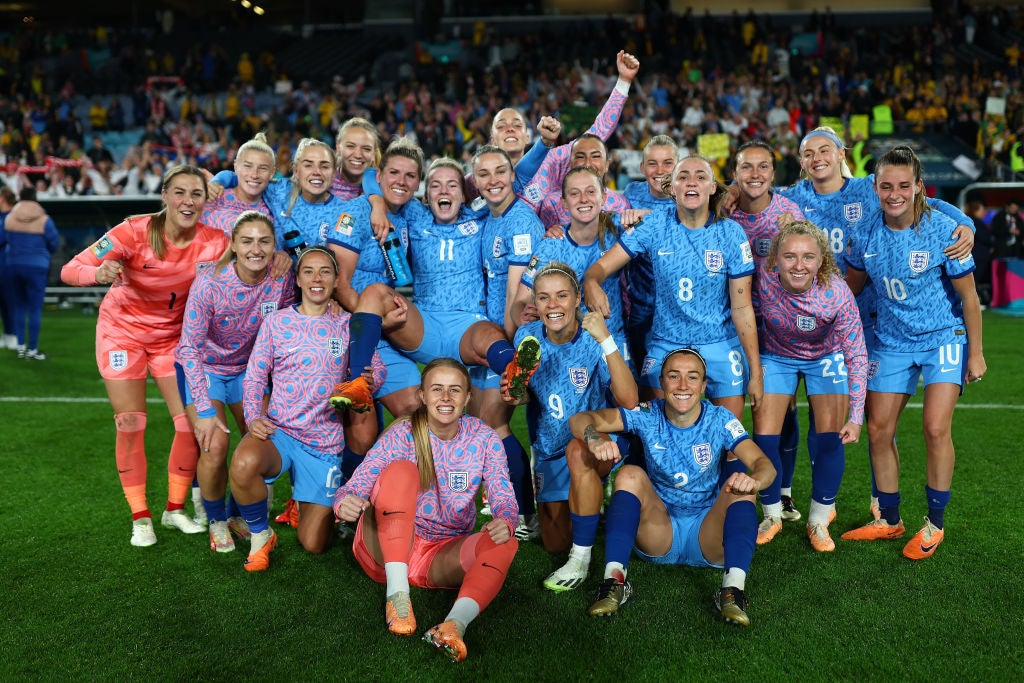 While the US might bank on the possibility that she might want a new challenge if she does win the World Cup with England, there is also the potential ambition of doing a clean sweep with the 2026 Olympics.
Bullingham meanwhile said talks still had to take place about the bonuses the players will receive – something their success in Australia has already changed – but claimed the initial delay was down to Fifa announcing new prize money stipulations just before they travelled. "We're sorting it after the tournament. I think they have a very strong case before, a very strong case after but the reality is, there's a discussion to be had. There wasn't a lot of time before the tournament, Fifa announced the prize money very late and a completely different model that led to a different type of discussion so it just means there wasn't a lot of time. It's more time being an issue rather than anything else.
"It wasn't an issue on bargaining position, it was more an issue on time and working through this new model, so, I think we'll get to a good resolution.
"Bonuses is always a percentage of prize money, that's always the model I think there are lots of discussions to be had with them, but we've invested in them heavily in them and the women's game and we want that to continue growing. We've got the opportunity to have some really interesting discussions after the tournament."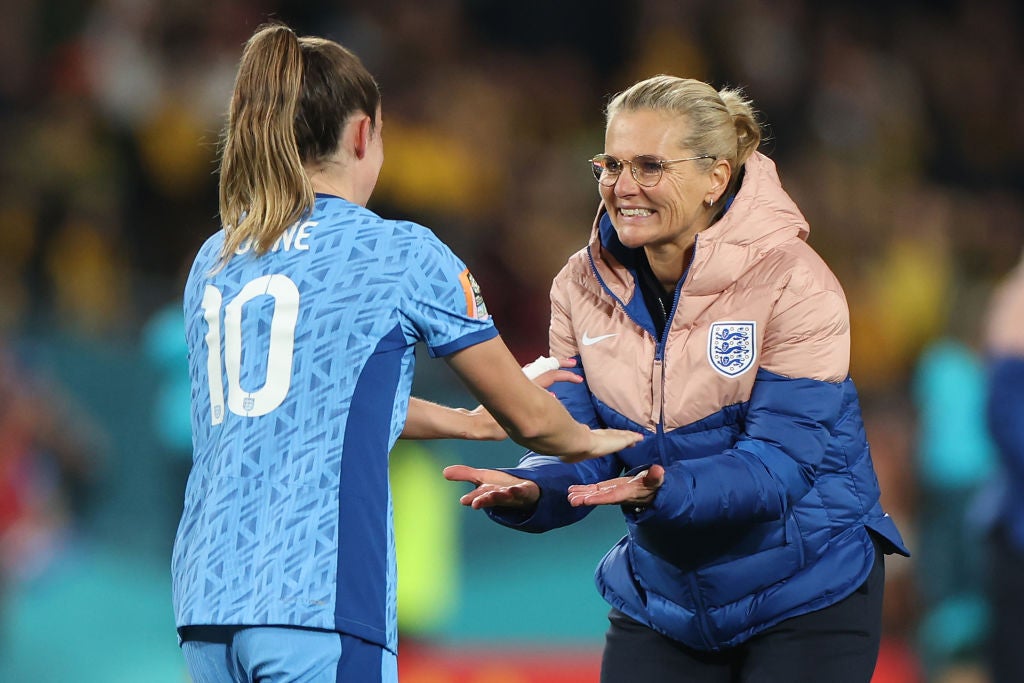 Sarina Wiegman has led England to their second major final at successive tournaments
Sources close to the squad would insist those discussions still have some way to go, as the FA have not moved on their position of having a bonus structure on top of Fifa prize money. The players also feel there was still plenty of time, as illusrated by how senior FA figures did not get involved "until the last minute". There have been no further discussions during the World Cup, as all have wanted to focus on trying to win the tournament.
Recommended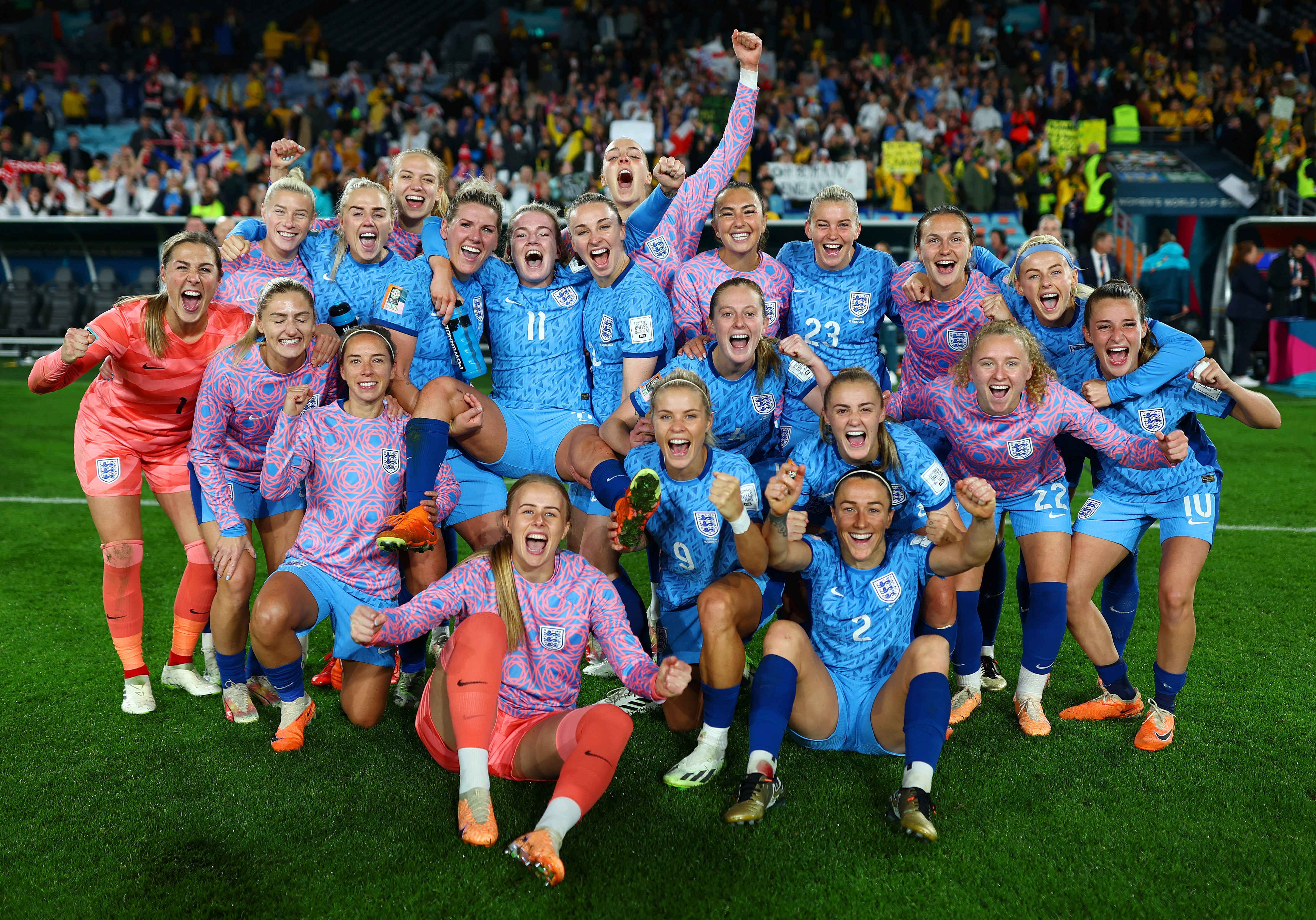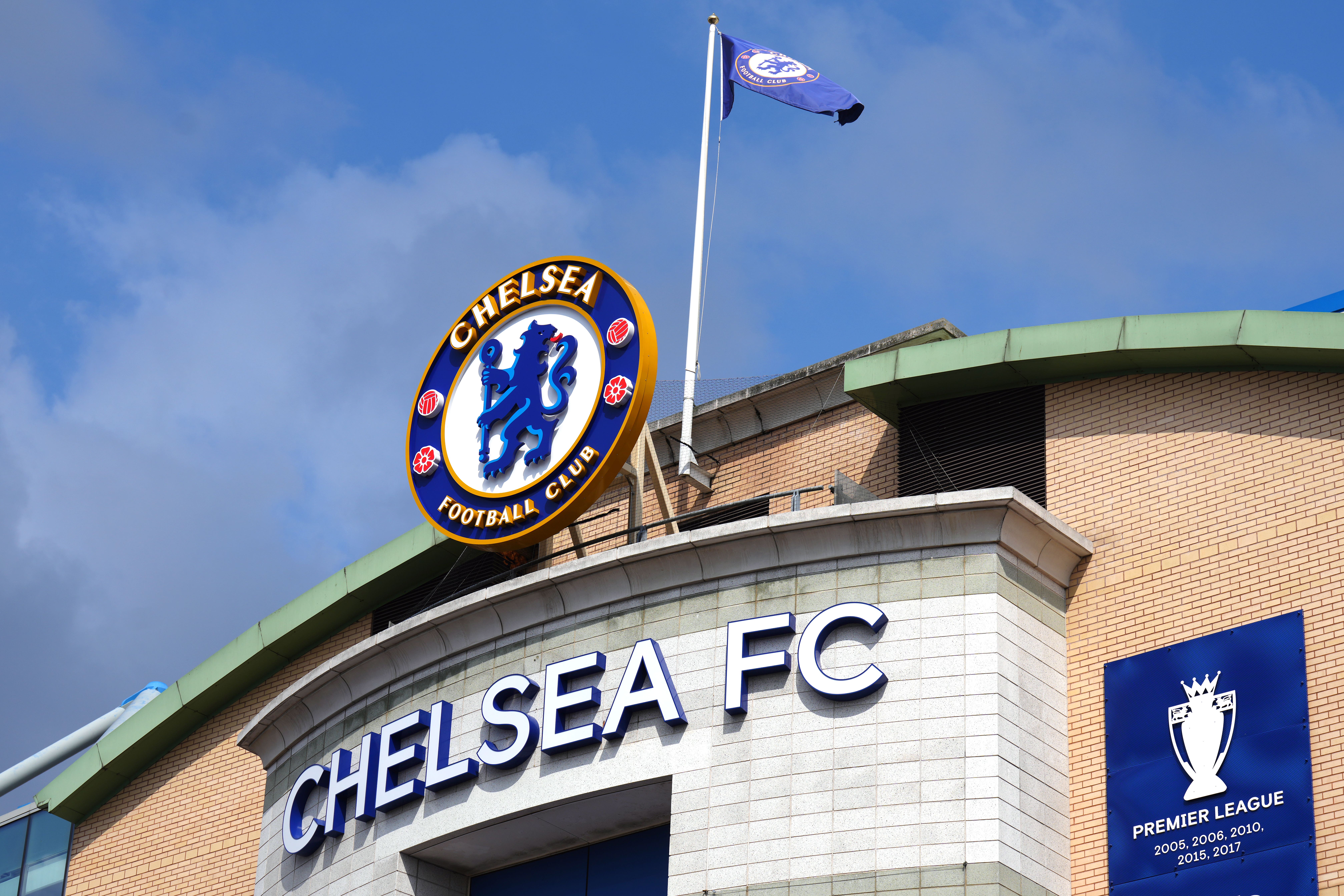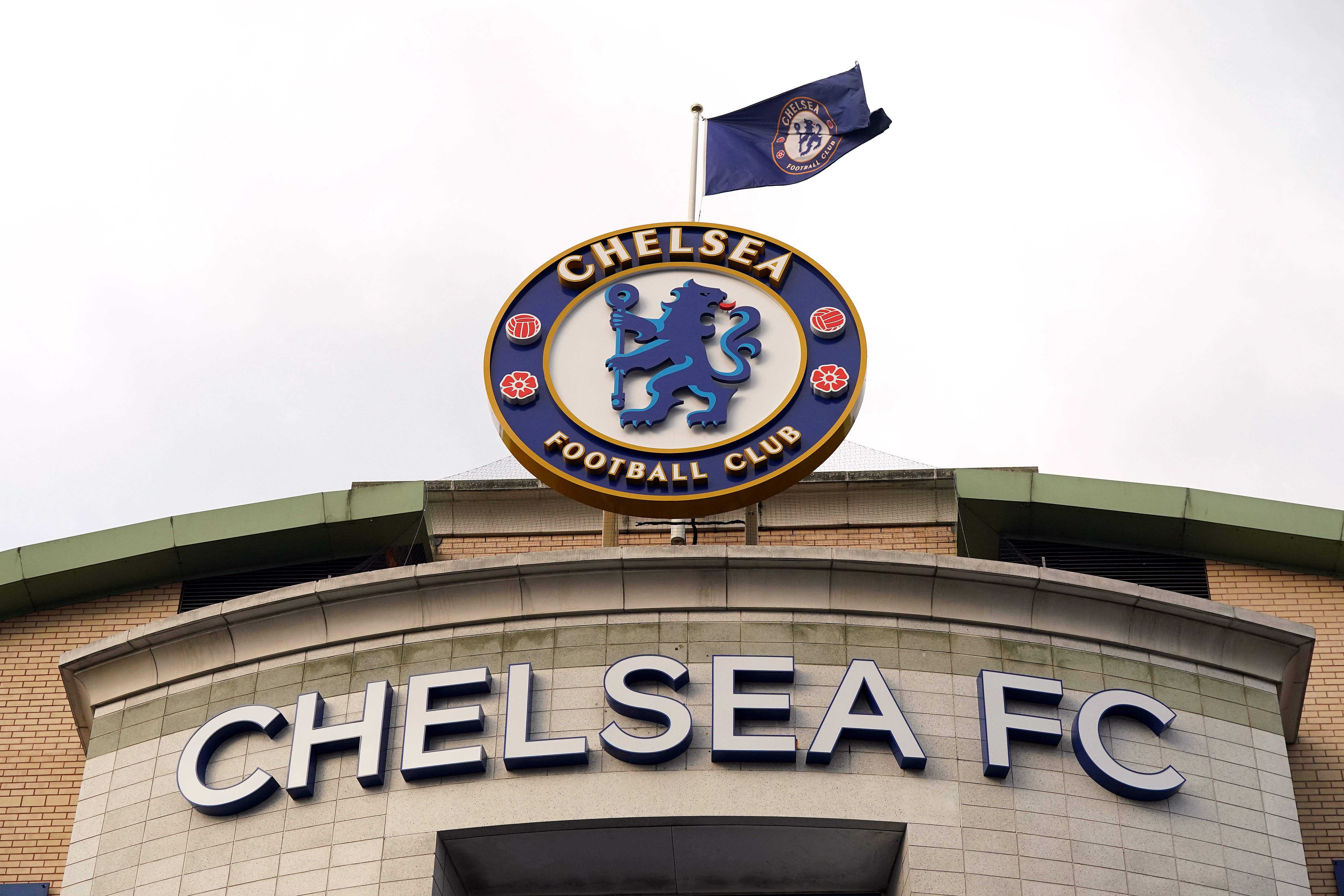 Bullingham also said it's a long-term plan to host a Women's World Cup. The FA may have to wait, however, as Germany-Netherlands-Belgium are the European bid for 2027, and if they do win, it would mean a tournament on another continent in 2031.
"In terms of bidding, we're obviously conscious we've had a lot of tournaments," Bullingham said. "We've put a bid in for Euro 2028, and that's obviously a big commitment. We would love to host Women's World Cup one day, don't get any doubt on that, we'd love to do that. If you look at the landscape, you've got Germany and Netherlands bidding for 2027. If they're successful, there wouldn't be a European bid for 2031 if they aren't successful so you want to see maybe they go again so that would potentially be the one after that. If you're asking us whether we would like to host World Cups, of course, we would love to."
Source: Read Full Article