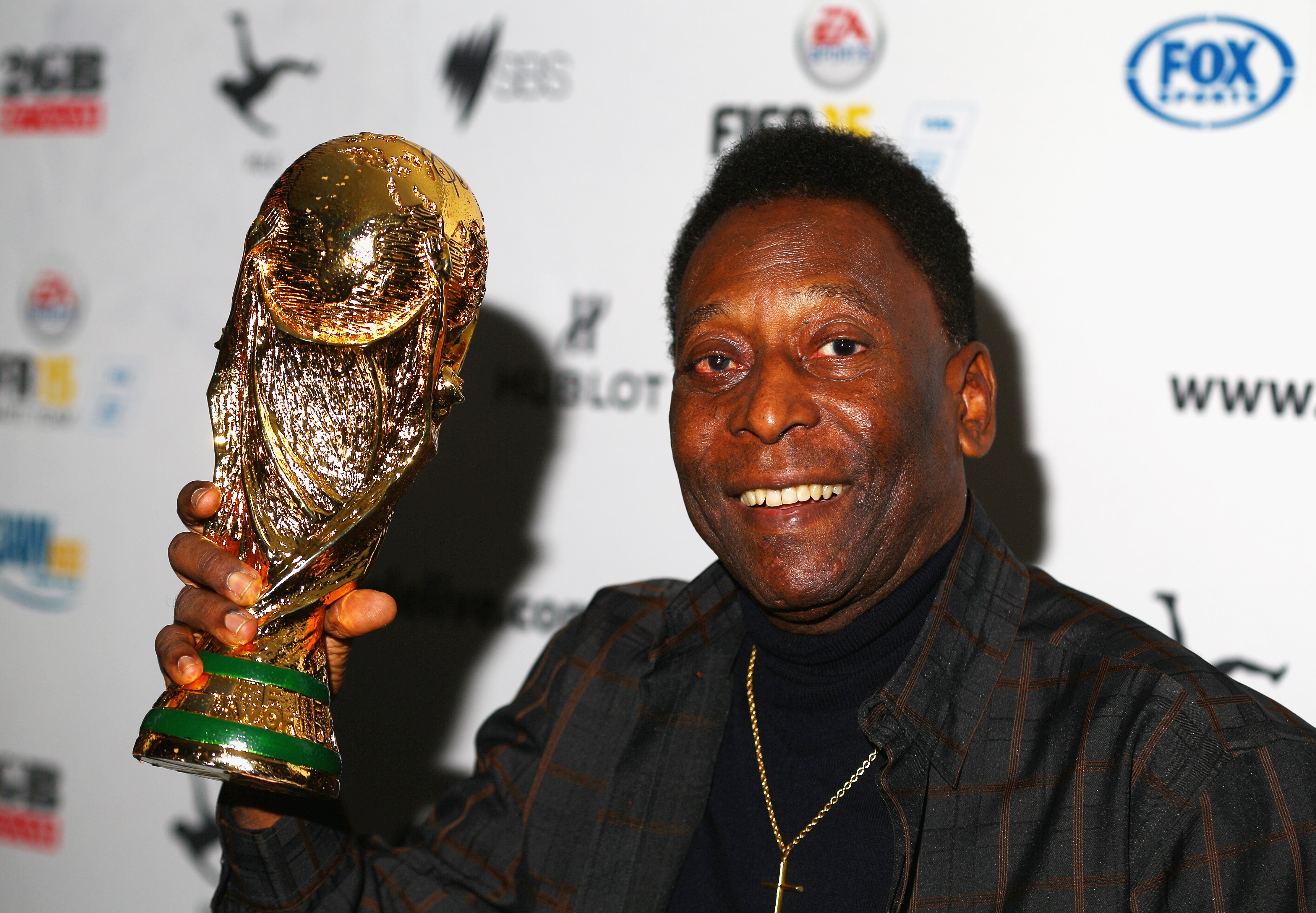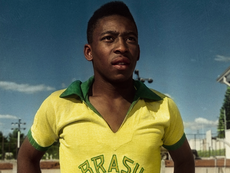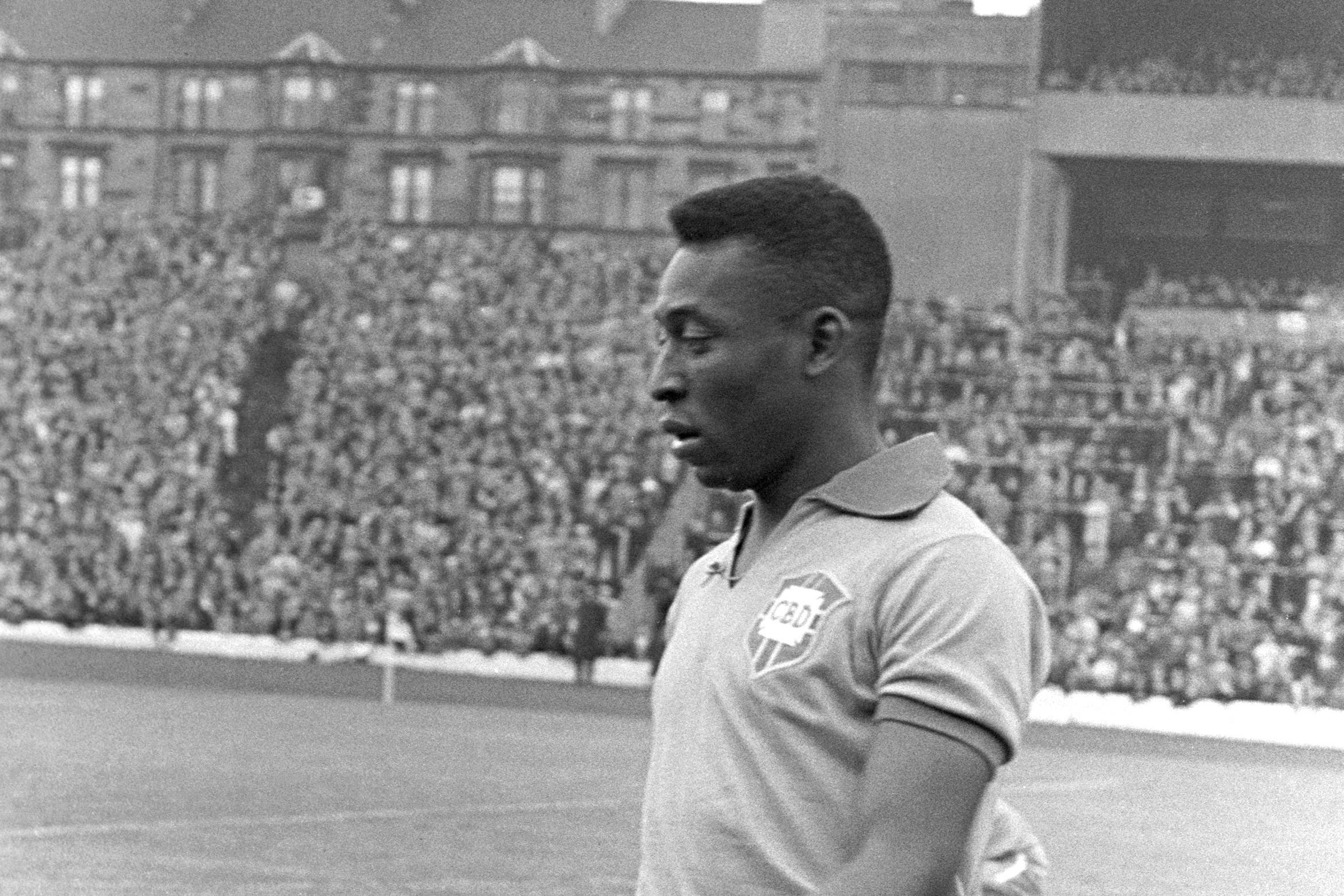 While France striker Kylian Mbappe, who has publicly stated how the Brazilian greatly impacted his career, added: "The king of football has left us but his legacy will never be forgotten. RIP KING."
While another great centre forward, former Wales and Liverpool legend Ian Rush, described "a very sad day for football."
He added: "[Pele was] an icon and a true great of the game who touched millions around the world with his football and personality will be remembered forever. Rest in peace, Pele. My thoughts are with his family."
Brazil forward Neymar – who moved level with Pele's record of 77 international goals during the 2022 World Cup – posted his own emotional tribute on Instagram.
https://www.instagram.com/p/Cmw4nDRL5AC
"Before Pele, 10 was just a number. I've read this phrase somewhere, at some point in my life. But this sentence, beautiful, is incomplete. I would say before Pele football was just a sport. Pele has changed it all," Neymar said.
"He turned football into art, into entertainment He gave voice to the poor, to the blacks and especially: He gave visibility to Brazil. Soccer and Brazil have raised their status thanks to the King! He's gone but his magic remains. Pele is FOREVER!!"
Portugal forward Cristiano Ronaldo posted a message on Instagram alongside a picture of him with the Brazil great expressing his "deepest condolences".
Ronaldo said: "A mere 'goodbye' to the eternal King Pele will never be enough to express the pain that currently embraces the entire world of football.
https://www.instagram.com/p/Cmw4CjNrctl
"An inspiration for so many millions, a reference from yesterday, today, forever. The affection he always showed for me was reciprocal in every moment we shared, even from a distance.
"He will never be forgotten and his memory will live on forever in each of us football lovers. Rest in peace, King Pele."
Argentina captain Lionel Messi simply wrote: "Rest in peace, @pele."
England and Manchester United star Marcus Rashford penned: "Rest easy king." While England and Chelsea star Raheem Sterling added: "RIP Legend."
Respect for Pele transcended rivalries, with Argentina's Osvaldo Ardiles called him "the king of kings".
The Tottenham legend added: "Extraordinary player. Unique. 3 times World Cup winner, more than a thousand goals. My idol when young. He made football the beautiful game and truly international. My time playing alongside him in Escape to Victory was a dream come true. RIP Pele."
While England's 1966 World Cup-winning hero Sir Geoff Hurst said: "I have so many memories of Pele, without doubt the best footballer I ever played against (with Bobby Moore being the best footballer I ever played alongside).
"For me Pele remains the greatest of all time and I was proud to be on the the pitch with him. RIP Pele and thank you."
Santos, the club most synonymous with the Brazilian icon, posted a picture of a crown, with the caption "Eternal."
After being described as "one of the greatest legends of the game," Mesut Ozil stated that Pele's "legacy will live forever" and that "I'm sure 'Heaven FC with Maradona and Pele together will be invincible forever."
Recommended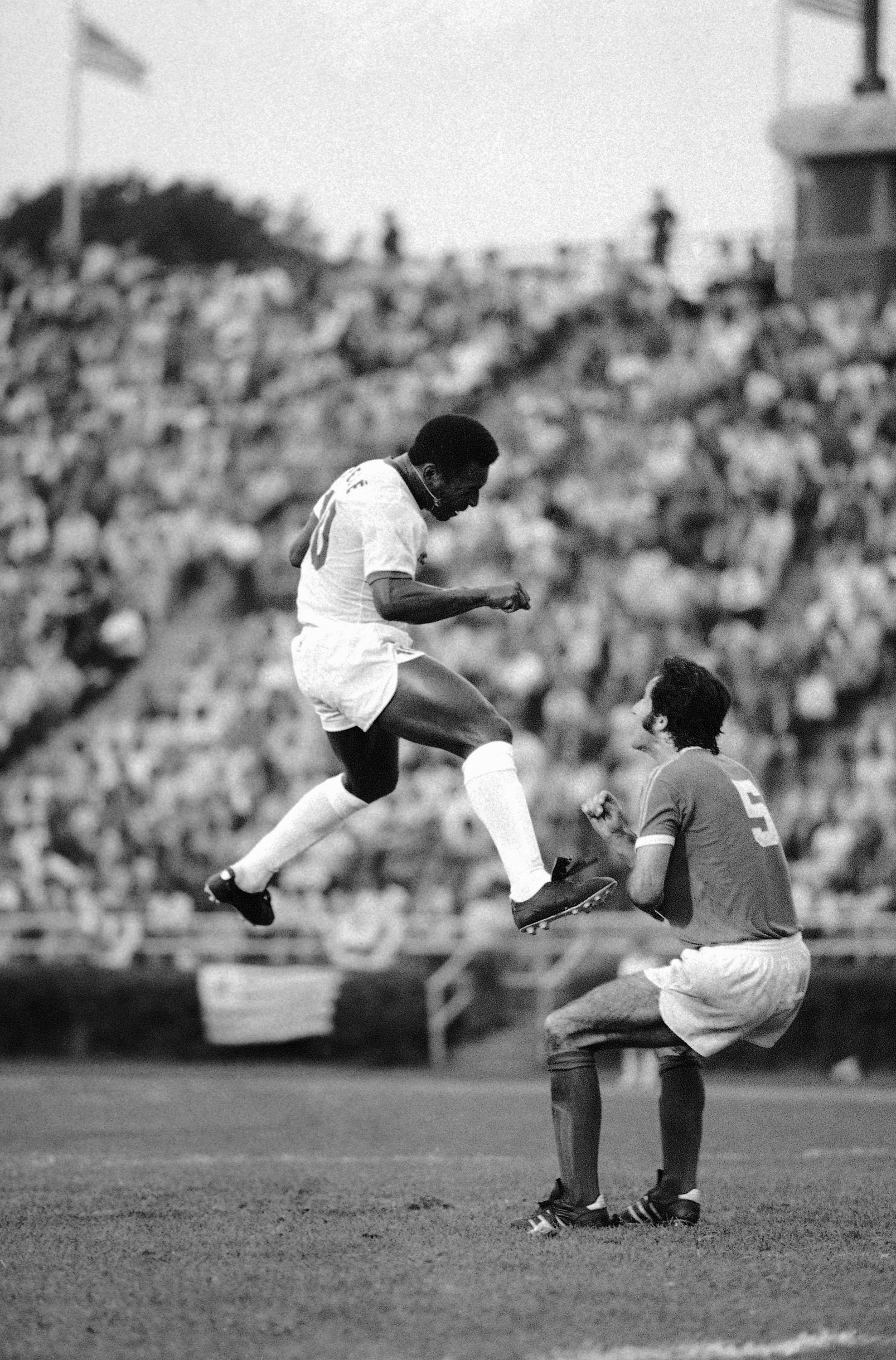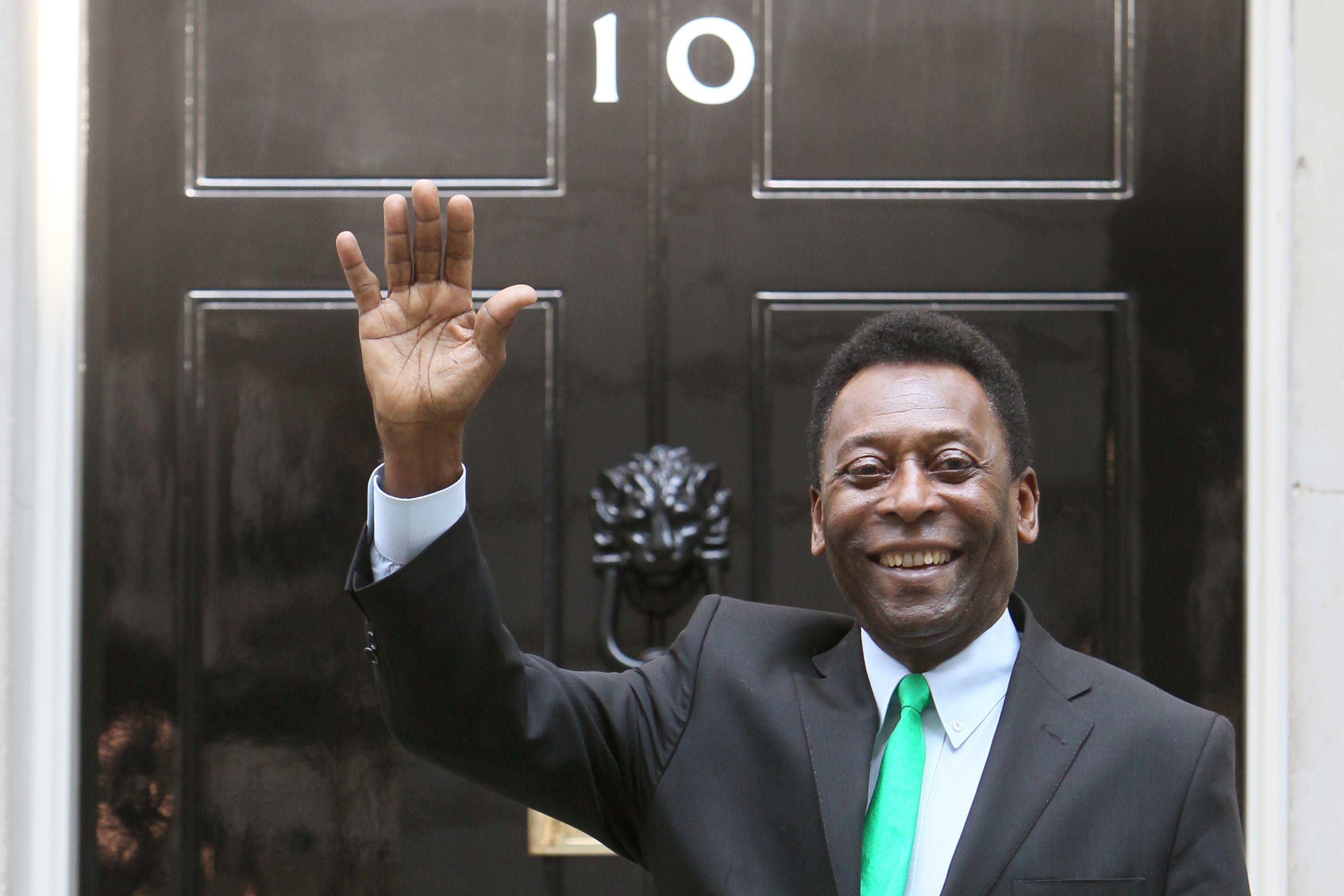 Iconic Jamaican sprinter Usain Bolt shared a picture of the time he met Pele, adding: "Sporting Legend. Rest in Peace King Pele."
Boston Celtics player Jaylen Brown wrote: "Rest In Peace to a legend today we celebrate his legacy! Pelé's spirit will live forever."
Source: Read Full Article