Sign up to Miguel Delaney's Reading the Game newsletter sent straight to your inbox for free
Sign up to Miguel's Delaney's free weekly newsletter
Thanks for signing up to the
Football email
Two games down, one point earned, two fixtures remaining. Sam Allardyce's task at Leeds United was never going to be an easy one, and now looks harder still despite doing what he had hoped for prior to hosting Newcastle United on Saturday – namely getting some type of result.
An eventual 2-2 draw only scratches the surface of a match of a madness, on the pitch and beside it. Three penalties, two scored; one fan, confronting Eddie Howe; deflected goals, missed chances, one comeback and then another.
The build-up to the game had been faux-dominated by the touchline presence of Newcastle's assistant, bizarrely; Jason Tindall might have made tongue-in-cheek headlines ahead of kick-off but this fixture was only ever likely to be about what Allardyce could get out of his players, instead.
And, it's fair to note, he got plenty out of them. Hard work, an energetic start, good organisation through the centre of the park, runners up in support of the forward: it's likely Allardyce feels he saw enough of his own instructions carried out to have warranted a victory for his team.
Except, there's another side to Leeds. The reason they were fun to watch at first, and then a nightmare. The reason they are in the Premier League relegation zone with two left to play. They are a team of absolute madness, of chaos and ill-advised decisions, and it is this more than anything related to Newcastle's own quality which meant the three points didn't stay at Elland Road.
Recommended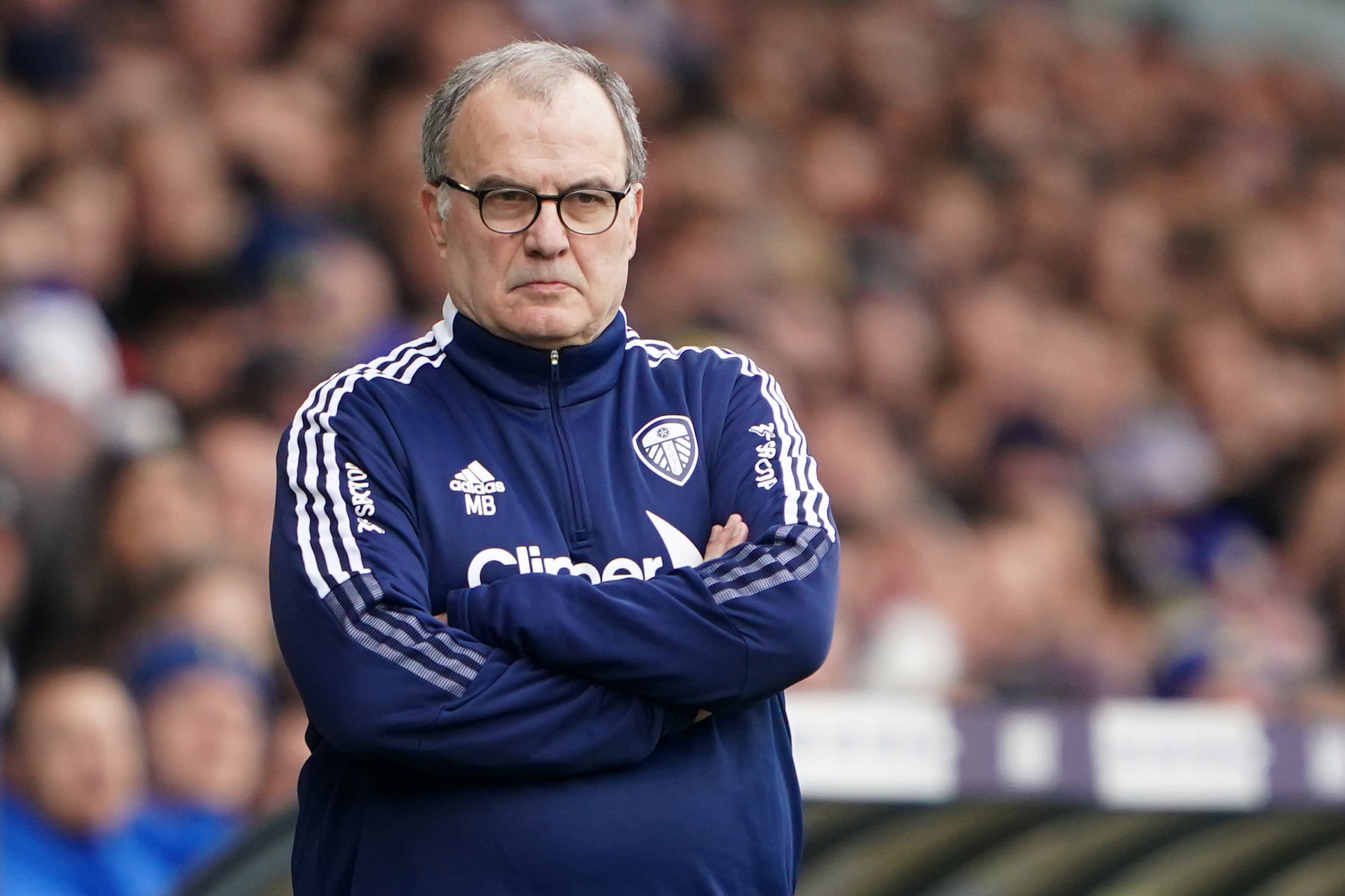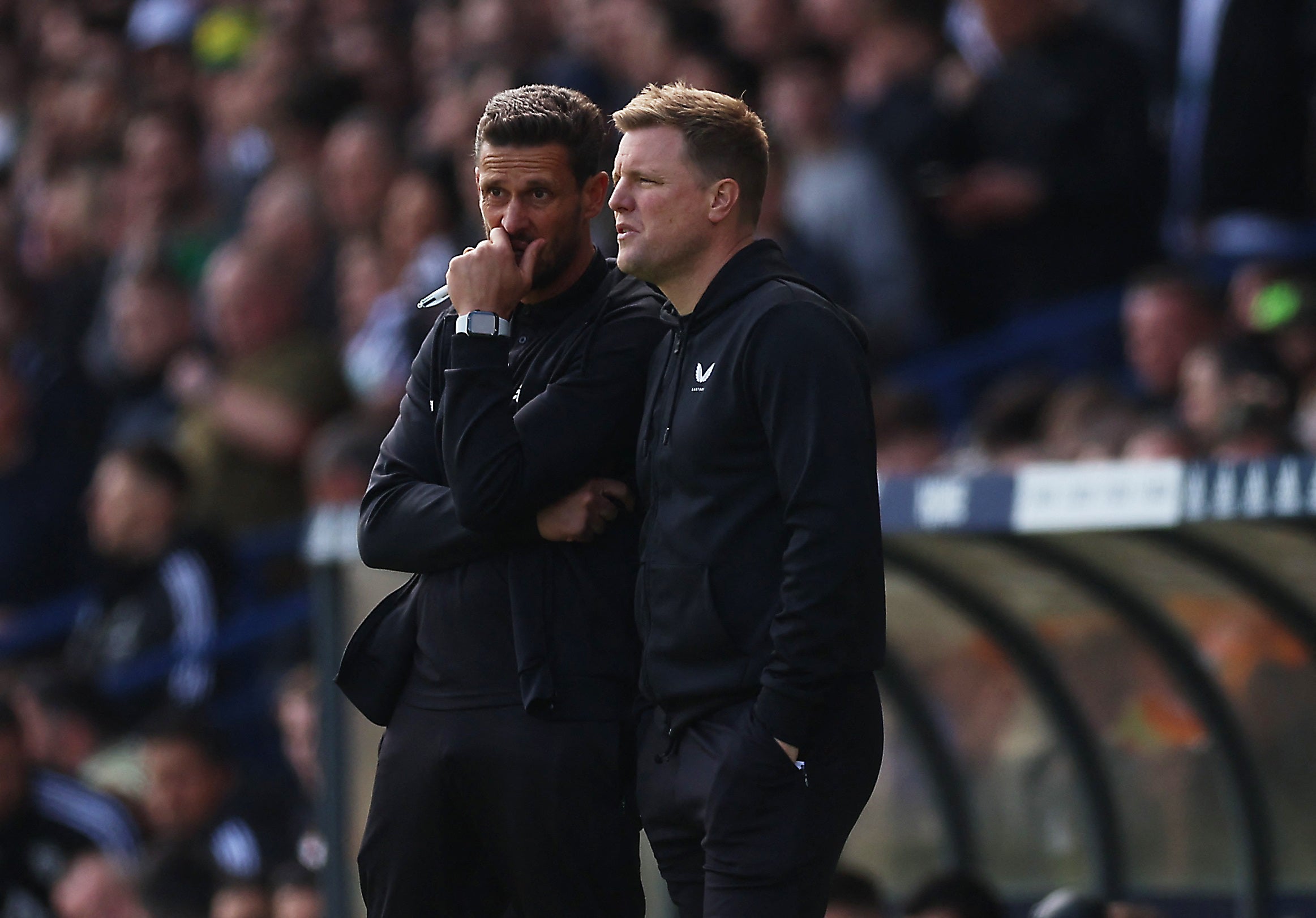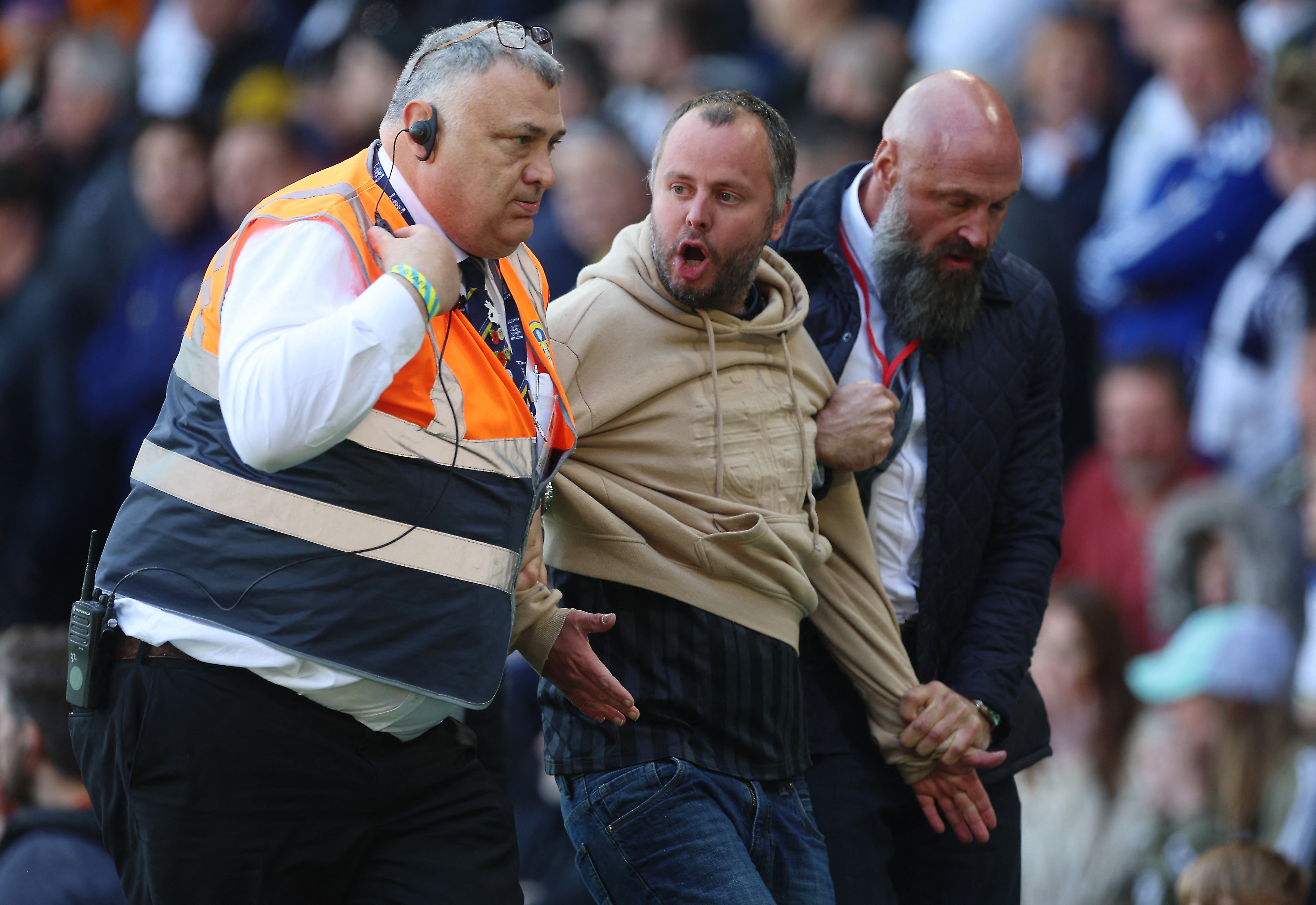 Leeds have had three very different managers with very different approaches in the last couple of seasons, even before Allardyce's appointment.
His is a routine and obvious one: plug gaps in double-quick time. Make the team difficult to beat. Scrape points to survive; in other words, perform his firefighting routine but with even less room to manoeuvrethan usual.
An easy job description, but a supremely difficult job.
And that would be in the normal course of events. But this is Leeds. This is a team built on instinct and adventure, on emotion, on trying to learn new coaching and tactical instructions every few months this season. All of that combined has only added to the chaotic nature of the squad, which is already a mentally brittle one which lacks composure or control.
How else to explain a match in which not losing is of paramount importance, yet a team still manages to give away two penalties, miss one of their own and receive a red card between them?
That's even without going into the minutae of the game. Weston McKennie could have conceded another spot-kick for an aerial barge. Junior Firpo could have been dismissed long before he actually was.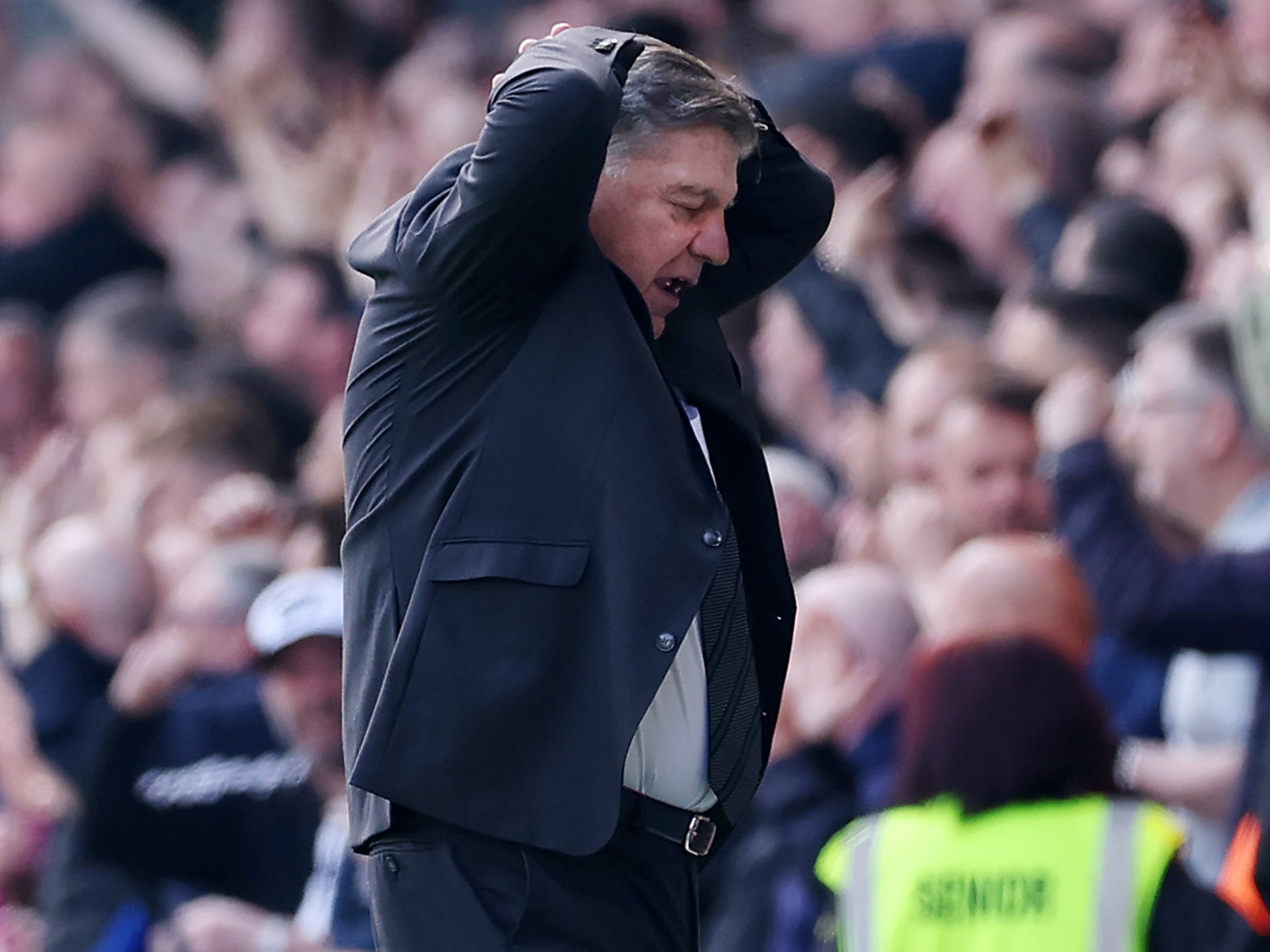 Then there's the off-pitch comments from the boss himself. It's tough to know what the real gameplan here from Allardyce was, and whether or not it worked.
Comparing himself to Pep Guardiola and the like was never likely to be more than a sideshow, and he says it worked as it relieved pressure from his players. So would they otherwise have been beaten by more goals in that match than they were? Allardyce didn't match, or out-coach, Guardiola. His team didn't earn a shock result as a consequence of being freed from scrutiny. And another game later, they've brought even more focus back on themselves as a result of further poor decision-making.
Even so, it's hard not to make a case that a step forward was still taken against Newcastle, not just because of the point earned, but because they started the match in positive fashion and ended it by earning a point they looked to have thrown away themselves. Getting more men ahead of the ball and into the area was a notable alteration. The use of McKennie further forward, the aggressive stepping out of defence when needed, the quick switches through midfield – these all benefited Leeds during the match.
But the madness didn't this time. The silly challenges, the unnecessary aggression in non-threatening positions, the wasted moments of panic in the final third – Leeds cannot afford them any longer.
Recommended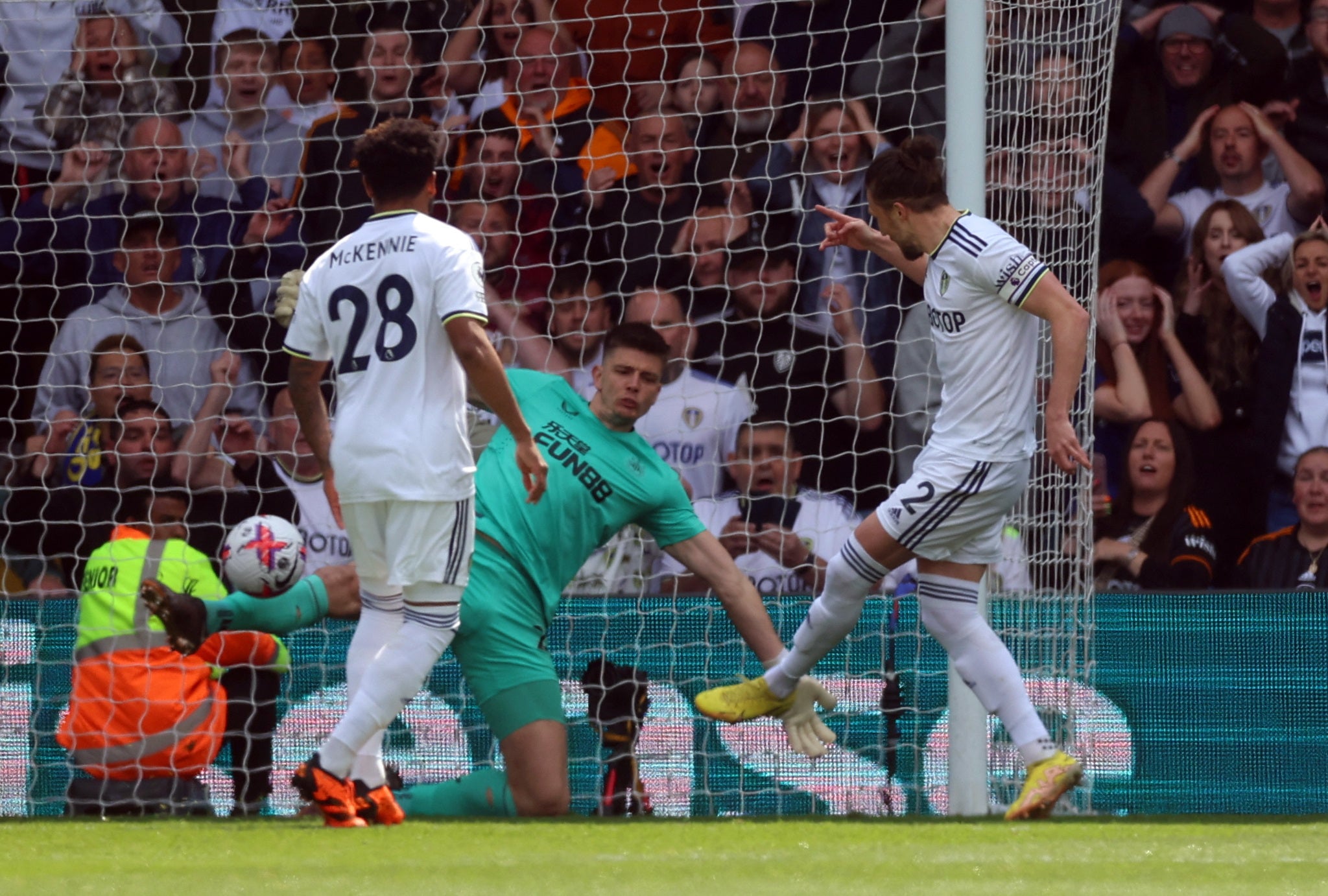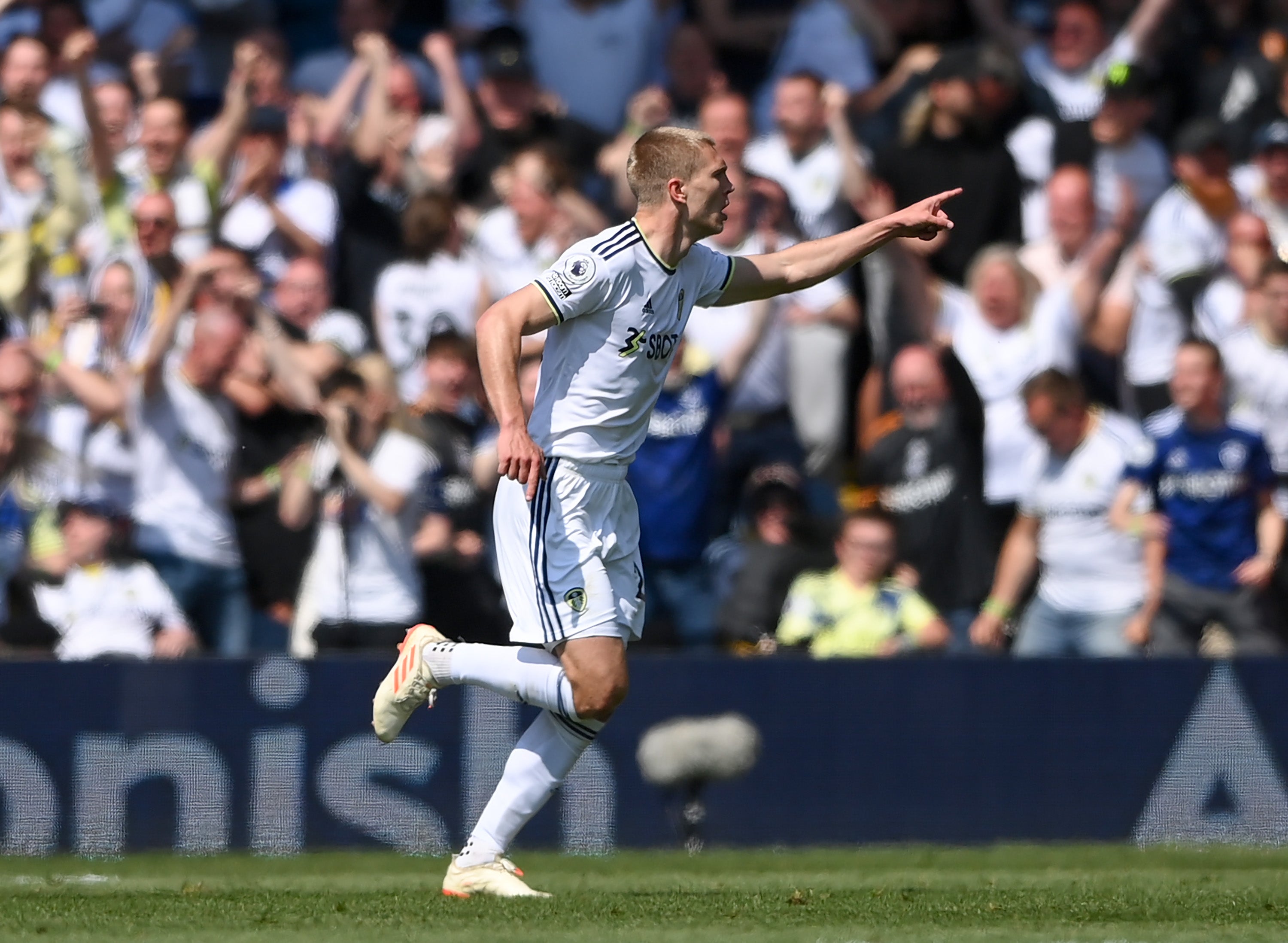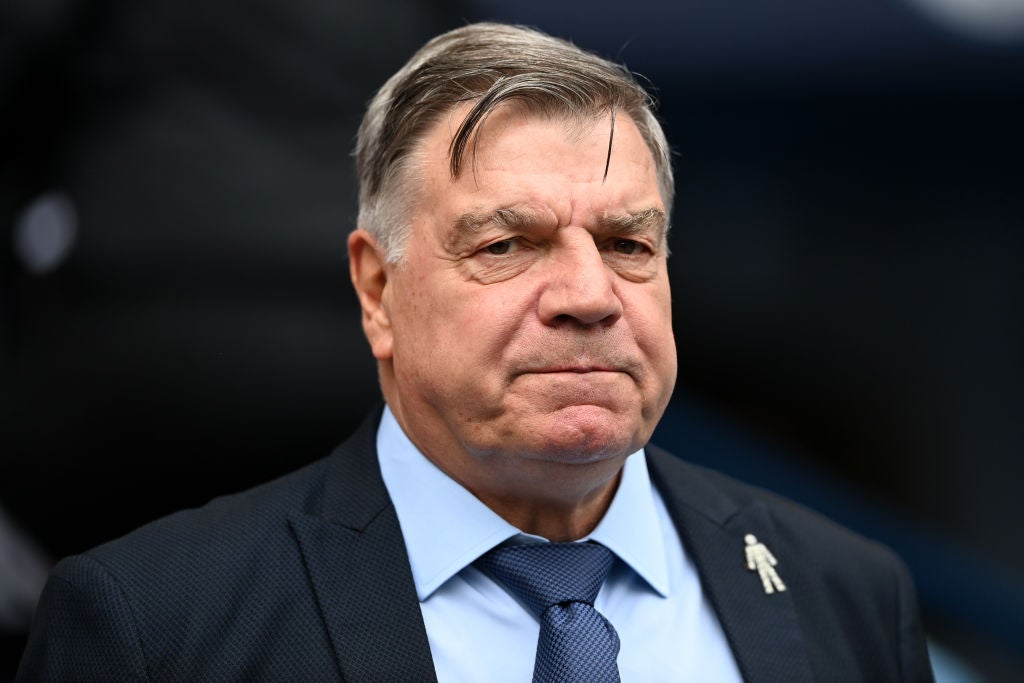 For Allardyce, a pragmatist with little rope right now, it might simply be a case of not having certain players in the team is the only way to fix it in the time he has. Some of this is already happening: Illan Meslier has been removed from the side. Firpo will now be forced to follow suit through suspension.
Results have to come and while Allardyce looks to have put a few elements in place which can help secure them, Leeds' own habit of shooting themselves in the foot is not one he has time to rectify. Individual sacrifices, rather than cultural turnarounds, will need be the order of the day if they are to survive.
Source: Read Full Article