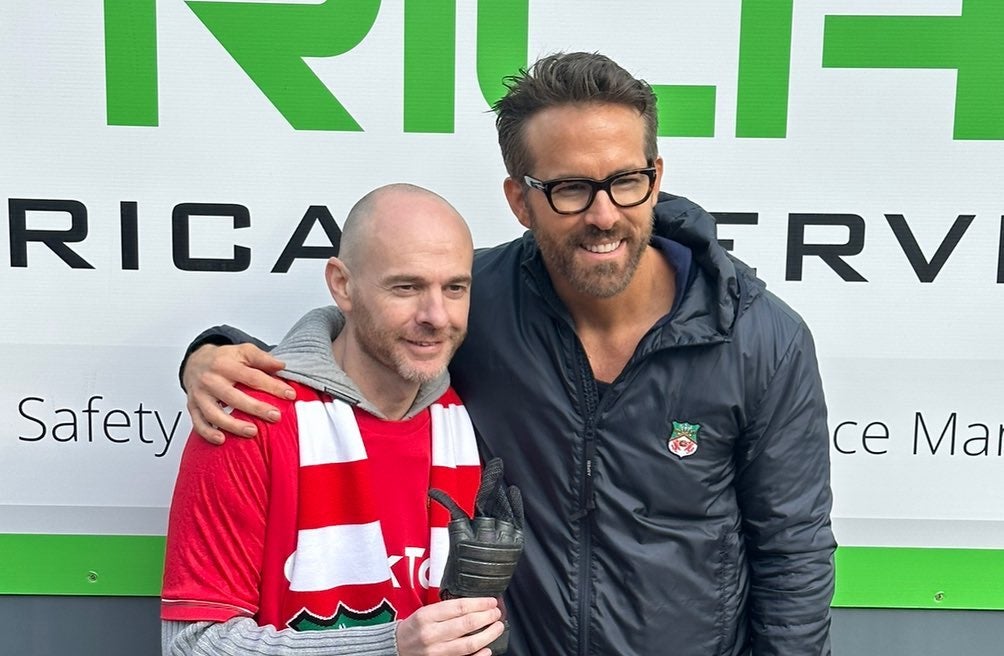 Ryan Reynolds presents Wrexham fan Jay Fear with his glove from Deadpool 2
Fear was able to spend time with Reynolds, who he described as his "idol", and was presented with a signed glove from Deadpool 2 by the Hollywood star.
Recommended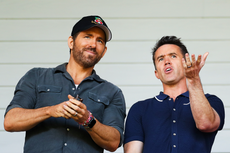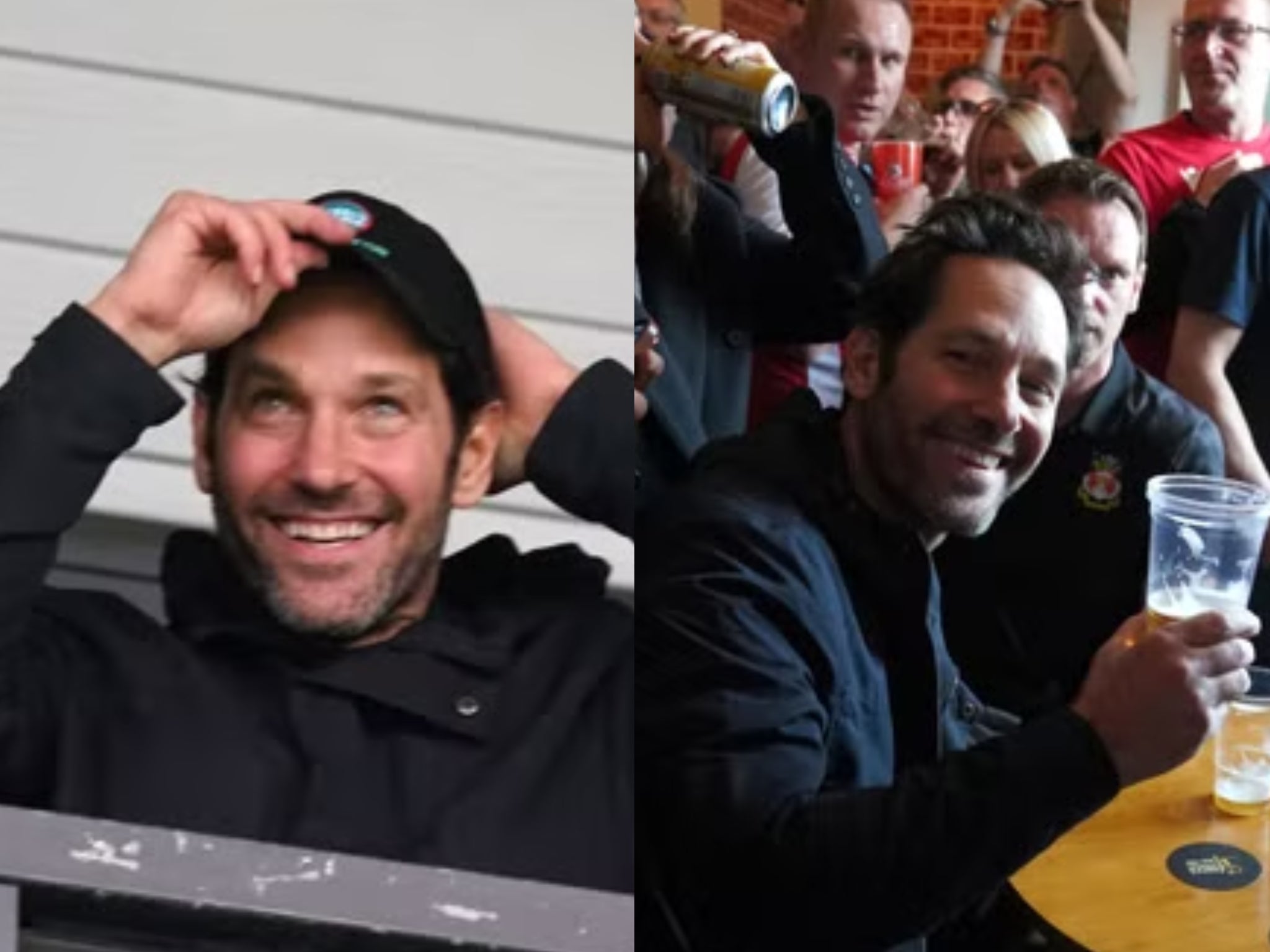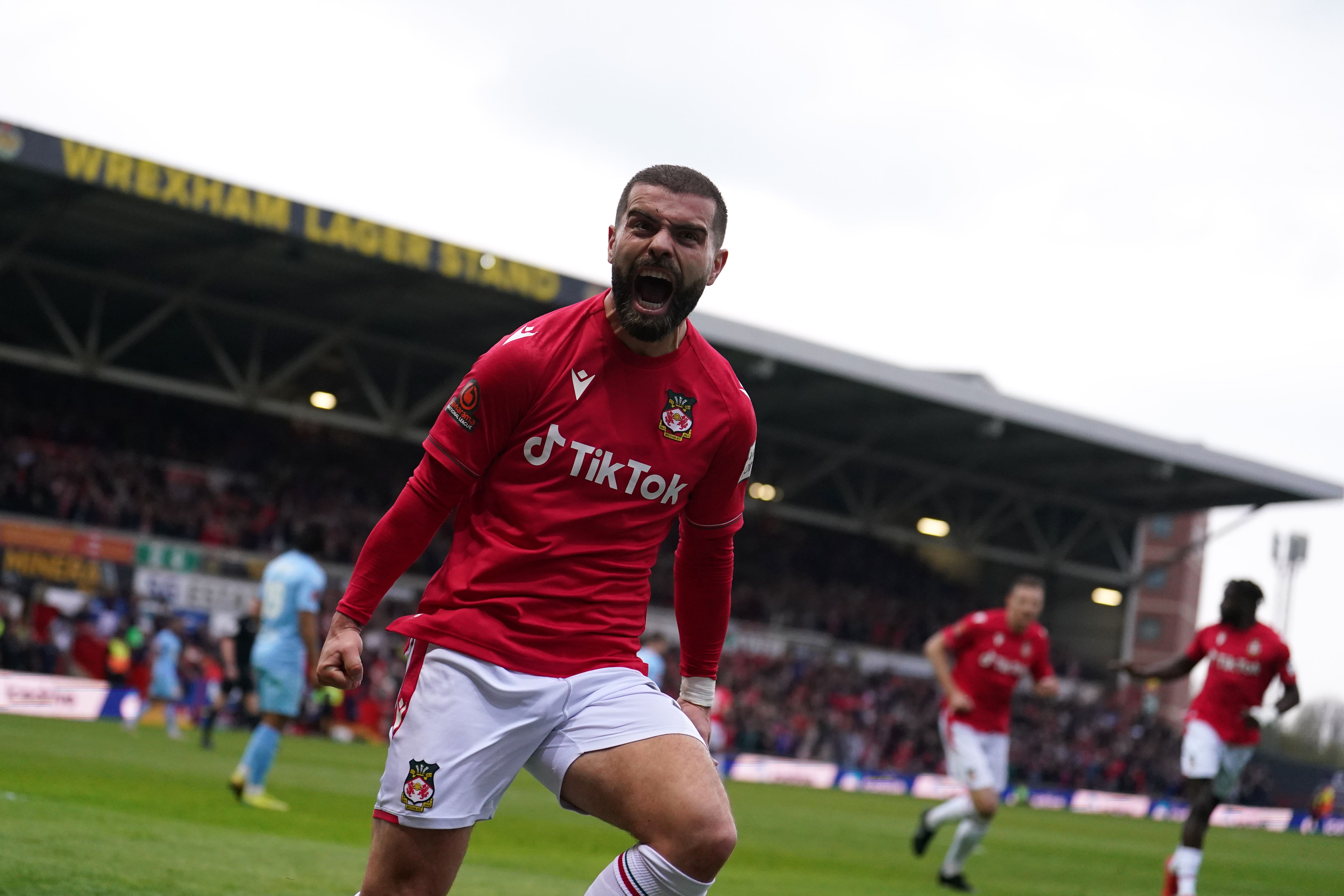 Reynolds also extended Fear an invite to the set of the third film in the popular superhero series, which is due to be released in November 2024.
"It was amazing to meet Jay," the actor told BBC News. "I wonder if I'd have the same unwavering joy if our roles were reversed.
"He is an exceptional person and his family is wonderful. I got a little choked up talking to him and feeling how much his kids and wife are going to miss him."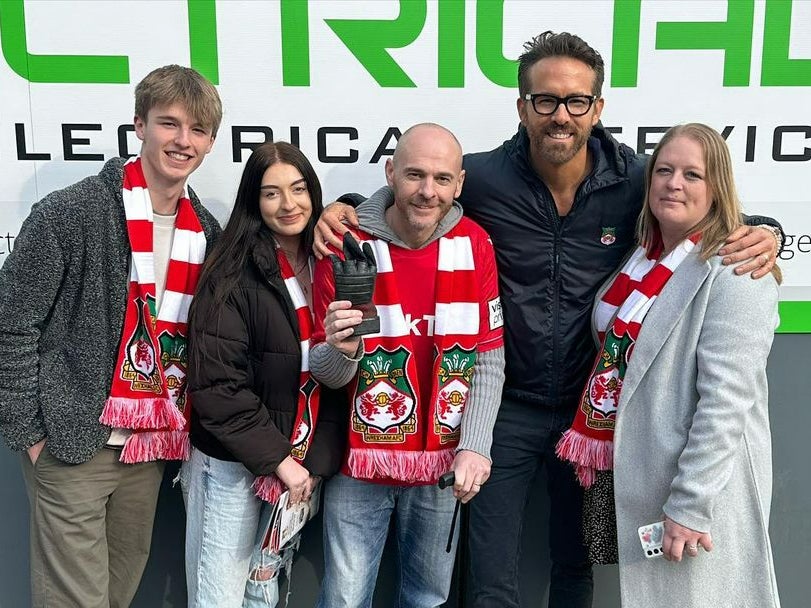 Jay Fear and his family met Ryan Reynolds at the Racecourse Ground on Saturday
Fear had been given the all clear from cancer a year ago but was re-diagnosed in January of this year.
He attended Wrexham's win with his wife, Deb, and two teenage children, and said the experience was as much for them as him.
Fear said of his meeting with Reynolds to BBC Radio 5 Live: "They always say you should never met your idol and this guy is definitely an exception to that.
"I've always loved Ryan Reynolds – ever since [2002 film] Van Wilder. I remember watching that for the first time and thinking that guy was cool.
"I started watching the Wrexham programme on Disney+ and when you watch that you can't help but love Wrexham.
Recommended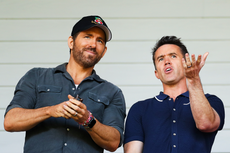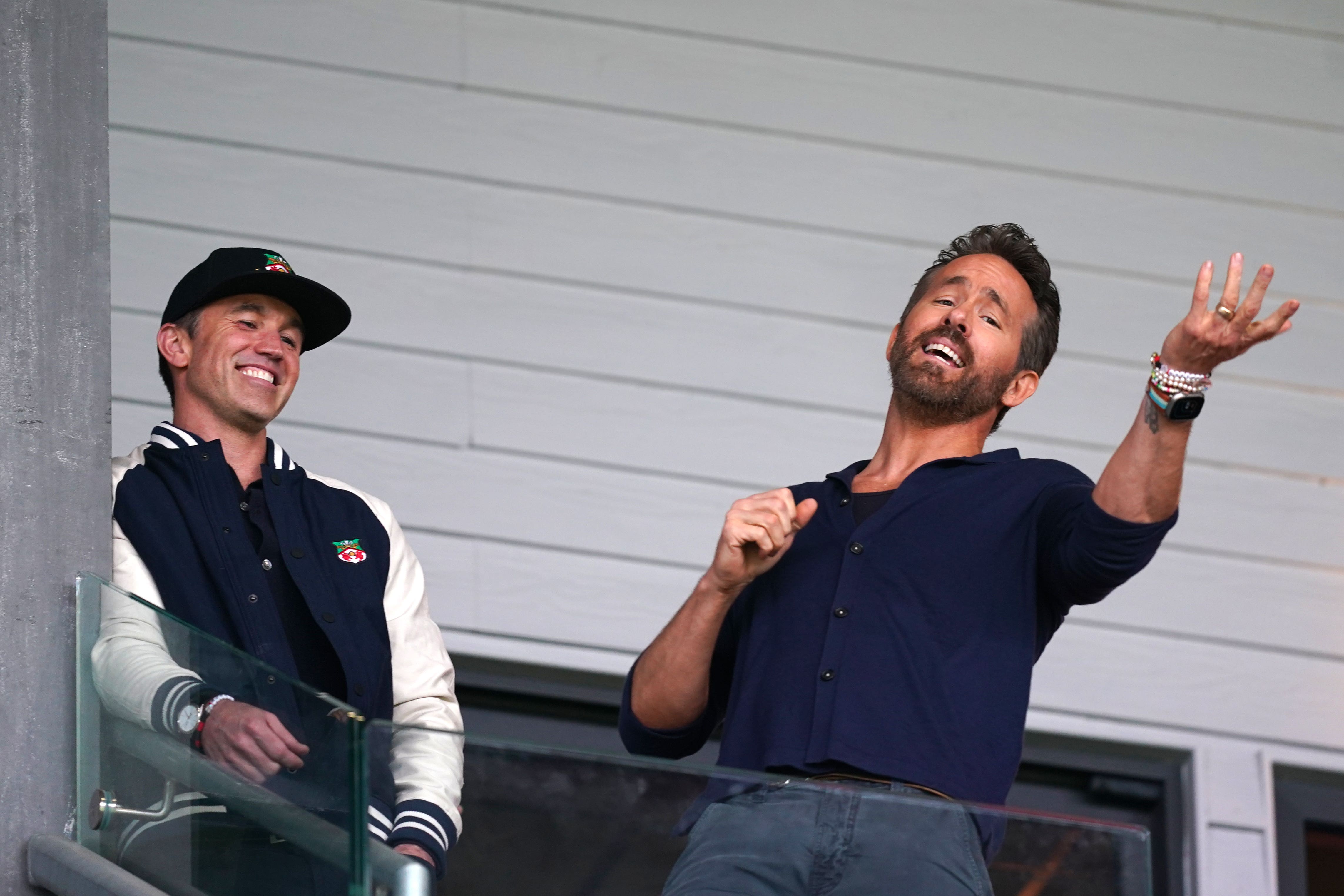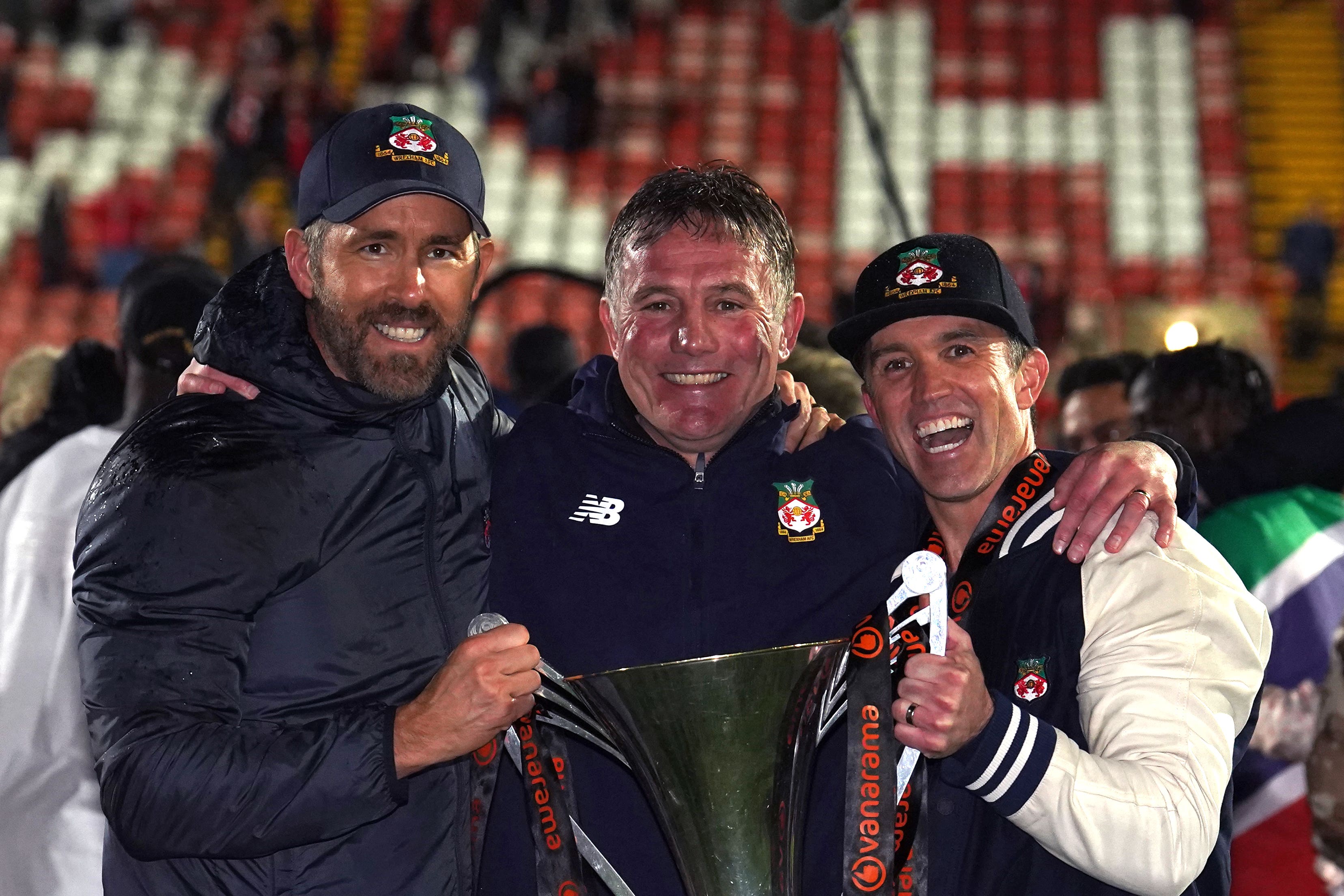 "People might think this whole thing was for me. Actually, this is for my family because they are the ones that are going to remember what happened for the rest of their lives. I just hope this is a core memory that they'll never forget."
Click here to subscribe to The Independent's Sport YouTube channel for all the latest sports videos.
Source: Read Full Article