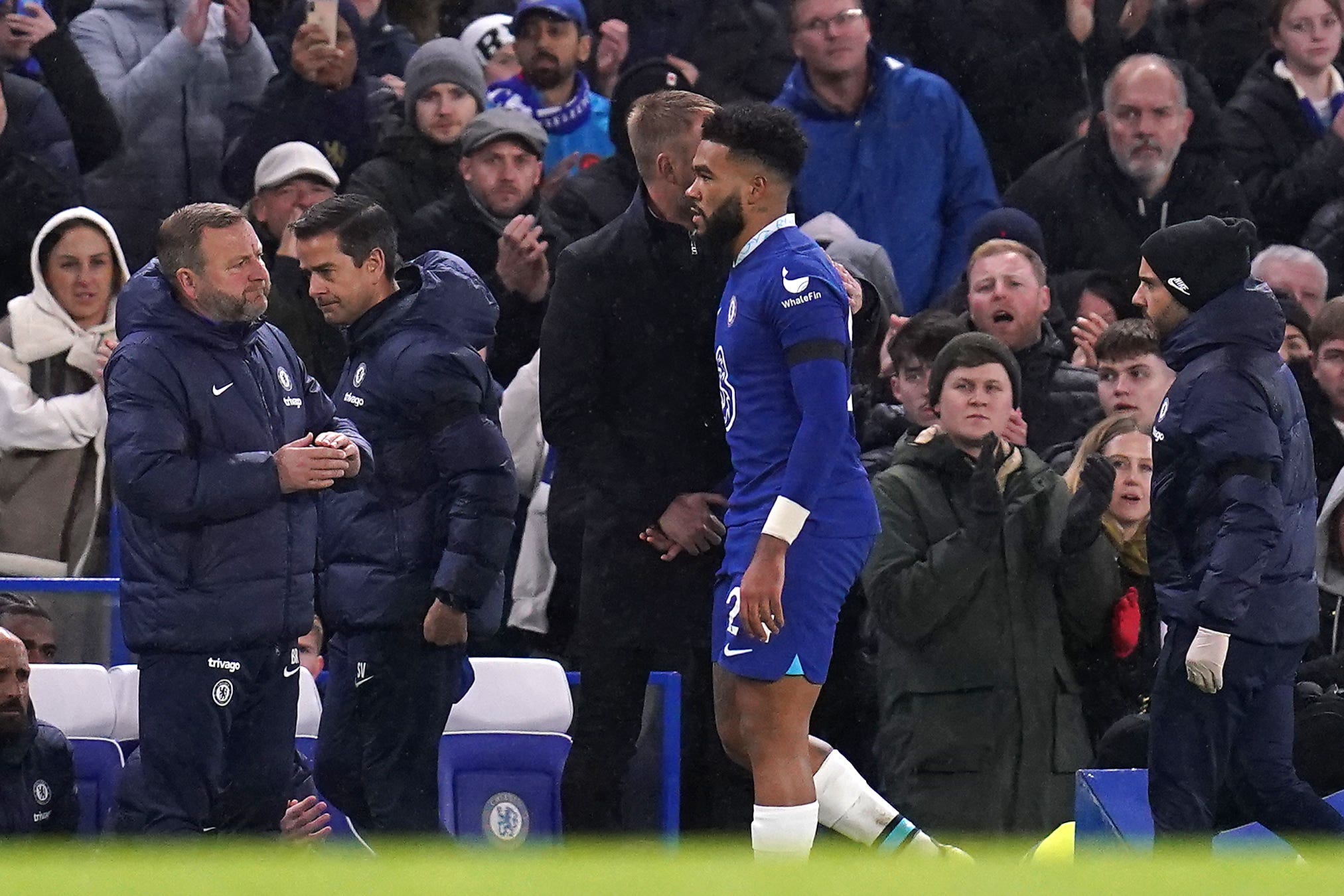 In a post on Twitter, James said 2022 has been his "toughest year to date" after suffering the setback.
"Just wanna thank you all for the support, none of you go unnoticed," he said. "It's naturally effected me mentally, I'm currently just tryna deal with the cards I've been dealt."
A Chelsea statement said: "Defender Reece James underwent assessment earlier today after being substituted during the second half of last night's 2-0 Premier League victory over AFC Bournemouth due to a knee injury.
"Scan results have regrettably confirmed a setback for the 23-year-old, with Reece now set to be ruled out for up to a month."
Source: Read Full Article