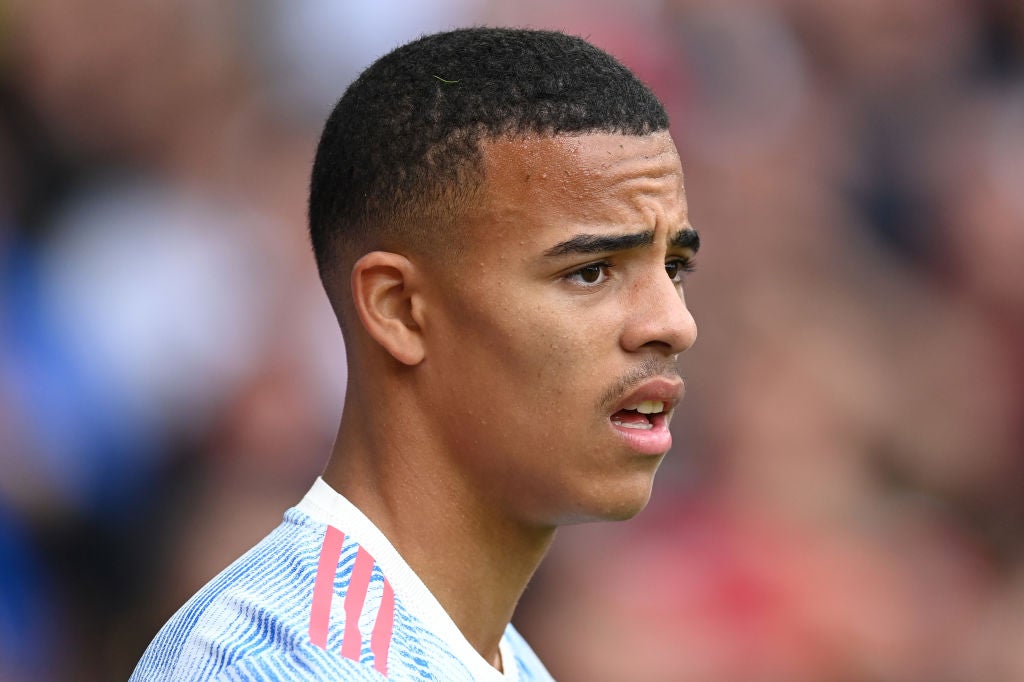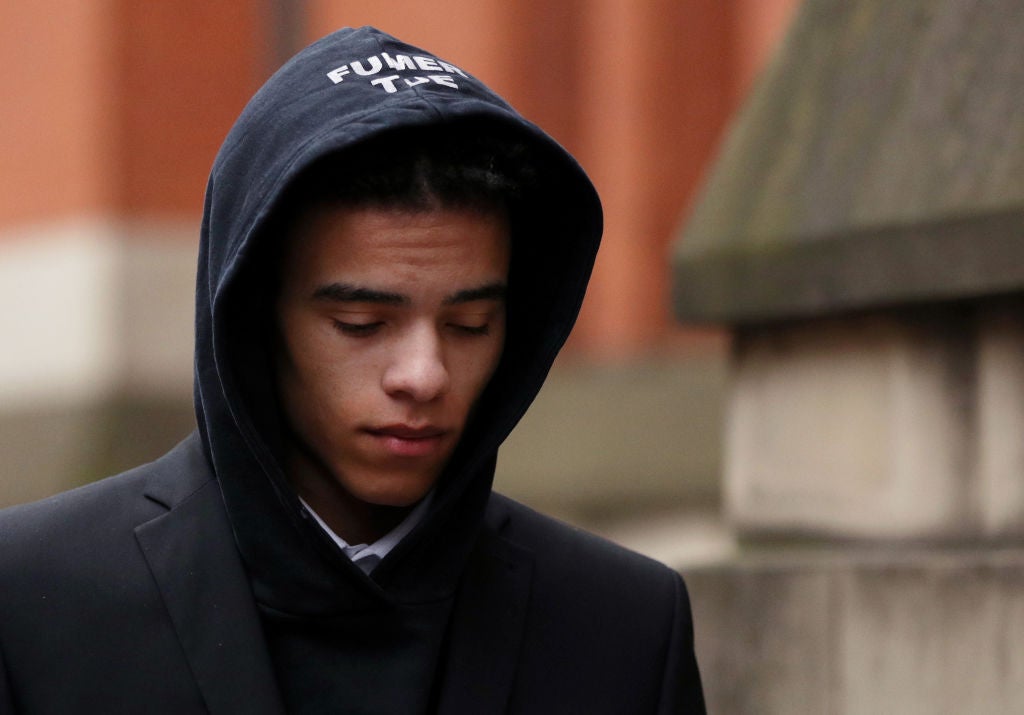 "It would be devastating for my club to contribute to a culture that brushes this under the carpet … I really hope they do the right thing."
Manchester United released a statement this week denying they had made a final decision to bring Greenwood back into the first-team squad.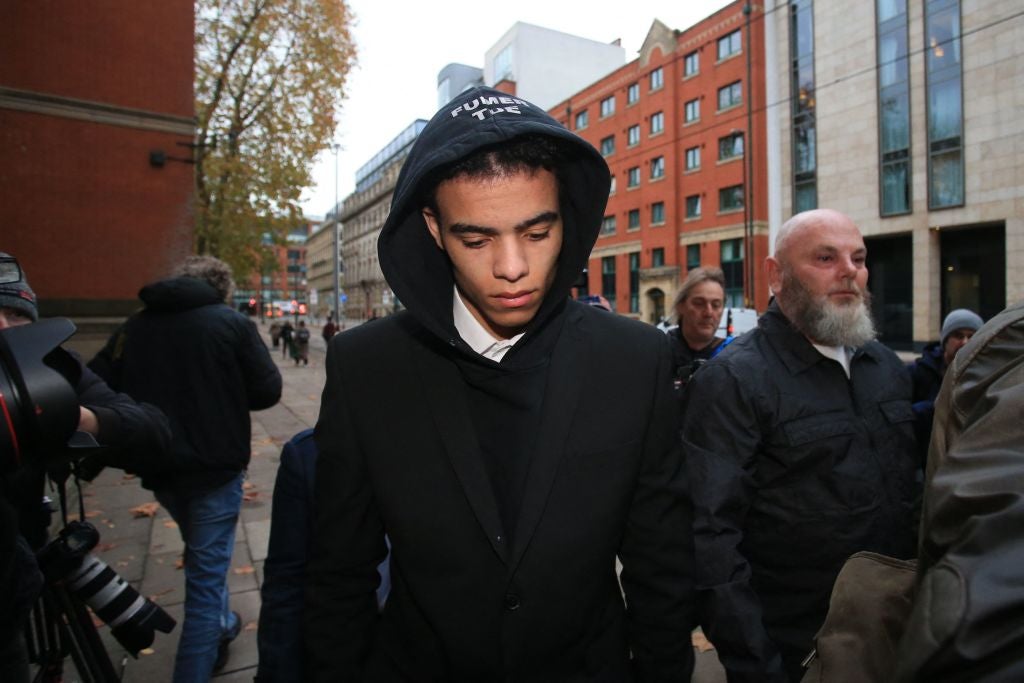 Greenwood arrives at Manchester's Minshull Street Crown Court
"Throughout this process, the welfare and perspective of the alleged victim has been central to the club's inquiries, and we respect her right to lifelong anonymity," the club said.
"We also have responsibilities to Mason as an employee, as a young person who has been with the club since the age of seven, and as a new father with a partner.
"Contrary to media speculation, that decision has not yet been made and is currently the subject of intensive internal deliberation. Once made, the decision will be communicated and explained to the club's internal and external stakeholders."
Source: Read Full Article