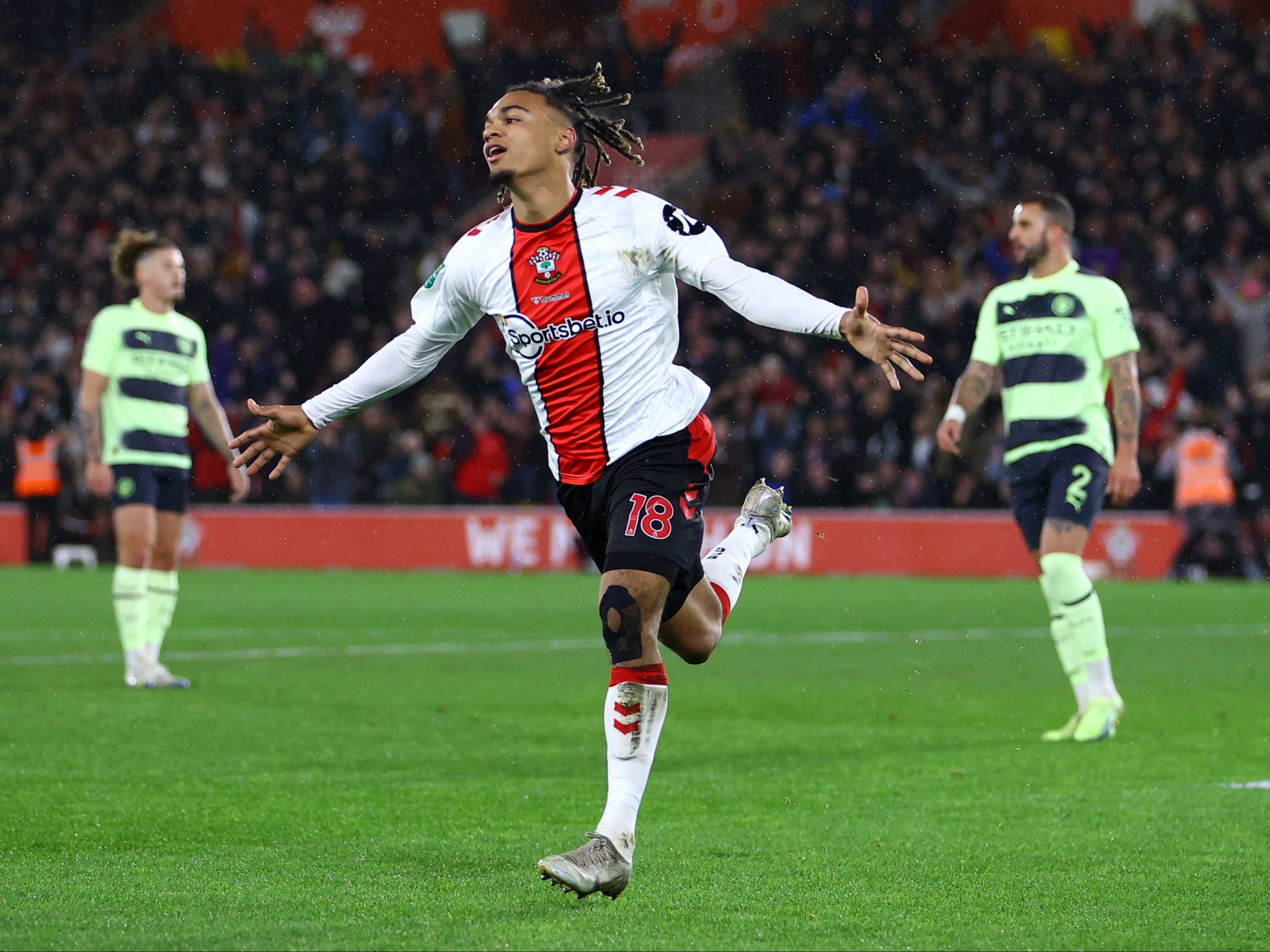 "This was our strength as a team in previous seasons but after back-to-back (titles) two times, this can happen. We were not ready to go there and be ourselves.
"I'm not talking about winning the Carabao Cup or winning games (now), it's about being ourselves and behaving how we have to do in every single game.
"I was a little bit concerned at the beginning of the season that this could happen, and unfortunately it happened. I don't know if it will happen again but there are no concerns about it at all."
It was suggested to Guardiola that fans would not have liked hearing Gundogan's comments but the City boss does not feel that is an issue.
He said: "City fans cannot complain about what this team is able to do, and has done, and will do – and we cannot talk on behalf of City fans, because there are millions and we don't know what every single one thinks."
The Southampton loss was hardly the ideal preparation for this weekend's derby, regardless of the fact that Guardiola is likely to restore the likes of Kevin De Bruyne and Erling Haaland to his starting line-up.
City thrashed their neighbours 6-3 when the sides last met in October but United have improved considerably since then, losing just one of their last 18 games.
Guardiola said: "That's normal. A new manager has arrived, many things have settled, and the improvement is clear, not just in terms of results but everything.
"I have the feeling every time I've been to Old Trafford or United came to the Etihad that it's been a difficult game.
"They are always attractive games, both teams try to win, there are a lot of quality players in both sides. It will be a good game."
Guardiola said he had some "ridiculous" tactical plans to combat United earlier in the week but he claims people read too much into his remarks.
"It was a joke," he said.
Recommended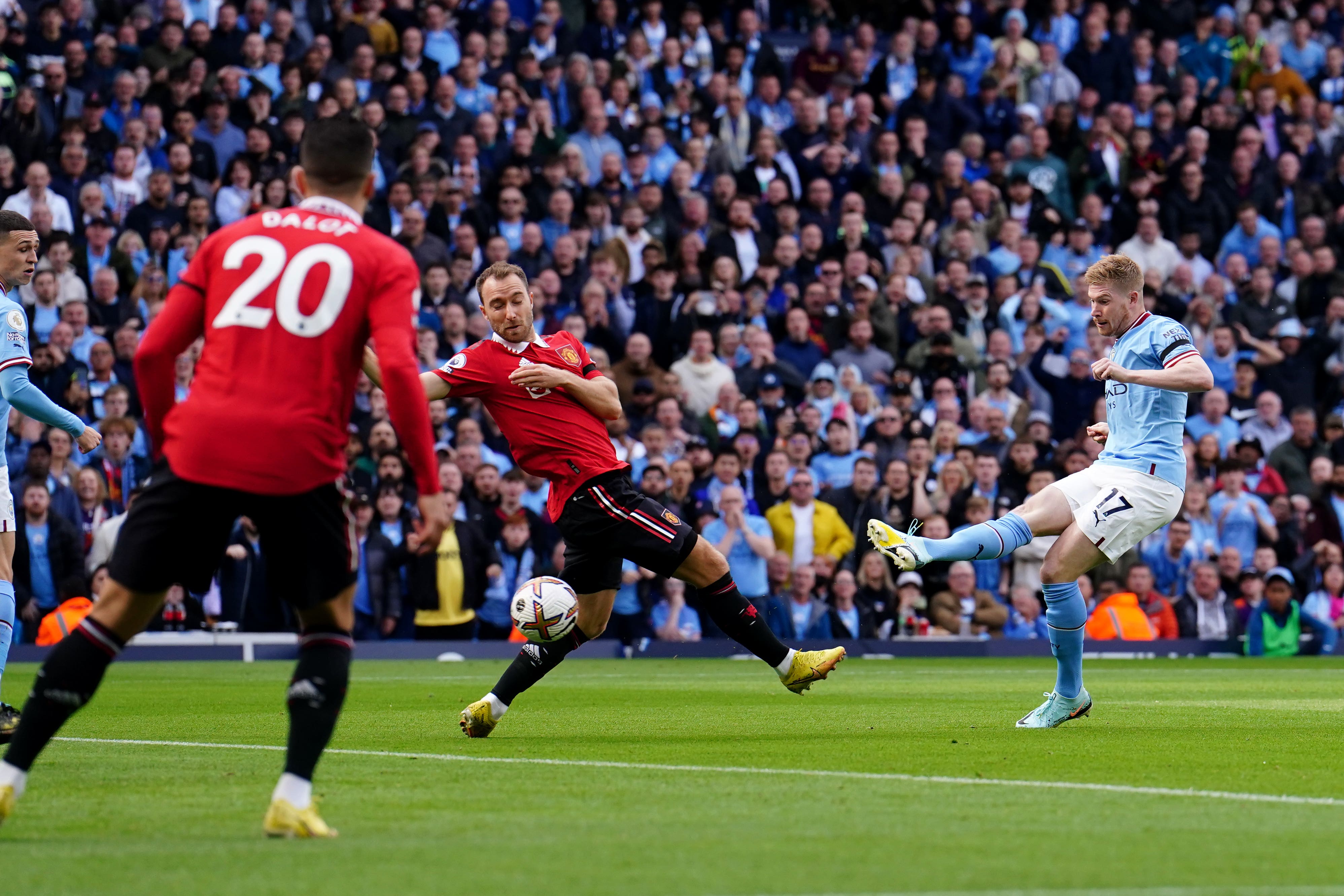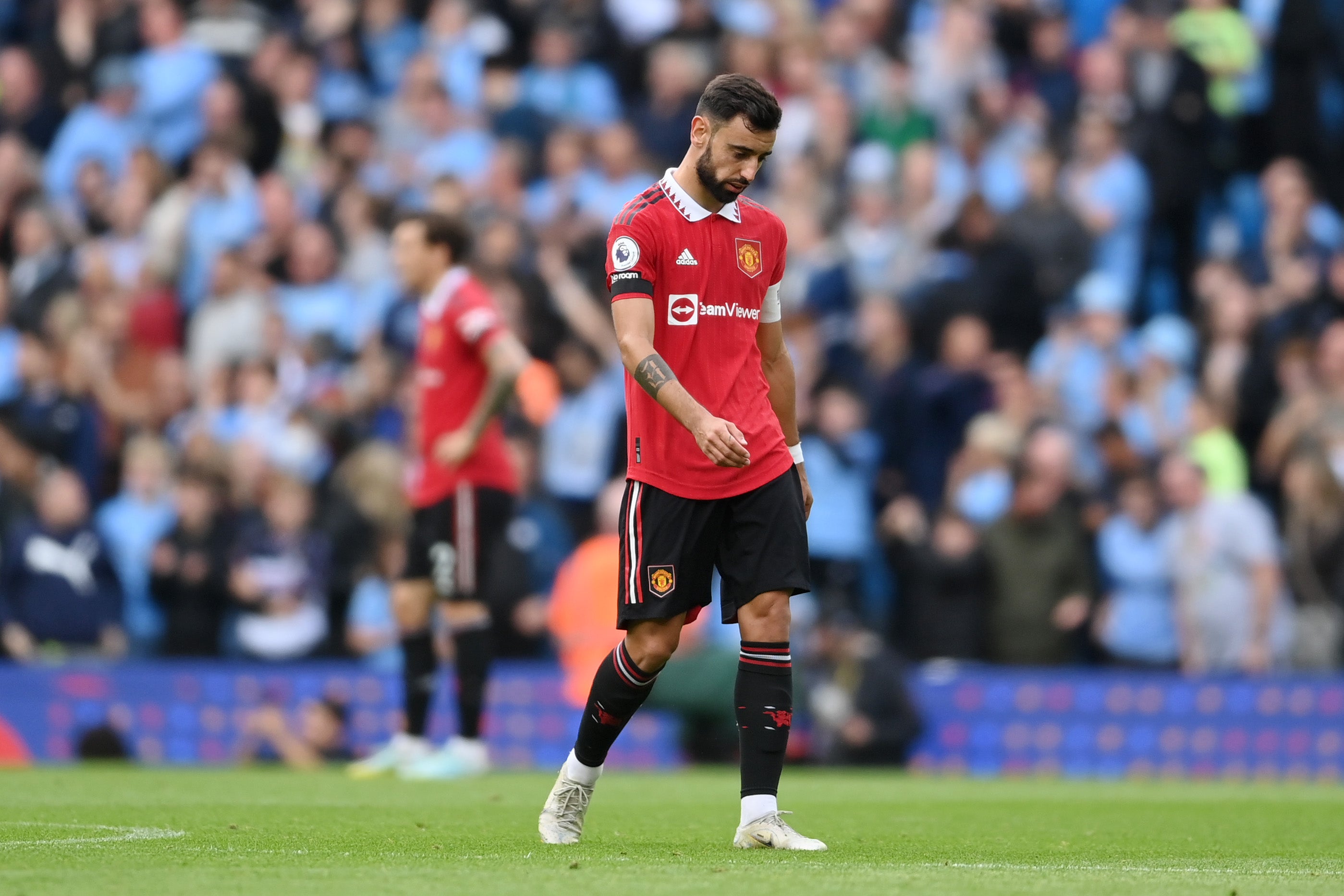 City will be without in-form defender John Stones on Saturday as the England international is still struggling with the fitness issue that prevented him playing at Southampton.
"He is not ready," Guardiola said.
Source: Read Full Article