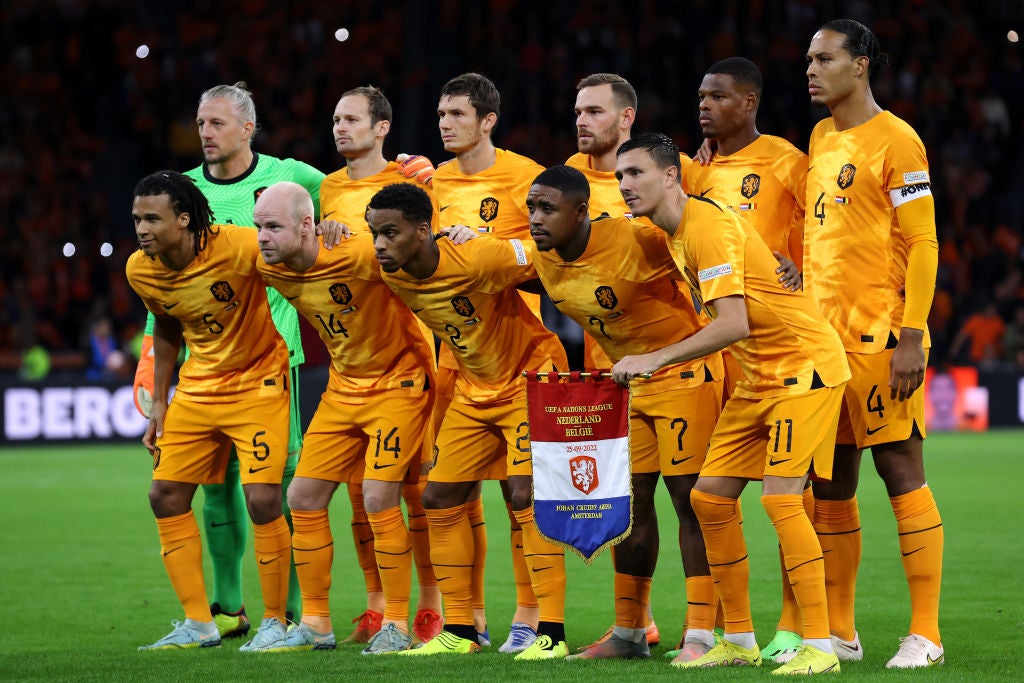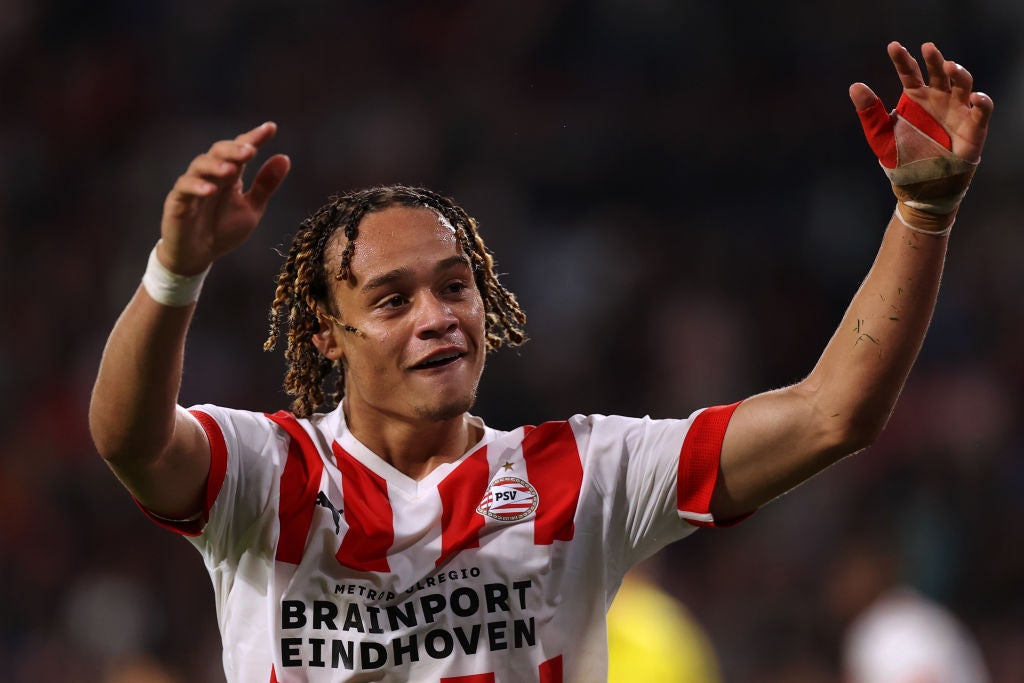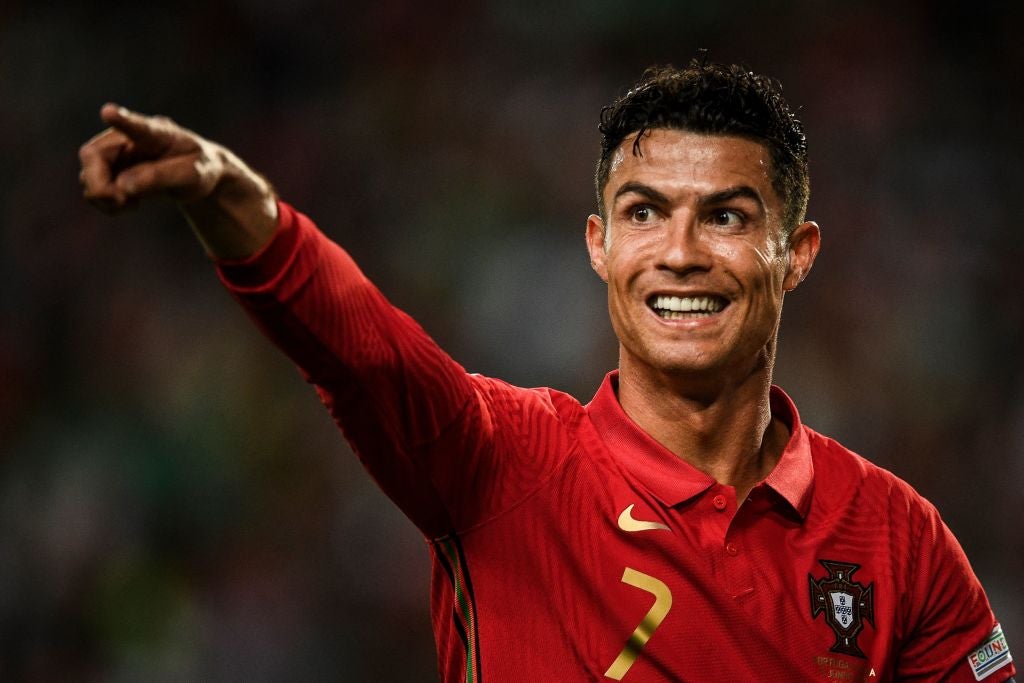 Migrant laborers who built Qatar's World Cup stadiums often worked long hours under harsh conditions and were subjected to discrimination, wage theft and other abuses as their employers evaded accountability, London-based rights group Equidem said in a 75-page report released Thursday.
Under heavy international scrutiny, Qatar has enacted a number of labor reforms in recent years that have been praised by Equidem and other rights groups. But advocates say abuses are still widespread and that workers have few avenues for redress.
Qatari officials accuse critics of ignoring the reforms and applying double-standards to the first Arab or Muslim nation to host the tournament.
Ambet E. Yuson, general secretary of the Building and Wood Workers' International union, said migrant workers involved in construction projects linked to the World Cup have had better protection, but the same cannot be said for other workers in Qatar.
"Employers, often with impunity, continue to defy the law and breach the human rights of migrant workers. With the tournament approaching, progress on universal human rights standard has become urgent," Yuson said.
The Netherlands, three times a World Cup runner-up, opens its campaign in Qatar against Senegal on 21 November Van Gaal's team also plays Ecuador and the host nation in the group stage.
Register for free to continue reading
Registration is a free and easy way to support our truly independent journalism
By registering, you will also enjoy limited access to Premium articles, exclusive newsletters, commenting, and virtual events with our leading journalists
{{#verifyErrors}} {{message}} {{/verifyErrors}} {{^verifyErrors}} {{message}} {{/verifyErrors}}
By clicking 'Create my account' you confirm that your data has been entered correctly and you have read and agree to our Terms of use, Cookie policy and Privacy notice.
This site is protected by reCAPTCHA and the Google Privacy policy and Terms of service apply.
Already have an account? sign in
By clicking 'Register' you confirm that your data has been entered correctly and you have read and agree to our Terms of use, Cookie policy and Privacy notice.
This site is protected by reCAPTCHA and the Google Privacy policy and Terms of service apply.
Register for free to continue reading
Registration is a free and easy way to support our truly independent journalism
By registering, you will also enjoy limited access to Premium articles, exclusive newsletters, commenting, and virtual events with our leading journalists
{{#verifyErrors}} {{message}} {{/verifyErrors}} {{^verifyErrors}} {{message}} {{/verifyErrors}}
By clicking 'Create my account' you confirm that your data has been entered correctly and you have read and agree to our Terms of use, Cookie policy and Privacy notice.
This site is protected by reCAPTCHA and the Google Privacy policy and Terms of service apply.
Already have an account? sign in
By clicking 'Register' you confirm that your data has been entered correctly and you have read and agree to our Terms of use, Cookie policy and Privacy notice.
This site is protected by reCAPTCHA and the Google Privacy policy and Terms of service apply.
Source: Read Full Article