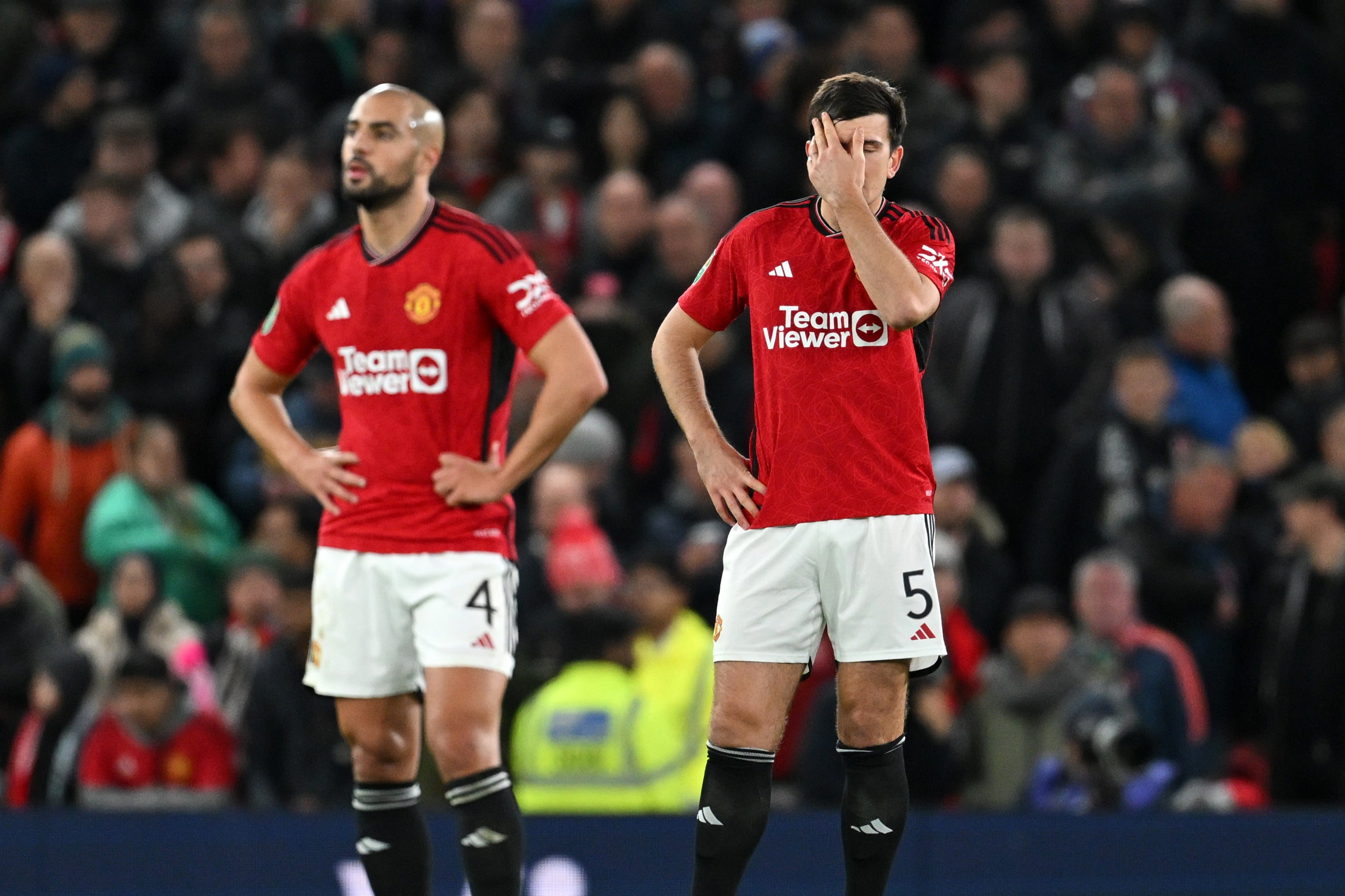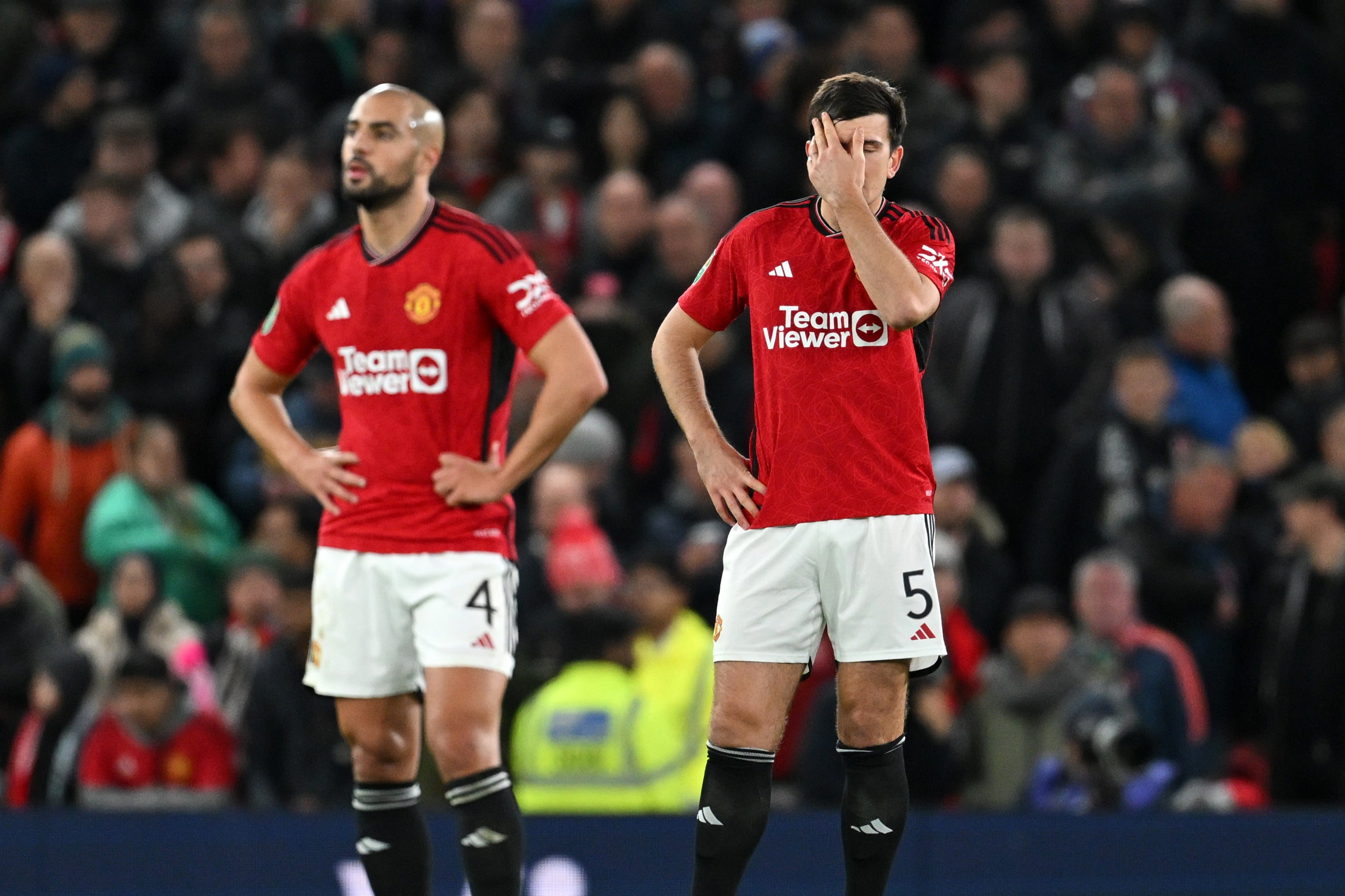 Sir Jim Ratcliffe 'agrees deal' as part of 25 per cent investment – reports
Sir Jim Ratcliffe is to commit up to £245m to improve Manchester United's infrastructure as part of his agreement to purchase a 25 per cent stake of the club, according to Sky News.
Ratcliffe and Ineos are in line to buy an initial 25 per cent stake in Manchester United, with the decision set to confirmed in the next two weeks, The Independent reported last month. The billionaire petrochemicals mogul wants this to be a "path to a majority", according to involved figures, and will already be seeking influence on football decisions.
Ratcliffe's decision to go for a 25 per cent minority stake, valued at around £1.3bn, is also set to see the Ineos owner invest a significant sum into fixing-up Old Trafford, which has been hit by problems in recent seasons, such as a leaky roof, and was overlooked as a host venue for Euro 2028.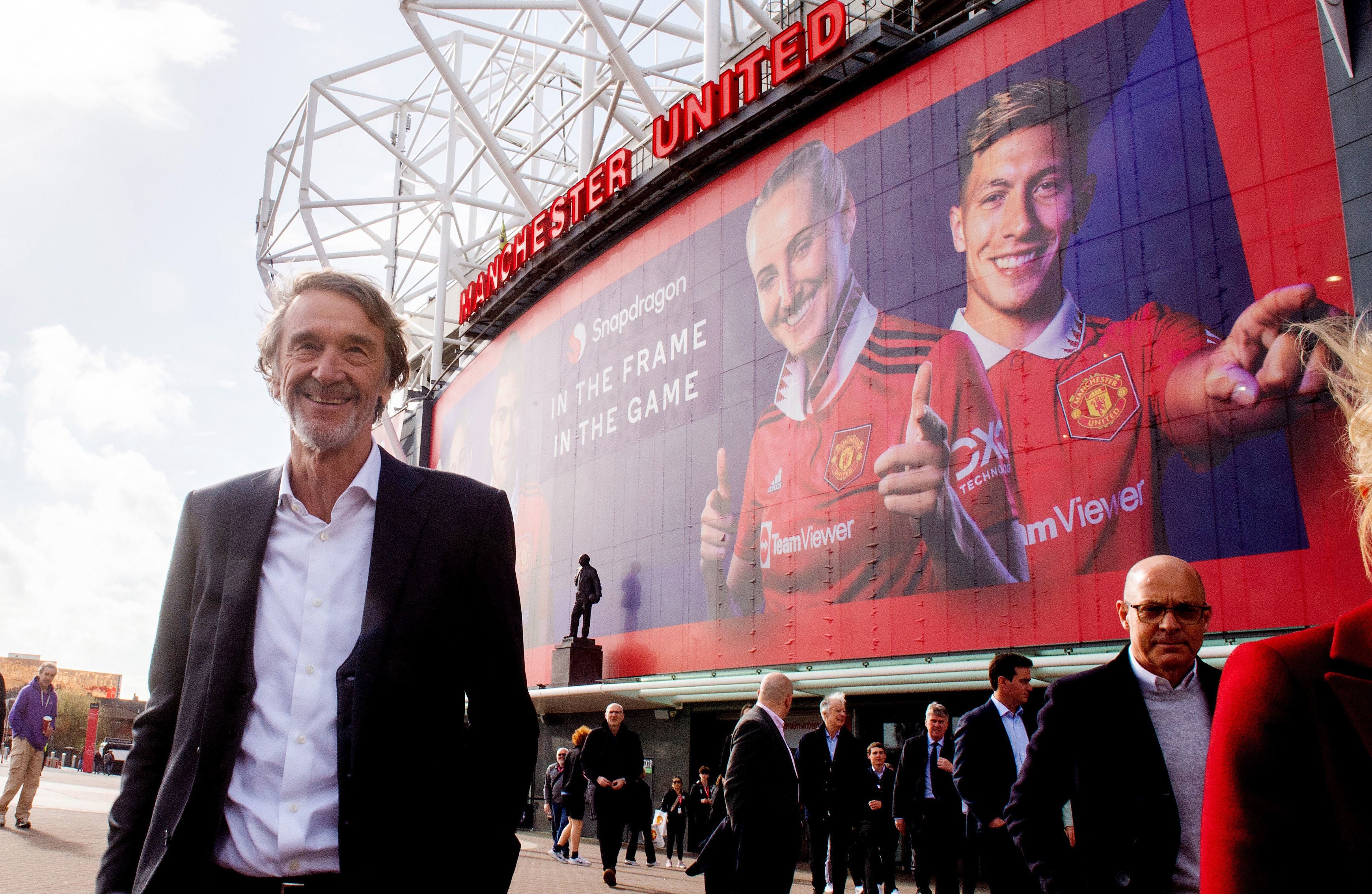 BREAKING: Casemiro ruled out for 'several weeks' with hamstring injury
Casemiro has been ruled out for several weeks with a hamstring injury that has added to Manchester United's problems, Richard Jolly reports.
The Brazilian was hurt in the first half of Wednesday's 3-0 defeat to Newcastle, which came after he missed United's three previous matches with an ankle problem.
He is now set to miss the rest of United's November – when they face Fulham, FC Copenhagen, Luton, Everton and Galatasaray.
The 31-year-old, who has not played the full 90 minutes in a match for United since September, could be in a race against time for potentially tough games at the start of December, when United face Newcastle and Chelsea before Bournemouth, Bayern Munich and Liverpool.
His absence means loan signing Sofyan Amrabat could get an extended run as Erik ten Hag's defensive midfielder.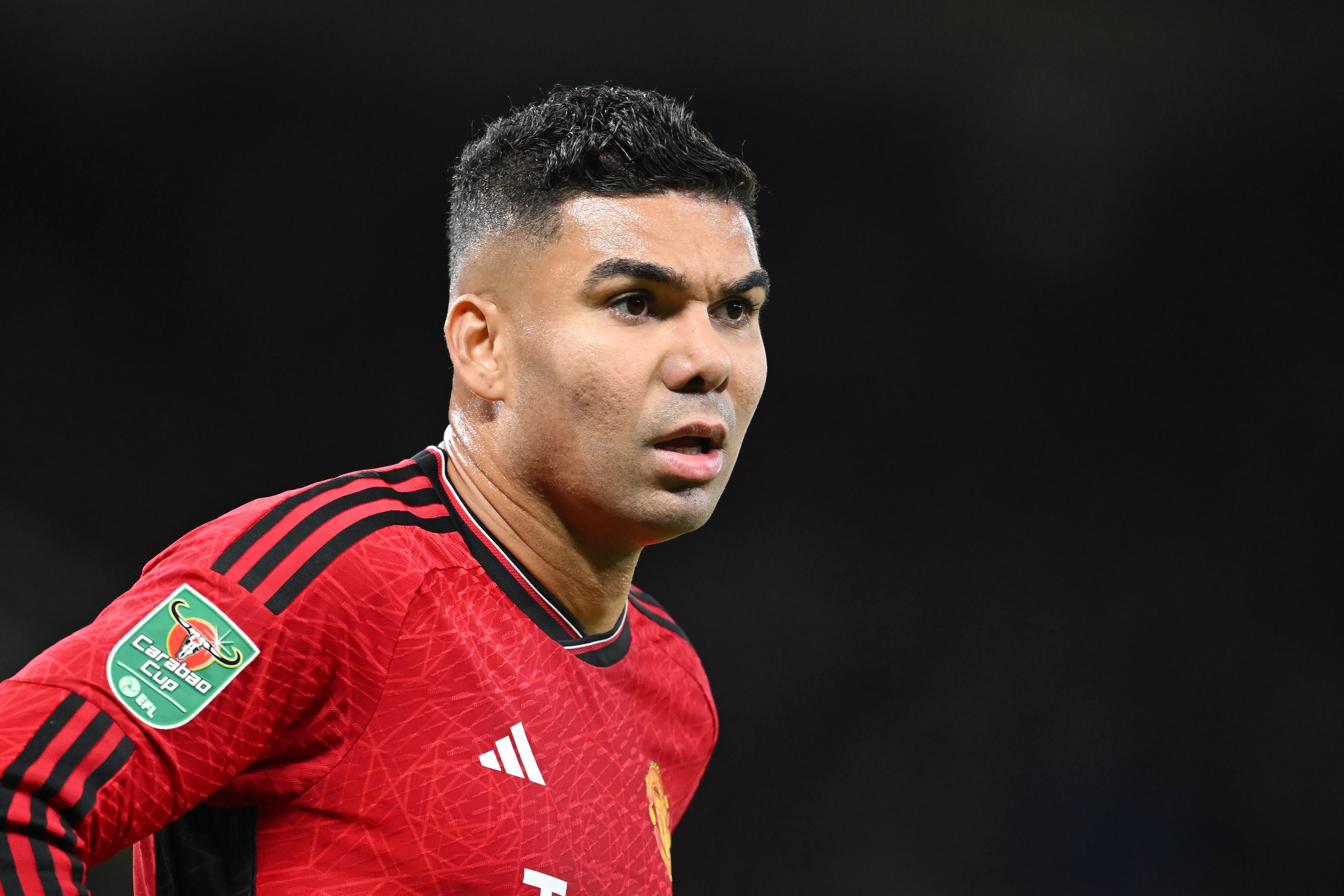 Erik ten Hag will need to be 'a fighter' to save job as Man Utd fall into calamity
Erik ten Hag did not try to defend the indefensible but, after his team showed precious little fight, he pronounced himself a fighter. His programme notes had contained the assertion that it was "only a matter of time before we show our true selves."
Instead, Manchester United had been truly awful, a wretched rabble who were overpowered by Newcastle United's depleted side. If the England cricket team were mounting the most abject defence of a title at the World Cup, United's attempt to retain the Carabao Cup felt their own brand of dreadful.
Analysis by Senior Football Correspondent Richard Jolly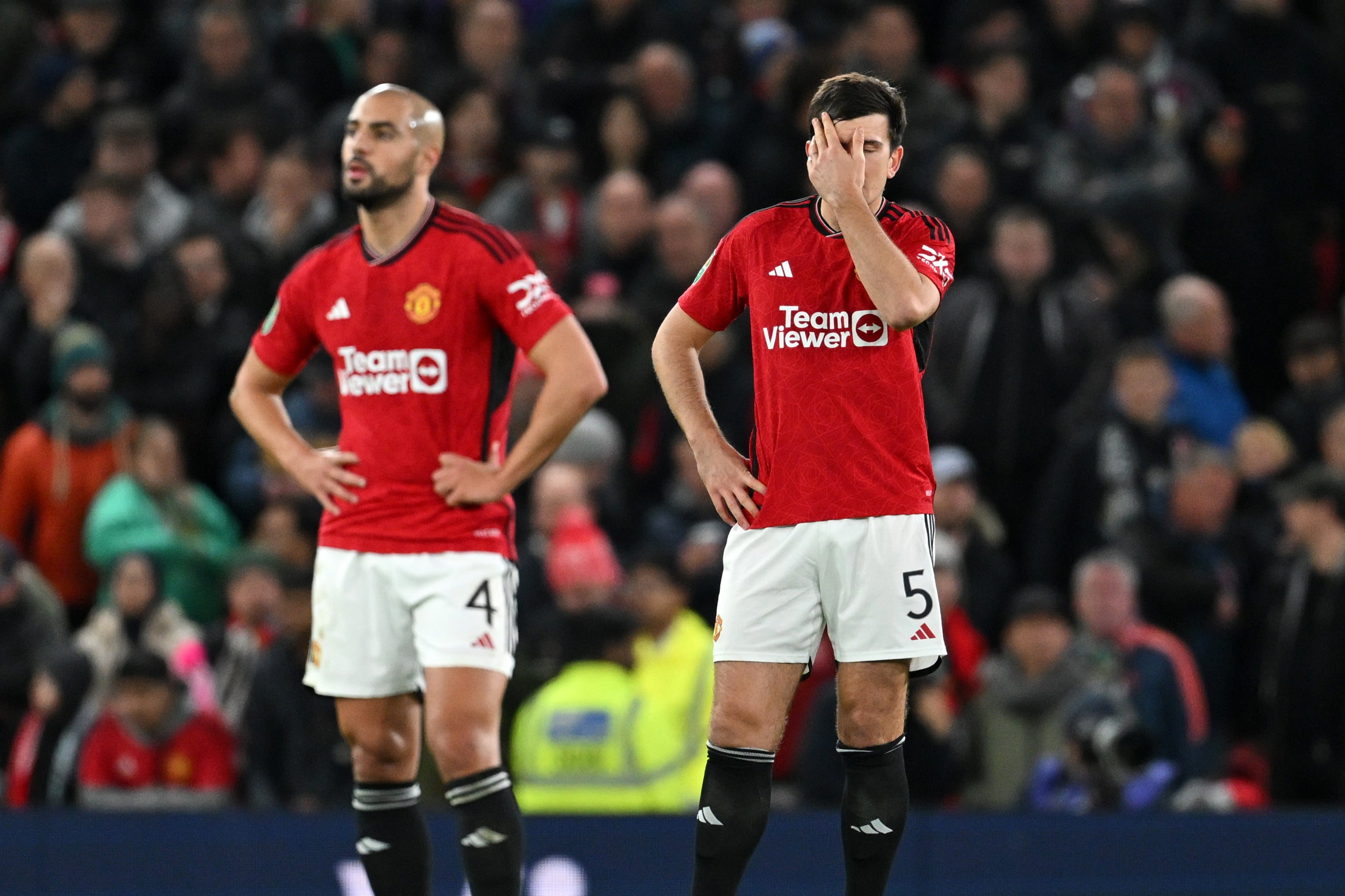 Erik ten Hag will need to be 'a fighter' to save job as Man Utd fall into calamity
Manchester United were a wretched rabble as they hit a new low with defeat to Newcastle in the Carabao Cup
Manchester United stand by Erik ten Hag – but has he already passed the point of no return?
Manchester United still want to persevere with Erik ten Hag but the club are now at a grimly familiar point where results may take precedence over aims to persist with the manager, reports The Independent's Chief Football Writer Miguel Delaney.
There is already a view from some within Old Trafford that the Dutch coach has that same beaten air that Ole Gunnar Solskjaer and David Moyes had in the final weeks of their tenures.
The big question is whether Ten Hag can change results and performances. The big problem is that there has been no sign of how. United have gone beyond regression now.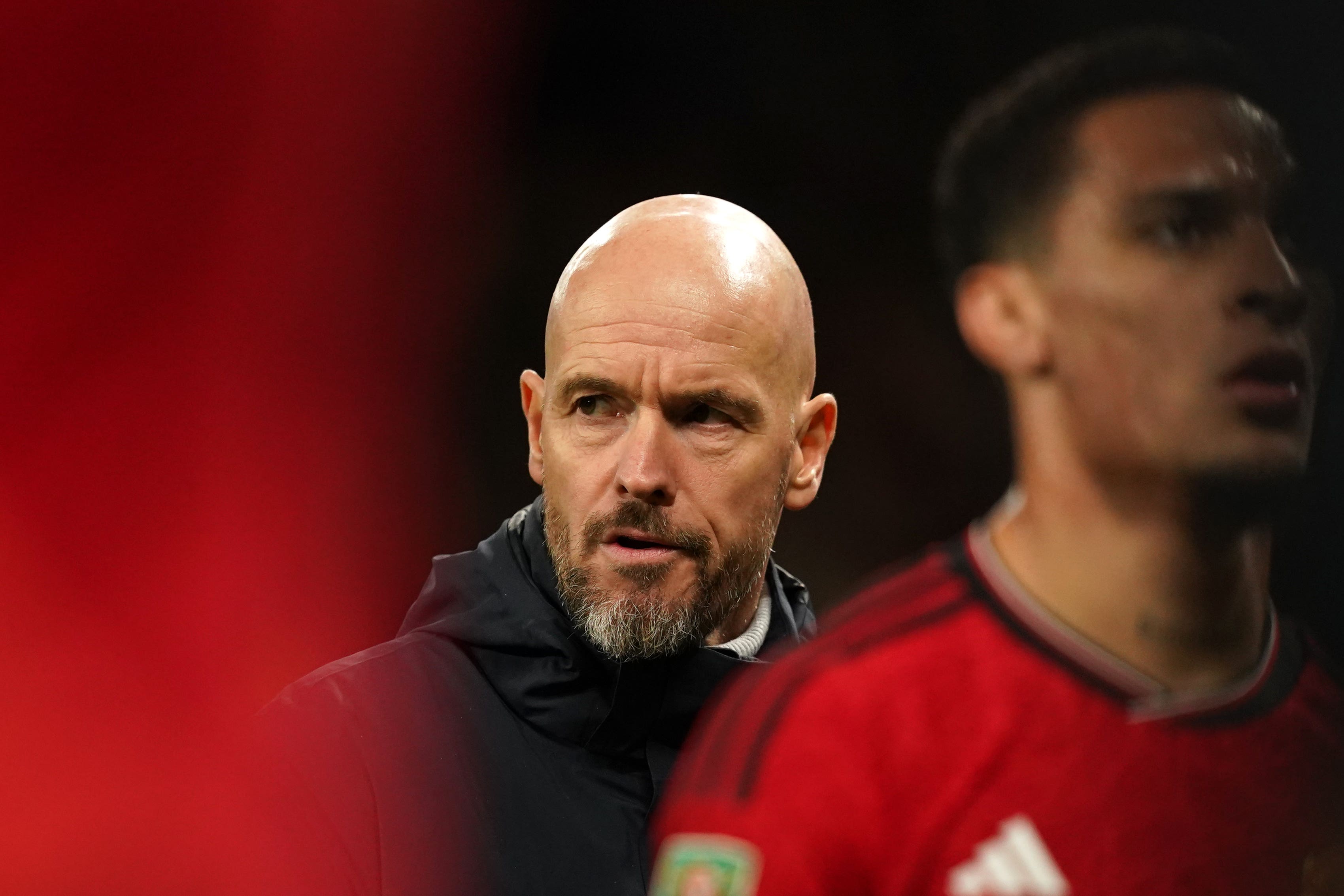 Manchester United stand by Erik ten Hag – but has he passed the point of no return?
Changes behind the scenes with the arrival of Sir Jim Ratcliffe as a minority owner could help Ten Hag, but time is running out to turn around fortunes on the pitch
Gary Neville slams Manchester United's 'Theatre of Nothing' with fans left 'bored'
Gary Neville slammed Manchester United for turning their Old Trafford home from the "Theatre of Dreams into the Theatre of Nothing" and claimed they're leaving fans "bored" after another wretched display saw them crash out of the Carabao Cup
The 3-0 defeat to Newcastle United at the last-16 stage followed a loss by the same scoreline to fierce rivals Manchester City over the weekend, meaning they havehave lost consecutive home games by at least three goals for the first time since 1962.
"Last night we saw the Theatre of Dreams turn into the Theatre of Nothing," Neville wrote. "Every single United fan bored and flat. On the pitch the players in shock, the performances woeful and a manager struggling in front of our eyes. We've seen it before, we know how it ends and we've had enough."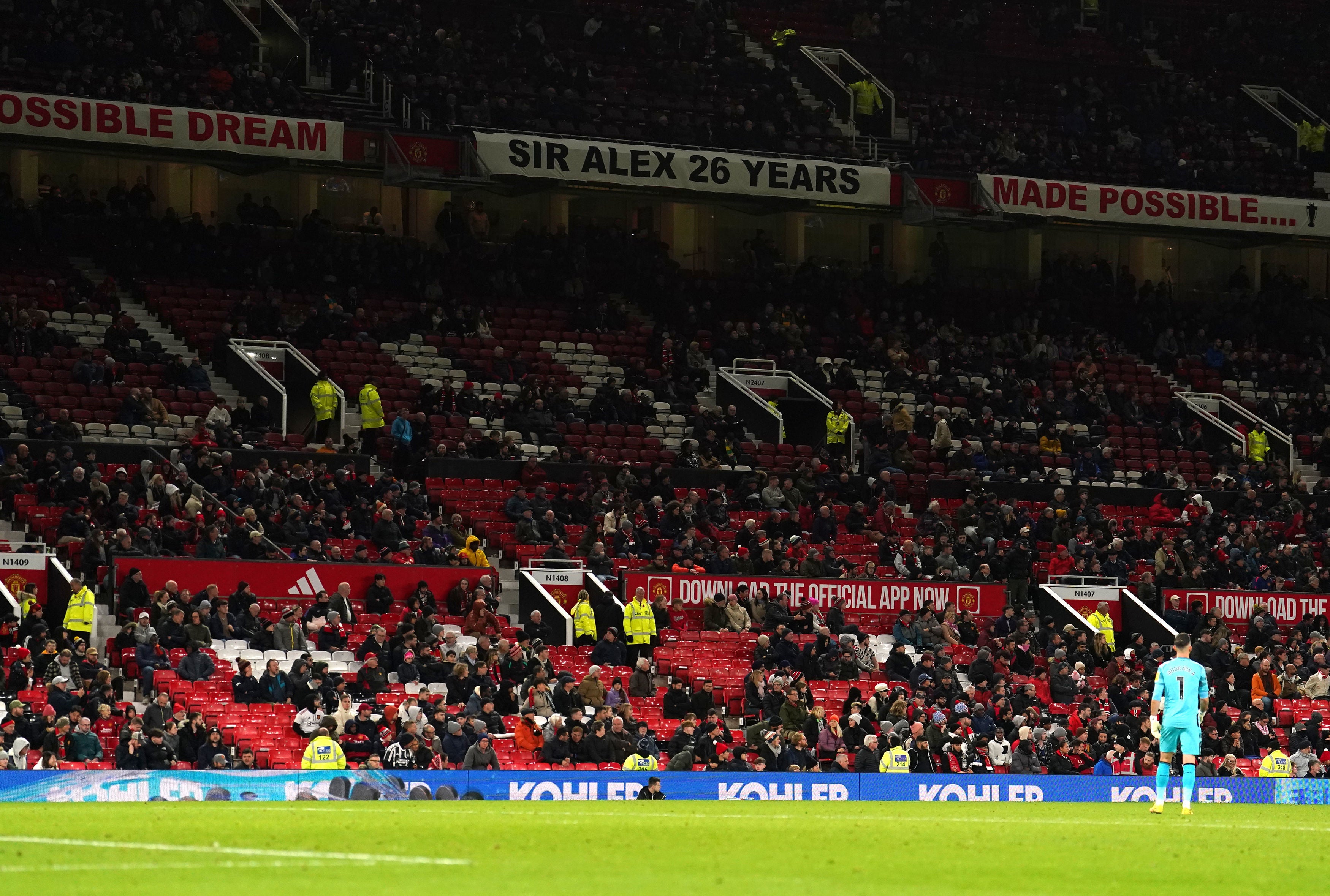 Gary Neville slams Manchester United's 'Theatre of Nothing' with fans left 'bored'
United went down 3-0 to Newcastle in the Carabao Cup as they suffered a second heavy loss at Old Trafford in a few days
Erik ten Hag issues Manchester United rallying cry as pressure grows on beleaguered manager
Under-fire Erik ten Hag says Manchester United need to "stand up" and work "shoulder by shoulder" to turn around a season that is threatening to go into a tailspin.
Old Trafford is under the spotlight after two 3-0 home humiliations in the space of four days ratcheted up the pressure on a club enduing their worst start to a campaign since 1962-63.
Sunday's derby defeat at the hands of rivals Manchester City was compounded by Newcastle on Wednesday, who comfortably won the repeat of February's Carabao Cup final.
It underlined just how far things have gone off track since the sides met at Wembley, with United now having lost eight of their 15 matches in all competitions this term.
"This is not good enough and we know that," manager Ten Hag said. "We were in the game and then in a couple of minutes we are giving the game away.
"That's below our standards and we know that all and we have to take responsibility for this."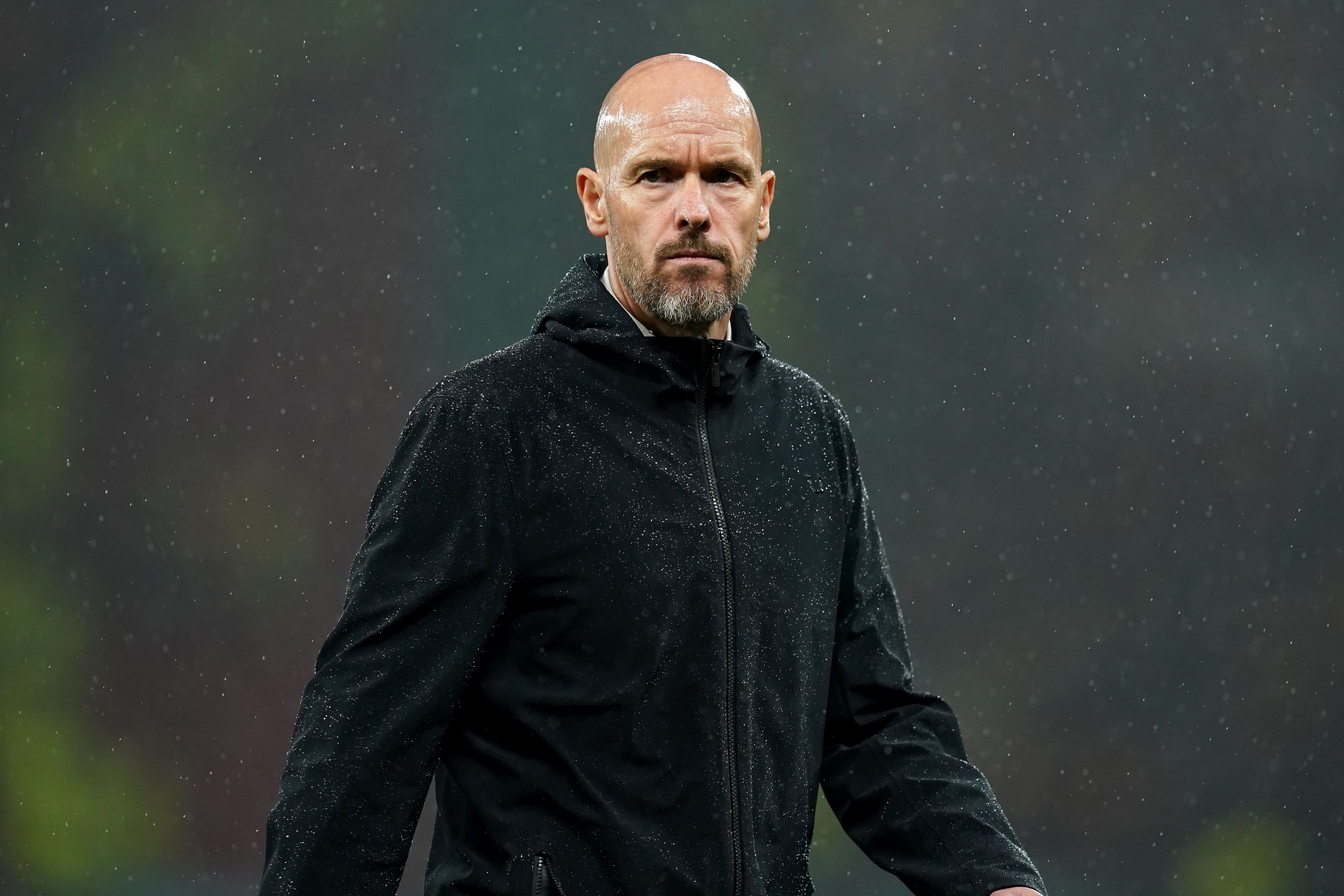 Erik ten Hag issues Man Utd rallying cry as pressure grows on beleaguered manager
United have lost eight of their 15 matches in all competitions this season
Source: Read Full Article