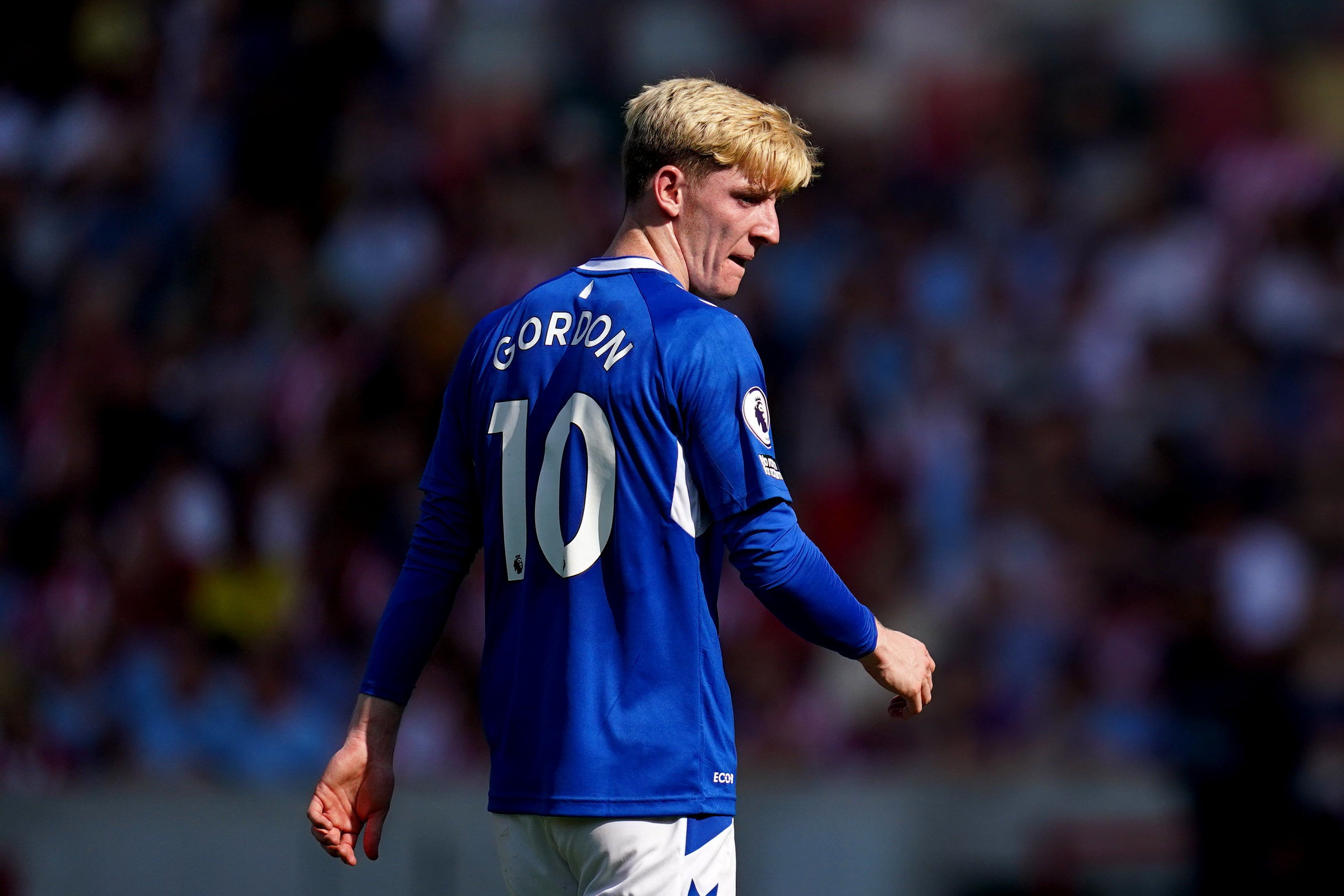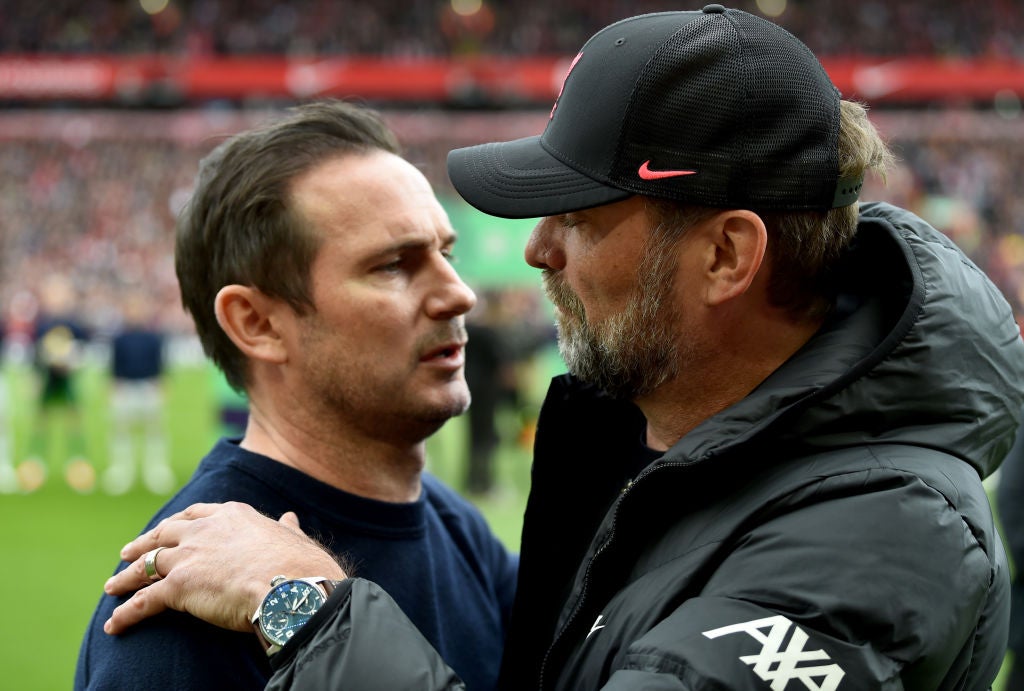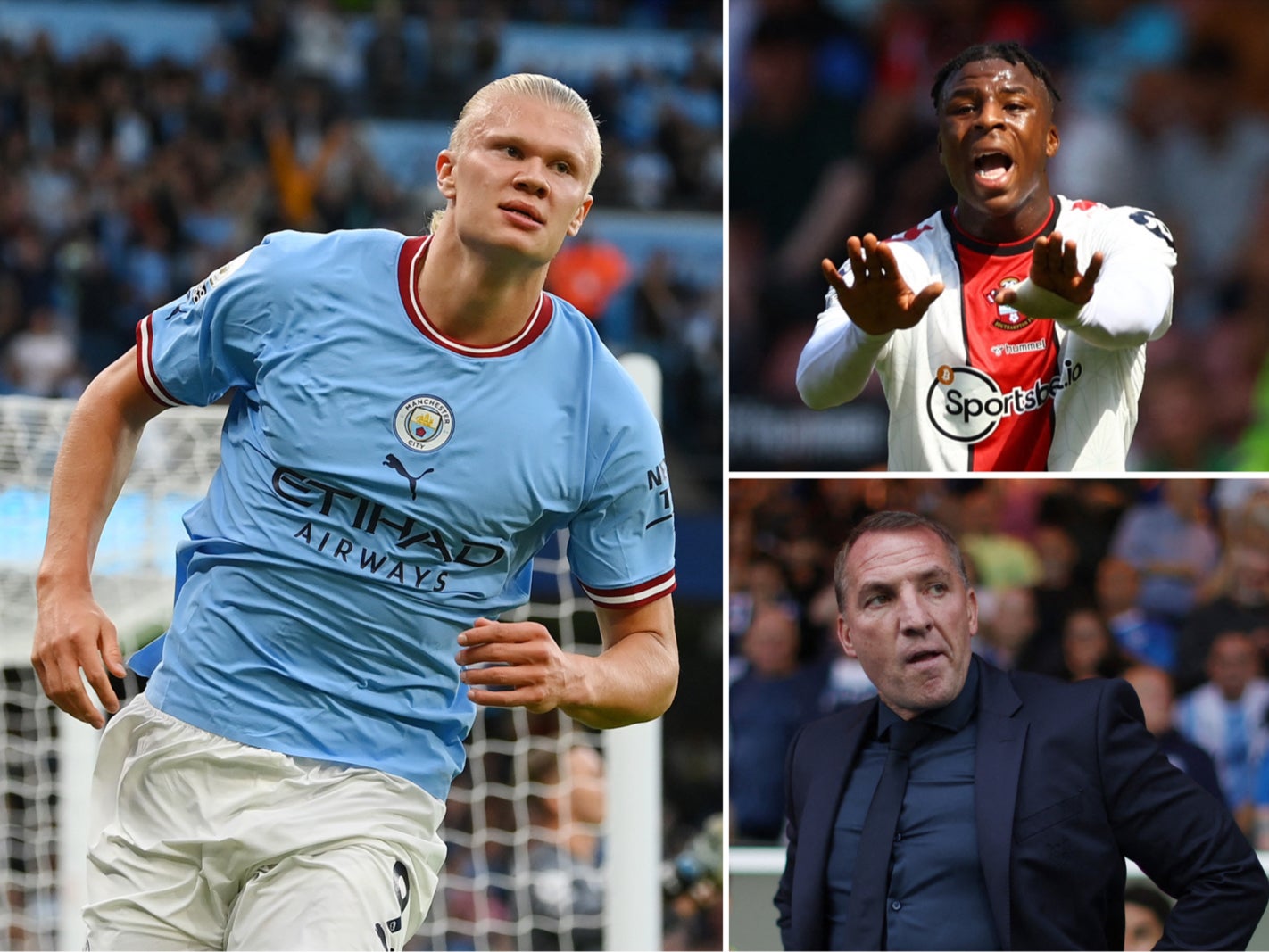 "We are in that early stage. I think Evertonians are very understanding. That is my gut instinct. No-one is expecting us to go to the moon and if we try to we will make mistakes trying to get there too quickly. It is my job to get the balance. I don't feel like  I am fighting within the Evertonian bubble."
Everton are yet to win in the Premier League this season but Lampard feels supporters are realistic and that the wider world demands more of him and his team.
He added: "I think Evertonians are sensible in how they see their football and are aware. They watch us and see things. Of course they have expectations and they expect us to be driven. Who doesn't want to finish in the top six? Because this club has been there and wants to get back there but there is a realism about where we are at.
"Outside the fanbase maybe there is a more casual or lazy view that Everton are big historically and should be in the top eight after the money that we spent a while ago. But it doesn't work that way. And now that we are here.
"There was that comment about Everton should never go down but that's not football. The important thing is that us within the Everton bubble understand it and I think we are there."
Register for free to continue reading
Registration is a free and easy way to support our truly independent journalism
By registering, you will also enjoy limited access to Premium articles, exclusive newsletters, commenting, and virtual events with our leading journalists
{{#verifyErrors}} {{message}} {{/verifyErrors}} {{^verifyErrors}} {{message}} {{/verifyErrors}}
By clicking 'Create my account' you confirm that your data has been entered correctly and you have read and agree to our Terms of use, Cookie policy and Privacy notice.
This site is protected by reCAPTCHA and the Google Privacy policy and Terms of service apply.
Already have an account? sign in
By clicking 'Register' you confirm that your data has been entered correctly and you have read and agree to our Terms of use, Cookie policy and Privacy notice.
This site is protected by reCAPTCHA and the Google Privacy policy and Terms of service apply.
Register for free to continue reading
Registration is a free and easy way to support our truly independent journalism
By registering, you will also enjoy limited access to Premium articles, exclusive newsletters, commenting, and virtual events with our leading journalists
{{#verifyErrors}} {{message}} {{/verifyErrors}} {{^verifyErrors}} {{message}} {{/verifyErrors}}
By clicking 'Create my account' you confirm that your data has been entered correctly and you have read and agree to our Terms of use, Cookie policy and Privacy notice.
This site is protected by reCAPTCHA and the Google Privacy policy and Terms of service apply.
Already have an account? sign in
By clicking 'Register' you confirm that your data has been entered correctly and you have read and agree to our Terms of use, Cookie policy and Privacy notice.
This site is protected by reCAPTCHA and the Google Privacy policy and Terms of service apply.
Source: Read Full Article