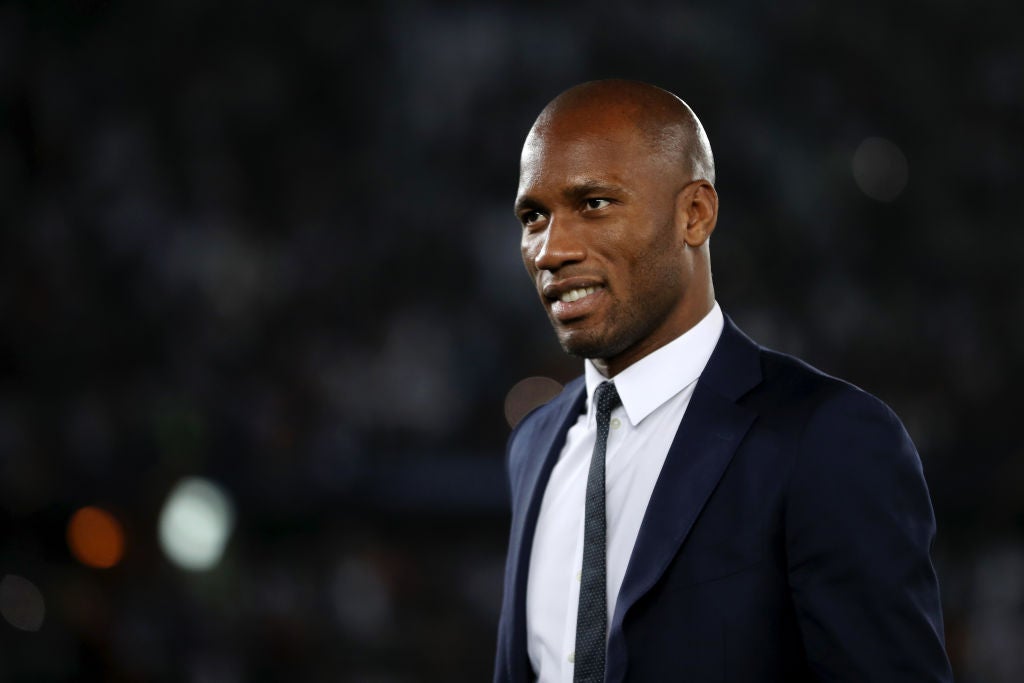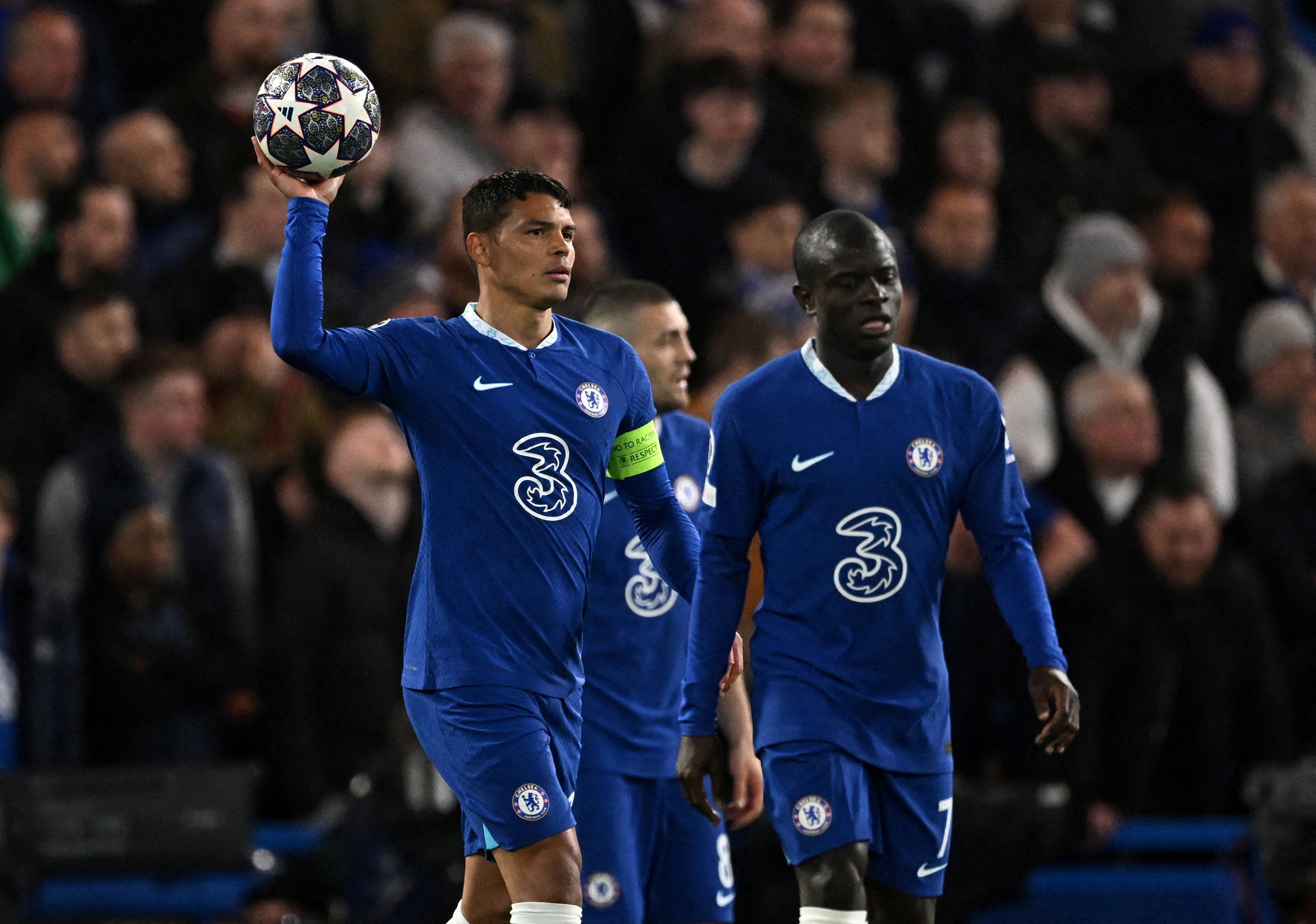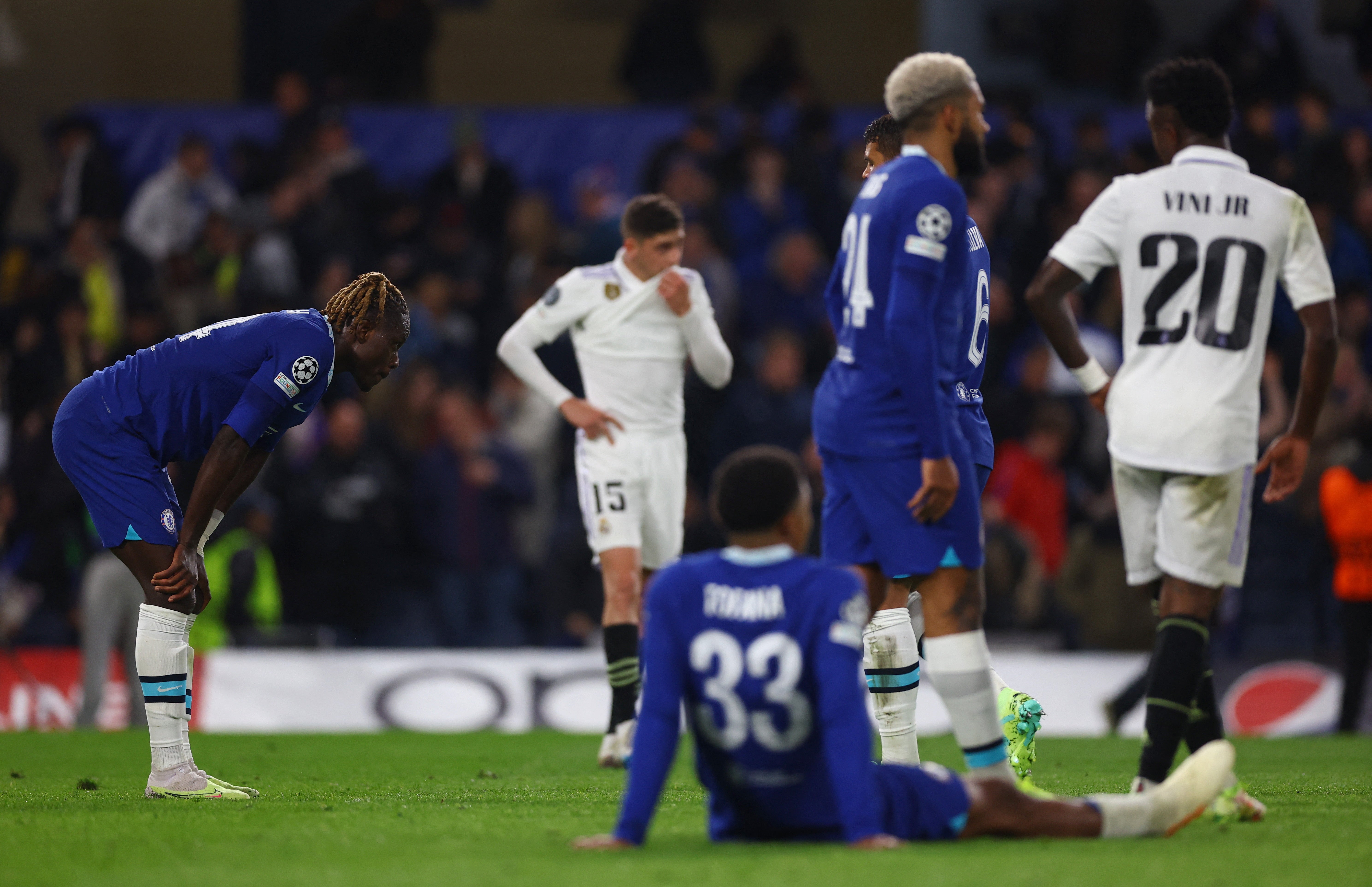 If the defeat to Real proves a long-term boon, it is by eliminating Lampard from the reckoning to take permanent charge. Had he done a Roberto Di Matteo and won the Champions League, he could have become a candidate. Instead, Lampard, in his second coming, is the first manager to begin a spell at Chelsea with four straight defeats. He has one win from his last 18 games in management. The figures suggest James Corden's spell as a quasi-director of football will also be short-lived. Chelsea, meanwhile, have spent £50m creating a vacancy for a manager, paying off Thomas Tuchel, paying Brighton £21m for Graham Potter and then paying him to go away.
Lampard was a throwback choice, a byword for a better era. He was a scorer in one Champions League final. Didier Drogba found the net in another. The more diplomatic Lampard said: "This is a year where we're not quite at where we want to be." The more outspoken Drogba took aim at Boehly and Clearlake Capital. "They should go back to the principles and values they had," he said. "I no longer recognise my club."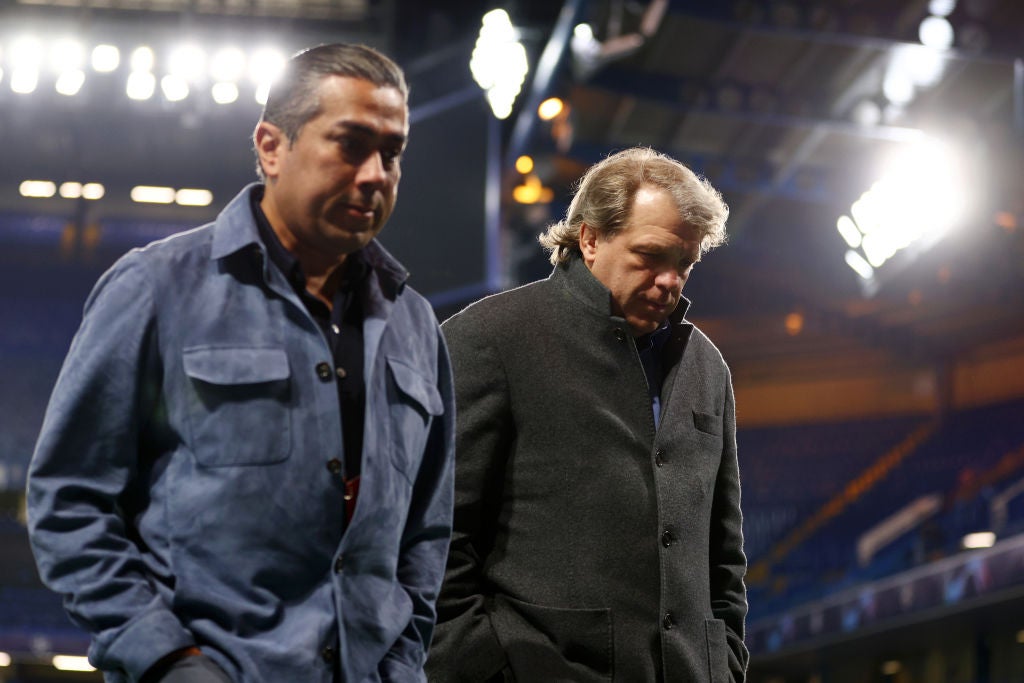 Todd Boehly leaves Stamford Bridge after Chelsea's exit from the Champions League
Drogba deemed them classless. He could have added clueless. The bench offered evidence of terrible recruitment. There was Joao Felix, whose loan will cost £16m and will produce nothing, and Mykhailo Mudryk, wildly overpriced at £88m, each omitted for the last meaningful match of the campaign. Lampard's chosen 11 only featured three of Boehly's 16 signings, in Wesley Fofana, Enzo Fernandez and Marc Cucurella, and the Spaniard may have owed his place to Ben Chilwell's suspension.
The rest of this season could be used to lay a platform for next, to pick those who will play pivotal parts in the future. But even that is easier said than done, without a successor yet, without a strategy of how to play. "The motivation is playing for Chelsea," said Lampard and it was for him. It wasn't motivation Chelsea lacked against Real as much as "the final third stuff", as Lampard described their lack of goals, of the cohesion of a team, of the quiet calm of Carlo Ancelotti, which is infinitely preferable to the noisy chaos of Boehly.
Recommended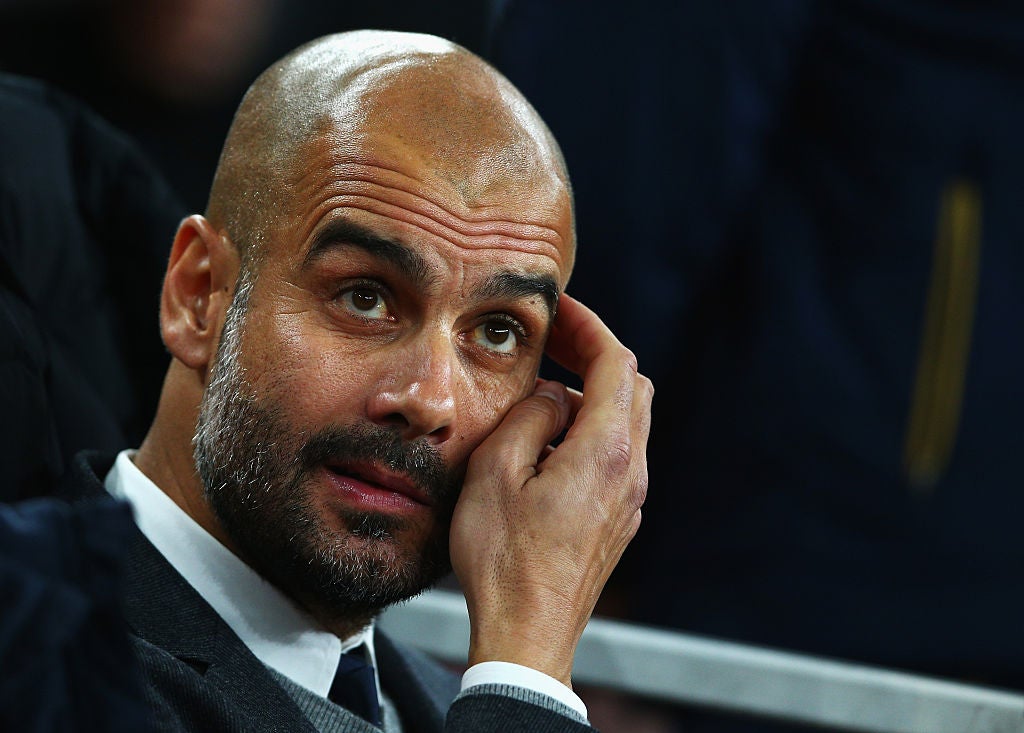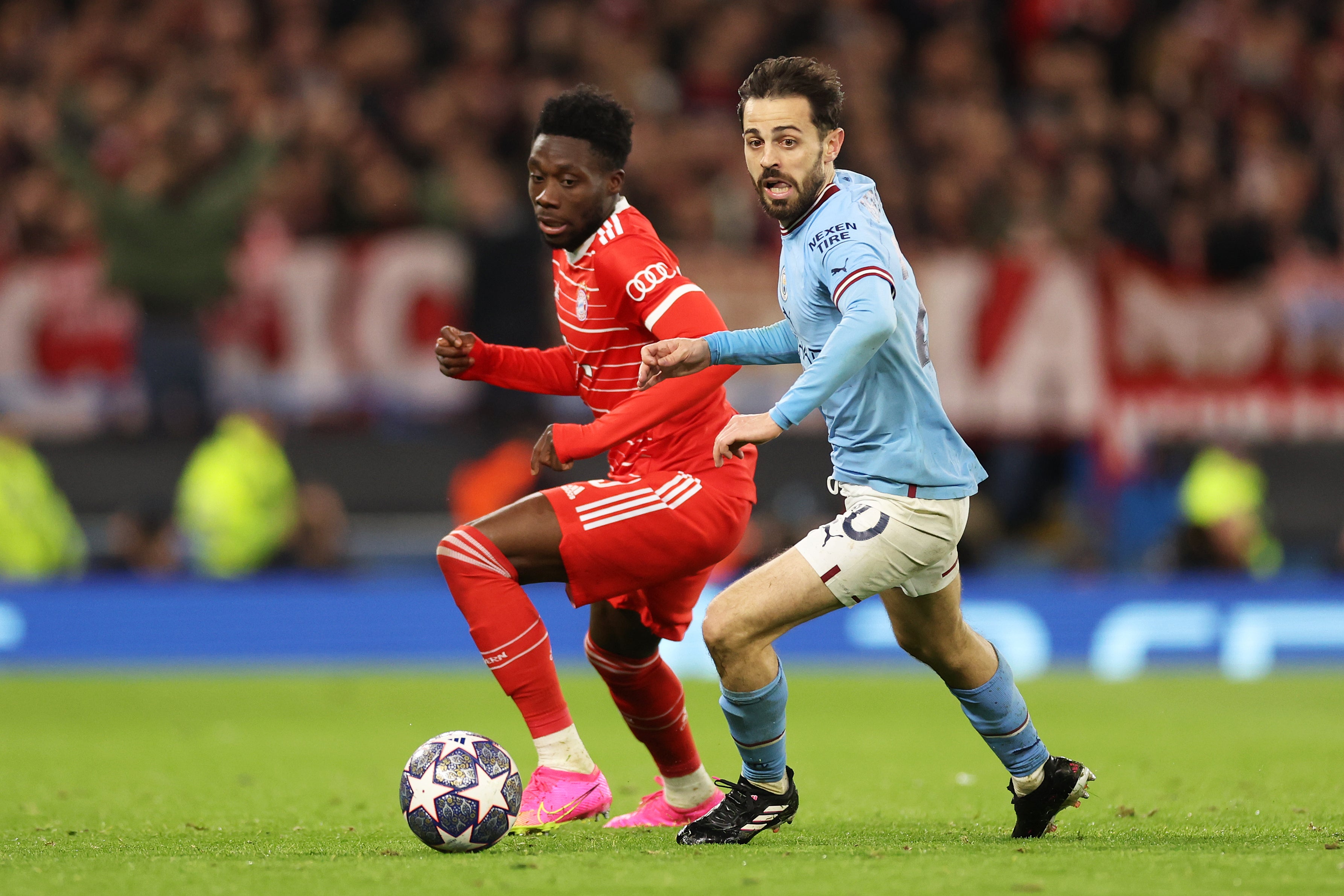 And those who share the values of the older generation of Chelsea players had the air of admirable figures who had become collateral damage from a calamitous campaign. As Real celebrated, Thiago Silva did a one-man lap of honour. He has spent much of the last decade defying the ageing process but, at 38, he may have played his last Champions League game.
Meanwhile, Mason Mount was applauding the Chelsea fans; a late and irrelevant cameo may be an anticlimactic last appearance for them in this competition. There will have to be a clearout, a fire sale, and Mount could be sacrificed because of a year of incompetence. He was the man who set up the winner in the 2021 final. It has been a swift, sorry decline since then: Chelsea will not be in Europe next season. If time is a luxury, £600m has bought Boehly and co some free midweeks.
Source: Read Full Article