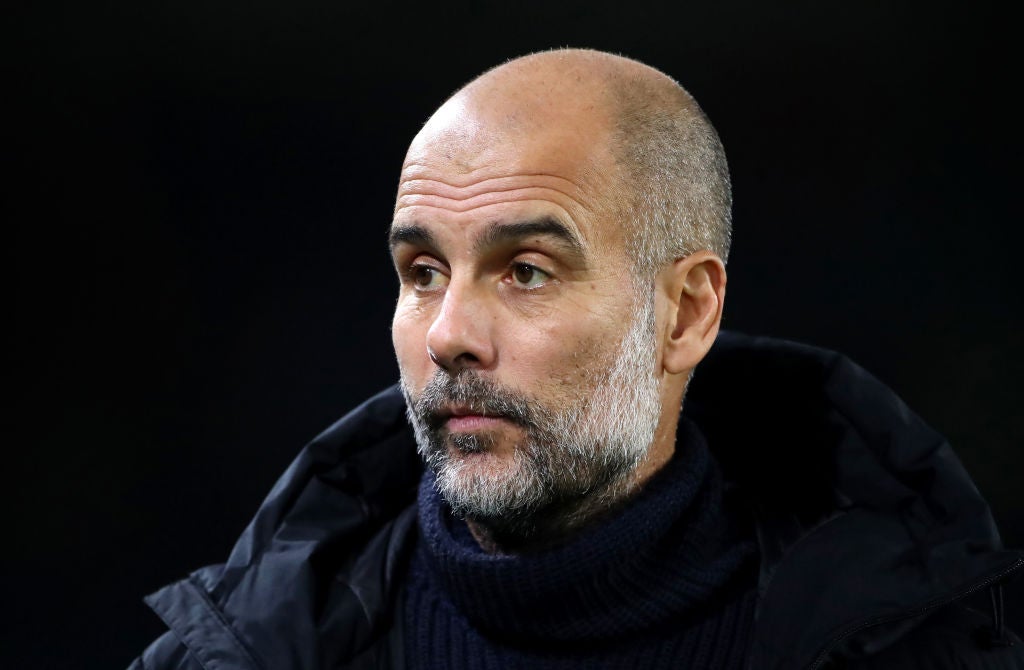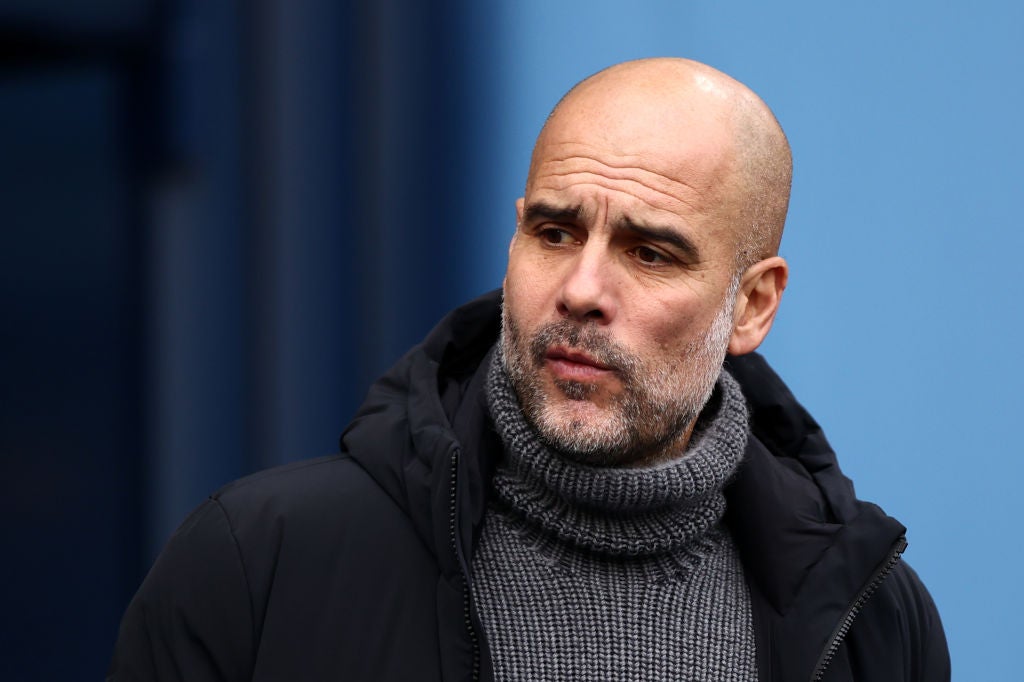 There were also a number of banners in the stands referring to the Premier League case, including a message to the lawyer who is expected to lead the club's defence in front of the independent commission.
City have reportedly appointed Blackstone Chambers barrister Lord Pannick KC to lead their defence and the banner in the stands read: 'Pannick on the streets of London'.
Manchester City have been referred to an independent commission, who will determine whether the club have broken Premier League rules, but the process could take years. If found guilty, City could face expulsion from the Premier League.
On Friday, Guardiola said: "Since Monday it is like what happened with Uefa. The club proved that they were completely innocent, why should I think right now, with just charges of suggestions.
"The 19 teams of the PL are accusing us without the opportunity to defend ourselves. You know exactly what side I'm on.
Recommended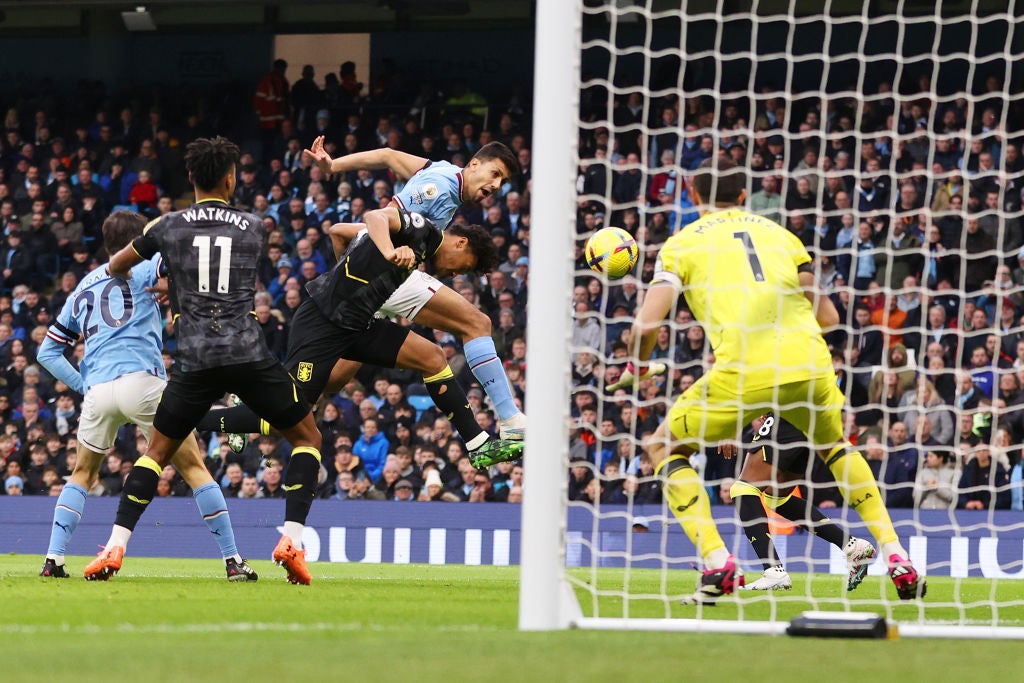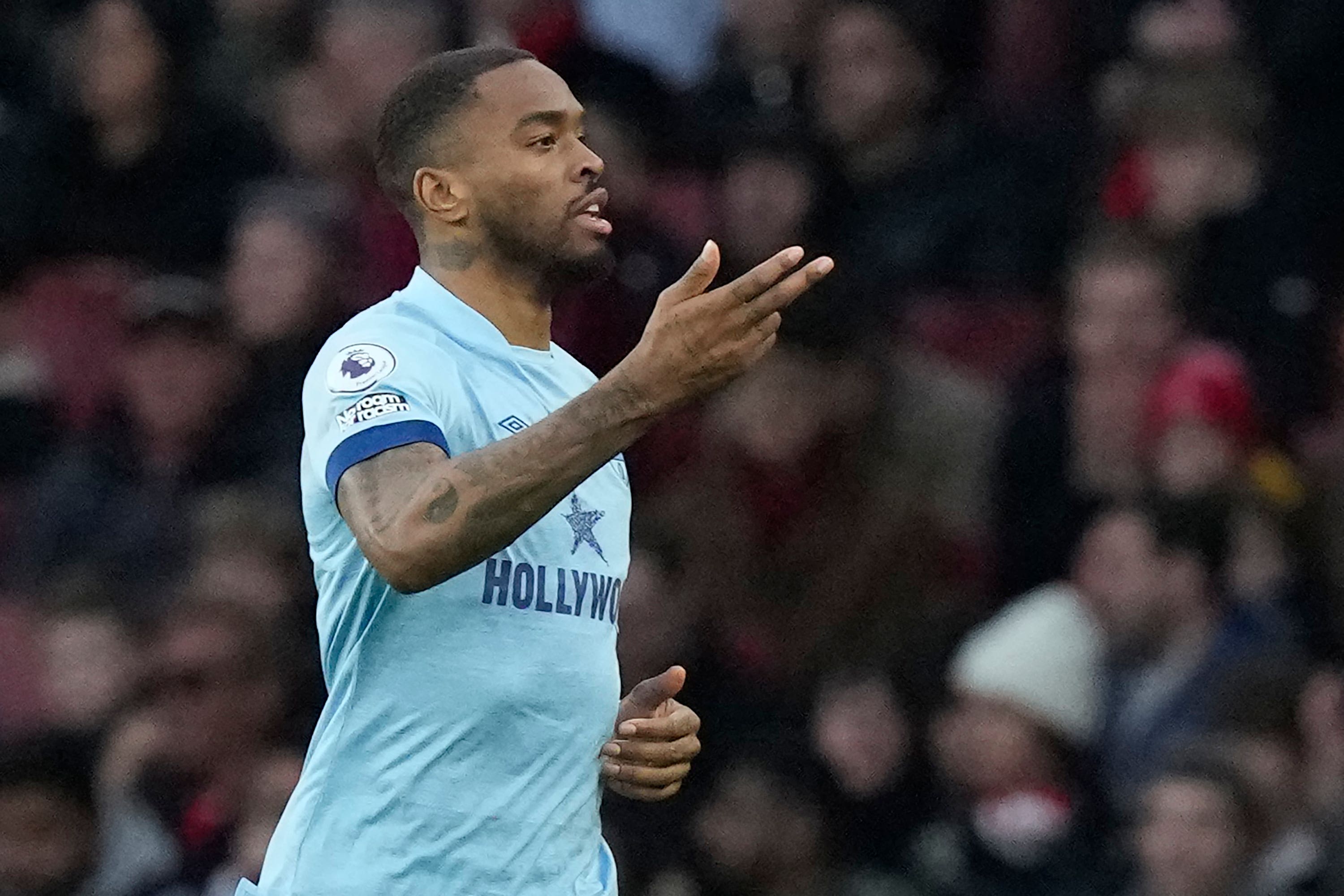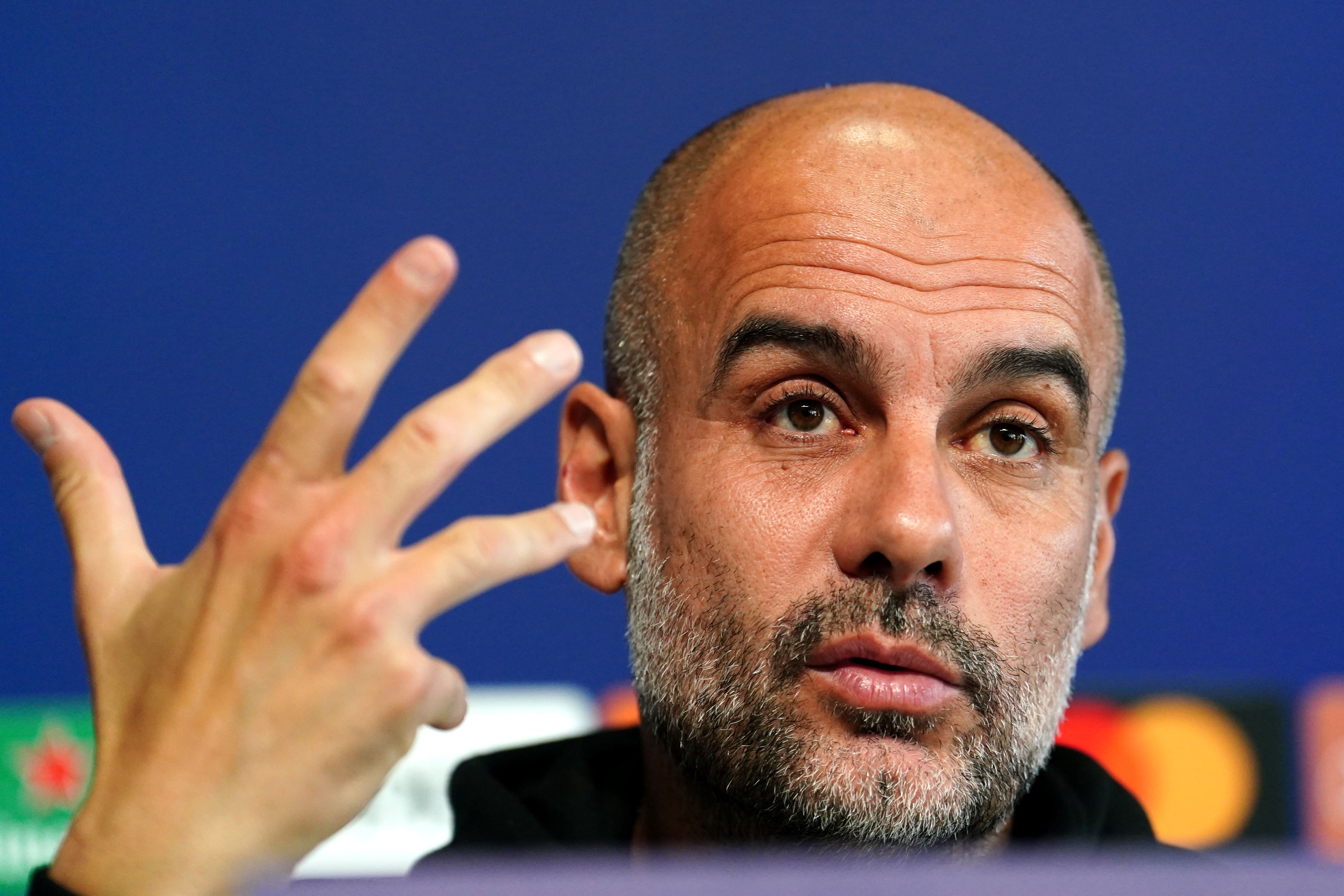 "We are lucky we live in a country where everyone is innocent until proven guilty. It seems like we have already been sentenced.
"What is going to happen, I don't know. We think we have good lawyers and I know we are going to defend our position."
Source: Read Full Article