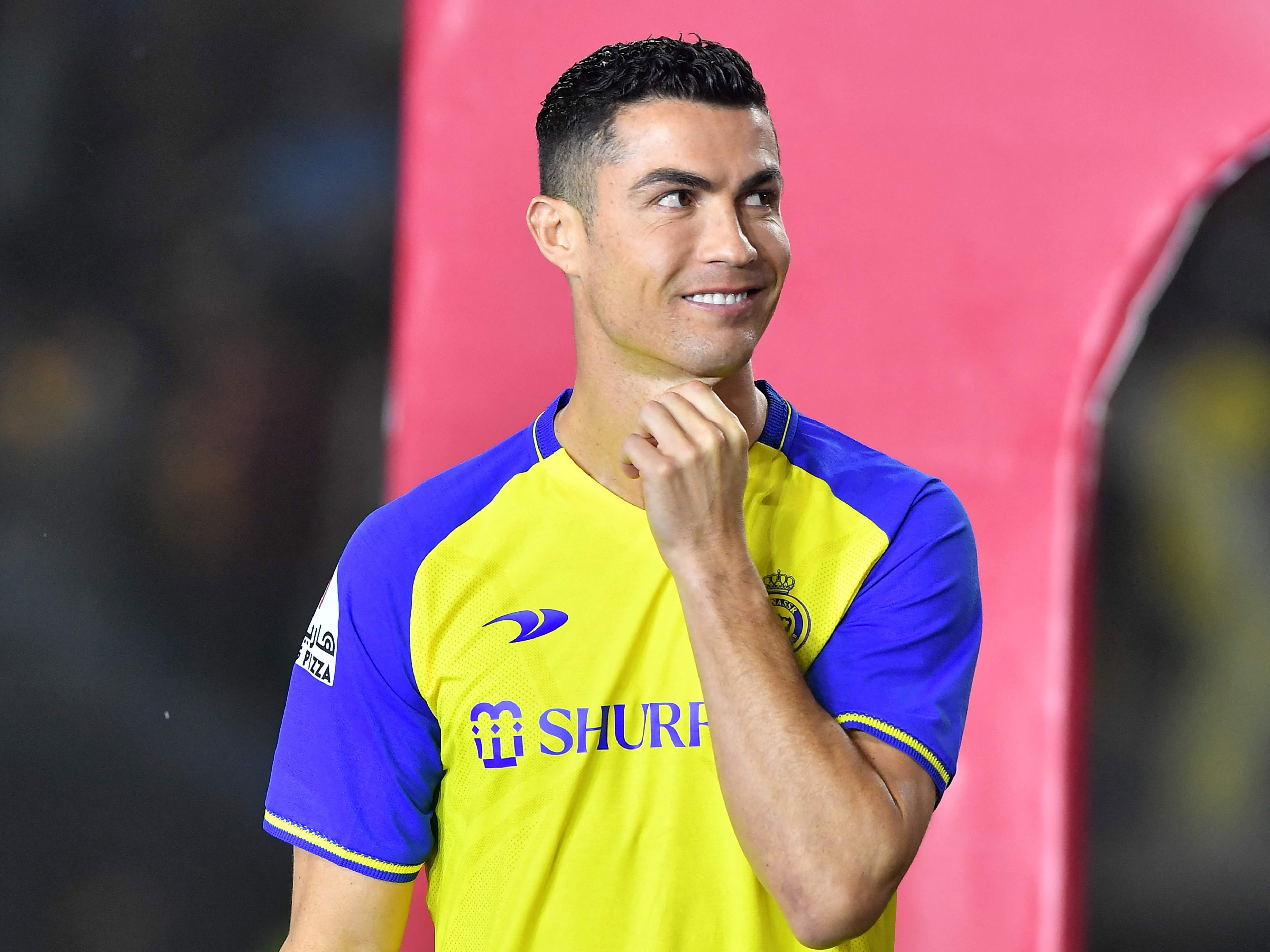 "Saudi Arabia regularly executes people for crimes including murder, rape and drug smuggling. On a single day last year, 81 people were put to death, many of whom were tried in grossly unfair trials.
"The authorities are also continuing their crackdown on freedom of expression and association, with heavy prison sentences handed down to human rights defenders, women's rights activists and other political activists.
"Cristiano Ronaldo should not allow his fame and celebrity status to become a tool of Saudi's sportswashing. He should use his time at Al Nassr to speak out about the myriad of human rights issues in the country."
Ronaldo's salary at Al Nassr has been reported by a number of outlets as being upwards of £160m a year.
"This contract is unique but I'm a unique player, so for me it's normal," he said on Tuesday. "I gave my word to this club to develop not only the football but other parts of this amazing country."
Source: Read Full Article