Conor Gallagher battles with fellow midfielder Alexis Mac Allister

Sign up to Miguel Delaney's Reading the Game newsletter sent straight to your inbox for free
Sign up to Miguel's Delaney's free weekly newsletter
Thanks for signing up to the
Football email
So this is what happens when you don't have a midfield plan fully in place. In either team. End-to-end, sometimes intermittently and sometimes non-stop, but in either case when one side attacked, they invariably reached the final third to present some potential of danger.
Perhaps Mauricio Pochettino and Jurgen Klopp will be content enough to not have lost the opener of the season, perhaps both will feel they can win the upcoming off-pitch battle even though they couldn't get over the line on it. On the balance of what we saw at Stamford Bridge, longer term that's the more important confrontation to win and the one which can add the most points across the course of the season: landing the right holding player to add much-needed stability to these technical, speedy sides.
Chelsea and Liverpool seem to both want the same two players, though at this point who wants which the most is anybody's guess – even without considering the back-and-forth over which destination the players themselves want. What is certain: put Moises Caicedo and Romeo Lavia into the lineups here and it's a very different chance of victory for whoever scores first, a very different task for one team trying to break down the other.
Read this without having seen the game and it might seem to suggest Conor Gallagher and Alexis Mac Allister gave terrible performances – they absolutely didn't. Both were aggressive, combative, tracked runners, made big tackles in key areas and passed out from deep with aplomb.
But neither are true defensive midfielders, neither have the innate, automatic and natural instincts to be where they need to be at every moment: call it positional sense, spatial awareness or just an understanding of the team tactics; either way, neither have it right now and both are better-served playing elsewhere.
Recommended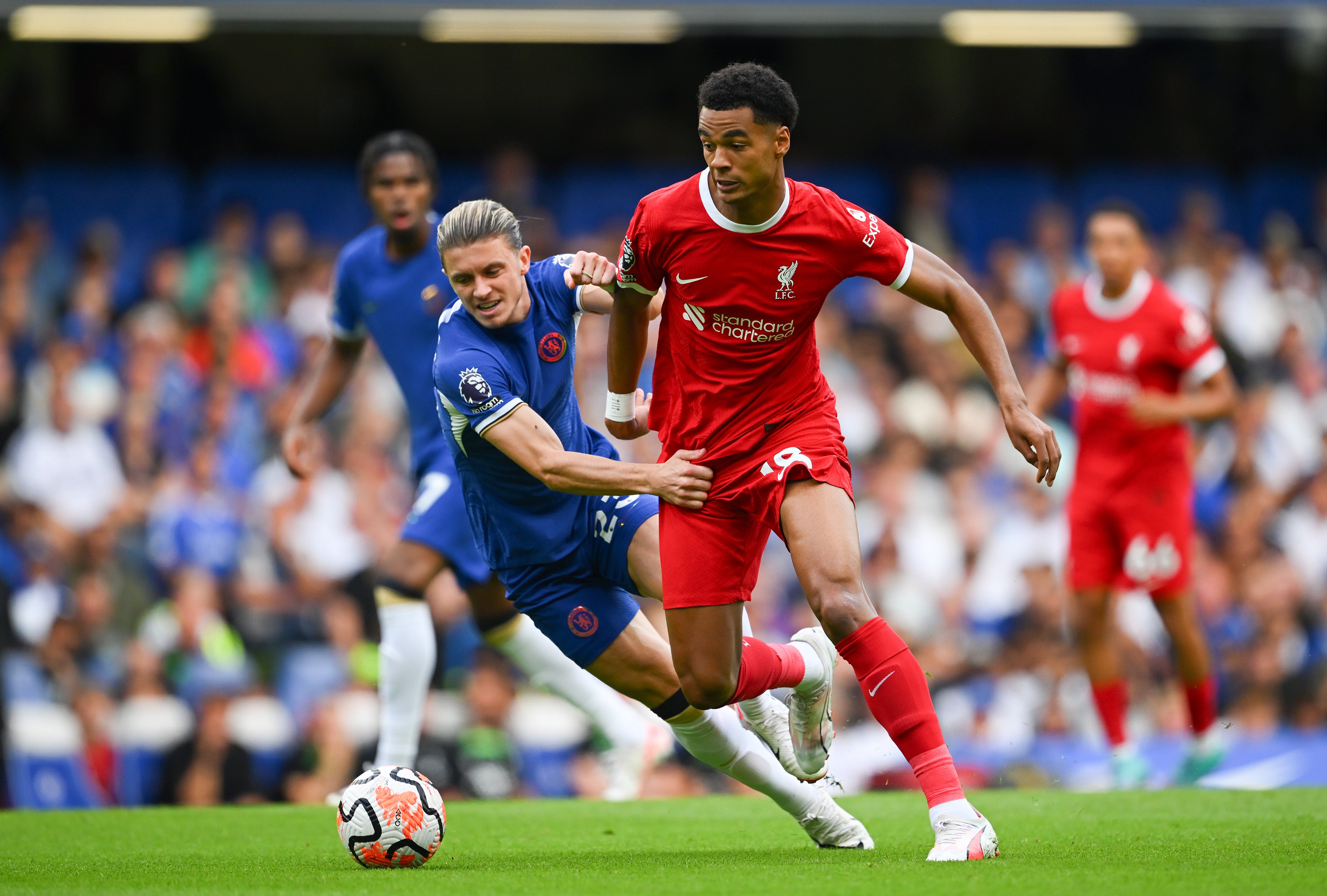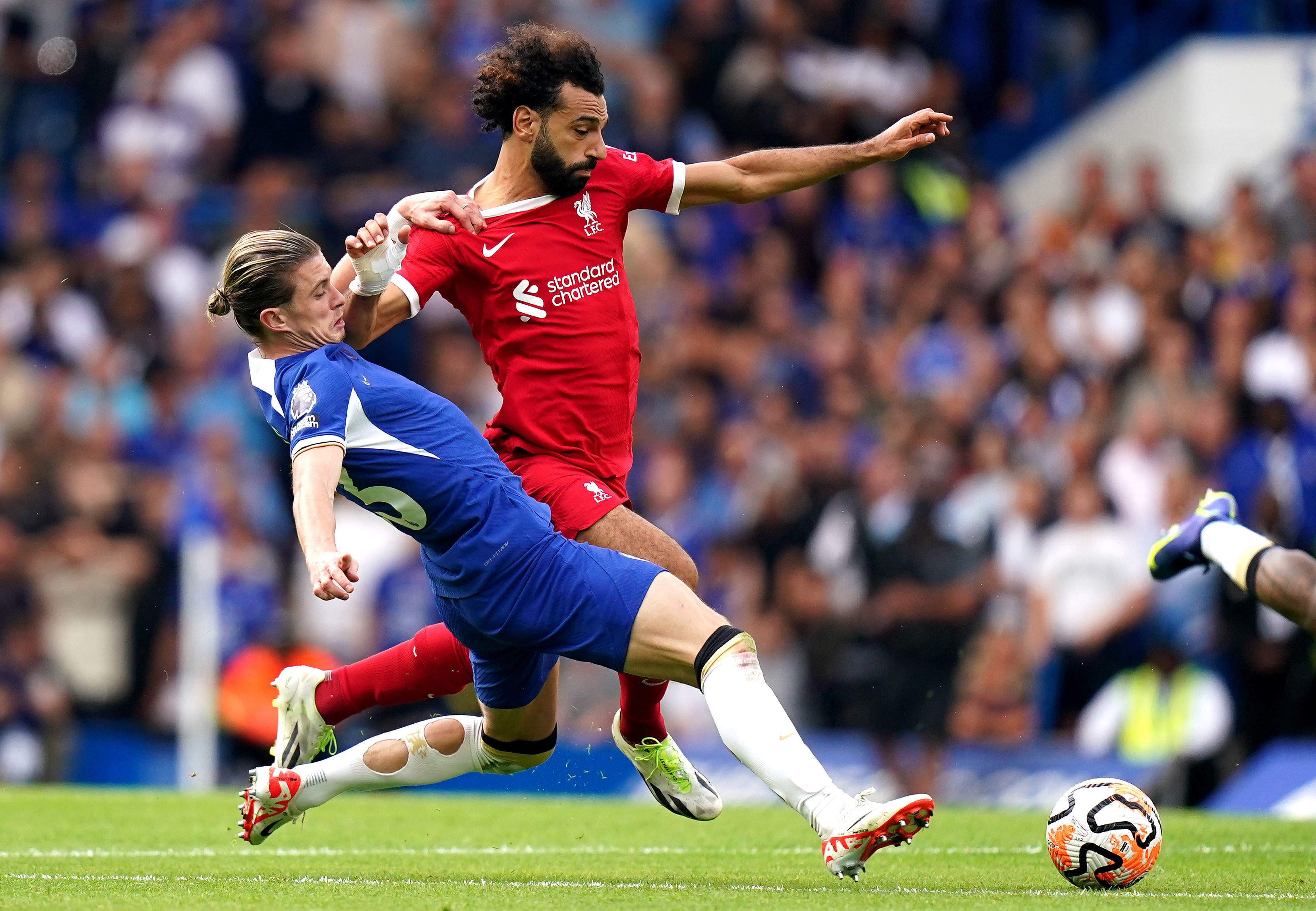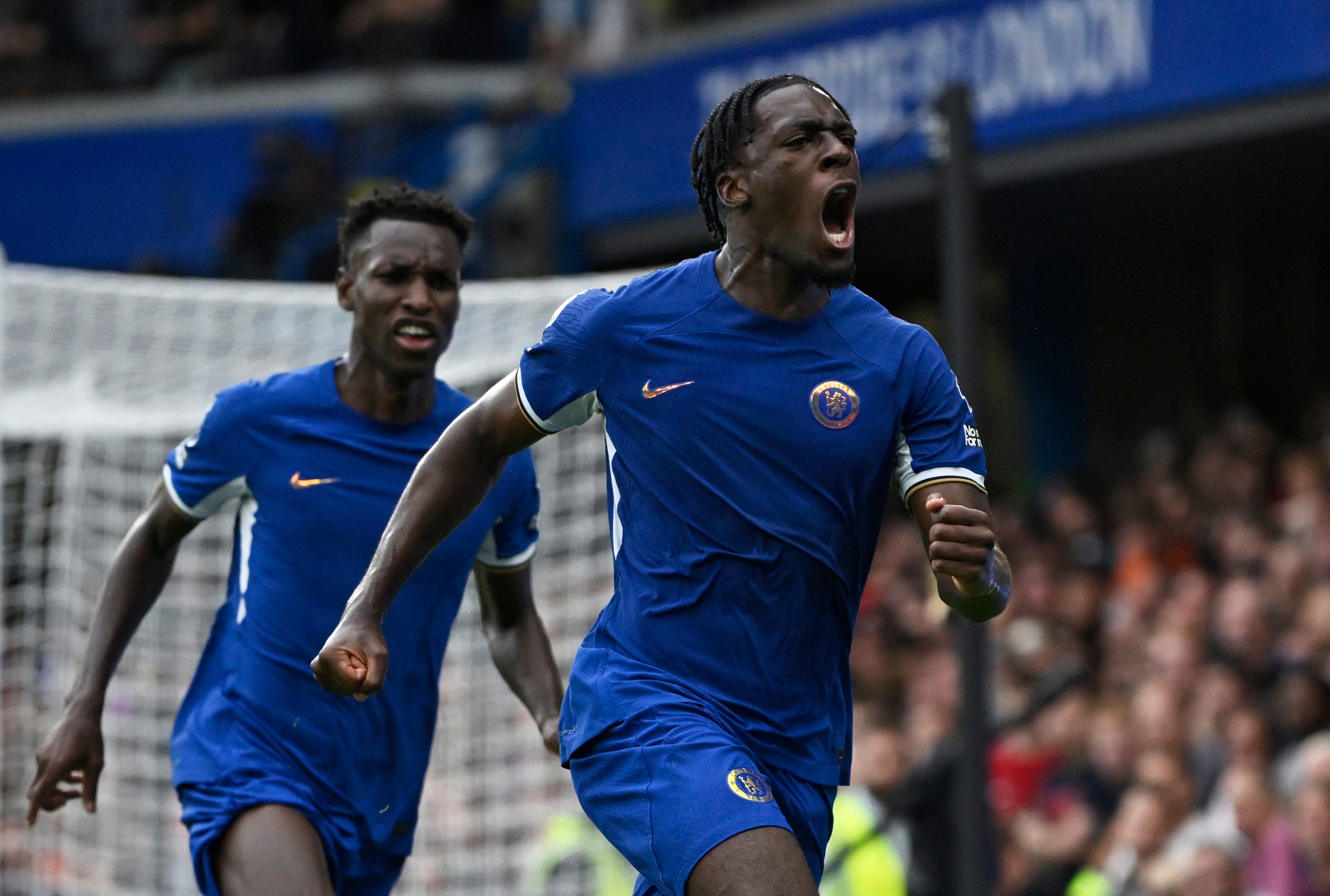 Brighton's hierarchy, we can be sure, watched on with a smile inching ever-wider each time either side scythed through on the counter-attack. The price tag for Caicedo surely won't be coming down after this opening 90 minutes of the Premier League season, and Southampton too will feel utterly justified in sticking to their valuation for Lavia.
For the Blues, Gallagher's opportunity to start at the base of midfield came with notable knock-on considerations: he has been the subject of transfer interest this month to the tune of £40m or so – not enough for Pochettino to consider selling – while he also freed up Enzo Fernandez to play higher upfield. The Argentine was largely impressive, pushing forward to good effect in both link play and chance creation, amassing more touches of the ball than any individual other than centre-back recycler Thiago Silva. Gallagher scurried about relentlessly, not in his usual box-to-box manner but laterally, frustrating Mohamed Salah in the channel or nicking the ball away from Diogo Jota.
Now 23, there's still a question over whether Gallagher is good enough, consistent enough, impactful enough to command a regular starting role at Chelsea.
This game showed the endeavour and intent to do so, if also the certainty that all that sprinting back to make recovery tackles was as a direct consequence of simply not being in the right position initially.
Against that Mac Allister started life as the Reds' newest No10 in a role most recently occupied by the former No 3.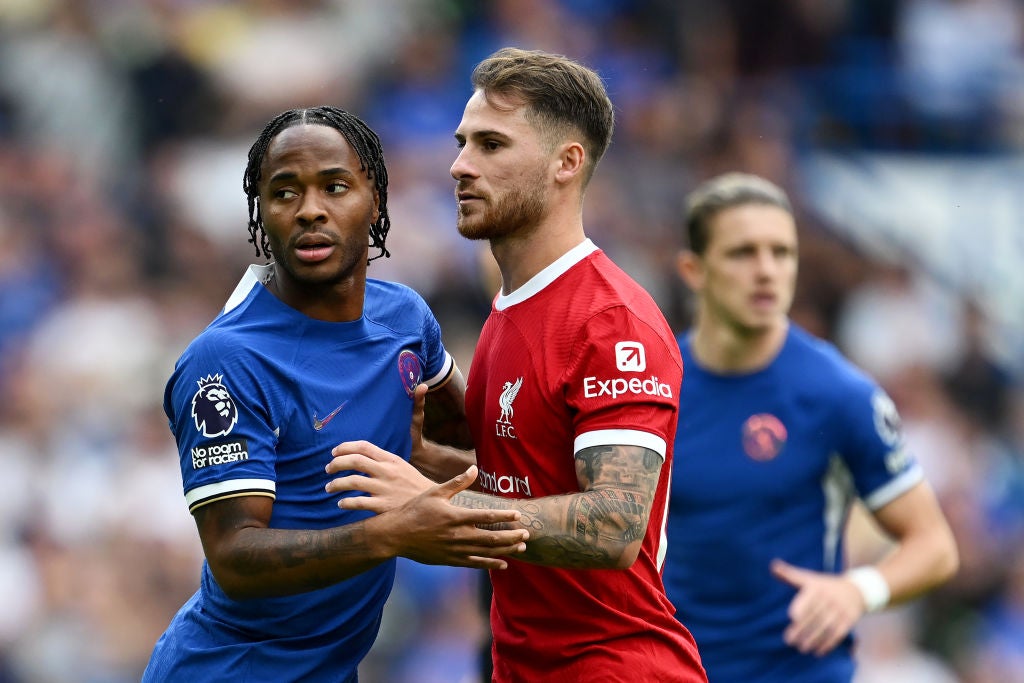 Such is the imbalance and upside-down nature of Klopp's midfield after a total summer reset, the man who was signed to bring control and creativity from the middle has to initially be deployed as the principle defensive support – and this Liverpool side is one which really, really needs its holding players to do a lot of support work.
Attacking-wise, they are excellent at times. In transitions and against direct passes or runners from deep, they remain a mess.
As Fabinho showed toward the back end of last term, an in-form anchor can make a lot of difference; as he also showed, Liverpool now need one with far more athleticism and recovery speed than the Brazilian possesses.
Mac Allister, like Gallagher, performed the job well in terms of both distribution and dirty work. The Argentine also has the added caveat to his game that he is merely weeks into learning a new team and system; the Englishman, for his part, is learning a new management approach.
Recommended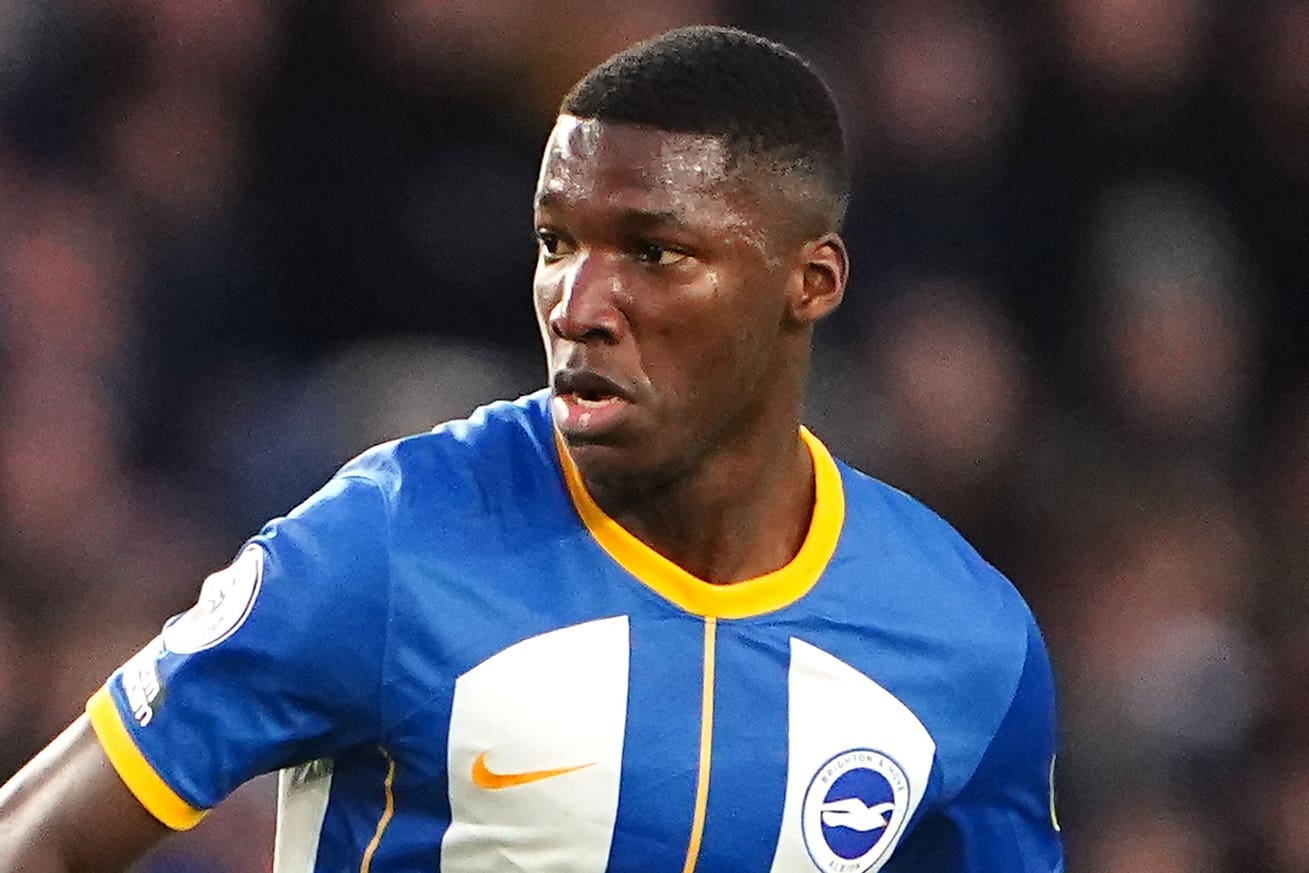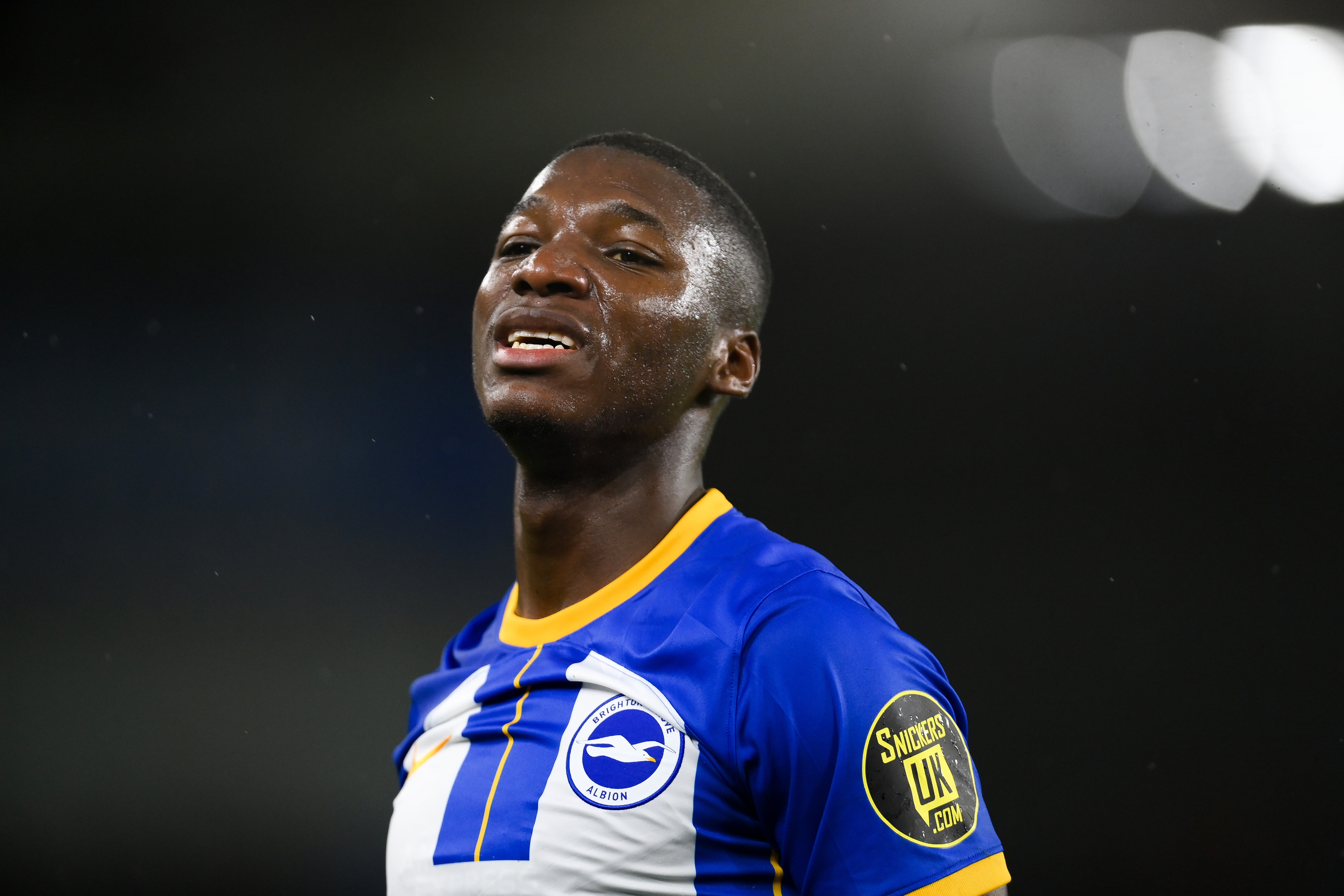 In spells, these two sides looked like what they are: tremendously talented, attack-minded big teams who will expect to win many matches and be among the top four in 10 months' time – but also ones with gaping holes in the plan, particularly right through the heart of midfield where so many through-balls, so many dribbles, so many runners were able to penetrate.
A draw on the road isn't bad for Liverpool; a draw from behind isn't terrible for Chelsea. But the manner of the game and its inherent uncertainty until the very final minute was nothing less than pitch-perfect for Brighton.
Source: Read Full Article