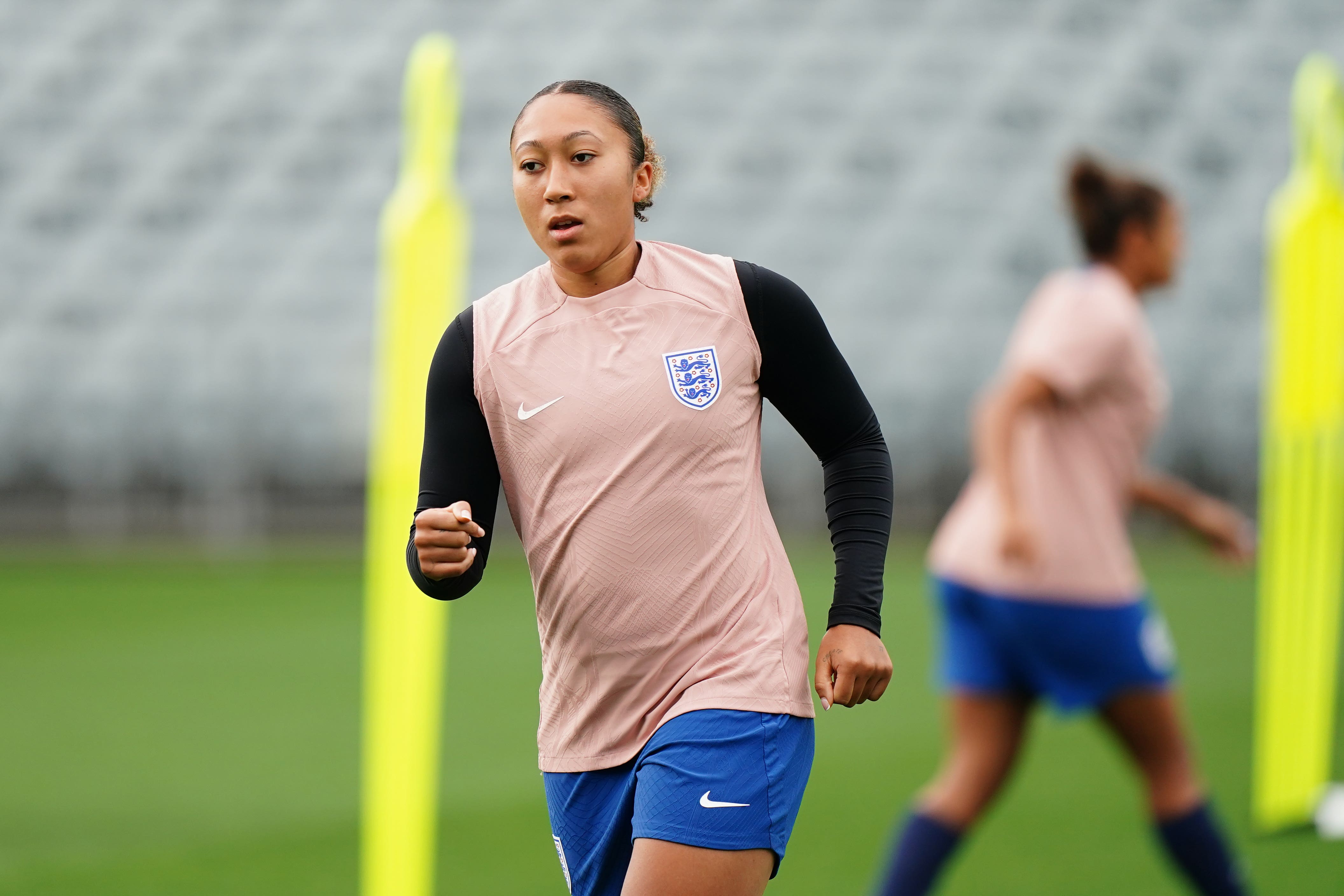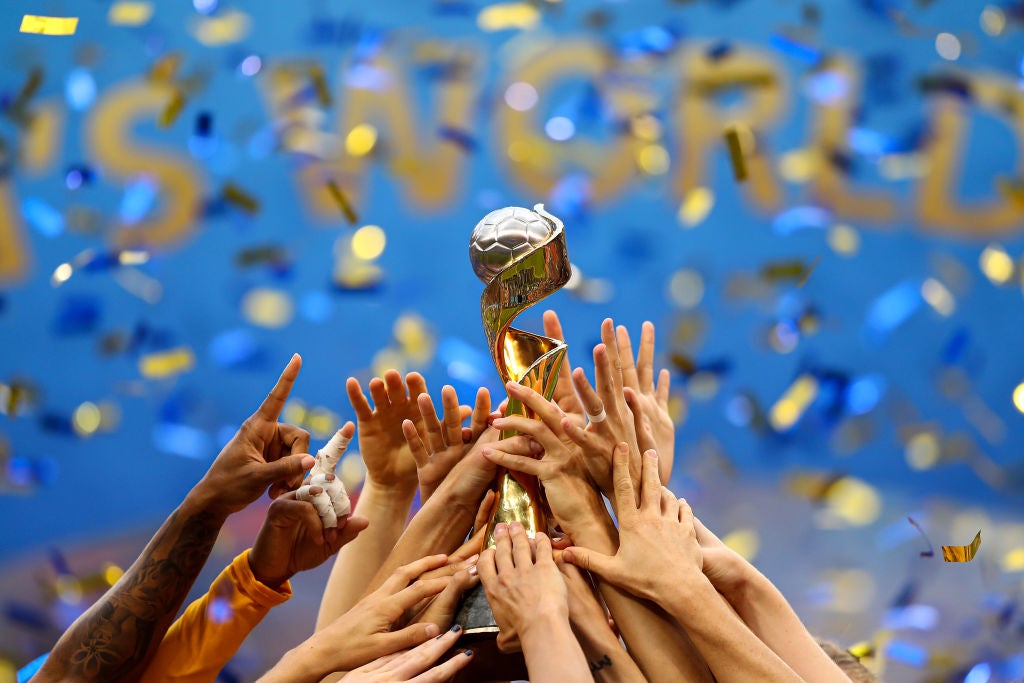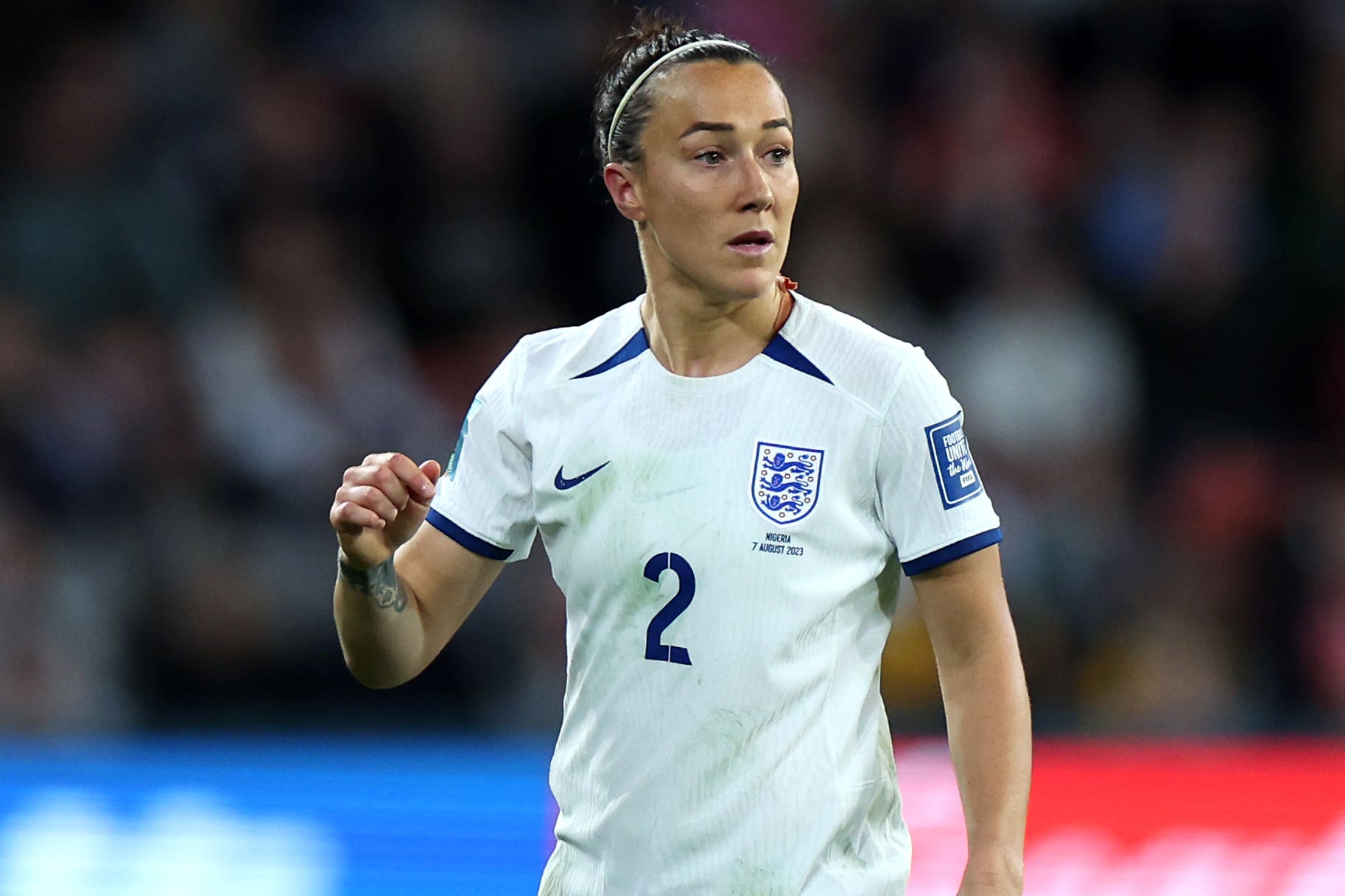 "Ultimately, I just think it's a case of the biggest danger is just not to underestimate them," England said. "They beat Germany, who are one of the biggest teams in this tournament, so I think we just have to make sure we approach it in a good manner.
"Knowing that they can be physical, we can also be physical and match that. And I think it's just going to be important that we don't get too into more of a fight than actually playing football, because that's what we're here to do.
"We're here to play the game that we love and hopefully do it in a good, stylish way as well."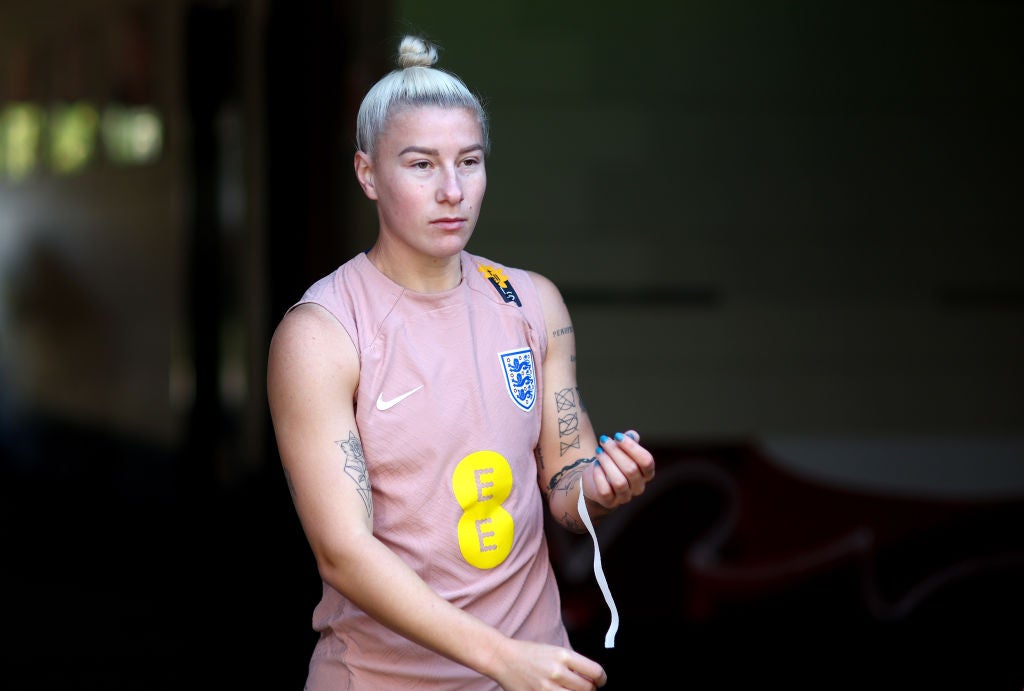 The Lionesses will be without star forward James for Saturday's quarter-final in Sydney after 21-year-old was sent off for stamping on Nigeria's Michelle Alozie in the last-16 clash, with a Fifa disciplinary panel set to meet to decide whether her one-match suspension will be extended.
However, a decision is not expected to be made until after England's quarter-final. James has since apologised to Alozie and her team-mates and England said the forward was "doing good" as she awaits news of the ban.
"Obviously she was disappointed with what happened on the day," England said. "It was a split-second emotional moment that happened. We got round her. It's got she acknowledged that and put her apology out. Now we just wait to see what Fifa do and move on from it.
Obviously I can imagine it's a very difficult position for her to be in but whether they do it on the same day or not it's not going to affect us in a way that we're not defined by one player.
"It's important everyone is there for her and as a team. Whatever decision they make we have to unfortunately accept it and get on with the game. There's more important things than focusing on one player."
England came off the bench to help the Lionesses through extra time against Nigeria and is playing a bigger role for Sarina Wiegman's side at the World Cup, after not playing a single minute of their Euros campaign last summer.
With the Lionesses struggling for goals – Wiegman's side have only scored two goals in the three games other than the 6-1 win over China – the Tottenham striker could offer a solution, after arriving at the World Cup having scored 11 in 11 games in the Women's Super League.
Recommended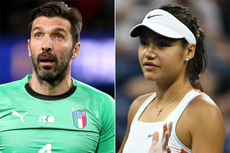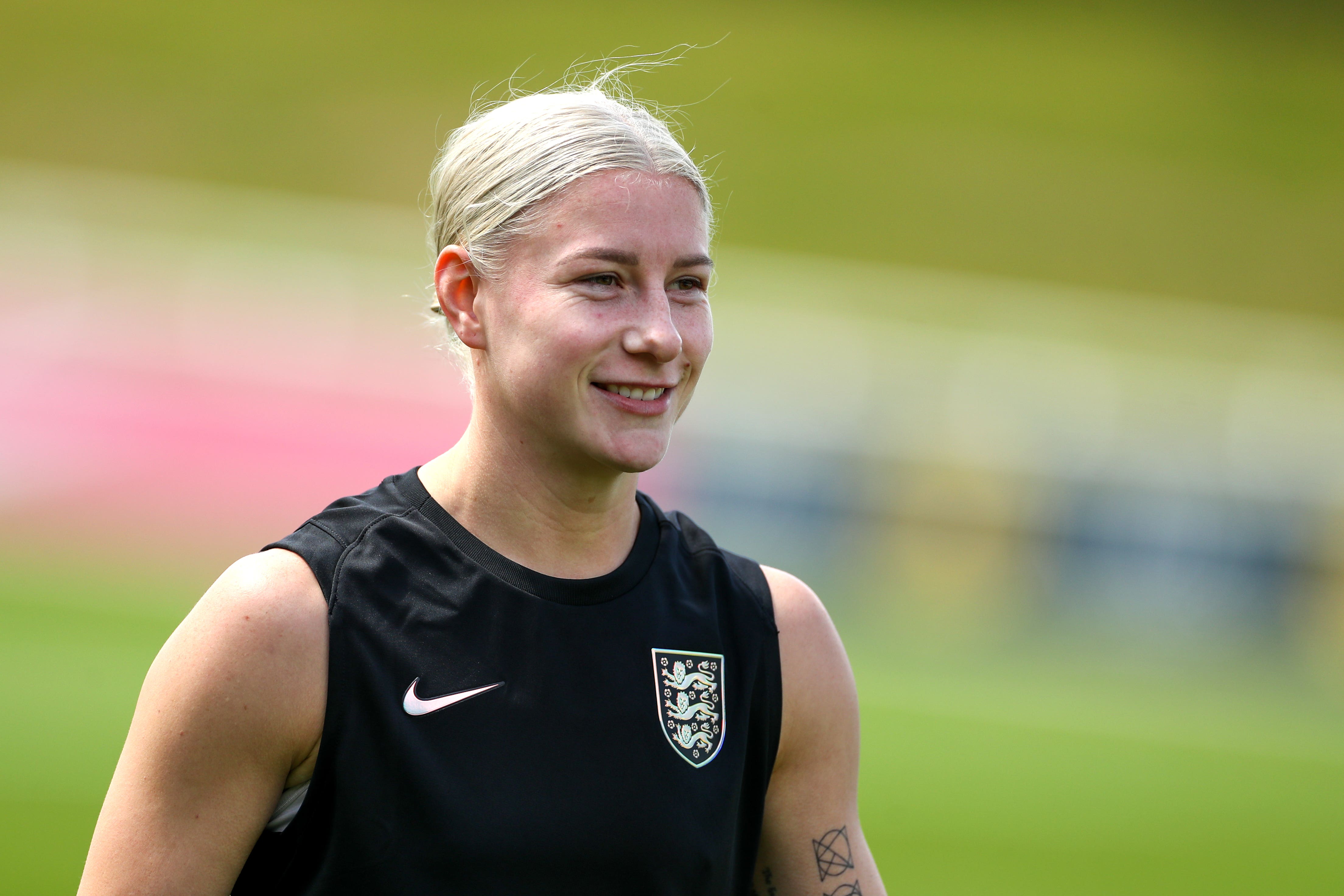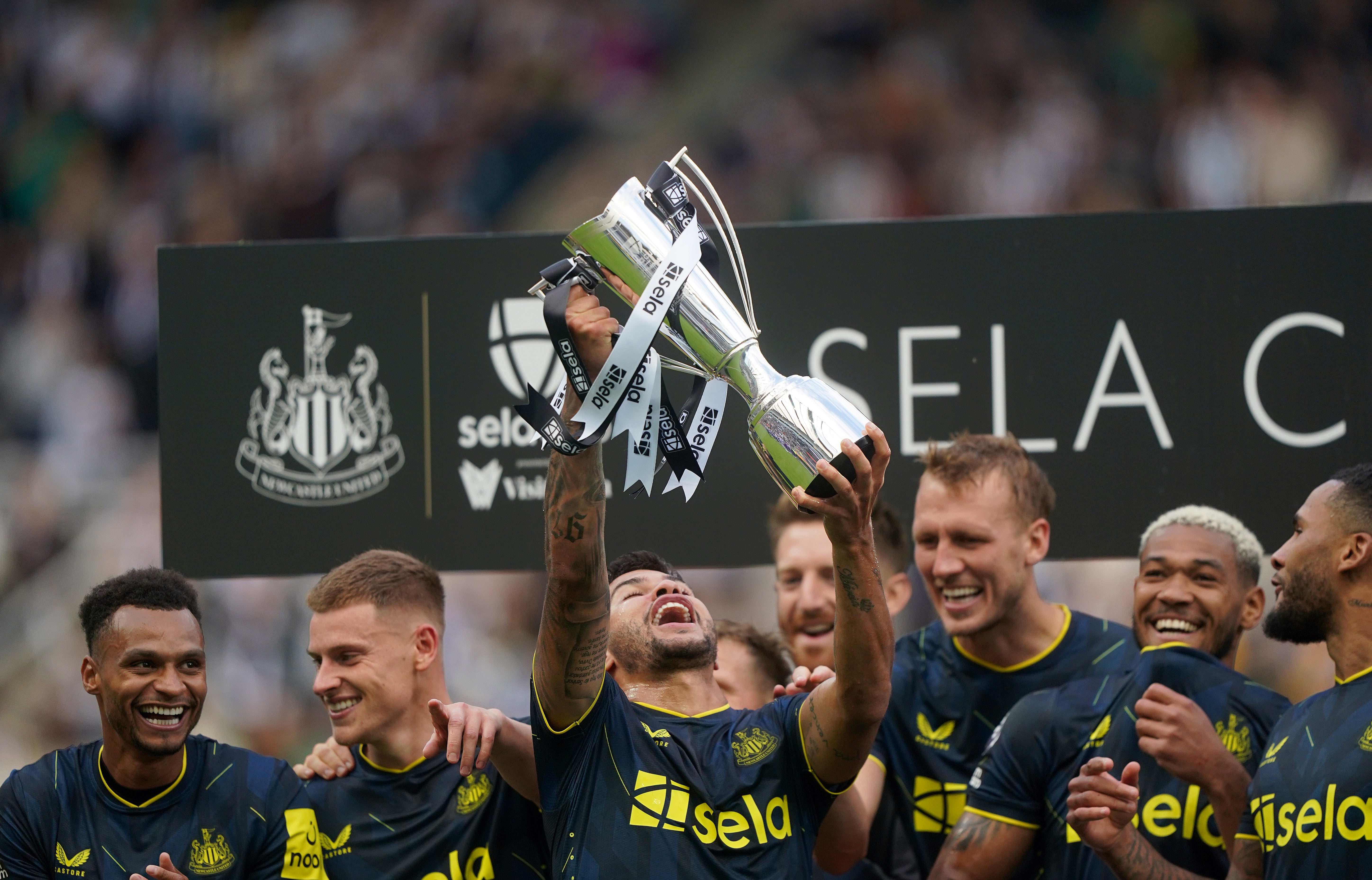 "Ultimately Sarina is the boss," England said. "I am here to be a part of the team that is, whether it is starting or as a sub. I love playing football, I want to play as much football as I can at this tournament.
"So ultimately if I get the minutes I will try and do everything I can when I am on the pitch, and even if I don't [get on the pitch], I will be there to be the No1 fan for the girls that are on the pitch."
Source: Read Full Article