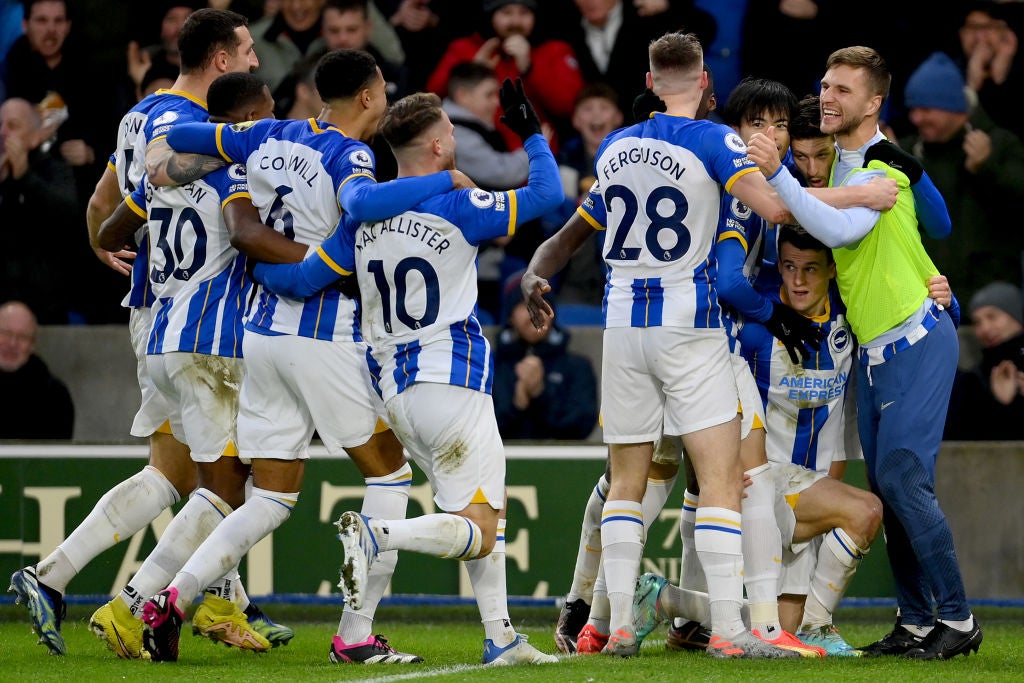 "It's my job to make the right line-up, to set up the right tactics, a lot of things.
"I'm not sure if it's because the game is still only a few minutes ago but I can't remember a worse game – and I mean all, not only Liverpool. And that's my responsibility. That makes it a really low point.
"It's fully my responsibility because I had an idea with a different formation and that didn't work out – sorry."
Liverpool were extremely fortunate to be level at the end of an opening period in which they were pinned back and failed to register a shot on target.
March broke their resistance immediately after the restart and then swiftly doubled the lead before former Manchester United player Welbeck rubbed salt into the wounds.
Following a 3-1 defeat at Brentford on January 2, the 2020 champions have now lost their opening two league fixtures of a calendar year for the first time since 1993 and already dropped a staggering 26 points this term.
"Congratulations to Brighton, they played an outstanding game," said Klopp.
"I really thought in moments we maybe made it a little bit too easy for them but in general they played outstanding and we did not.
Recommended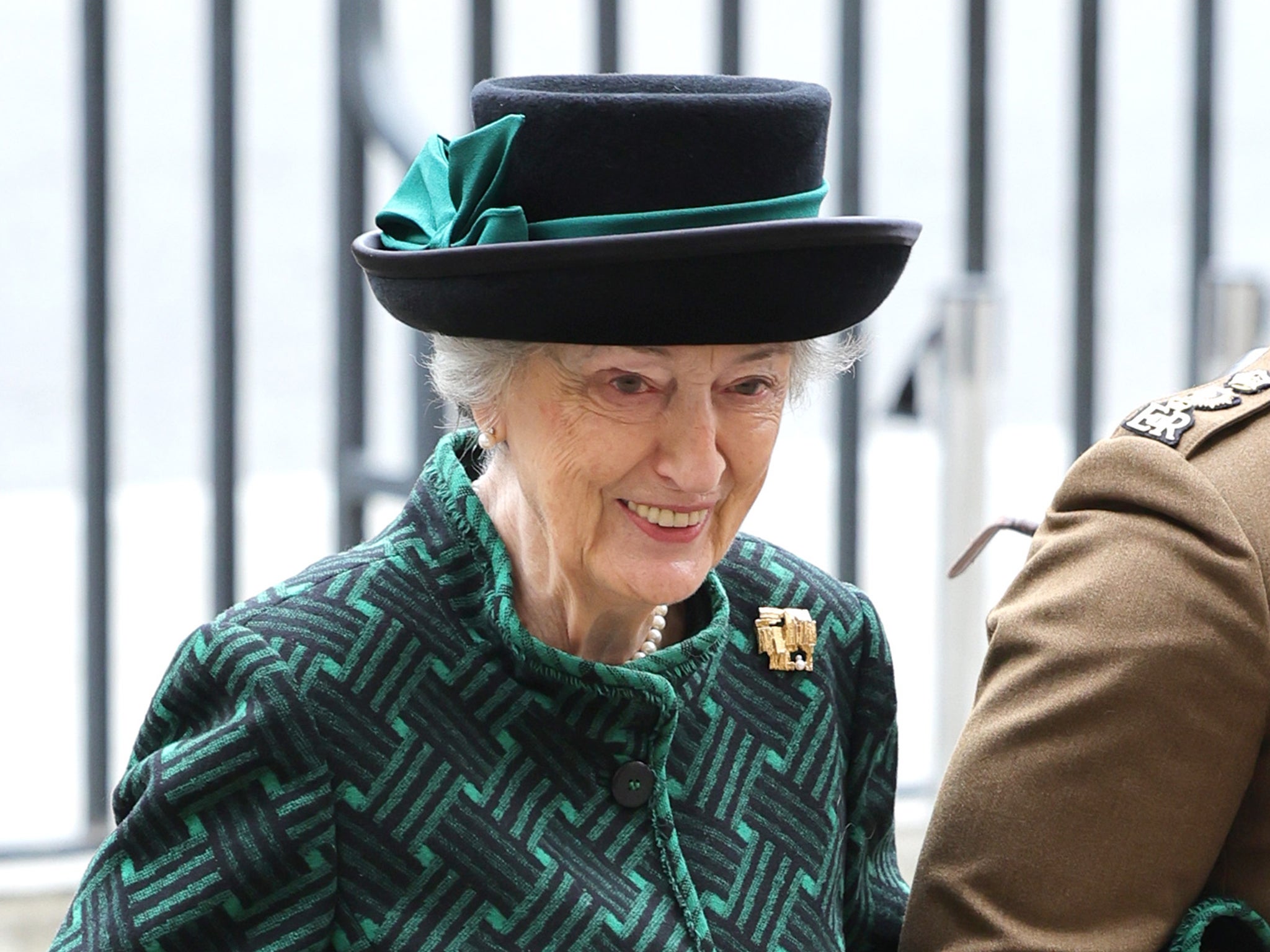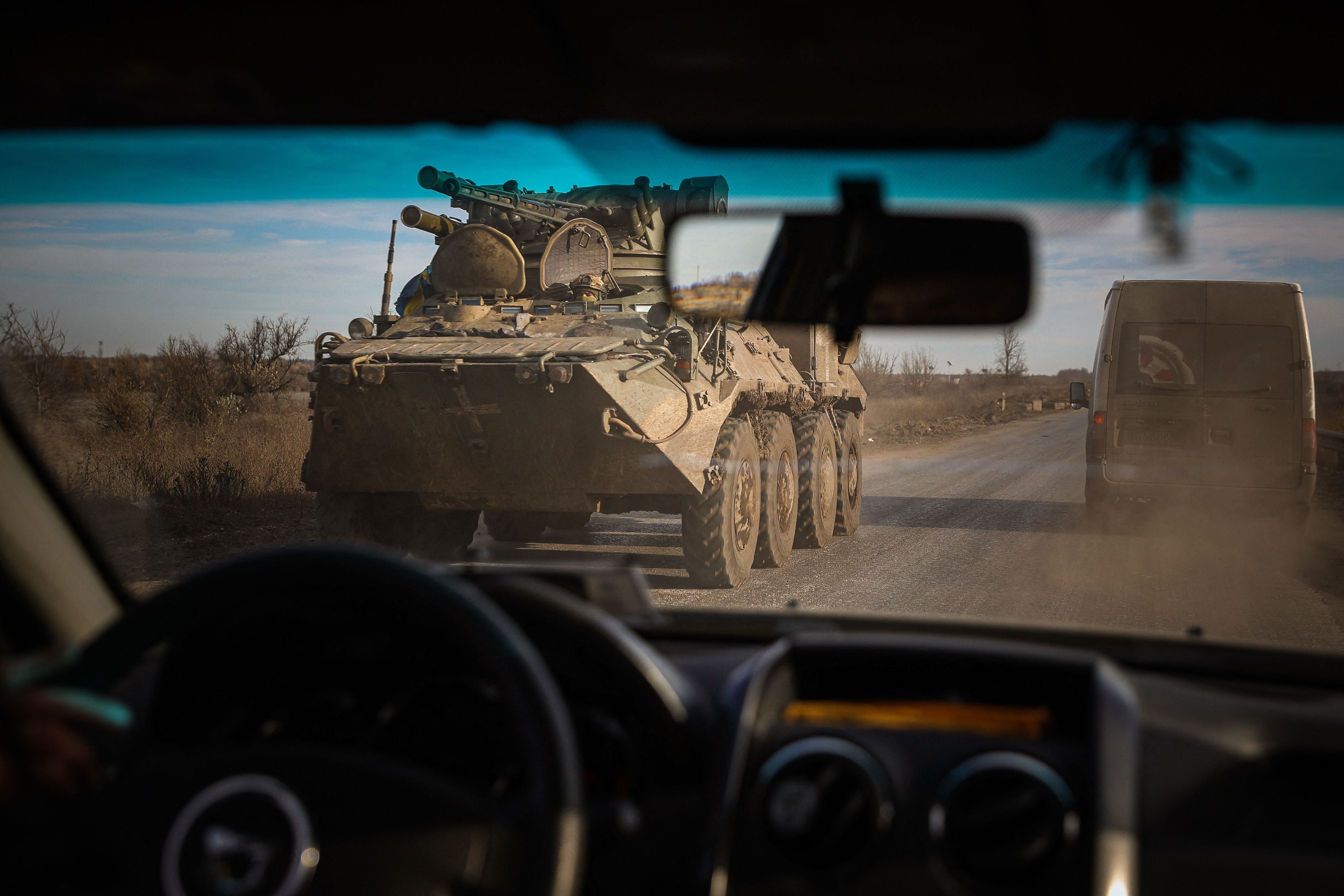 "The problems are the same as last week (a 2-2 FA Cup draw with Wolves). We don't win the key battles on the pitch, the key challenges and we give the ball away too easy.
"It's difficult to organise protection for losing balls you should not lose. This is not easy."
Source: Read Full Article