Sign up to our free sport newsletter for all the latest news on everything from cycling to boxing
Sign up to our free sport email for all the latest news
Thanks for signing up to the
Sport email
Owen Farrell could miss the opening games of the Rugby World Cup after the England captain was sent off against Wales at Twickenham.
Farrell was initially shown a yellow card after his shoulder made direct, forceful contact to the head of Taine Basham having been trying to tackle the Welsh forward, with referee Nika Amashukeli placing the incident under review.
The yellow was subsequently upgraded to a red by television match official Brian MacNeice, with Farrell trudging down the tunnel after his sending off.
"He's a leader," George Ford said on Amazon Prime when reacting to the red card for his captain after the thrilling 19-17 win over Wales. "We'll get around him, whatever the situation is. He's huge for us, the way he drives us every day, he plays on the edge, of course he does, but that's why he's our captain.
"One thing for sure, we'll have the best preparation and plan to win the game. We work two or three times per week on height [of tackle]. Somebody goes low… the second man, there are a lot of unfortunate events. We practice it every week."
Recommended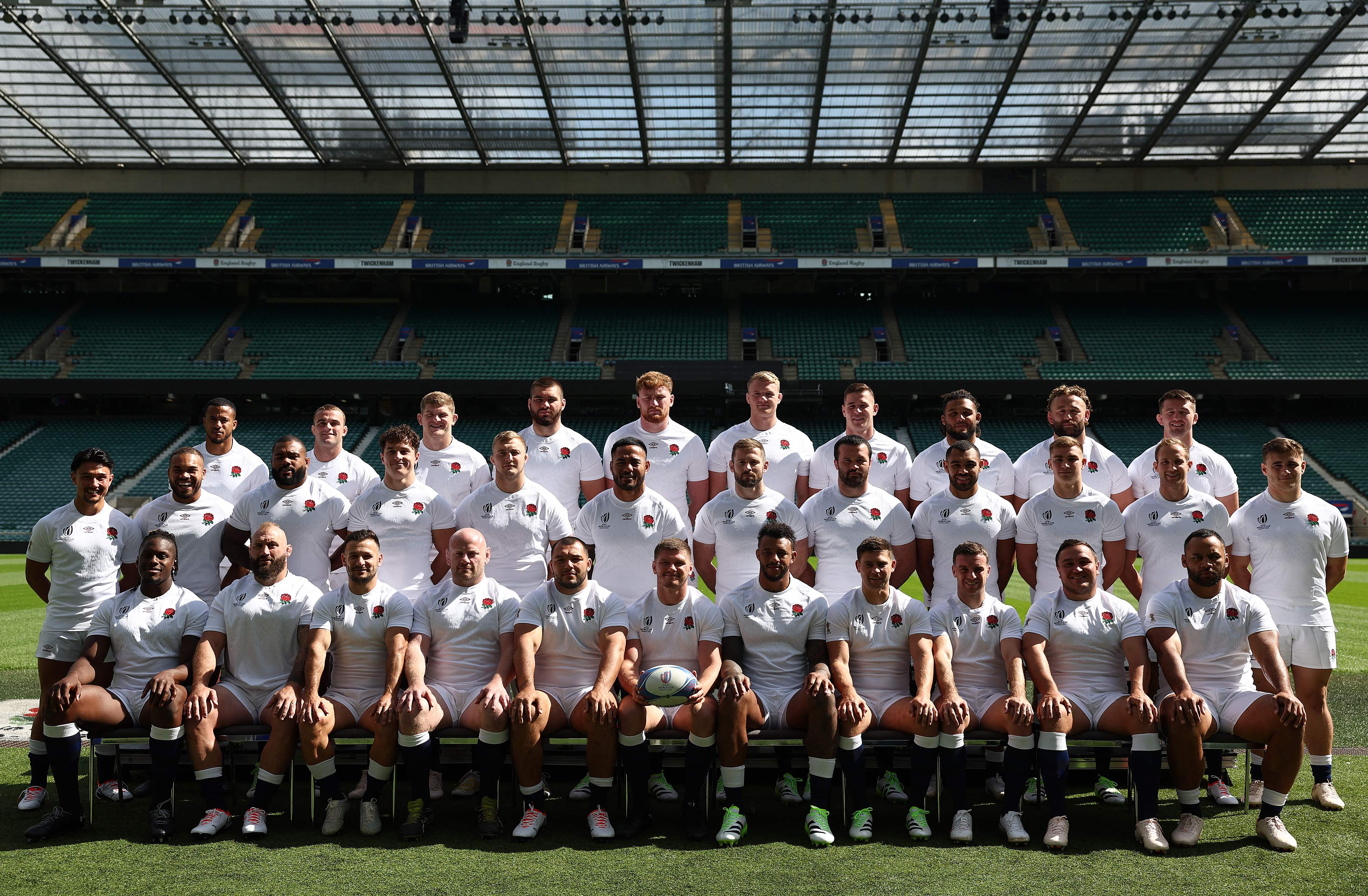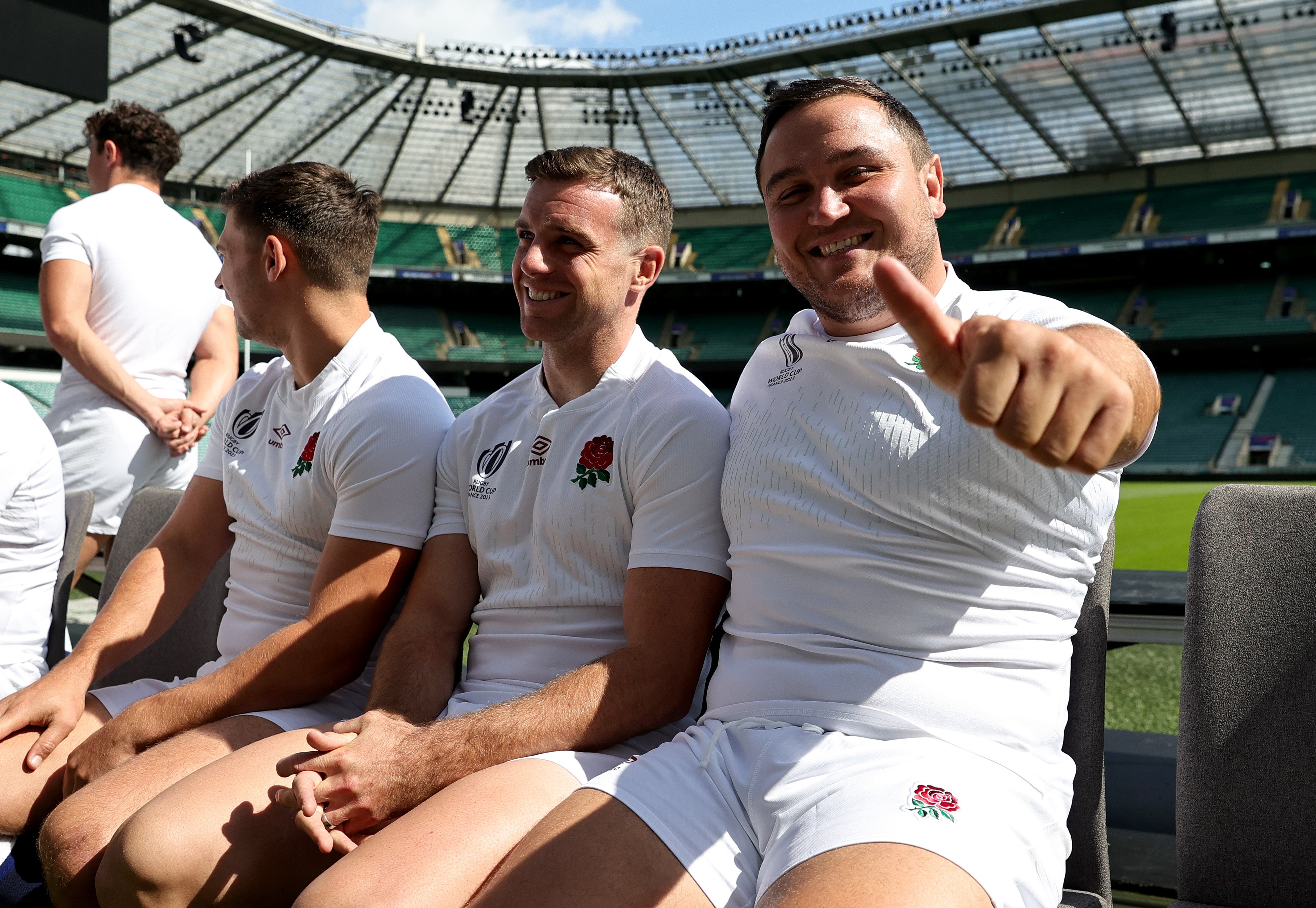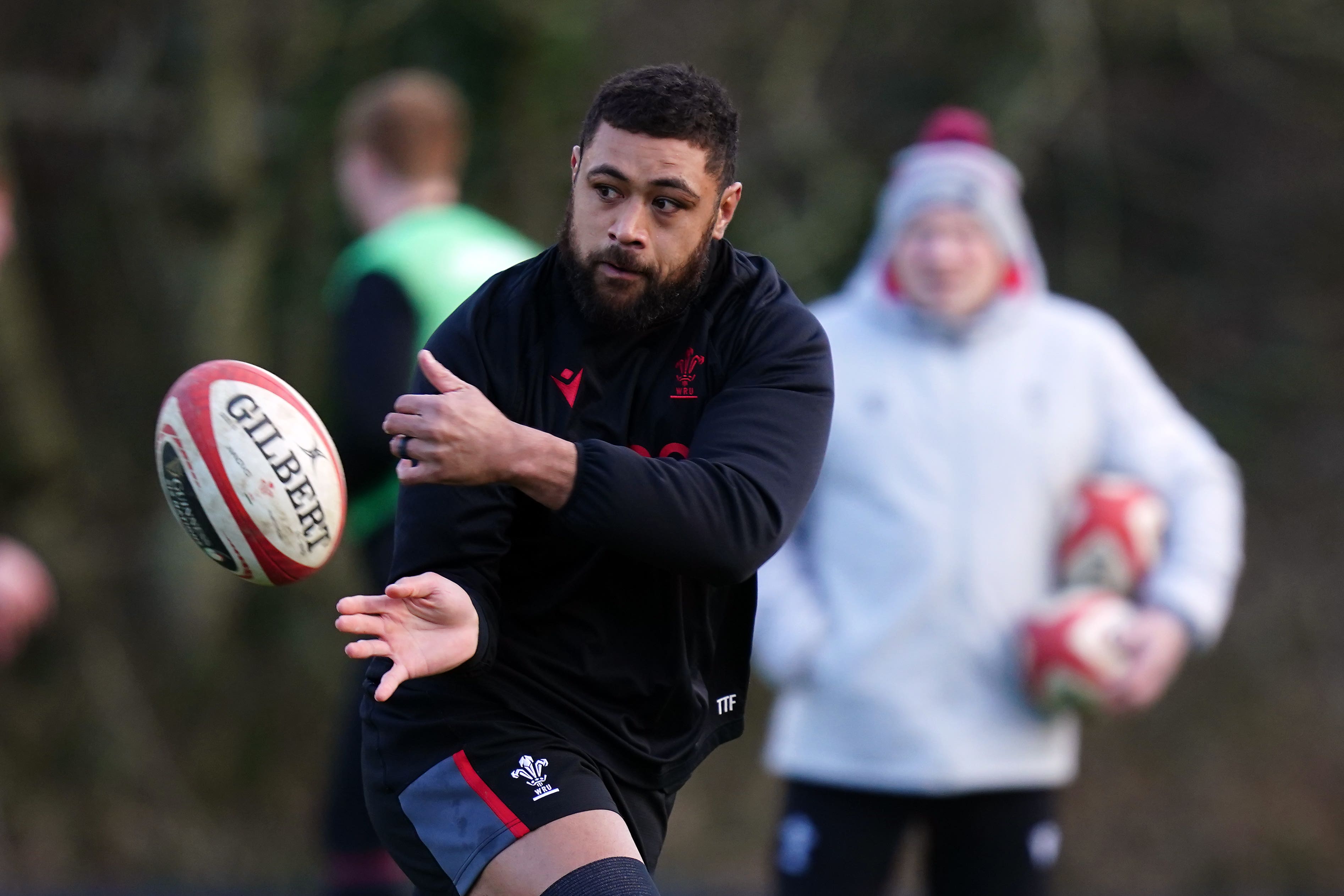 World Rugby is trialling the "TMO bunker" system during the Summer Nations Series, with the on-field yellow, off-field review process likely to also be implemented for this autumn's tournament in France.
Given Farrell's disciplinary history, and the nature of the incident, Farrell would appear likely to receive a suspension that might rule him out of at least some of the World Cup.
The fly-half was given a three-match ban in January after making a high tackle for Saracens. He was given an initial four-match sanction, reduced to three after Farrell attended World Rugby's coaching intervention programme, known unofficially as "tackle school".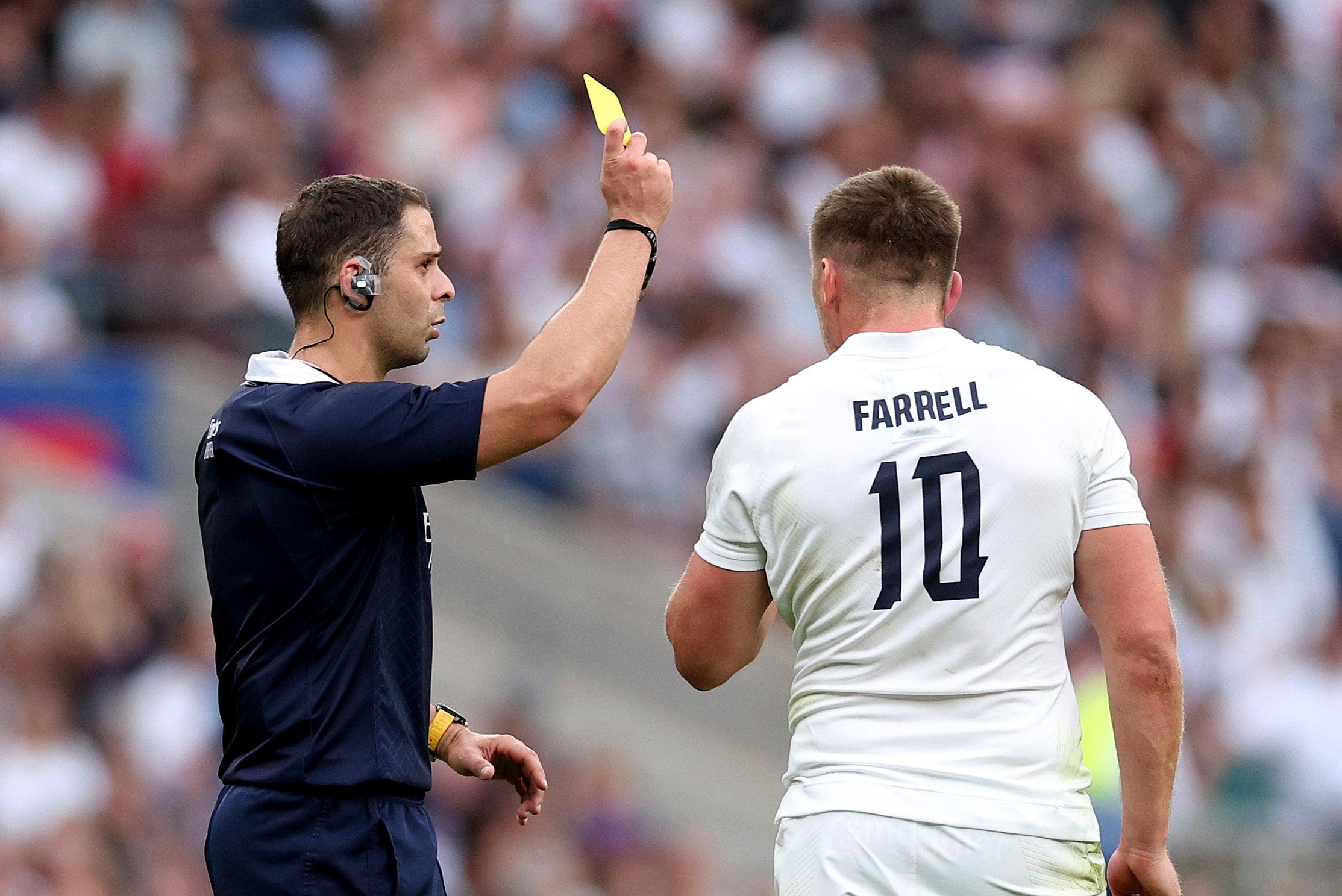 That option is unlikely to be available to Farrell this time, with a disciplinary panel likely to convene in the middle of next week to determine whether the incident merits a suspension.
Having also received a five-match ban in 2020, and a two-match ban in 2016, any possible ban is likely to not be significantly reduced on mitigation.
While the exact sanction will not be clear until the hearing, the type of tackle made by Farrell, who did not appear to wrap his arm, would generally result in a six-match entry point.
England have two more warm-up games before they begin their tournament against Argentina in Marseille on 9 September.
With starting scrum-half Jack van Poortvliet helped off after appearing to suffer a significant leg injury, any possible ban could leave Steve Borthwick searching for a new half-back partnership with the World Cup less than a month away.
The England head coach had underlined the importance of having three options at specialist positions when unveiling his 33-player World Cup squad on Monday.
"Ultimately, both of those situations we don't know the exact scenarios yet," Steve Borthwick said of potentially losing his nine and ten. "One will potentially be a disciplinary hearing and one will get scanned and assessed, so we'll see.
"What will happen now is that we will go through the disciplinary procedure. We'll wait and see what comes of that. I said when announcing our 33 that there will be a need to adapt over the coming months. If anything changes, we will adapt.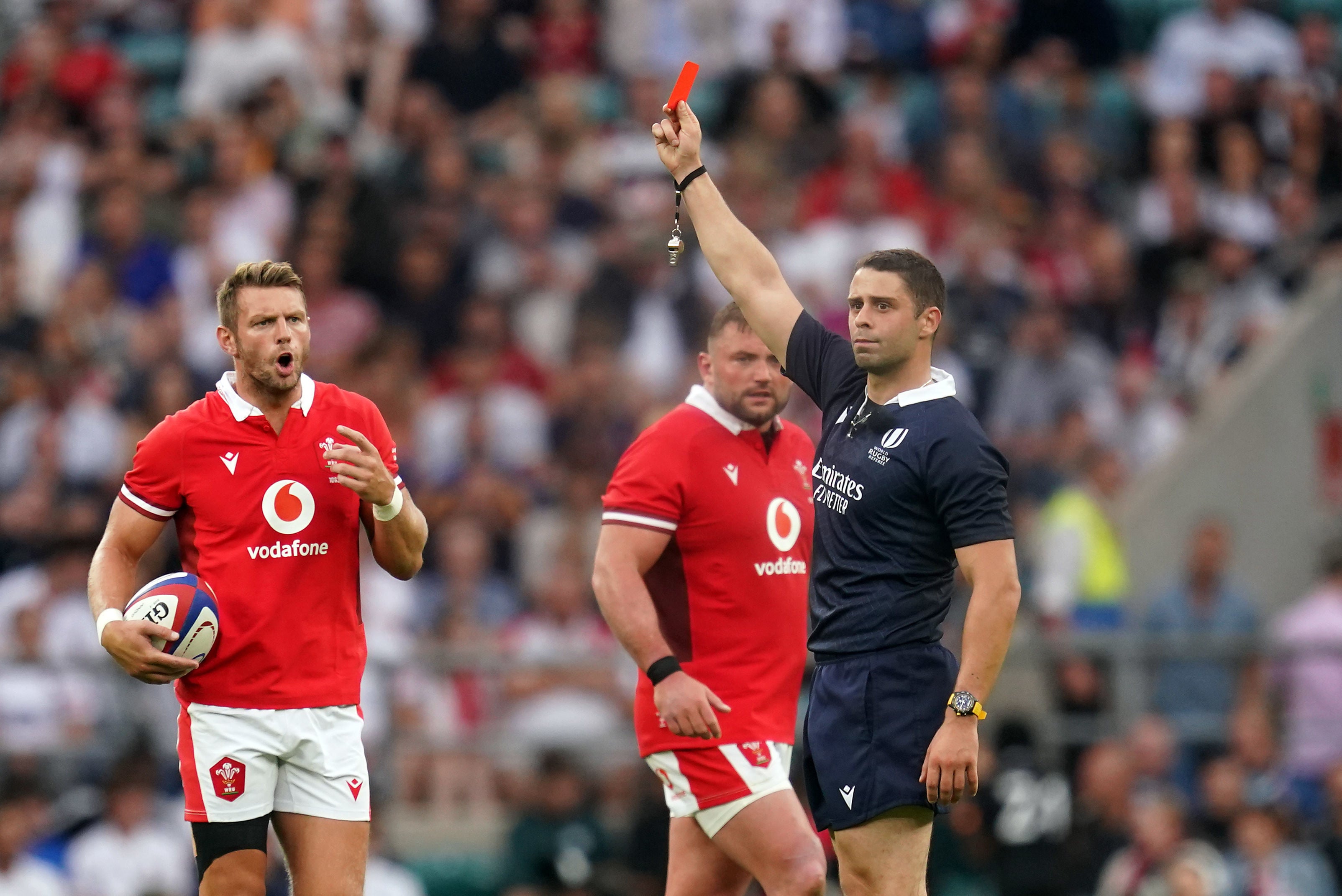 "Right now, it would be wrong for me to comment on an indivdual incident. We are fully supportive of working on players' tackling and tackle height."
Farrell's teammates Henry Arundell, Ellis Genge and Freddie Steward were also shown yellows during a busy evening for Amashukeli, who also produced cards to Wales' Tommy Reffell and Adam Beard.
Basham, meanwhile, did not return having left the field for a head injury assessment after the incident.
Recommended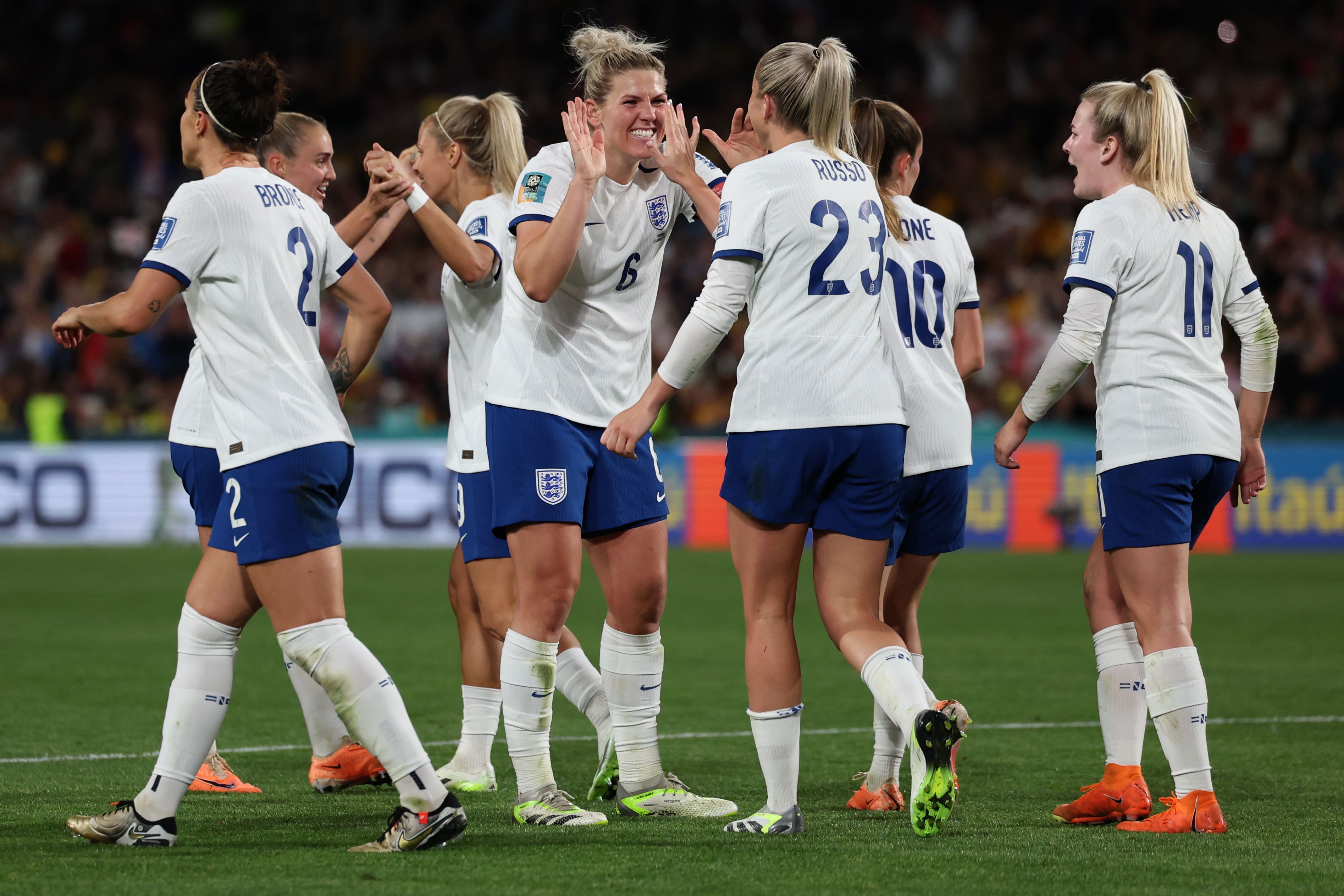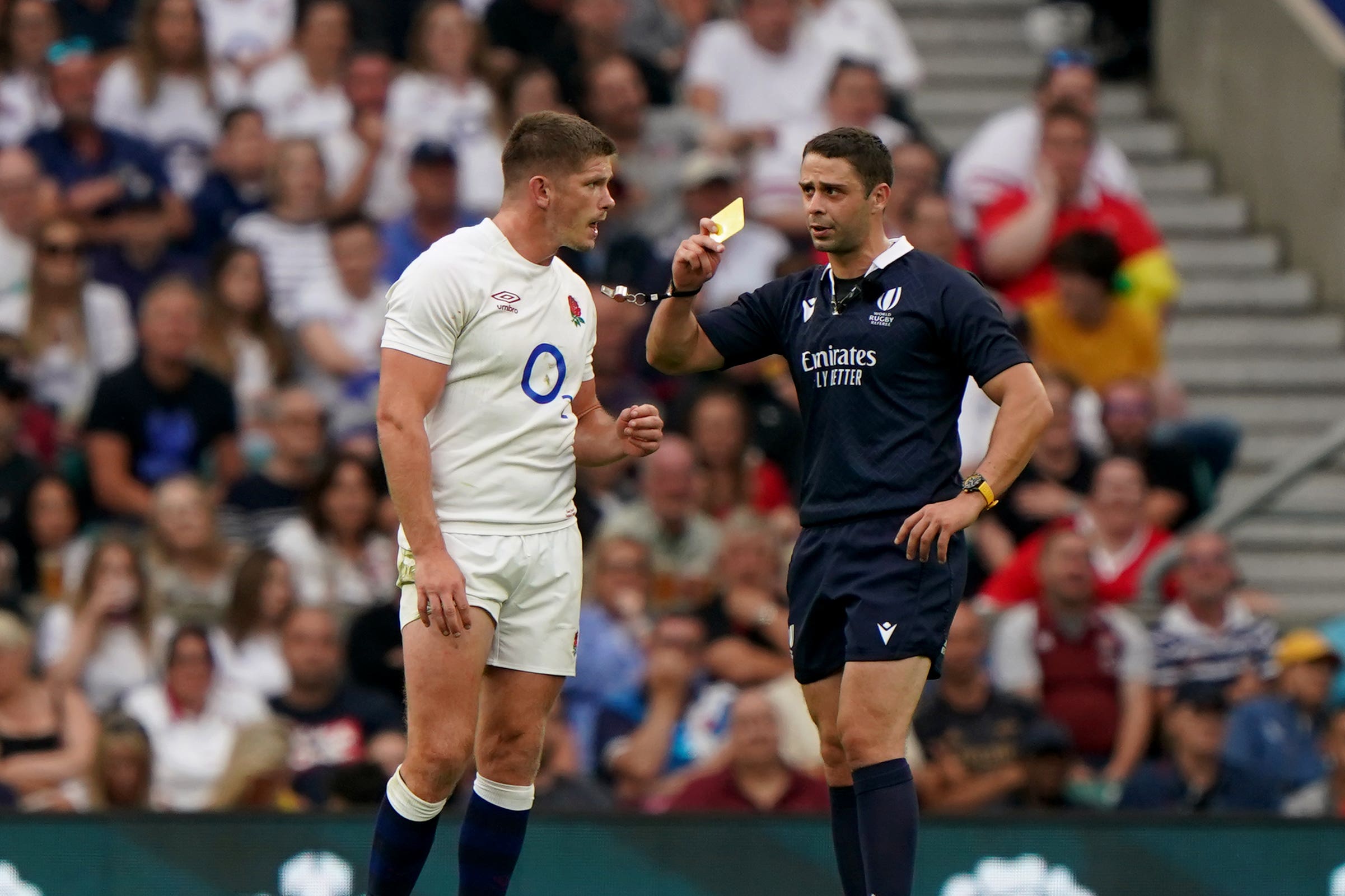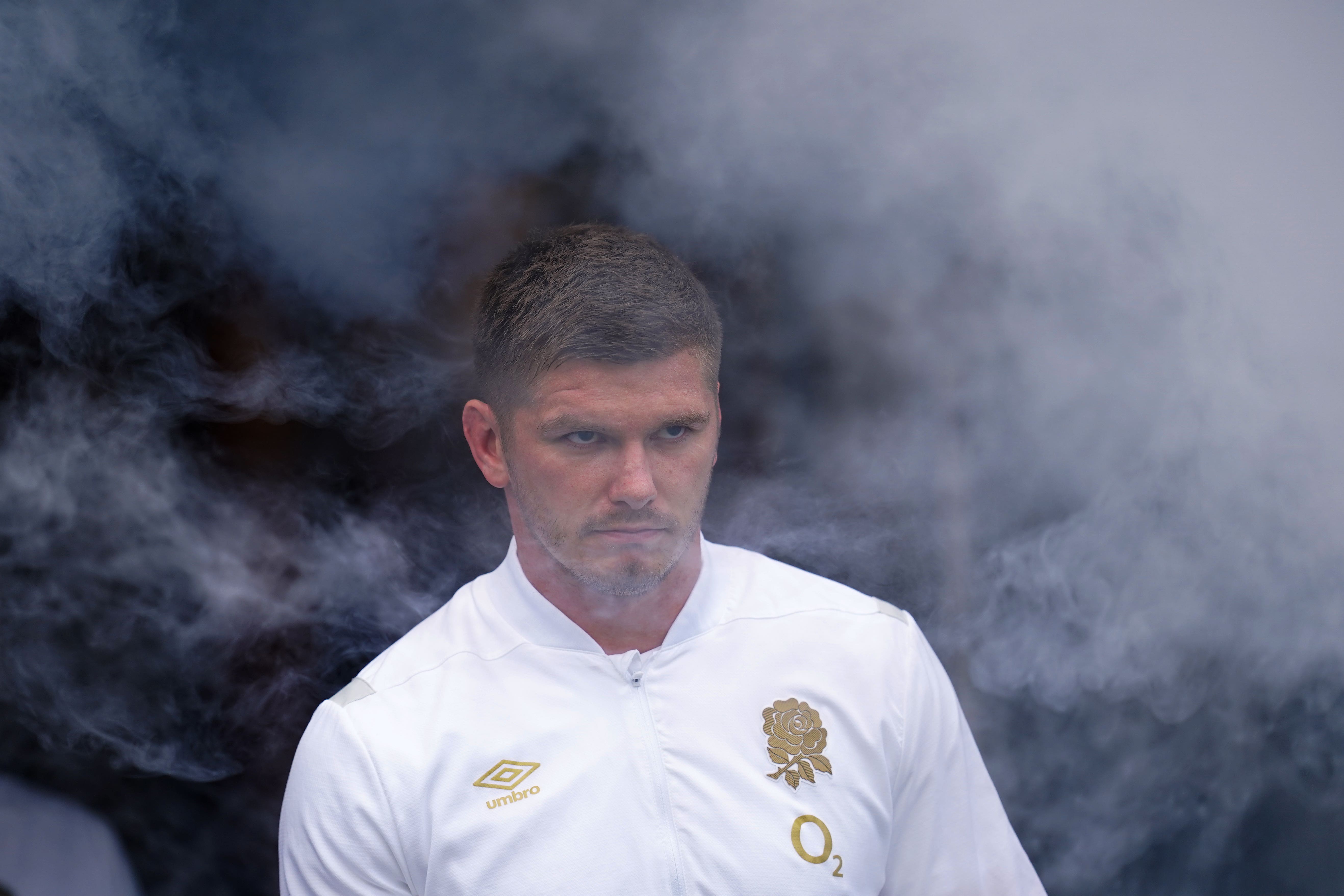 Former England international Topsy Ojo said on Amazon: "There's a ban coming, we just don't know how long. He's not a dirty player, but a few instances a bit too close to the line.
"There isn't enough mitigation there, he'll be out for a while. The hope is he isn't out throughout the World Cup, he is going to have a ban. We have to wait to see how long it'll be."
Source: Read Full Article