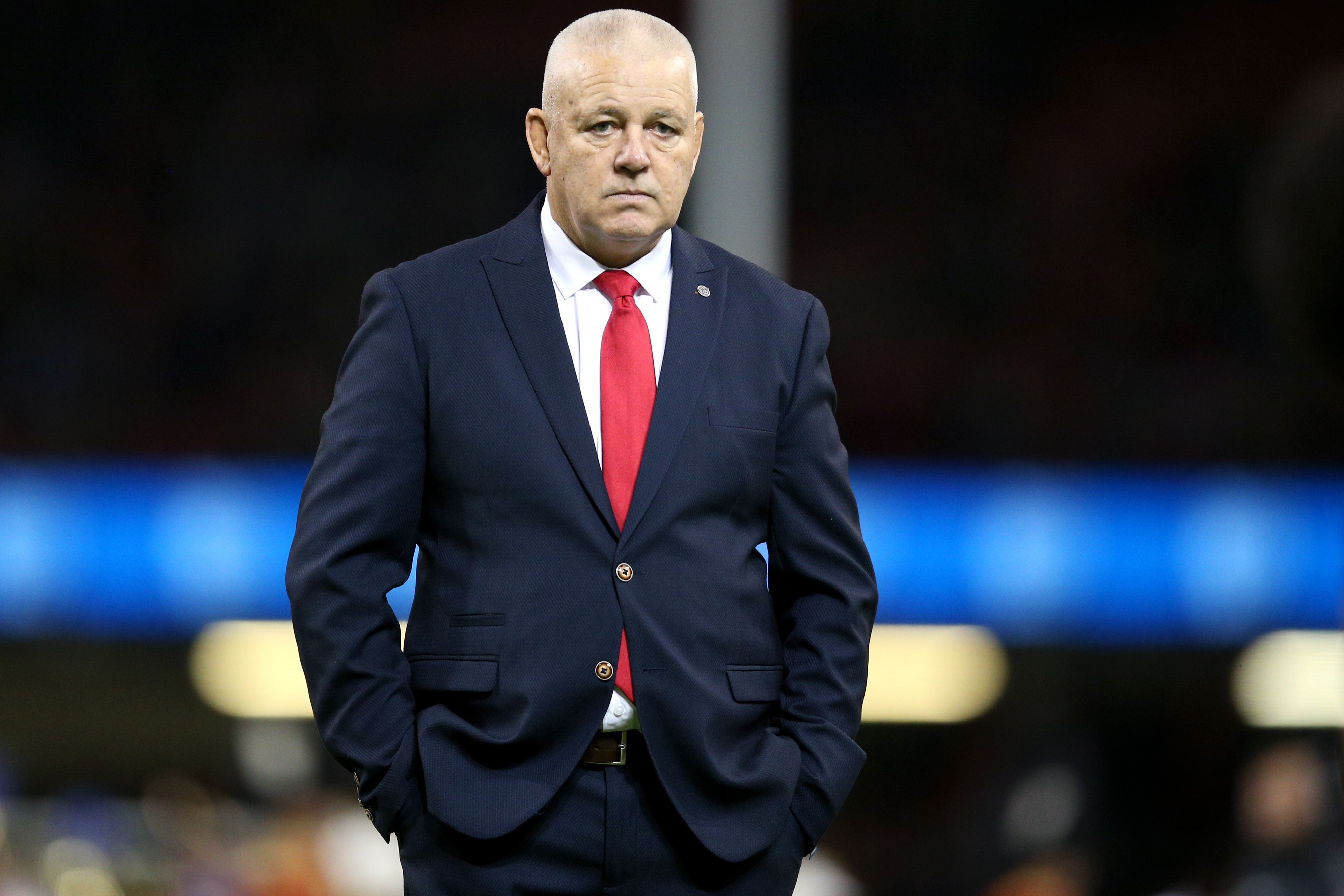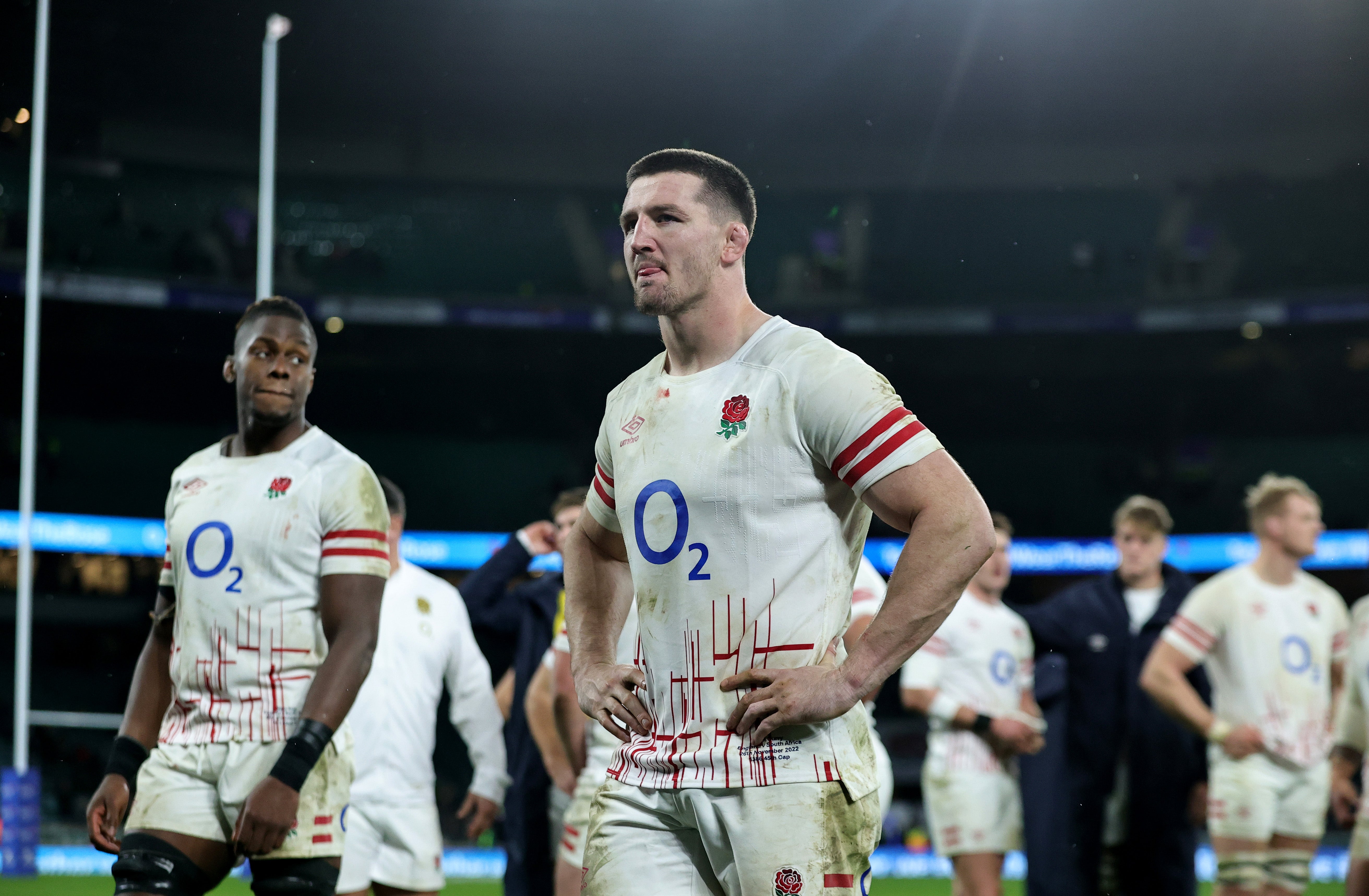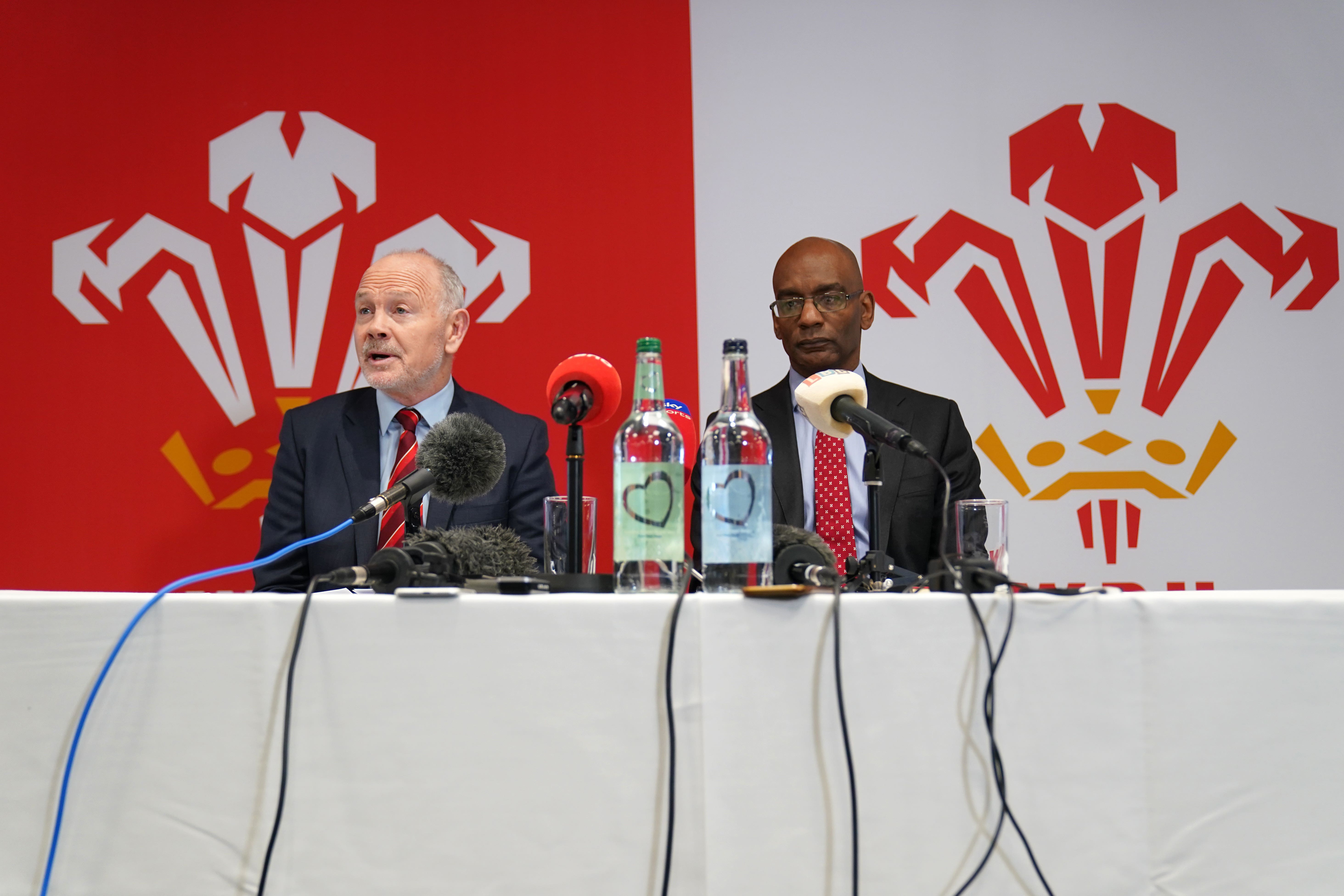 "I like watching football, see. I always watched Man United. Eric Cantona, Ryan Giggs, the flamboyant footballers, white boots. I loved the entertainers. I was driven by playing for the coach but also for the fans — I just wanted to entertain.
"I don't know why but that's the way I was. I didn't want to score tries, I didn't want the limelight like that. I preferred putting people in. I'd like to think I wasn't selfish at all."
Henson and Church had two children together before their relationship came to an end in 2010 during a period in which Henson was taking a break from professional rugby.
The 41-year-old now owns a pub, The Fox, in St Brides Major, near Bridgend.
After a permanent retirement from union in 2019, Henson made a brief return to rugby in 2021, swapping codes to feature for the West Wales Raiders in rugby league's Challenge Cup.
Now, though, it is football that occupies Henson's recreational time, thriving as a defensive midfielder for pub team Super Fox United.
Source: Read Full Article