Abbie Ward has hailed the new RFU maternity policy (Brett Phibbs/PA)

Sign up to our free sport newsletter for all the latest news on everything from cycling to boxing
Sign up to our free sport email for all the latest news
Thanks for signing up to the
Sport email
The Rugby Football Union (RFU) have announced a "ground breaking" new maternity, pregnant parent and adoption leave policy for England women's players under contract that includes 26 weeks of leave on full pay.
The new policy comes weeks after Bristol Bears and England player Abbie Ward announced her pregnancy. She said on the announcement: "There has been a great deal of work carried out by players, the Rugby Players Association (RPA) and the RFU to get to this point.
"I am confident that the policy will help normalise motherhood in sport and give players the best possible chance of returning to play should they wish to do so in a secure and safe way."
The governing body say the new policy will "work towards providing a supportive environment for contracted players after having children as well as establishing policies to support the player during pregnancy".
There are several different aspects to the new policy. The first surrounds safety of the player and unborn child. The RFU will carry out a full risk assessment after the player first tells them of their pregnancy to determine what the player can do throughout the pregnancy.
Recommended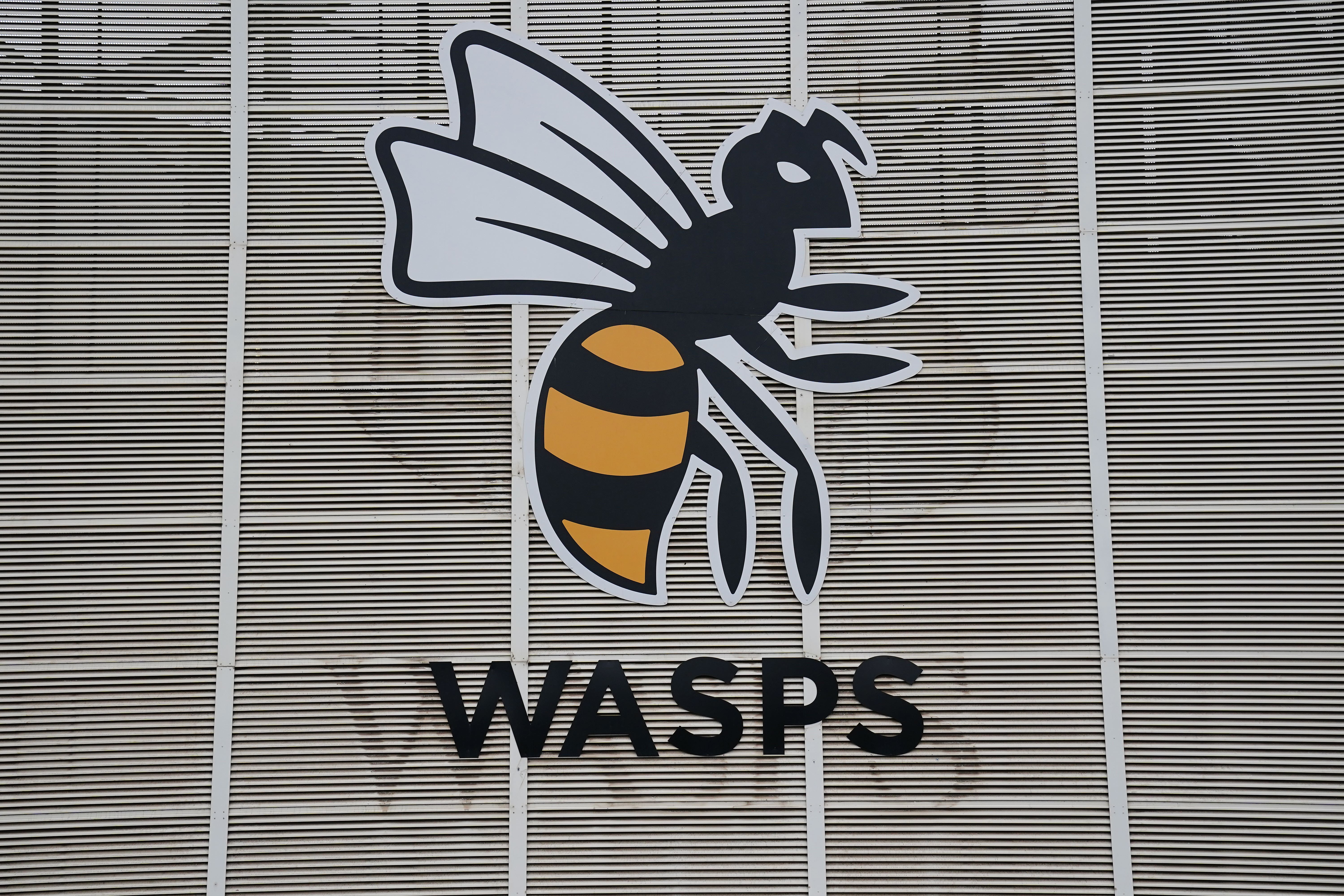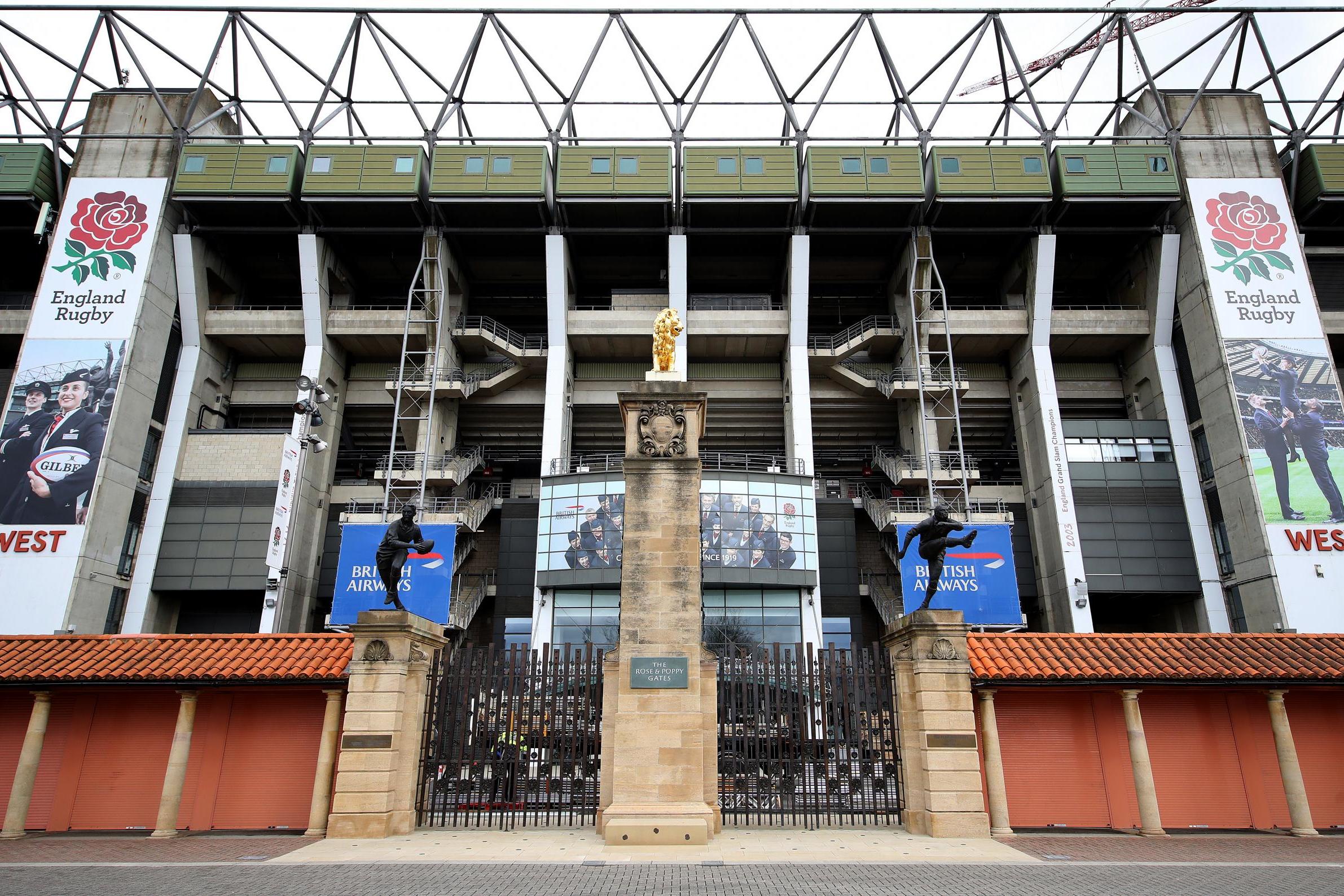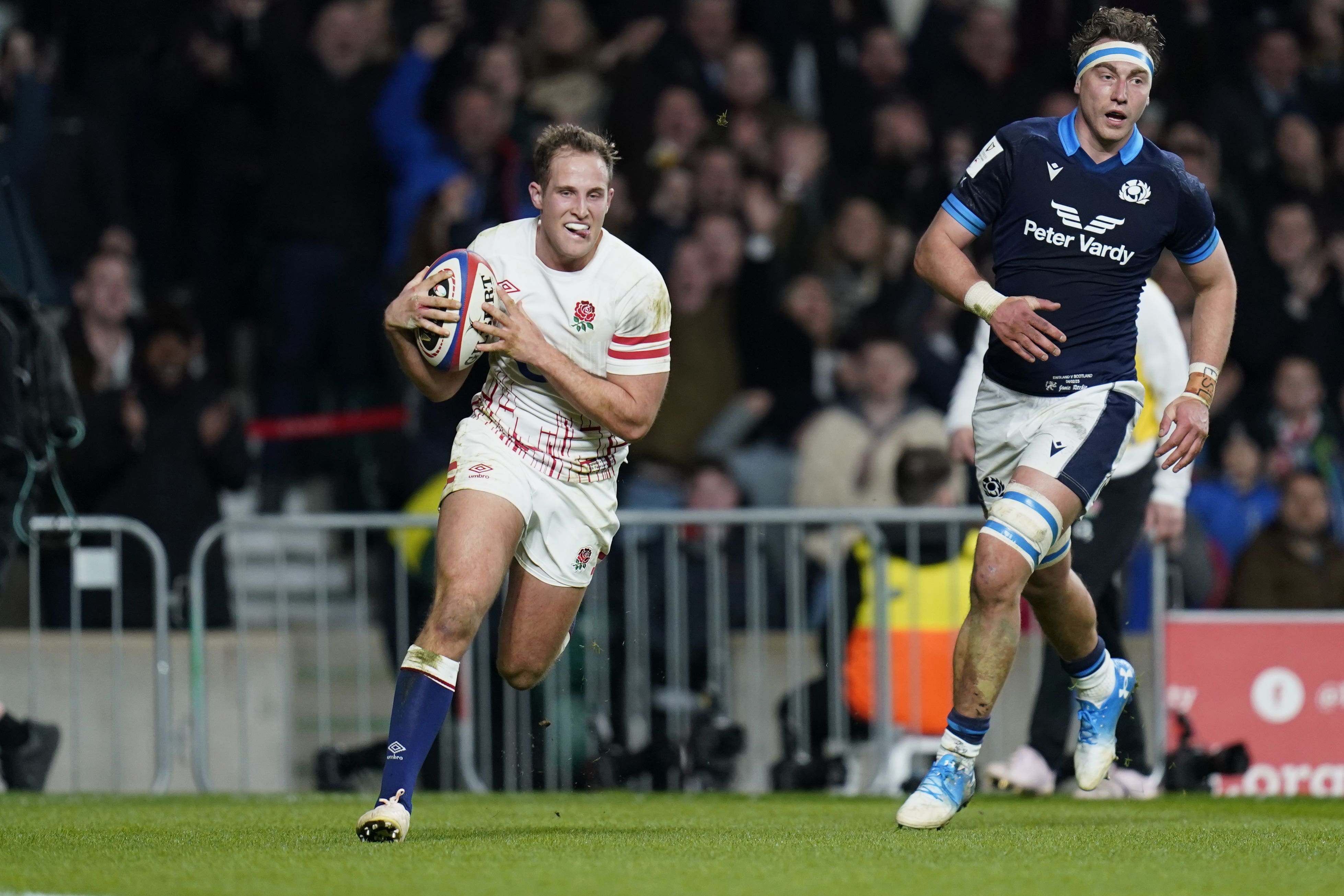 The governing body are also bringing in paid maternity leave which will see players paid in full for 26 weeks. They will also provide a role within rugby, like a community coach, which the player can do safely until maternity leave.
The RFU also state if contracts are negotiated while a player is pregnant or on maternity leave then they will be "included in all discussions and have their contract extended for a period of not less than 12 months".
The final part of the policy surrounds travel with their child when they return to playing. If a player is selected within 12 months of giving birth or is the main caregiver following adoption and they are required to travel abroad for training, the RFU say "they may travel with their infant, provided that a support person travels to assist in the care and supervision of the infant".
If the child is less than 12 months old "the player will be supported by the RFU to have their infant and support person travel with them for competitions with all travel and accommodation costs met by the RFU".
The RPA's general secretary Christian Day said: "With this policy now in place, not only will it provide safety and security for the players, but it also makes becoming a parent more normal and less taboo, which is exactly as it should be."
Source: Read Full Article