NFL.com editors Ali Bhanpuri, Tom Blair, Brooke Cersosimo, Gennaro Filice and Dan Parr will predict every game of the 2023 NFL season, using the unbeatable combo of football analysis and excessive punctuation. Check out their Week 2 picks below.
Related Links
NFL Power Rankings, Week 2: 49ers hit No. 1; can Jets overcome Aaron Rodgers' devastating injury?
NFL Week 1's biggest deals: Aaron Rodgers' injury buries Jets; Cowboys, Jordan Love make statements
2023 NFL Offensive Player Rankings, Week 2: Best QB option for Jets? Evaluating 6 struggling offenses
2023 fantasy football flex rankings: Top 150 RB/WR/TE options in Week 2
NFL Fantasy 2023 Start 'Em, Sit 'Em Week 2: Wide receivers
NFL RB Index, Week 2: Five potential trade fits for Jonathan Taylor; ranking the top 15 running backs
The lines provided by Caesars Sportsbook are current as of 11:30 a.m. ET on Thursday, Sept. 14 unless otherwise noted below.
* — Pick flipped after publishing.
** — Final score prediction changed after publishing.
THURSDAY, SEPT. 14


WHERE: Lincoln Financial Field (Philadelphia)
WHEN: 8:15 p.m. ET | Prime Video
MONEYLINE: Vikings: +205 | Eagles: -250
SPREAD: Eagles -6.0 | O/U: 49.0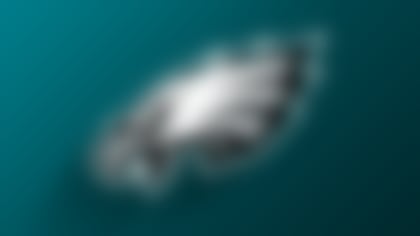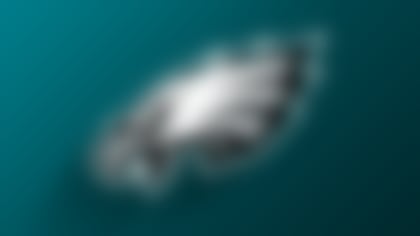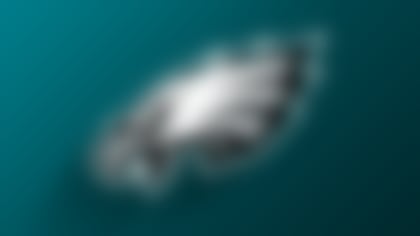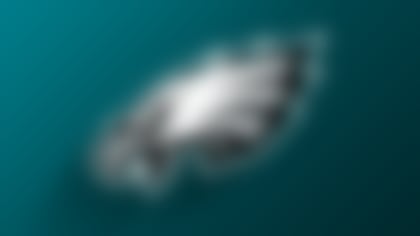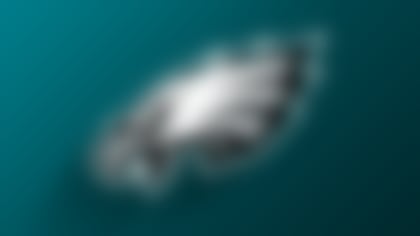 Why Dan is taking the Eagles: With Minnesota hitting the road on a short week, I don't love the Vikings' chances of playing a much cleaner game than they did in their Week 1 home loss to the Bucs. The Eagles have the talent up front to dominate inside the trenches and force Kirk Cousins into obvious passing situations, where Philly's pass rush could go to work against a banged-up Minnesota offensive line.
SUNDAY, SEPT. 17


WHERE: Mercedes-Benz Stadium (Atlanta)
WHEN:

1 p.m. ET

| FOX
MONEYLINE: Packers: -120 | Falcons: +100
SPREAD: Packers -1.0 | O/U: 40.5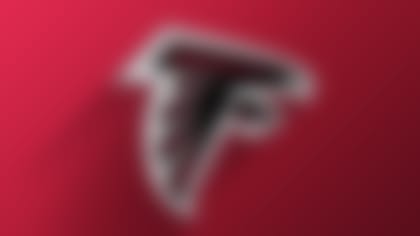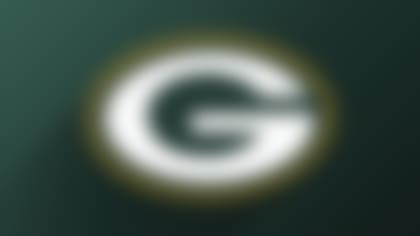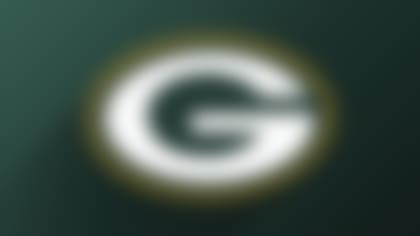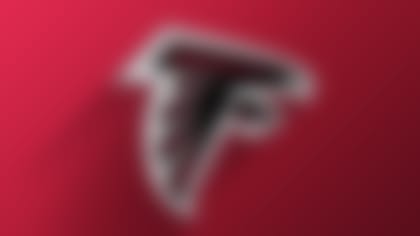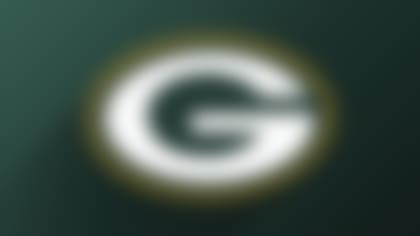 Why Tom is taking the Packers: Atlanta seems better suited to challenge Green Bay than Chicago was in Week 1, specifically on defense and on the ground. That said, the Packers won't have to worry about containing Desmond Ridder to the degree they did Justin Fields. Jordan Love might be pressed by a Falcons team that gave Bryce Young trouble, especially if Aaron Jones is out or limited and Christian Watson is out again. But I'm willing to bank on Love taking another step forward and giving Green Bay the edge.


WHERE: Highmark Stadium (Orchard Park, N.Y.)
WHEN: 1 p.m. ET | CBS
MONEYLINE: Raiders: +335 | Bills: -440
SPREAD: Bills -9 | O/U: 47.0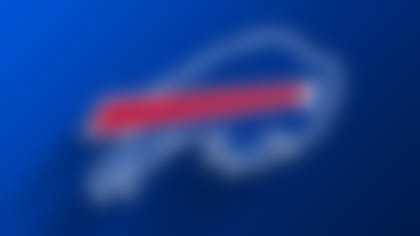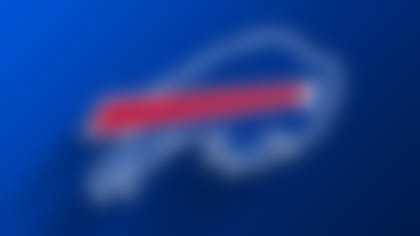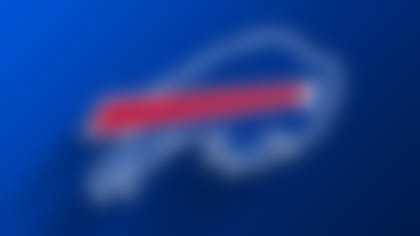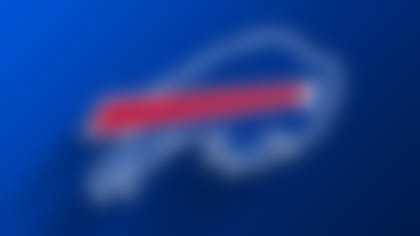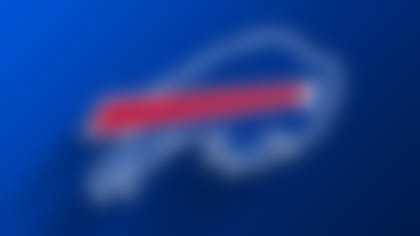 Why Brooke is taking the Bills: Another four-turnover outing that led to a prime-time defeat had Josh Allen again sulking over his performance. The Jets D played incredibly well, but Allen's turnover history is worrisome, with the Bills quarterback registering the most giveaways (84) in the NFL since being drafted in 2018. This week's opponent presents an opportunity to bounce back, with the Raiders having the fewest takeaways (28) league-wide since 2021. The Josh McDaniels-Jimmy Garoppolo marriage must build off its decent performance from last week — getting Davante Adams more involved is a good place to start, especially if Jakobi Meyers remains in concussion protocol — and the Raiders must get more out of Josh Jacobs if they want to go toe to toe with a Bills offense looking to get right.


WHERE: Paycor Stadium (Cincinnati)
WHEN:

1 p.m. ET

| CBS
MONEYLINE: Ravens: +150 | Bengals: -178
SPREAD: Bengals -3.5 | O/U: 46.5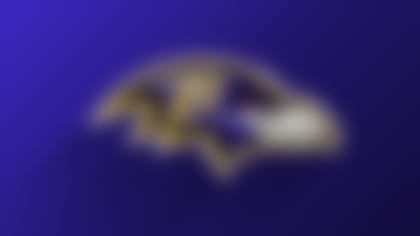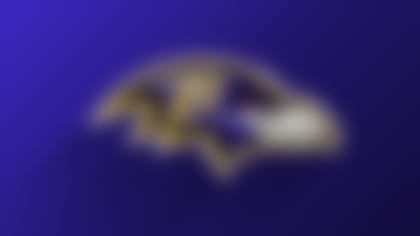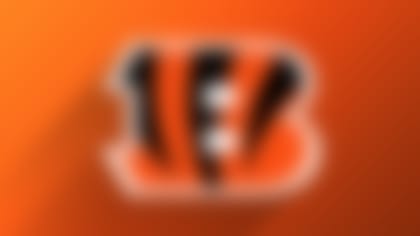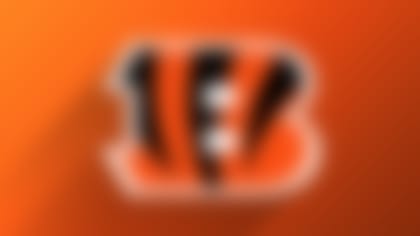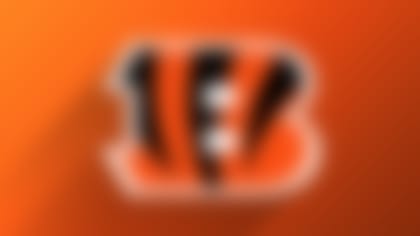 Why Ali is taking the Ravens: How the Ravens' backup RBs perform in place of J.K. Dobbins on Sunday could determine whether John Harbaugh continues to look in-house for support or seeks help elsewhere. The bigger story here, though, is the expected return of Pro Bowl TE Mark Andrews, who, along with rookie standout Zay Flowers, Odell Beckham Jr. and Rashod Bateman, comprise a pass-catching unit capable of mitigating any trouble the Ravens have on the ground. Joe Burrow's Bengals are way too good to lay another dud, especially at home, but I think their slow start extends into Week 2 before they truly kick things into gear. Sound familiar?


WHERE: Ford Field (Detroit)
WHEN:

1 p.m. ET

| FOX
MONEYLINE: Seahawks: +185 | Lions: -225
SPREAD: Lions -5.0 | O/U: 47.0
Why Tom is taking the Lions: The Seahawks will bring much more pass-catching juice than the Travis Kelce-less Chiefs attack the Lions bottled up last week. And I believe Geno Smith and Co. will eventually get into a groove. I'm just not sure it's going to happen in Week 2, in Detroit, with a banged-up line standing between Smith and an Aidan Hutchinson-led pass rush. The Lions should be just as capable of poking at the Seattle defense as the Rams were, even if rookie CB Devon Witherspoon makes his Seahawks debut.


WHERE: NRG Stadium (Houston)
WHEN:

1 p.m. ET

| FOX
MONEYLINE: Colts: -120 | Texans: +100
SPREAD: Colts -1.0 | O/U: 39.0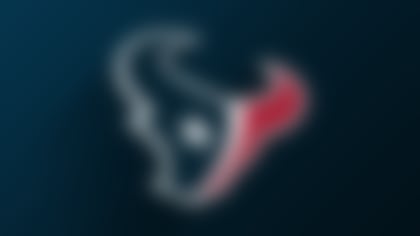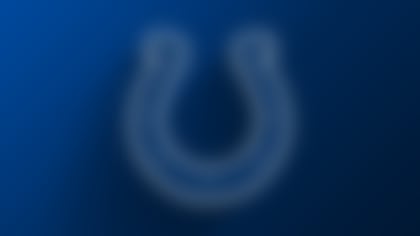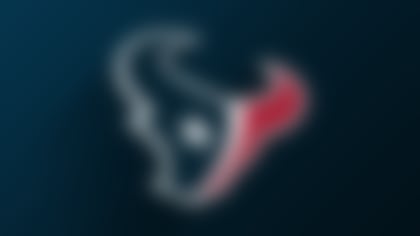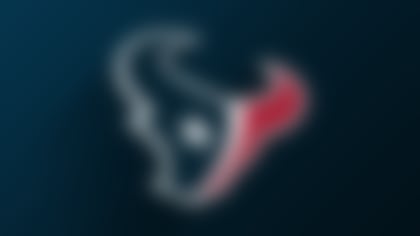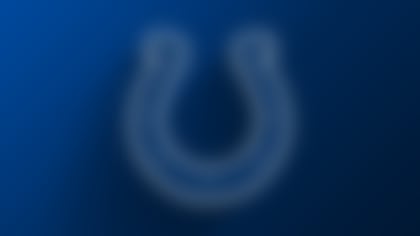 Why Gennaro is taking the Texans: So … how do you like your rookie quarterbacks? Pedigreed, accurate and throw-first OR raw, cannon-armed and freakishly athletic? That's the question in this matchup between two of the top four overall picks in this past April's draft, Houston's C.J. Stroud and Indianapolis' Anthony Richardson. The two 21-year-olds lost their respective NFL debuts in Week 1, but each flashed promise by individually eclipsing 260 yards of total offense. Which horse you backin' on Sunday? Gimme the one sleeping in his own bed Saturday night.


WHERE: EverBank Stadium (Jacksonville, Fla.)
WHEN:

1 p.m. ET

| CBS
MONEYLINE: Chiefs: -178 | Jaguars: +150
SPREAD: Chiefs -3.5 | O/U: 51.0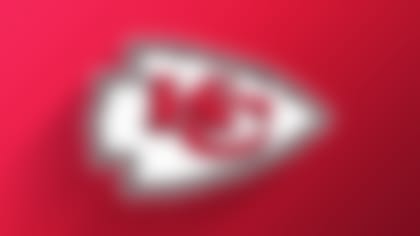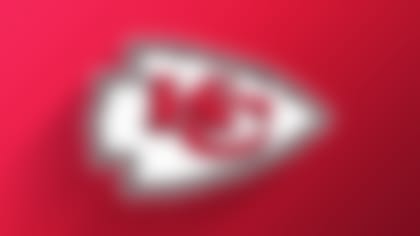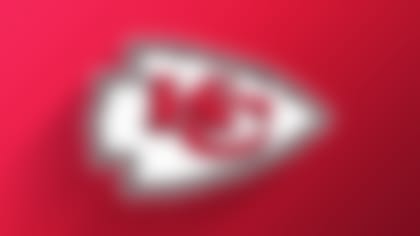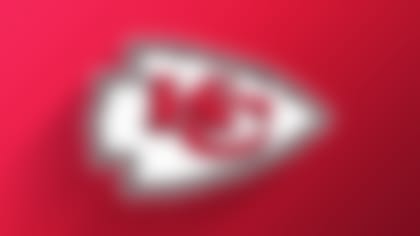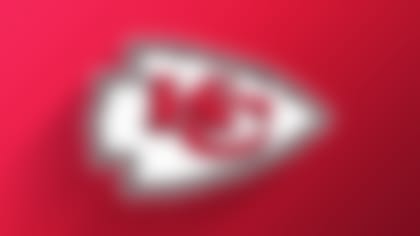 Why Brooke is taking the Chiefs: The Chiefs weren't the team we're accustomed to seeing last week without star players Travis Kelce and Chris Jones. Chiefs receivers totaled five drops(!) and the offense converted just 35.7 percent on third down, while the defense had only one sack. Both players were back at practice Wednesday after Jones ended his holdout and signed a new one-year deal. If both players are back on the field Sunday, I have confidence the Chiefs will be better across the board and thus have the slight edge over a more inconsistent Jaguars group. That said, Trevor Lawrence deserves a lot of credit for where the Jags have gotten to — a Divisional Round appearance last year and a 1-0 start in 2023 — and where they're going. But if this contest gets close, I'm riding with No. 15.


WHERE: Raymond James Stadium (Tampa, Fla.)
WHEN:

1 p.m. ET

| FOX
MONEYLINE: Bears: +122 | Buccaneers: -145
SPREAD: Buccaneers -2.5 | O/U: 41.0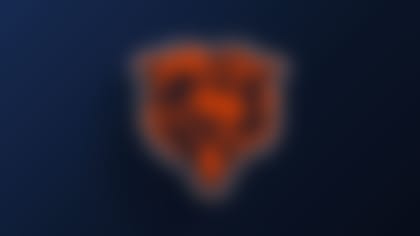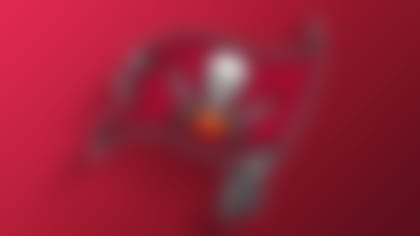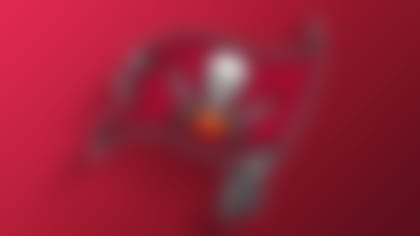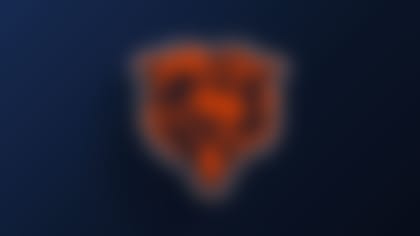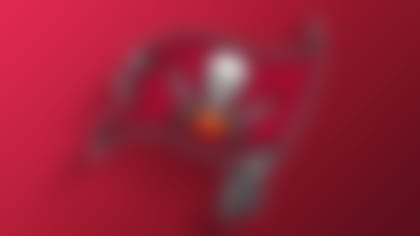 Why Gennaro is taking the Bears: Adeptly deploying a dual-threat quarterback is a balancing act, and the Bears are still trying to find their footing with Justin Fields. In 2022, Fields' first season under the current regime, he never threw 30 passes in a game. Last Sunday, he attempted 37, but the results left much to be desired, making the natives quite restless in a humiliating home loss to ownership. Volume for volume's sake isn't the answer — efficiency matters. Offensive coordinator Luke Getsy MUST get Fields to A) throw downfield and B) play with shiny new toy DJ Moore. This pick's dedicated to course correction.


WHERE: Nissan Stadium (Nashville, Tenn.)
WHEN:

1 p.m. ET

| CBS
MONEYLINE: Chargers: -150 | Titans: +126
SPREAD: Chargers -3.0 | O/U: 45.0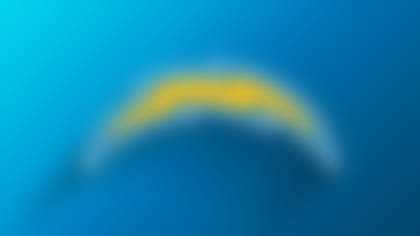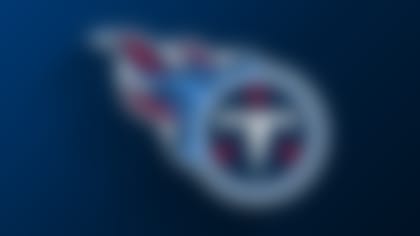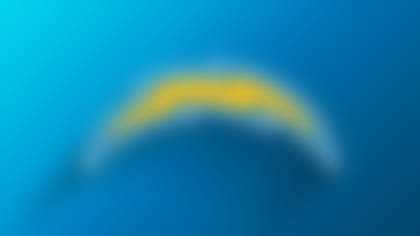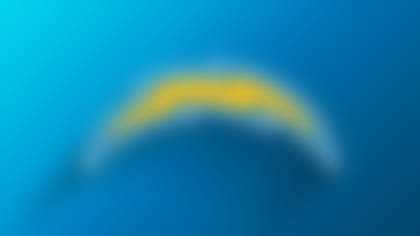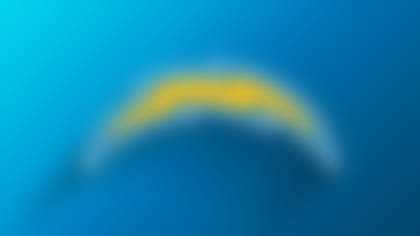 Why Tom is taking the Chargers: I would feel better about this if I knew for sure that the player responsible for a huge chunk of the Chargers' offensive output last week was going to play at 100%. Even if Austin Ekeler is not a major part of the picture, though, Justin Herbert and the rest of the Bolts' offense should be able to outpace a Titans attack that, aside from the occasional Derrick Henry rumble, looked pretty lackluster in Week 1 — and which could be without DeAndre Hopkins.


WHERE: State Farm Stadium (Glendale, Ariz.)
WHEN:

4:05 p.m. ET

| FOX
MONEYLINE: Giants: -240 | Cardinals: +196
SPREAD: Giants -5.5 | O/U: 39.5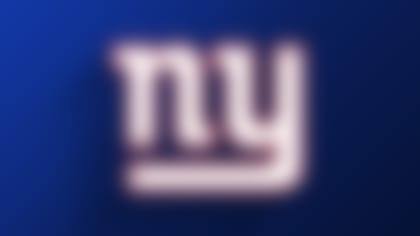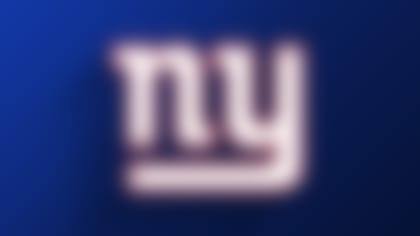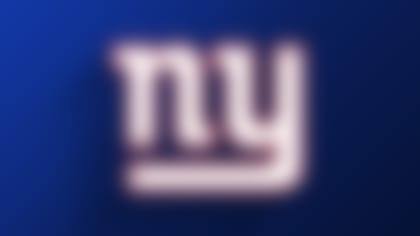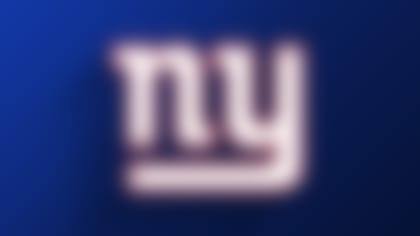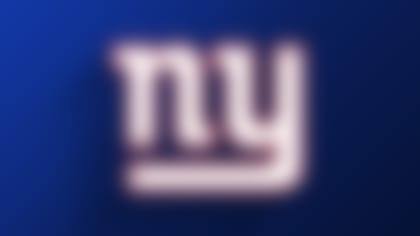 Why Dan is taking the Giants: The best way to move beyond an embarrassing loss could be a game against the Cardinals. Or maybe Arizona sends the Giants deeper into an abyss they never saw coming. Anyway, New York's defense wasn't the main problem in the Week 1 shellacking and I suspect it has enough to keep Joshua Dobbs and Co. at bay for the most part. Assuming Daniel Jones takes care of the ball, Brian Daboll's bunch should bounce back.


WHERE: SoFi Stadium (Inglewood, Calif.)
WHEN:

4:05 p.m. ET

| FOX
MONEYLINE: 49ers: -365 | Rams: +285
SPREAD: 49ers -8.0 | O/U: 44.5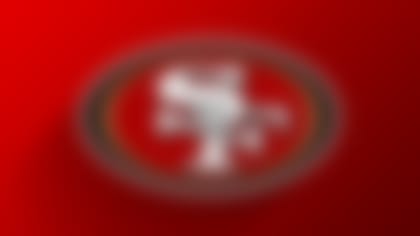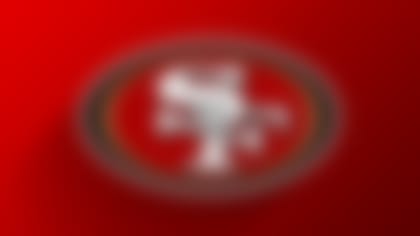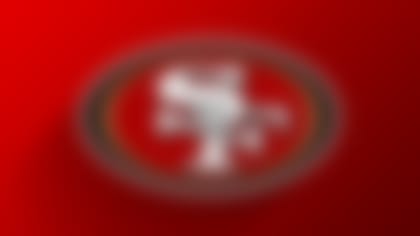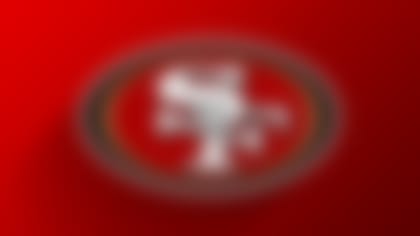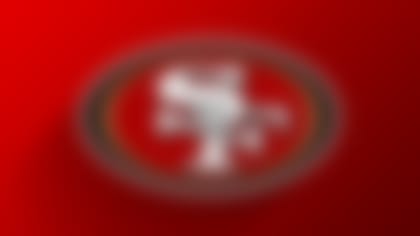 Why Ali is taking the 49ers: Sean McVay's squad completely outfoxed Pete Carroll's crew last week … just like everyone expected. But something tells me (170 million somethings, actually) Matthew Stafford won't look nearly as comfortable standing in the pocket at SoFi this Sunday as he did in Seattle. While the Seahawks were straining to lay even a finger on the 35-year-old veteran, L.A.'s upcoming opponent was pummeling Kenny Pickett repeatedly (9 QB hits, 5 sacks) to hand Pittsburgh its worst home loss in the Mike Tomlin era. The 49ers have had the Rams' number in recent years, winning eight straight by a combined 83 points. And this might be Kyle Shanahan's most complete team yet. Never say never, especially after Sunday's stunner, but there will be a lot of hatin' going on if the Niners let this one slip.


WHERE: AT&T Stadium (Arlington, Texas)
WHEN:

4:25 p.m. ET

| CBS
MONEYLINE: Jets: +345 | Cowboys: -455
SPREAD: Cowboys -9.0 | O/U: 38.0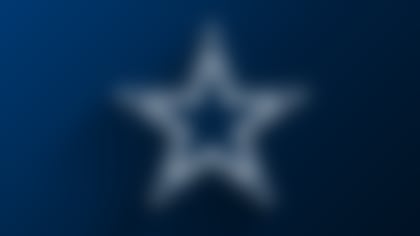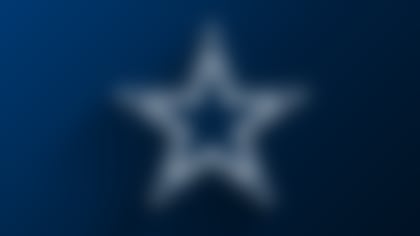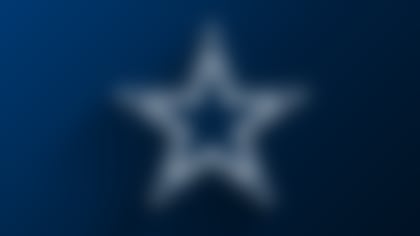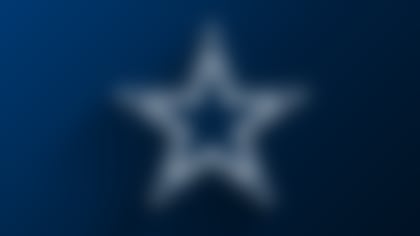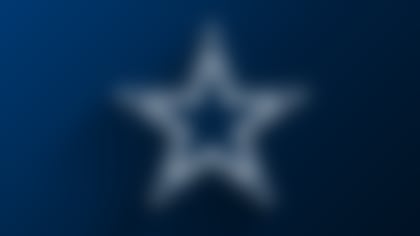 Why Ali is taking the Cowboys: The Jets proved Monday night they are a gritty and relentless group, capable of beating a very good opponent in multiple ways. Their defense is even better than advertised, and their return game, led by rookie Xavier Gipson, has the potential to be special. But Robert Saleh can't reasonably expect his team to force four turnovers and produce a special teams TD on a weekly basis. As encouraging as it was to see Breece Hall pick up where his injury-shortened rookie season left off, and Garrett Wilson take a battering ram to the Superstar Club's door, there's only so much those two can do to compensate for lackluster O-line and QB play — especially against an opportunistic Cowboys defense. Zach Wilson will need to be more than merely a game manager if the Jets are to escape Dallas with a W. I have a tough time seeing Micah Parsons and Co. obliging.


WHERE: Empower Field at Mile High (Denver)
WHEN:

4:25 p.m. ET

| CBS
MONEYLINE: Commanders: +158 | Broncos: -190
SPREAD: Broncos -3.5 | O/U: 39.0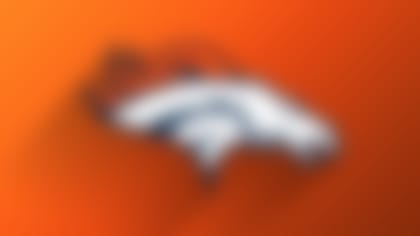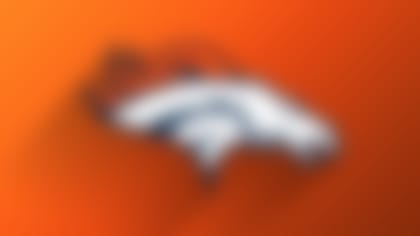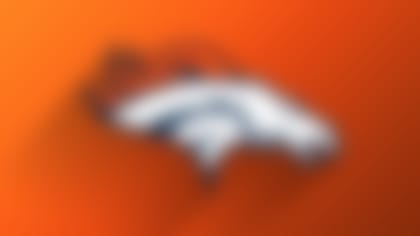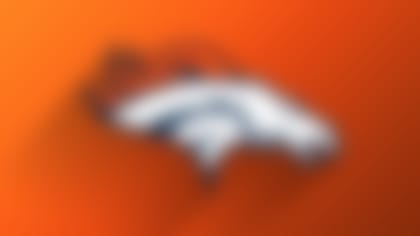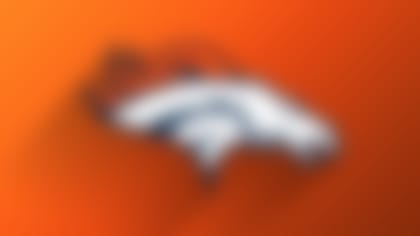 Why Brooke is taking the Broncos: Sean Payton's offense left much to be desired in its first outing, lacking big gains and leaving four points on the field off the foot of Wil Lutz. Washington's offensive performance in Week 1 didn't exactly inspire much confidence either, with Sam Howell committing his share of turnovers and getting sacked six times. Even with offensive stars on both sides of the ball, this contest should be a defensive battle to the end. Keep an eye on the Commanders' defensive front, a Montez Sweat-led unit that put on a clinic last week with 17 QB pressures.


WHERE: Gillette Stadium (Foxborough, Mass.)
WHEN: 8:20 p.m. ET | NBC, Universo
MONEYLINE: Dolphins: -165 | Patriots: +140
SPREAD: Dolphins -3.0 | O/U: 46.5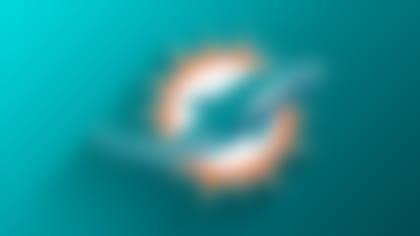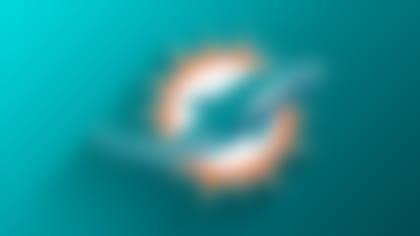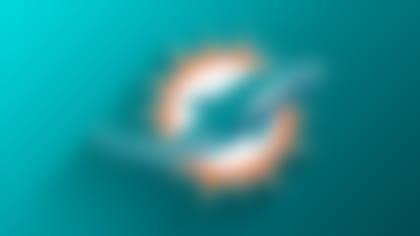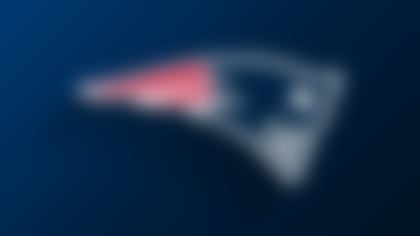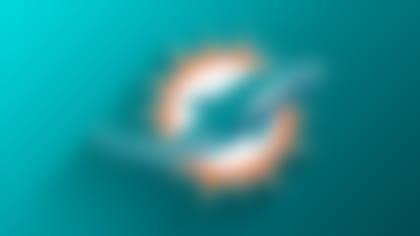 Why Dan is taking the Dolphins: Perhaps Bill Belichick can find a way to slow down the Dolphins' passing game a bit, but enough for his offense to have a chance to win the game? I'm not buying it. The Patriots don't have the explosiveness to match up with even a somewhat contained Miami attack and I expect Vic Fangio to take full advantage of an injury-plagued New England offensive line.
MONDAY, SEPT. 18


WHERE: Bank of America Stadium (Charlotte, N.C.)
WHEN:

7:15 p.m. ET

| ESPN, ESPN Deportes
MONEYLINE: Saints: -165 | Panthers: +140
SPREAD: Saints -3.0 | O/U: 39.5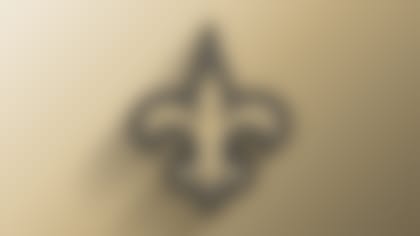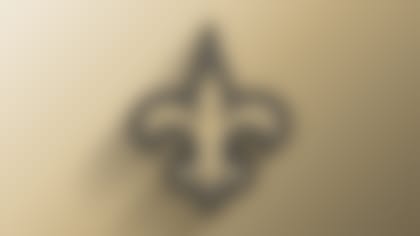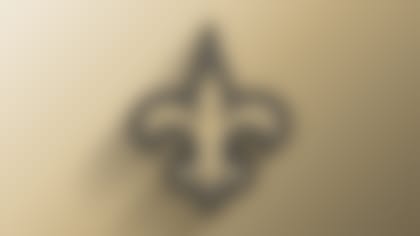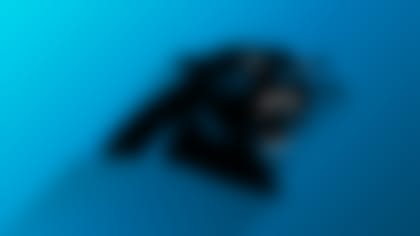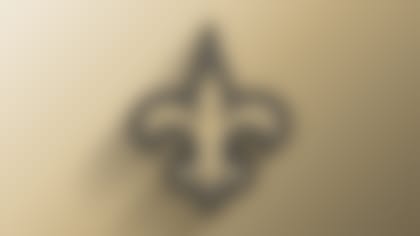 Why Tom is taking the Saints: If everything goes according to plan for the Panthers, Bryce Young should be more trustworthy than Derek Carr someday — but that day is not going to be Monday. Carr showed promising chemistry with the Saints' receivers in Week 1. Young, meanwhile, gave up two picks in his debut and will be facing a New Orleans defense that just intercepted Ryan Tannehill three times. Give me the vet who knows when to go for it.


WHERE: Acrisure Stadium (Pittsburgh)
WHEN: 8:15 p.m. ET | ABC, ESPN+
MONEYLINE: Browns: -135 | Steelers: +115
SPREAD: Browns -2.5 | O/U: 38.5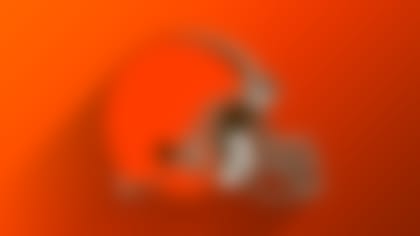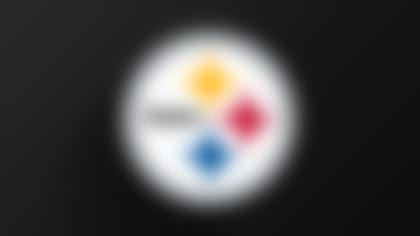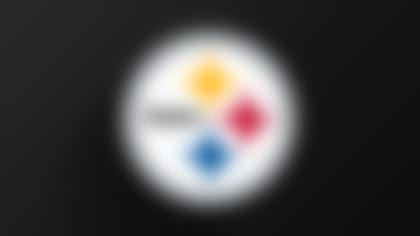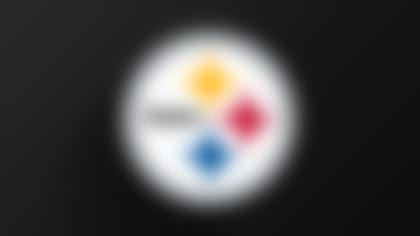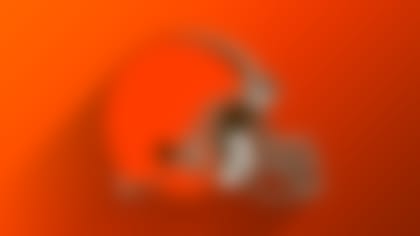 Why Gennaro is taking the Steelers: Darlings of the preseason, the Steelers went 3-0 in August. Kenny Pickett posted a perfect passer rating, producing touchdowns on all five of his drives. But a funny thing happened on the way to the regular season: Pittsburgh lost its mojo, suffering the worst home loss of the Mike Tomlin era. Following San Francisco's 30-7 statement, the Steelers coach didn't mince his words: "We got kicked in the teeth today." Meanwhile, the Browns did some teeth-kicking of their own in Week 1, beating the Bengals 24-3. But everyone knows this is a week-to-week league. And Tomlin knows how to rally the troops.
Visit ResponsiblePlay.org to learn more about responsible betting.
Source: Read Full Article